Tips For Fuss-Free Travel
Fuss-free travel can be done. Travel should be a breeze but many travelers tend to overcomplicate it. They get themselves stressed out when things don't quite go to plan. The tip with traveling, is that it's good to get organized. This way fewer things are likely to go wrong. At the end of the day, as long as you have money available, then anything you get yourself into, it is possible to get out. Here are some tips for fuss-free travel. After all, doesn't everyone want to have fun while traveling?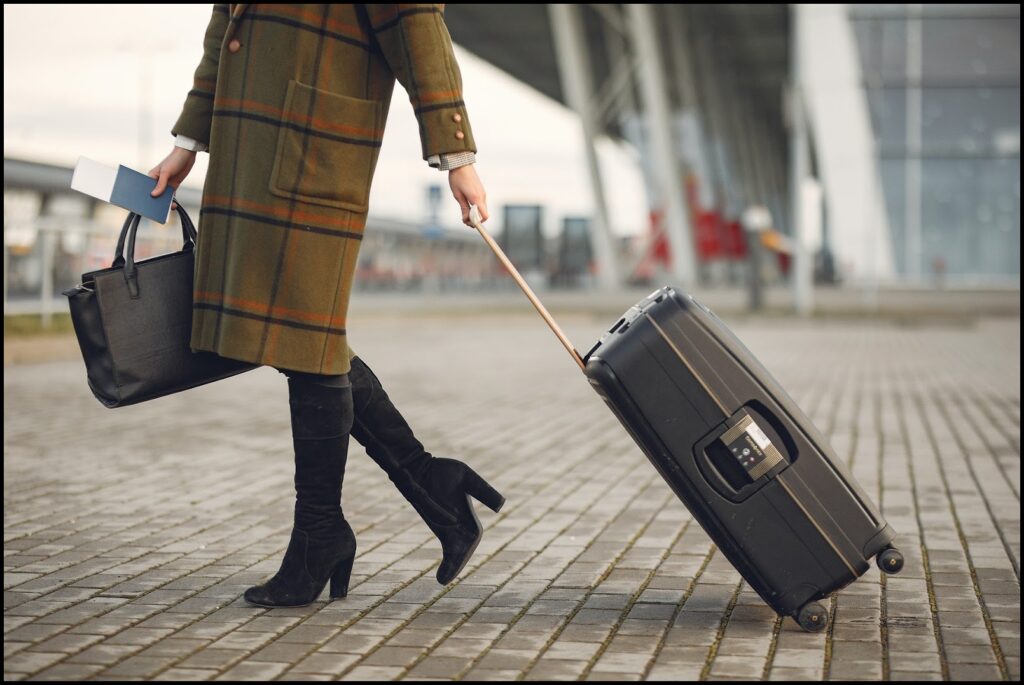 Leave Luggage In Storage For Fuss-Free Travel
Storage can sometimes be a problem when it comes to traveling and the last thing you want is to be carrying around heavy items of luggage when exploring a new area. Some hotels might be able to let you leave luggage but other types of accommodation might not have this option. That's where a luggage storage New York service might come in handy. Anytime I can drop my luggage somewhere, it's a win for the day.
Related Article: What To Pack For New York In Winter
This makes leaving your storage a lot more effective and more importantly, safe. It means you can go off and enjoy the sights without having to deal with dragging luggage around with you. Many attractions will turn you away, with luggage in tow, so it's best to plan ahead.
Take Clothing That's Versatile
When traveling, the lighter you can travel, the better. By packing light, you save on having the hassle of spending lots of time on unpacking your clothes. When the clothing is versatile, you don't have to think so much about what to wear.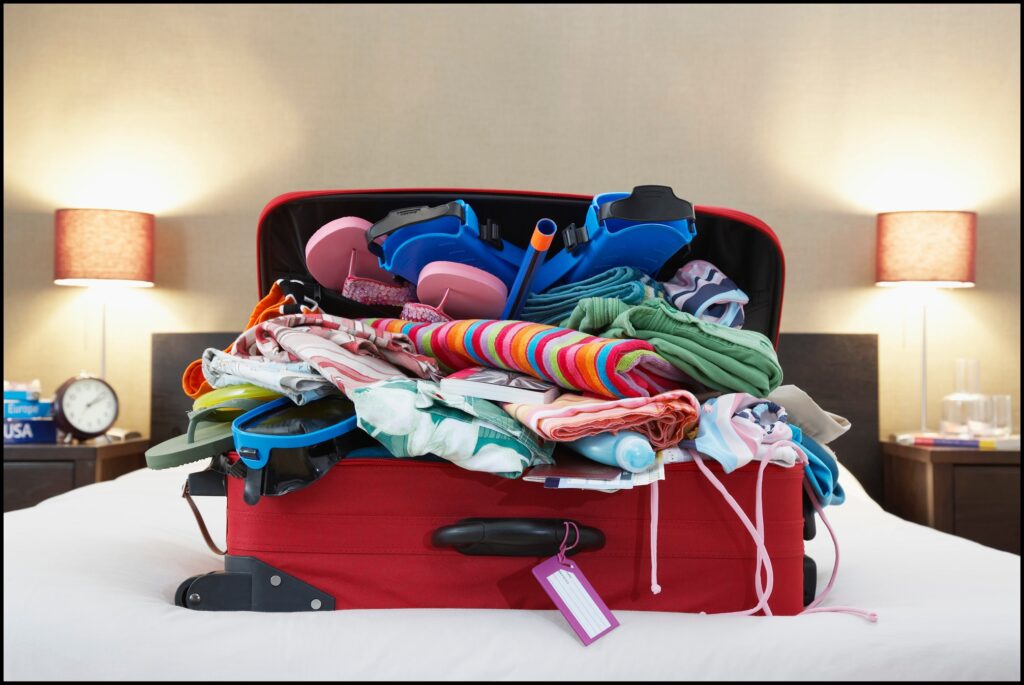 Take clothing that you can mix and match up with other items, and create several looks with. This is going to mean you can pack less. If you're someone who likes to bring back souvenirs in your luggage, you've got extra space to work with. Fuss-free travel can be done when you plan ahead.
Carry Multiple Forms Of Money For Fuss-Free Travel
Carrying different forms of money around with you is going to be helpful in order to pay for things. For example, if you run out of cash, it's always good to have a debit card, credit card, and a travel currency card that you can add money onto. It can give that ease of mind, knowing that if one type of currency won't work or be accepted, the others will. Cash is also becoming a form of currency that is being used less and less, so it's definitely worth having more card options when traveling nowadays.
Portable Chargers For Your Electronics
And finally, one thing that many of us cannot rely on is our electronics. Without them, we can find ourselves struggling to function. So with that being said, it's definitely worth making sure you have portable chargers while out and about. In case you find yourself out all day with a low battery, your phone charger can come to the rescue. Unfortunately, the batteries in our phones can still struggle to keep up with our usage on a daily basis. So a good portable charger is always needed. A portable charger that works will help with your fuss-free travel experience.
Fuss-free travel can be achieved by following these tips. By not sweating the small stuff, you will have more fun and relaxation.
The following two tabs change content below.
SaraB
Sara is a travel enthusiast that resides in North Iowa. You can find her traveling where the plane, train, ship, or car will go. Are you looking to take a road trip? Sara has solutions for you!