The Best Christmas Celebration In The Midwest: Clear Lake, Iowa
The best Midwest Christmas Celebration is in Clear Lake, Iowa. It's that time of year when families are planning their holiday get togethers. If you are looking for the best Christmas parade in the Midwest, look no further than Clear Lake, Iowa. Clear Lake offers your family a fun-filled weekend that you will want to return to again and again.
Best Holiday Lights In Indiana- Shipshewana
Meet Santa in Clear Lake, Iowa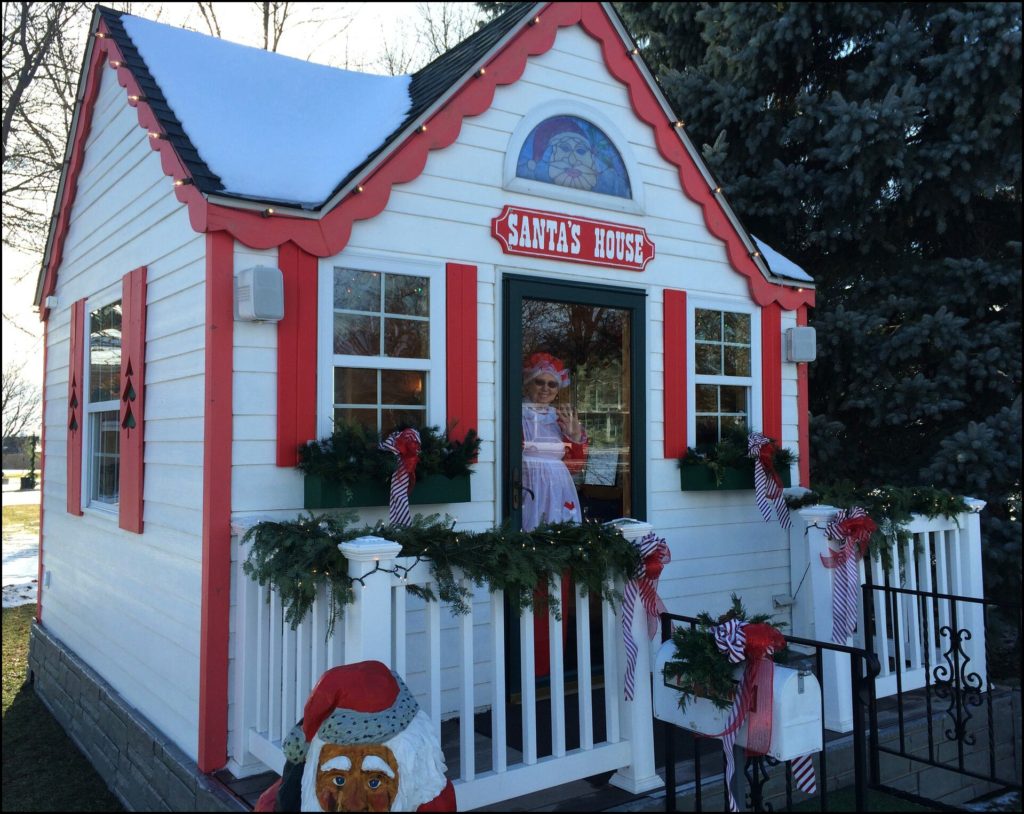 The best tip that I can give you is to pay attention to the weather forecast. I have attended this Christmas parade in a sweatshirt. Other years I have sported winter snow pants with a winter coat.
Schedule for 2023 Christmas By The Lake
Shopping on Main Street in Clear Lake
If you enjoy shopping, Clear Lake has a nice selection of specialty shops. Here is where you can find unique home decorations as well as local art that will make your jaw drop. The Red Geranium is a must stop while in Clear Lake. This locally owned shop will inspire you to turn your home into your dream holiday cottage. Why not start this tradition around Christmas?
The Best Christmas Shops In The Midwest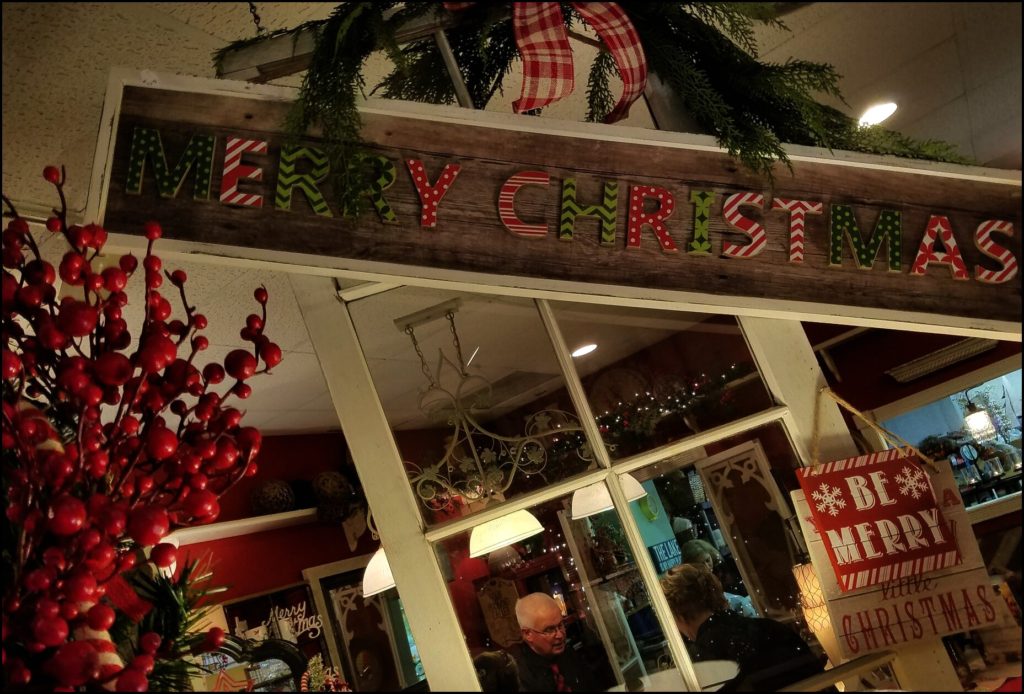 The Clear Lake Arts Center is home to local artists work that you will not want to miss. You can view local art and enjoy the Christmas spirit while immersing yourself in the arts. This attraction is one of the best in Iowa, helping making Clear Lake, Iowa's best Christmas Celebration.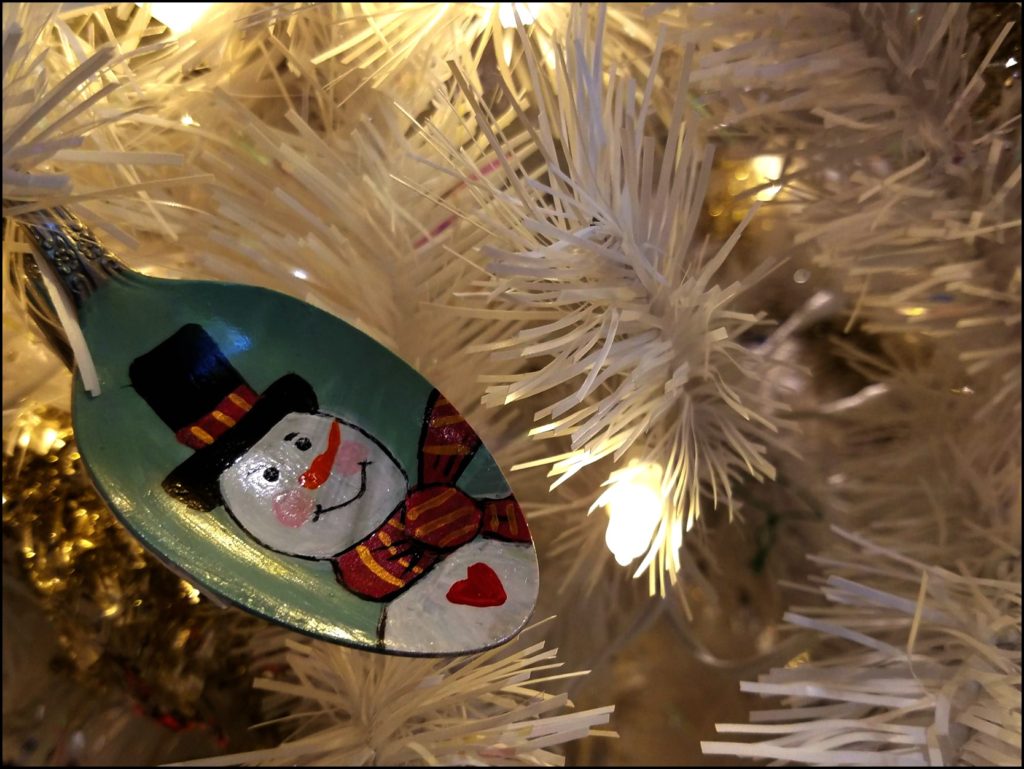 Tips for Traveling I-80 in Iowa
Are you looking for something creative this holiday season? The Clear Lake Arts Center has you covered. From the glass to the paintings, you will be inspired.
The Best Light Display in the South: Bellingrath Gardens
Plan Your Day in Clear Lake, Iowa
The weekend of December 2-4, 2022, is when you will want to plan to be in Clear Lake for the festivities. If you only have one day, December 3rd is the day I would suggest you attend. Saturday's highlights are the holiday parade and fireworks. Keep in mind that these festivities kick off at sundown, which is near 5:00 p.m.
Horse drawn carriage rides, a petting zoo, and Clear Lake's Main Street are highlights. Parade goers of all ages will enjoy the lighted holiday parade. BONUS: Trek towards the seawall at the end of the parade to see the fireworks over the lake.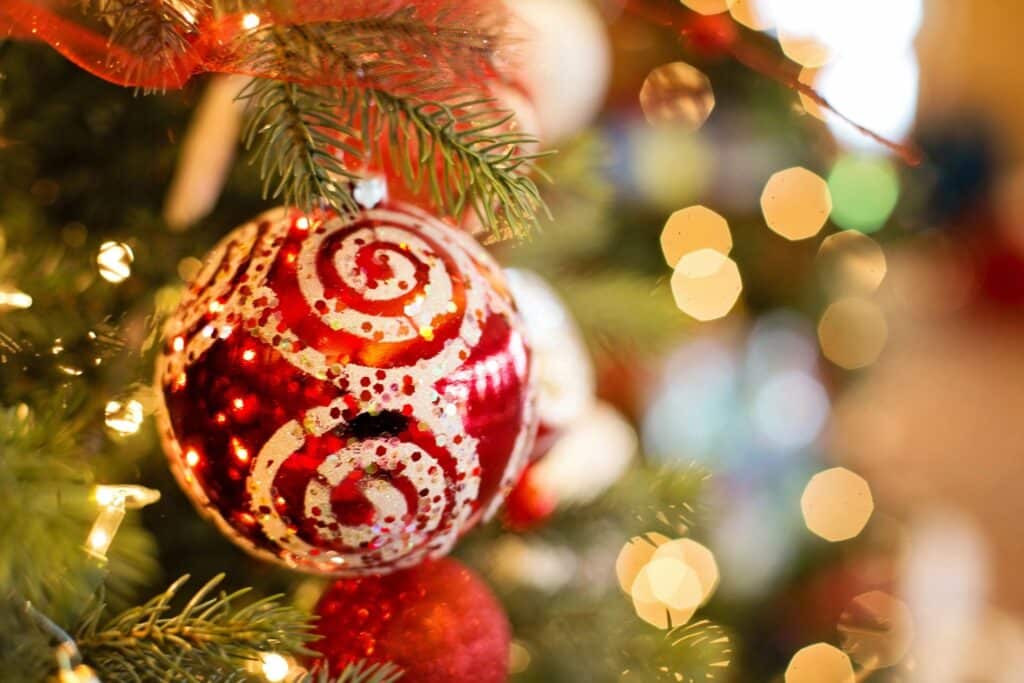 Clear Lake, Iowa is an award winning destination. It offers a Christmas parade, a kite festival in February, the best family friendly 4th of July Celebration, and more.
Clear Lake, Iowa – #100Things To Do In Iowa
Indulge in Good Food in Clear Lake
Starboard Market is a must stop anytime you are in Clear Lake. How's this for lunch?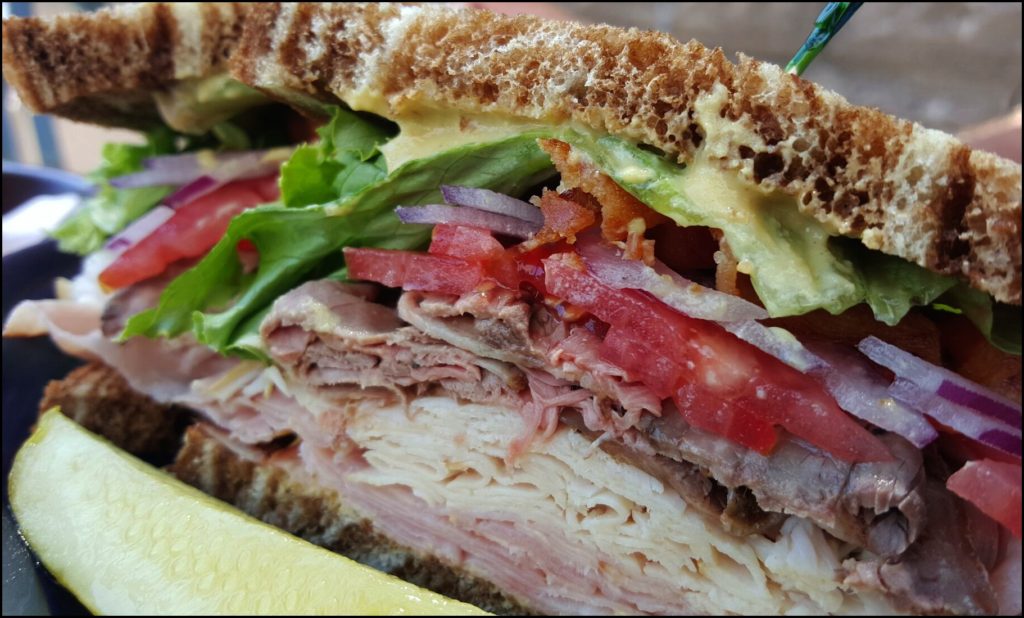 If you need a pick me up later in the day, head on over to Cabin Coffee. Order a nice, warm cup of coffee or hot chocolate. Why not indulge in the best cup of hot chocolate ever when experiencing Iowa's best Christmas Celebration.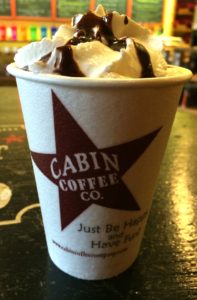 Charlie's Soda Fountain is on Main Street and will be offering Ghirardelli Hot Chocolate- Can you say yum?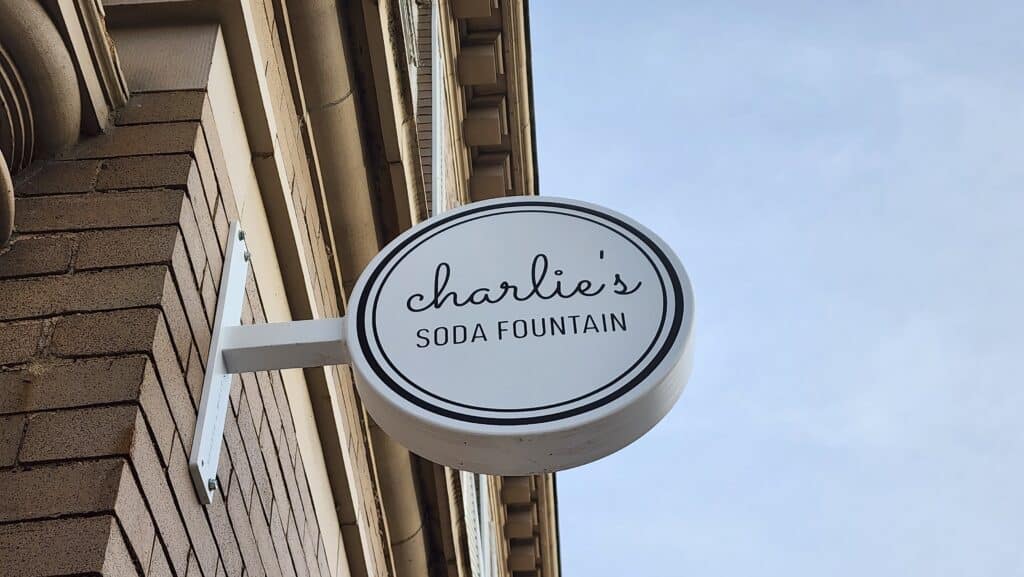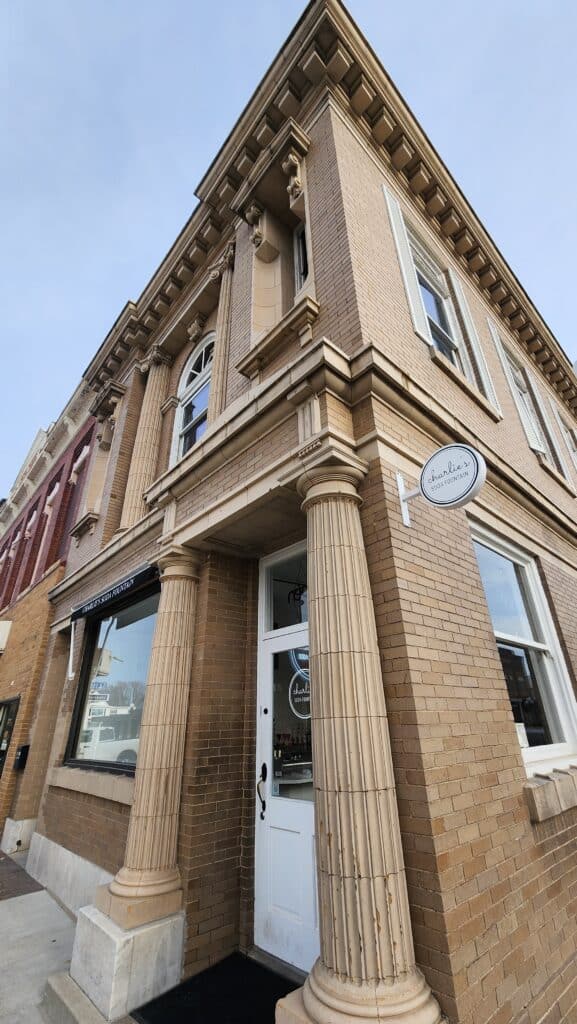 This locally owned and operated soda fountain is sure to bring a smile to your face. Tip: This soda fountain is one of the most Instagrammable places in Clear Lake.
There's so much to celebrate in America's Heartland, where I am proud to call home. Clear Lake, Iowa offers a good old fashioned Christmas for families of all ages.
The following two tabs change content below.
SaraB
Sara is a travel enthusiast that resides in North Iowa. You can find her traveling where the plane, train, ship, or car will go. Are you looking to take a road trip? Sara has solutions for you!