The Best Steak On The Border: Flora-Bama Yacht Club
The Alabama Gulf Coast is a foodie lover's paradise and the Florida/Alabama border is no exception. Here is where you will find the Flora-Bama Yacht Club, and I had the best steak on the border of anywhere I have ever dined. My steak was cooked to perfection and the flavor was to die for.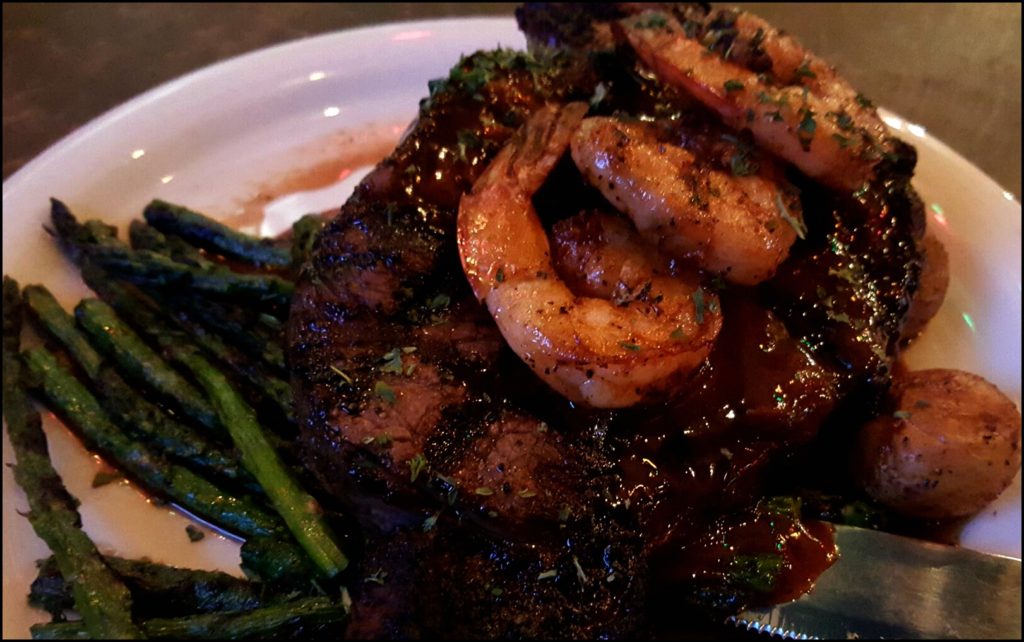 The menu consists of fish, chicken and about anything your heart desires, including dessert!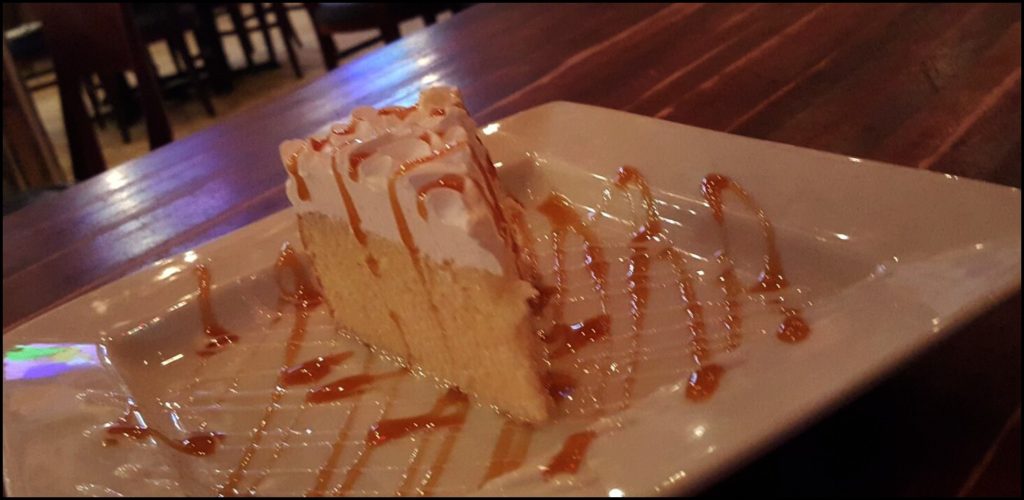 Do you have a special event coming up? Work with the talented chefs of the Flora-Bama Yacht Club to prepare your menu and your guests will leave wanting to return as quickly as possible.
From indoor to outdoor seating, there's a place to sit for your liking.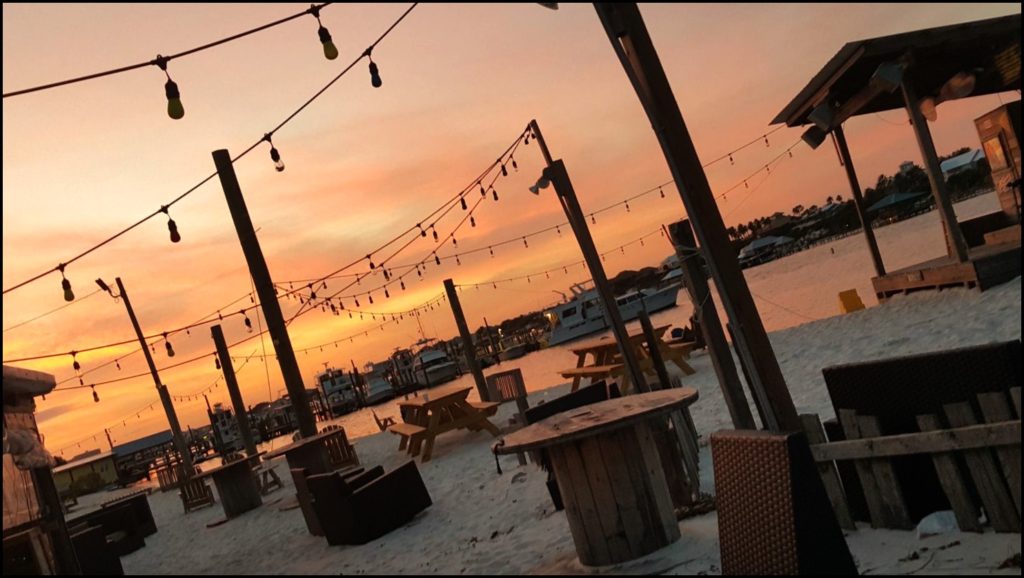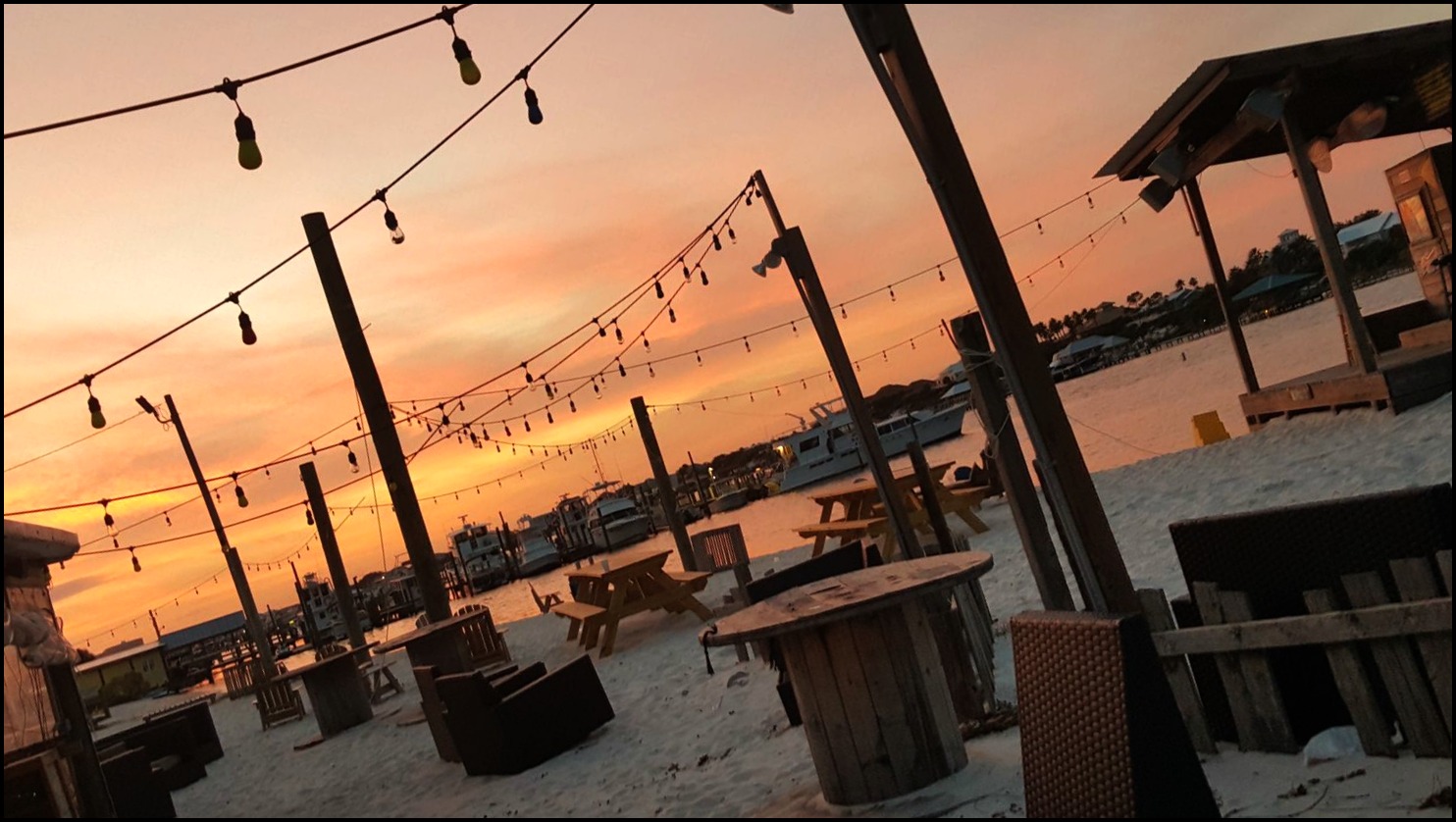 The one thing that I noticed is that if you don't look beyond the walls, you will possibly drive right on by. If you are not familiar with this area, you will see it as a "dive" and more than likely keep going. And again, it was proved to me that those dives offer some of the best food on the planet.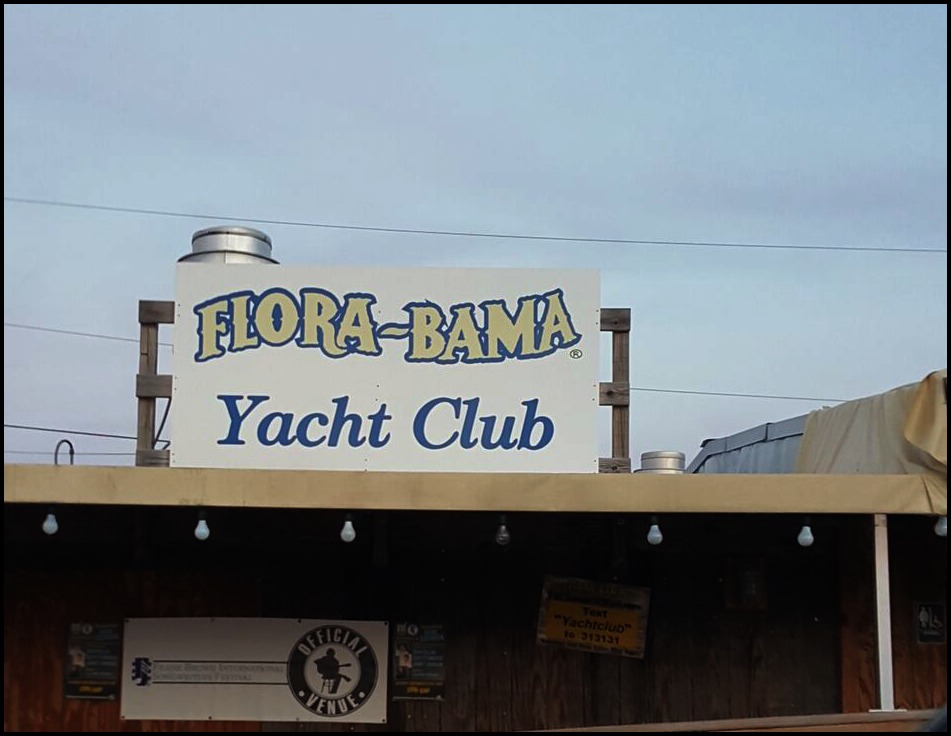 The world famous Flora-Bama bar is located right across the road from the Flora-Bama Yacht Club. Here is where you can partake in several annual events such as the Mullet Man Triathlon, the Flora-Bama Fishing Rodeo and the Frank Brown International Songwriter's Festival. And it just so happened that the annual songwriter's festival was going on during my visit. A little music, a little fun and a great meal across the road, you can't beat the experience.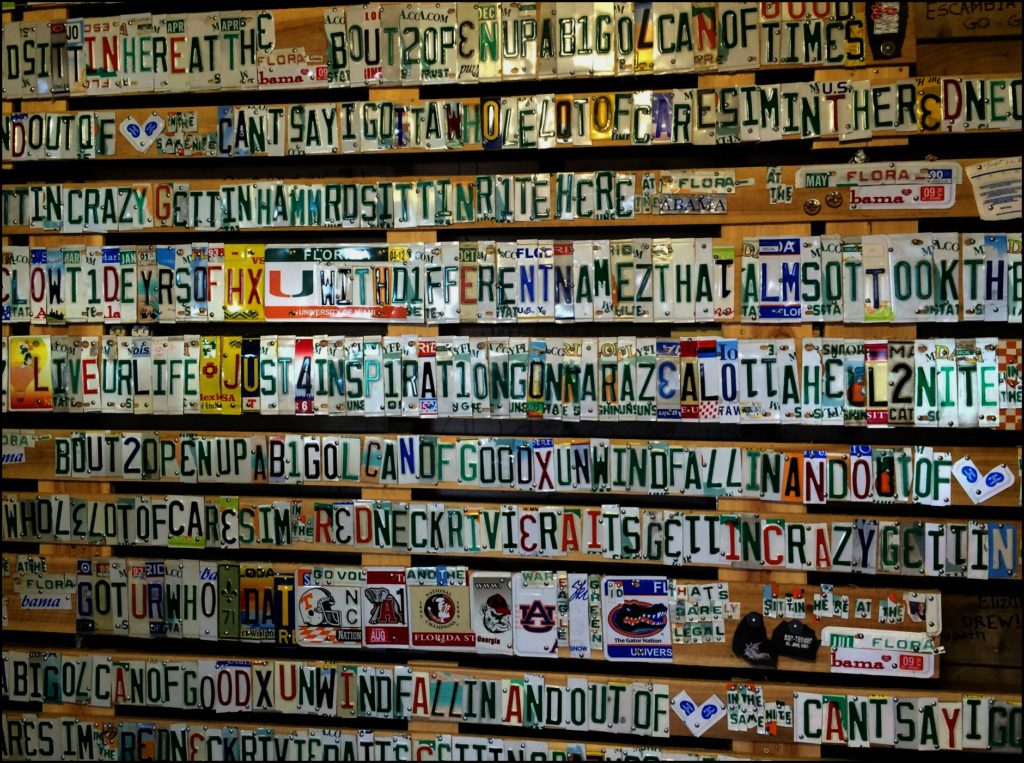 I had the opportunity to meet some of the songwriter's and even listen to a few tunes. If you have never set foot in the Flora-Bama Bar, this is a good reason to visit. And if you are so inclined, you can even toss a bra over the clothes line and add it to the ever growing line of bras.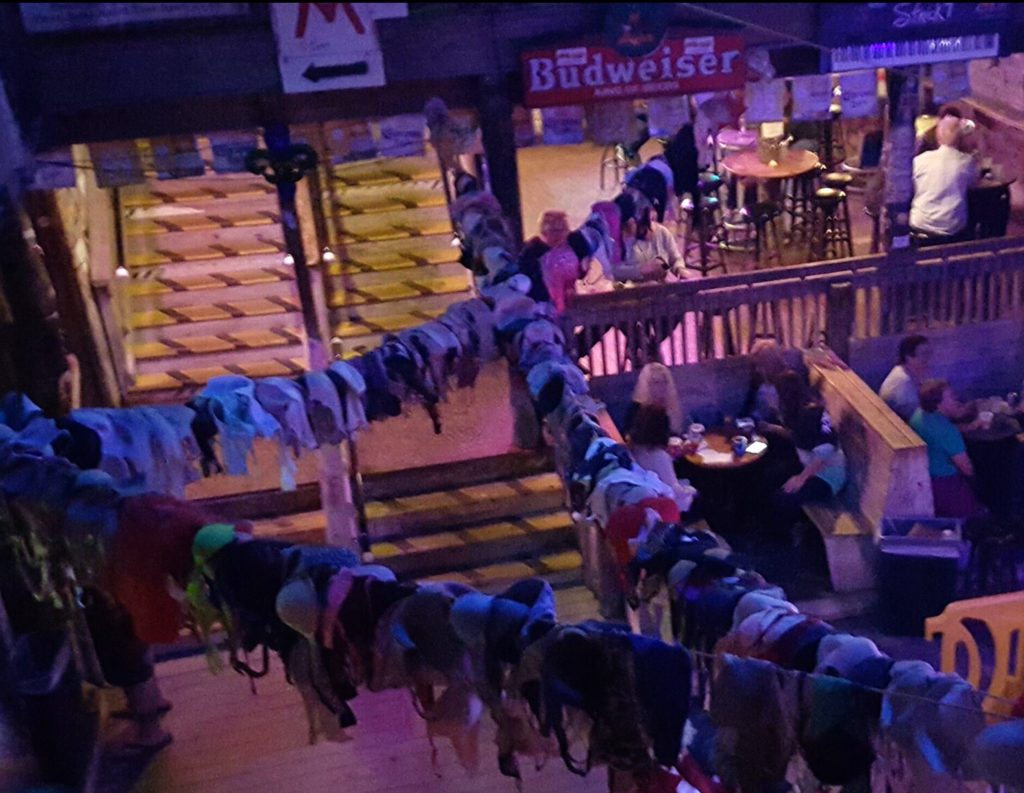 Flora-Bama is also home to many activities all year long. From BINGO, daily live music and even church on Sunday, this is your go to place on the Florida/Alabama state line.
When you visit the Alabama Gulf Coast, there is simply no time to be bored. Once you have enjoyed a day on the beach, head on over to the Florida/Alabama state line and experience a meal that you will want to keep returning for at the Flora-Bama Yacht Club.
*Thank you to Orange Beach and Gulf Shores, Alabama for hosting me.
Stay Connected with Flora Bama Yacht Club on Facebook.
The following two tabs change content below.
SaraB
Sara is a travel enthusiast that resides in North Iowa. You can find her traveling where the plane, train, ship, or car will go. Are you looking to take a road trip? Sara has solutions for you!