7 Important Things To Pack For A Winter Road Trip
Packing properly for a winter road trip is important, even for seasoned road trippers, Driving during the winter season can always be a little dicey. The beauty of America is waiting for you this winter and a road trip is calling your name. Zion National Park in Utah is offers stunning winter views on a winter road trip.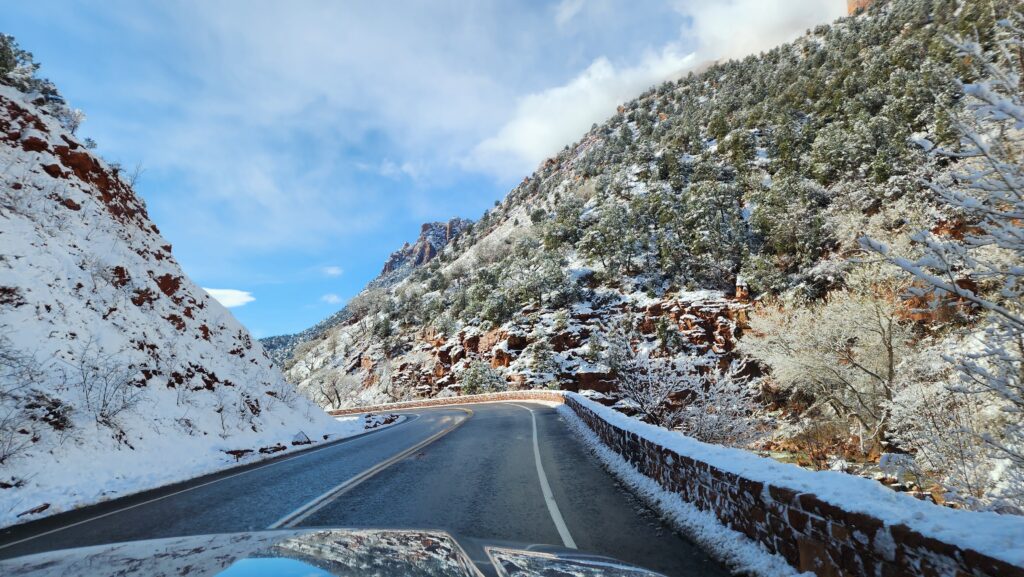 If you're planning a long road trip this winter, here are seven important things you should pack. Packing for a winter road trip should be a smart thing for any road tripper.
Emergency supplies
Emergency supplies are essential for a winter road trip as they can ensure your safety and survival in unexpected circumstances. Pack a basic emergency kit with a flashlight, first aid kit, blankets, and a small shovel.
These supplies can provide warmth and shelter in case of a breakdown, or you get stranded in snowy conditions. It's also a good idea to bring a portable phone charger and a basic tool kit in case you have car issues.
Food and water
Of course, you need to eat to keep your energy up and stay nourished while on your road trip. So instead of relying on only restaurants on your route, take some easy-to-store food items, drinks, and snacks along.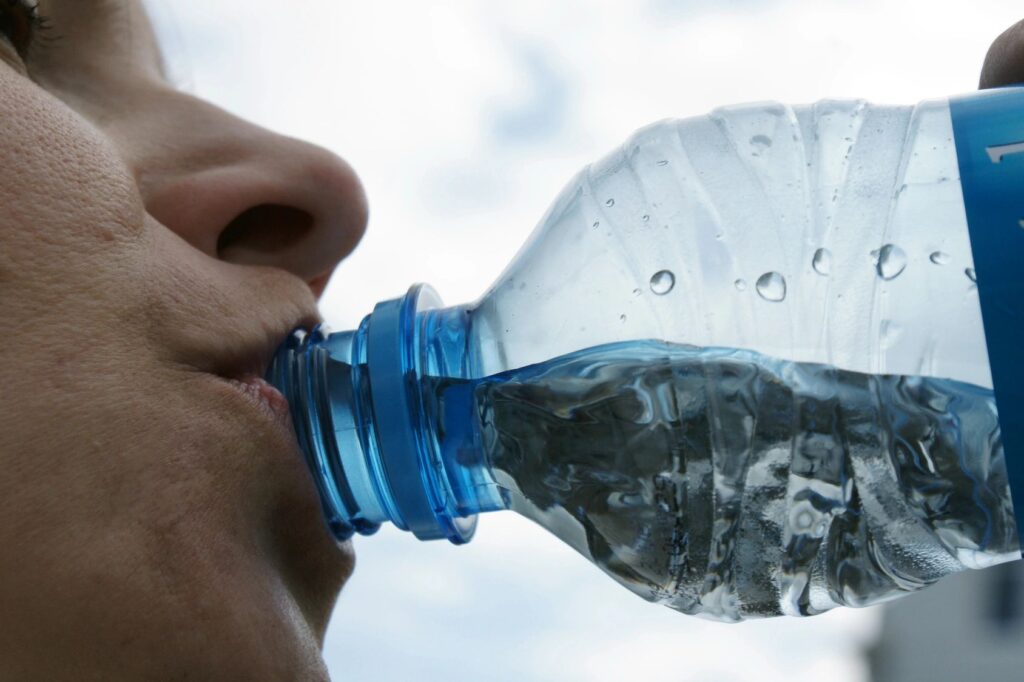 Pack non-perishable foods and water, and add a cooler with ice packs to keep perishable items fresh. It's also a good idea to bring a portable or camping stove for emergencies. This way, you can make quick but healthy meals when you can't find or get to a nearby restaurant.
Comfortable and warm clothing
Proper clothing, such as insulated coats, gloves, hats, and boots, can help to keep your body warm and prevent hypothermia. It also allows you to spend more time outside of your vehicle during an emergency, such as a breakdown, without risking your health. Pack layers of warm clothes, including a jacket, hat, gloves, and scarf. Make sure to also add extra clothing in case of unexpected weather changes. Also, pack the right undergarments, like underwear and bras for women or boxer shorts for men, to retain warmth and comfort.
Navigation tools
Navigation tools are particularly important in the winter when weather conditions can change quickly, and visibility may be limited. A GPS or a smartphone navigation app can help you avoid getting lost or taking a wrong turn. A physical map is a necessity when packing for a winter road trip.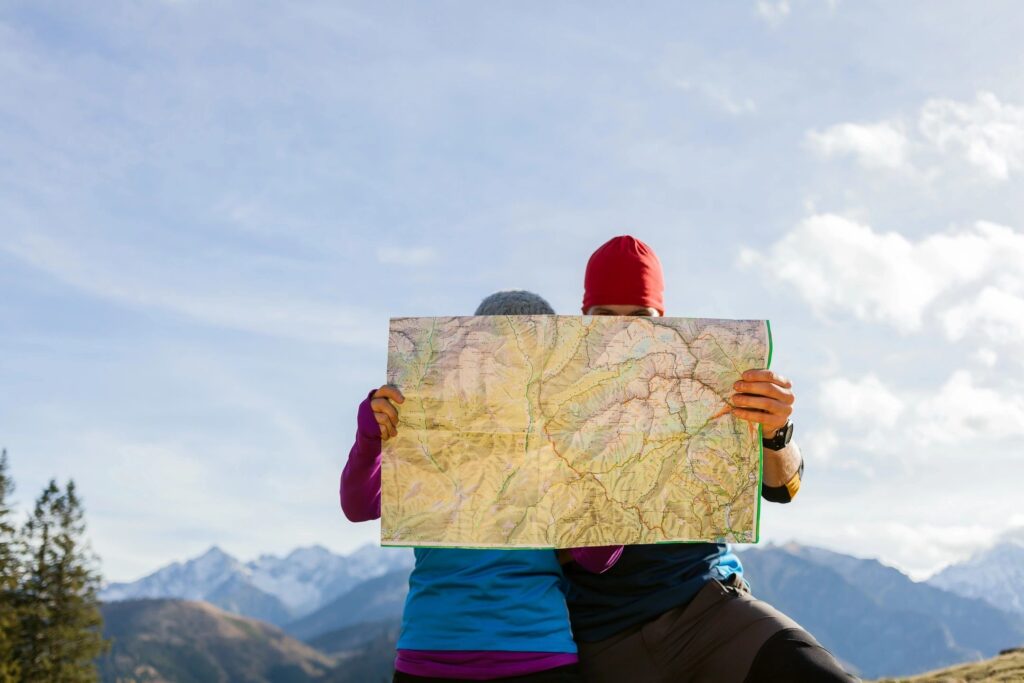 A hand-held map is a good backup in case electronic devices malfunction, or there is no signal. Pack a reliable GPS device or map and compass as backups for your phone or car's GPS.
Tires and chains
Tires and chains are crucial for preparing for a winter road trip, enabling your vehicle to handle harsh winter weather conditions. You can invest in winter tires for safety on snowy and icy roads, as they can provide better traction and handling in snowy and icy conditions than regular tires.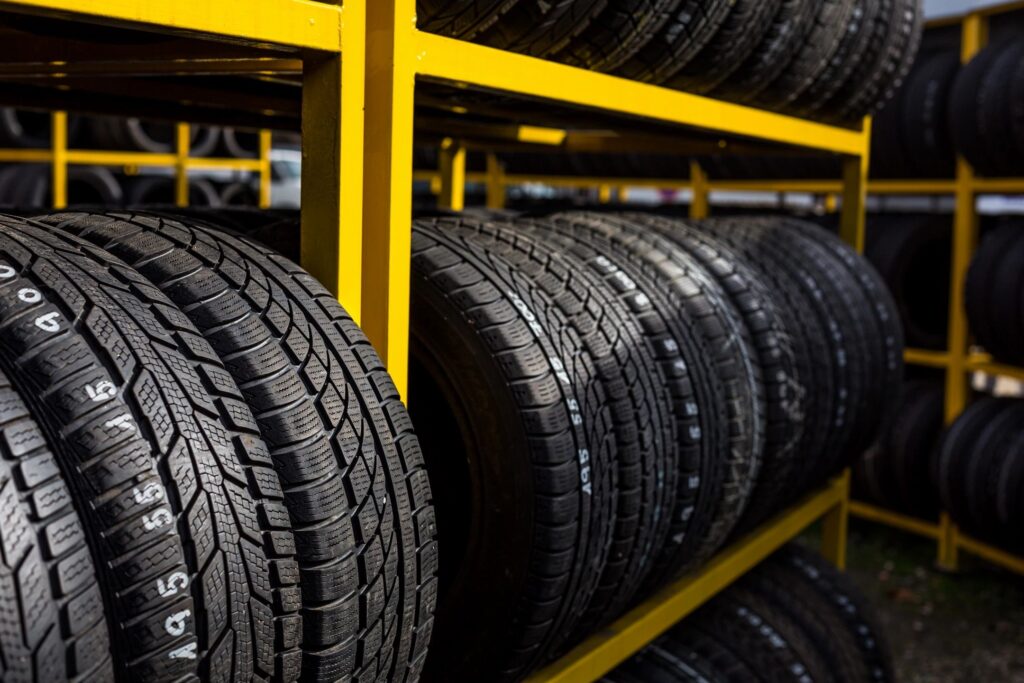 Bringing tire chains is also a good idea if driving in snowy areas, many mountainous areas require tire chains. Winter tires and chains can help increase your vehicle's safety and stability, which reduce the risk of skidding or getting stuck.
Ice scraper and snow brush
Pack an ice scraper and snow brush to clear the car of ice and snow, especially if you plan on driving in snow. Doing this is important for visibility and safety while driving in inclement weather conditions. In many areas, it is illegal to drive with your windows covered in snow. Additionally, if you are driving in areas with heavy snowfall, it is important to clear the roof of your car as well, as large amounts of snow can cause a safety hazard by sliding off onto the windshield of other vehicles.
Entertainment
A long drive can be very boring and even frustrating sometimes. Be sure to pack books, create a music playlist, listen to podcasts, and add other forms of entertainment to keep you entertained during the long drive. It's also a good idea to bring a portable DVD player or tablet with games and movies to keep the kids entertained. You can also consider looking for entertainment spots or fun activities along your route in the Winter. For example, check your road trip route for movie theaters, winter concert spots, etc. You can also take a detour to see the sights where possible.
When you plan for a winter road trip, your experience will be better all the way around. What's stopping you from road tripping this winter? The incredible beauty that winter brings is out there waiting for you.
The following two tabs change content below.
SaraB
Sara is a travel enthusiast that resides in North Iowa. You can find her traveling where the plane, train, ship, or car will go. Are you looking to take a road trip? Sara has solutions for you!