Things To Do Before Traveling To The USA
Traveling can be a tricky thing to do, whether you are alone or with others. One of the best things you can do is have a plan in place before you leave home. Planning when traveling will help reduce the stresses of traveling and make sure you can have a great time. Planning will make things much easier to enjoy your visit.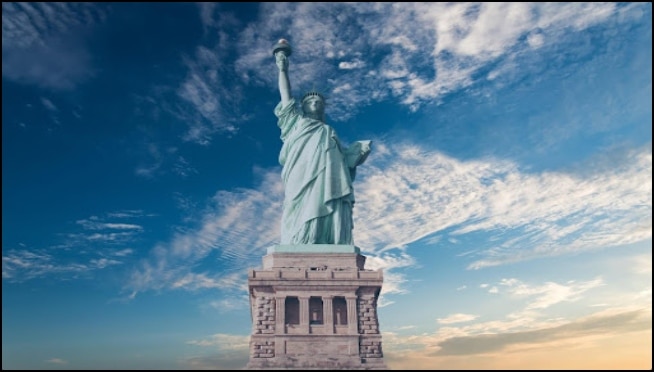 Planning for traveling doesn't need to be complicated. We also know that there could be some things you are unsure of. If you are looking for ideas, hopefully, these few tips will give you a better understanding of planning for your trip to the US. Here are some USA travel tips to help you with your planning.
Understand the Layout of the USA
It helps to know a bit about what makes up the USA. The country is split up into fifty different states, which are then further divided into different regions like the Northwest, South, Midwest, and West. The different regions they are are all known for different geographical looks. For example, the Northeast is more of a mountainous, rocky coastline. The Midwest is not all flat; there are prairies, rolling hills, and numerous lakes.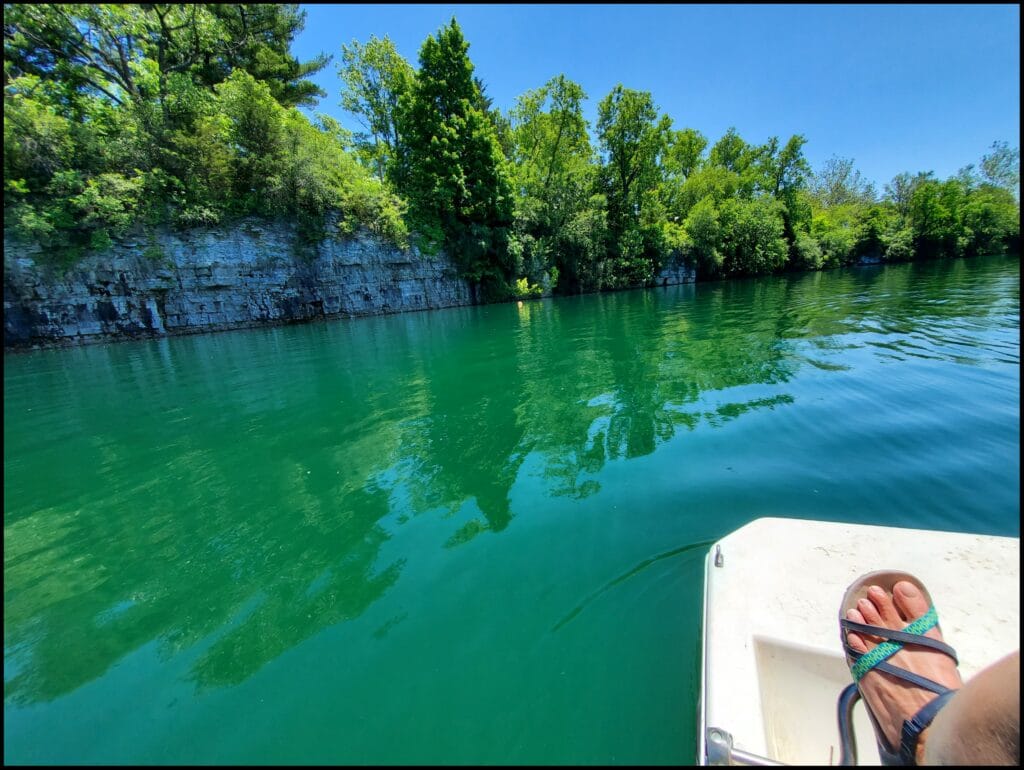 Your trip will be incredible when you have a feel for the layout of the land. Traveling to the USA can be fun and relaxing when you have a plan in place.
Check That You Have Valid
Travel Documents
When traveling you will need valid documentation, like a passport. You will want to confirm early on that you have a valid passport. Make sure your passport is up to date. Other than a passport you will most likely need a visa to travel to the US. Make sure that you check online, in regards to what you need to get visa-wise when traveling.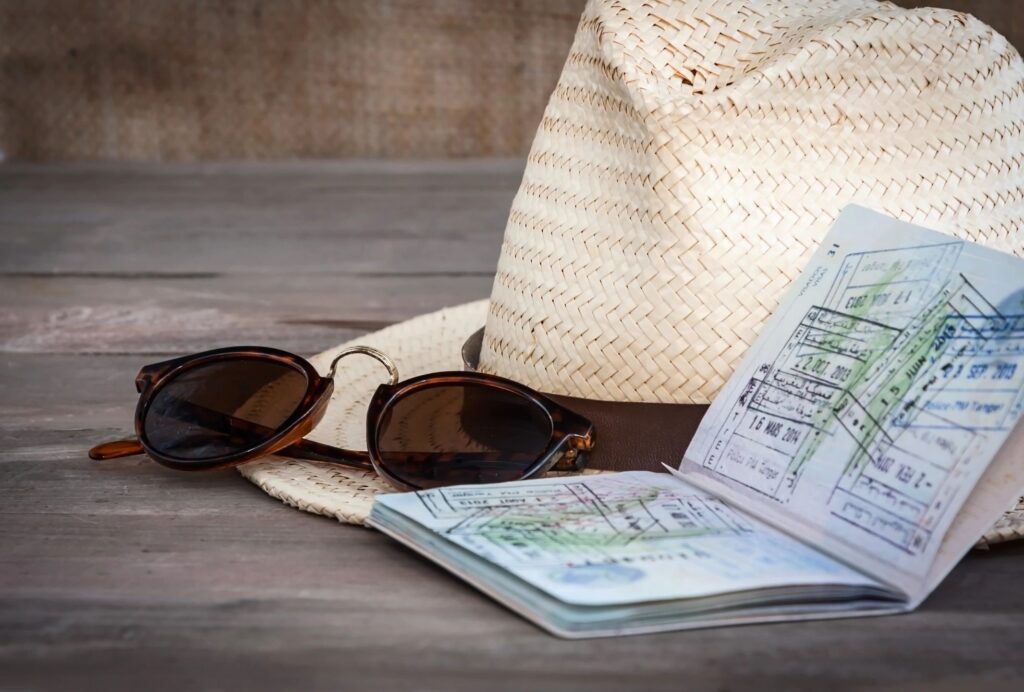 Getting all of your documents in order will help eliminate any unnecessary issues when you arrive in the United States. When you have a current passport in hand, traveling to the USA will be much easier for everyone. If you are traveling from the UK to the USA, be sure your documents are all up to date before you begin your travel.
Tips For Flying Southwest Airlines
Plan Activities
Any first visit to any country can be challenging. When you know that you have planned and made the most use of your time, you know that you have had success. This is why it is best to check what is available to you when traveling through different parts of the US. Each part of the US has a variety of different attractions and many things to do. Save yourself a headache by knowing ahead of time which attractions require reservations. There's nothing more frustrating than to learn that an attraction is fully booked or closed for the season.
One of the obvious things you will probably want to make time for is Disneyland or Walt Disney World.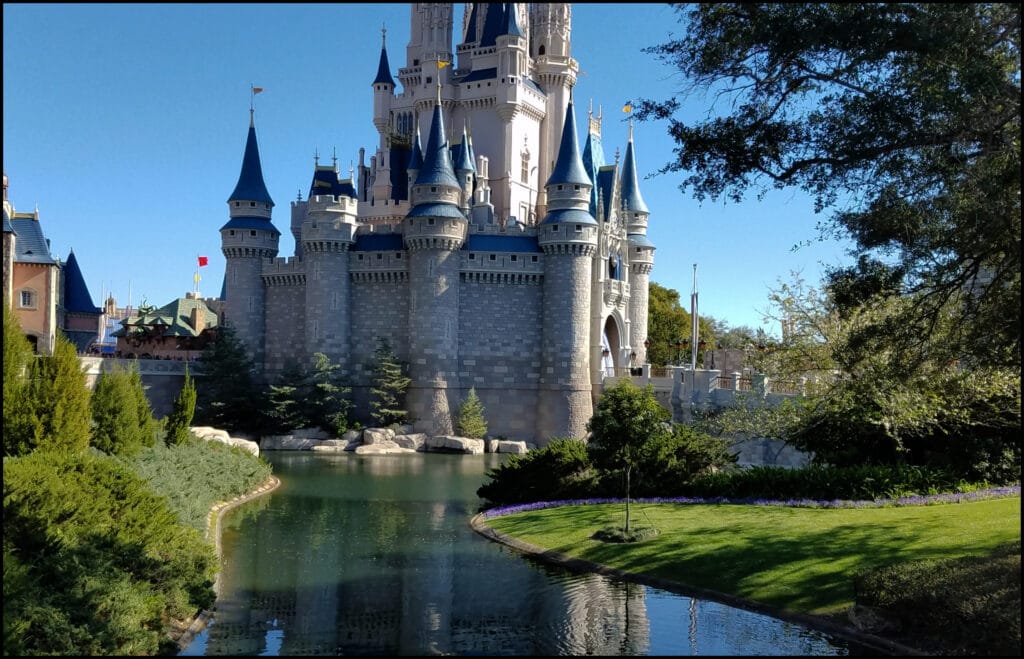 One of the world's most popular theme parks, Six Flags, is another incredible park that Americans have grown to love. If you are more of an outdoors person, the national parks, including the Grand Canyon may be an excellent option. Any travel to the USA is a memorable experience and a trip you will cherish for a lifetime.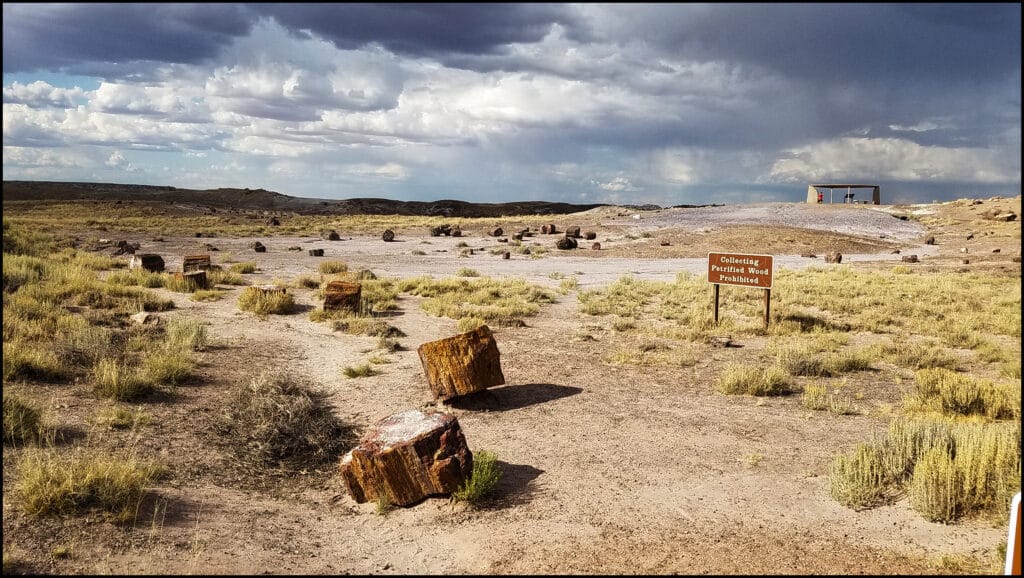 If you are traveling to the US, hopefully these tips will make your trip more stress-free. These simple tips can help make your visit to the USA a fun, productive visit. You will not be disappointed when you have taken the time to plan, as you can relax and enjoy your visit.
The following two tabs change content below.
SaraB
Sara is a travel enthusiast that resides in North Iowa. You can find her traveling where the plane, train, ship, or car will go. Are you looking to take a road trip? Sara has solutions for you!