Lynne Lorenzen Park In Ventura, Iowa Offers A Handy Boat Launch For Clear Lake Boaters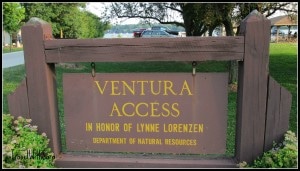 Lynne Lorenzen Park is located in Ventura, Iowa. There is a reservable shelter house on site, as well as a large parking area for folks launching their boats here into Clear Lake. This area is officially called the Ventura Access, local folks refer to it as Lynne Lorenzen Park. If you are looking for a handy place to launch your boat into Clear Lake, this is your spot.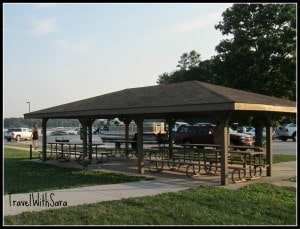 Lynne Lorenzen Park is located on the Ventura side of the lake and is often referred to as the little lake. There is a channel between the larger section of Clear Lake that connects it with this smaller body of water. This is still considered Clear Lake. The Ventura Access is very easy to get to. It is located on East Lake Street, which is a main street that runs right along the North Shore of Clear Lake.
This public area is close to McIntosh Woods State Park and is also close to popular dining areas in Ventura, Iowa. The Viking Drive Inn, as well as Sugar & Slice are located in the middle of Ventura. Both of these places offer fantastic ice cream treats on hot, summer days. The Musky Lounge offers seating right on the lake and docks to dock your boat. The popular fishing grade in Ventura, Iowa, is also located near Lynne Lorenzen Park.
Parking at Lynne Lorenzen Park is ample. There are restrooms here, as well as a water fountain. It's important to note, that users of this area are expected to take out their trash.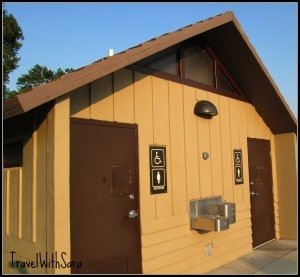 Here's how easy it is to launch your boat at Lynne Lorenzen Park:
This slideshow requires JavaScript.
We enjoy boating on Clear Lake, Iowa. The lake here has several beaches along it and it also offers fantastic fishing! We happen to be a fishing family, so a tasty fish fry is in order after a day out on Clear Lake. The boating enthusiast will love the areas that are available throughout the lake for tubing, water skiing, and just about any water activity you can imagine.
Make your boating experience easy and fun by launching your boat at Lynne Lorenzen Park in Ventura, Iowa. Anytime a boat can be launched without an incident, is success for this family. Lynne Lorenzen Park provides the access that our family appreciates. So, the next time you go boating in Clear Lake, Iowa, launch your boat at Lynne Lorenzen Park. I think you will be pleasantly surprised at how easy the process is. Happy Boating!