Three Reasons Disney's Contemporary Resort May Be For You
Walt Disney World is home to several resorts and it's often hard to choose which one to stay at. Your budget and the amount of time you have to spend at the resort may be what determines where you stay. I recently stayed at the Contemporary Resort, as it was the onsite hotel for a conference that I attended. The Orlando theme park scene is a busy one and there's no question that the Walt Disney World Contemporary Resort is an incredible place to stay.
I had stayed here in January of 1972, so things looked a little different this time around. One thing remained the same, a beautiful sunrise and early morning activity in the bay. The Walt Disney World Contemporary Resort holds a special place in my heart, as it is where I also stayed on my first visit in 1972.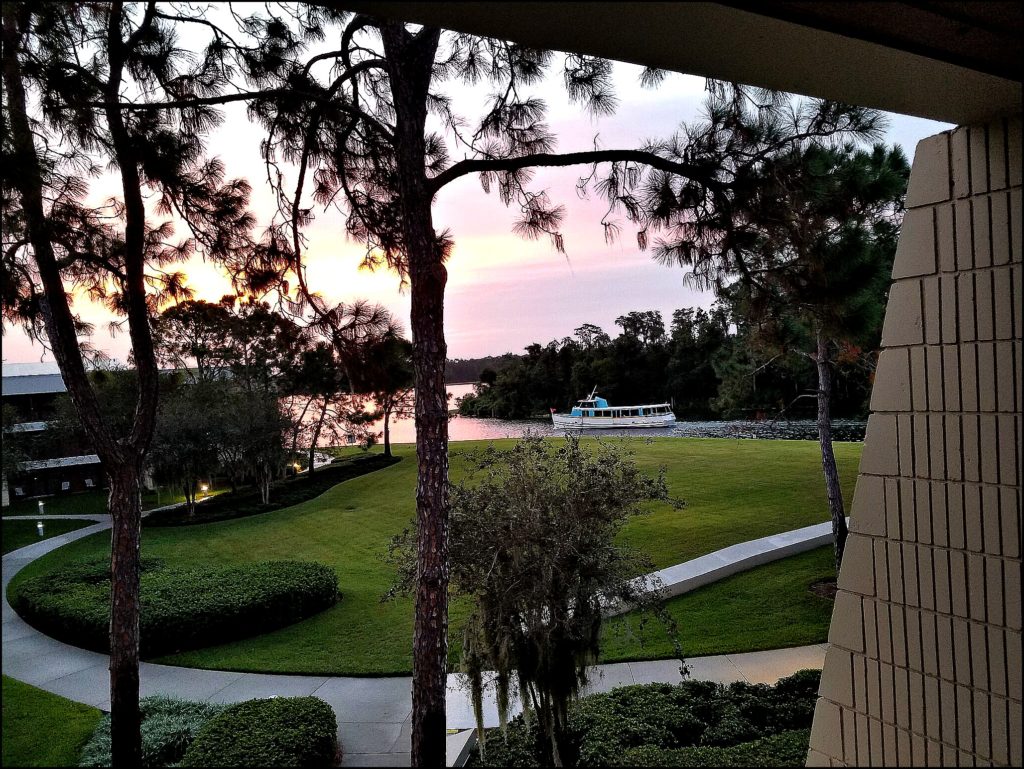 LOCATION
Walt Disney World's Contemporary Resort is all about the location. You can easily walk directly to the Magic Kingdom entrance on the walkway from the resort to the park entrance. It is also possible to view the Magic Kingdom fireworks from several locations on the property.
For a more memorable Walt Disney World experience, you can get the details on Disney FastPass and reserve access to select Disney World entertainment, character greetings, and select theme park attractions in advance. The Walt Disney Company introduced the FastPass service to speed up visitors' access to amenities and attractions at Disney theme parks and resorts. This way, you can avoid long lines at attractions that allow FastPass, freeing you to try other attractions while you wait. The service is free to every guest with a valid ticket. However, the free FastPass service requires you to visit the attraction before you can get one.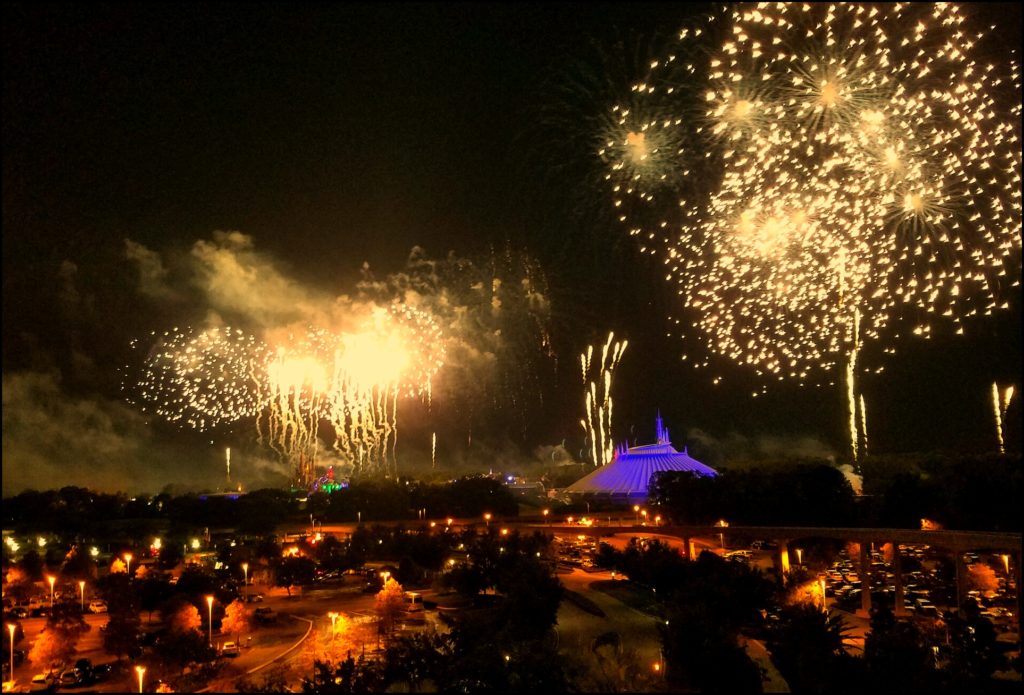 Tip: There is a balcony off of the fourth floor, near the gift shops, that offers stellar views of the evening fireworks. I walked up a couple of flights of stairs and had an even better view.
Magic Kingdom Without Kids In Tow
TRANSPORTATION
As with any Disney resort on the property, free transportation is available to all resort areas. Keep in mind that busses run approximately every 20 minutes. And yes, it will seem that you arrive at the bus stop, right after the bus has departed. There are billboards at the bus stop to let you know when the estimated arrival time of the next bus is. Do not go too far, as you never know when your bus may show up a little earlier than anticipated. The monorail runs through the main building of the Contemporary Resort and offers transportation to the other Magic Kingdom resort hotels, the Magic Kingdom, as well as the TTC (Transportation & Ticket Center), which will connect you to EPCOT.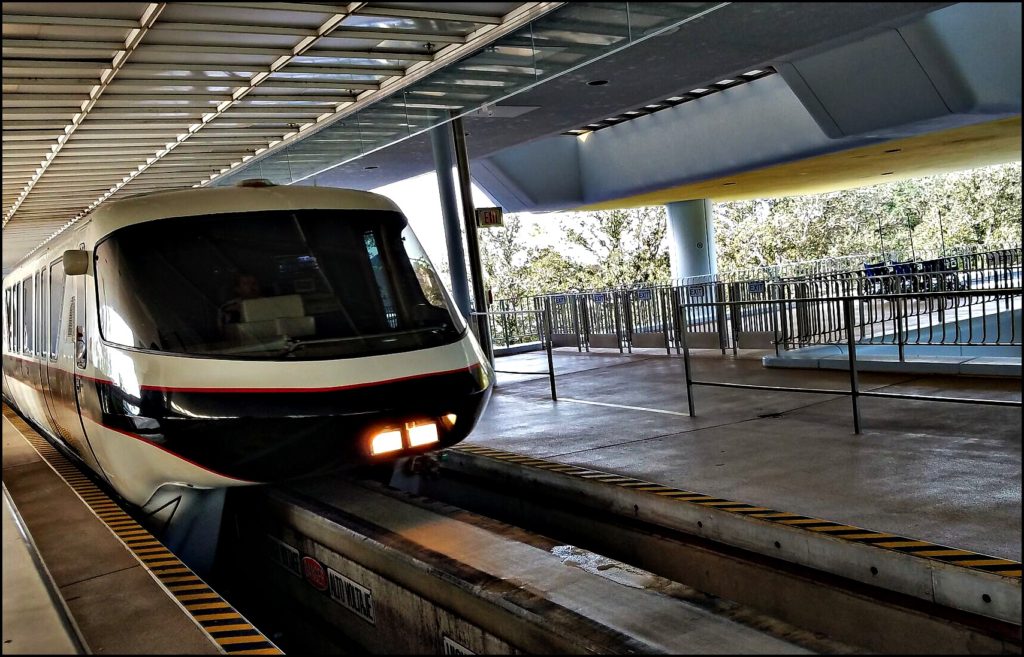 ELECTRICAL WATER PAGEANT
A nightly electrical light show floats along the shoreline of the lagoon. Depending on where your room is located, you may be able to view the lighted parade from your room. If not, head on over to the shoreline and watch this stunning musical light show stroll through the bay. With so many Orlando theme parks and resorts to choose from, this makes it easier to narrow it down.
If location matters to you, in regards to the Magic Kingdom, this is your property. It's a classic hotel, as it's one of the original hotels on the property.
And let's face it, it isn't every day that you stay in a hotel where your transportation travels through the middle of the building. I happen to think that this is a magical experience in itself.
The following two tabs change content below.
SaraB
Sara is a travel enthusiast that resides in North Iowa. You can find her traveling where the plane, train, ship, or car will go. Are you looking to take a road trip? Sara has solutions for you!