Aloft Hotel Wichita, Kansas: Contemporary Lodging
Lodging is changing and Wichita, Kansas is no exception to the rule. The Aloft hotel in Wichita offers a fresh, clean, inviting look that everyone will love. Contemporary designs are popping up all around the globe and it's fun to see this brand of hotel in Wichita.
The one thing that is very common in these contemporary hotels is that the lobby areas are where everyone gathers. People today enjoy co-working spaces in their day to day lives, as well as when they travel.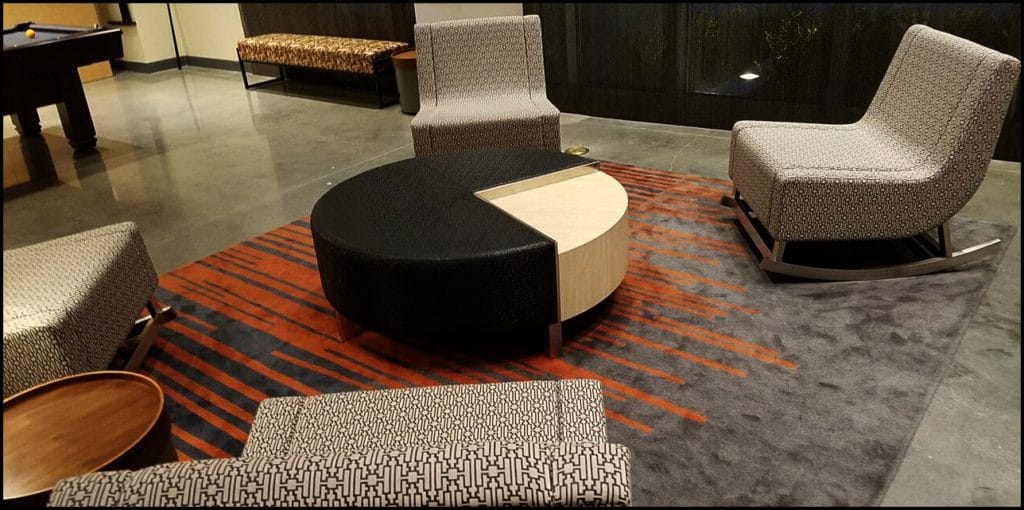 With several places to charge your devices throughout the hotel, this property is geared towards the tech traveler of today. Another highlight of my stay, the wi-fi was super fast and kept me connected. And what's not to love about a welcoming space like this?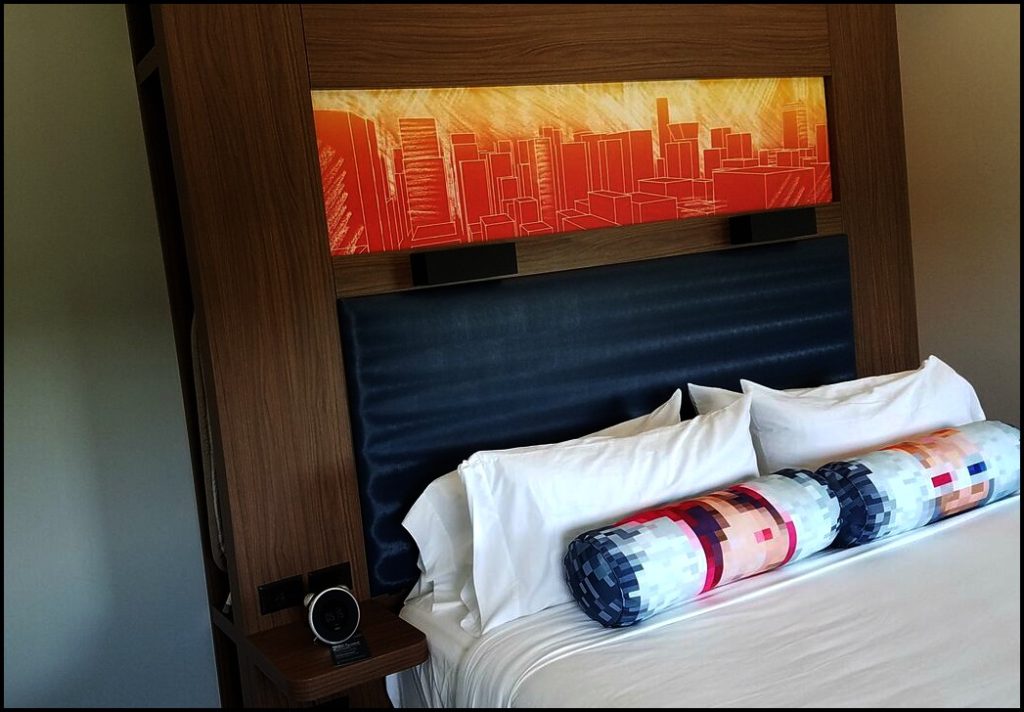 One fun fact about this Wichita property is that it is pet friendly. It is no secret that many people travel with their pets today and the Aloft hotel recognizes this. The Arf Program at the Aloft Hotel includes a dog bed, bowl, dog treats and toys so you don't have to pack up all of those extra things. All dogs up to 50 pounds are welcome and they must be attended to at all times. All guests are asked to sign a waiver at check-in, as additional cleaning fees will be charged should damages occur.
When is the last time you were able to grab a courtesy umbrella to run to and from your car while staying at a hotel? Aloft Hotel in Wichita, has you covered.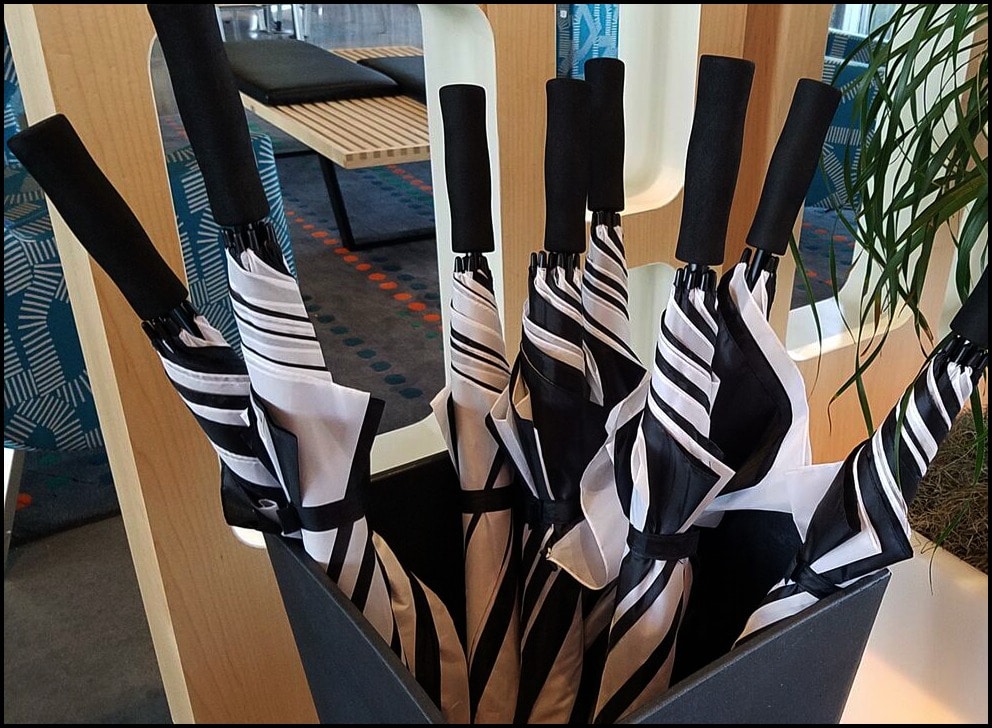 Aloft Hotels are not your typical run of the mill hotels. You will not find carpet in your room or a dresser. Your room will be sleek, contemporary and provide you with a cozy place to call home. If you want to go green while staying here, you will be rewarded by declining housekeeping. Depending on the length of your stay, this may be a great option for you. Conserving water is a passion for many and Aloft hotels embrace this concept.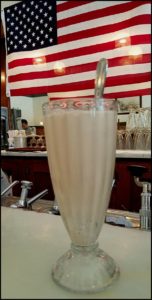 The best tip I can give you when staying in Wichita, is to make a quick trip downtown and experience the Old Mill Tasty Shop, one of the world's finest ice cream shops since 1932. There's nothing like an old fashioned malt or milk shake, order up!
And if you are into architecture, check out the Frank Lloyd Wright Allenhouse. So much to see and do, Wichita is a midwest destination to place on your radar. When is the last time you were in Wichita and where did you stay? The Aloft Hotel will welcome you and you will love the contemporary style that it has to offer.
Stay in the know by following Aloft Hotel Wichita on Facebook.
*Thank you to Visit Wichita for hosting me and showing me the highlights of this midwest town.
The following two tabs change content below.
SaraB
Sara is a travel enthusiast that resides in North Iowa. You can find her traveling where the plane, train, ship, or car will go. Are you looking to take a road trip? Sara has solutions for you!