Surprises Surrounded Me In America's Oldest City: St. Augustine
St. Augustine, Florida is America's oldest city and it is one of my all time favorite places to visit. I had spent some time in St. Augustine, but recently had the opportunity to dive in a little more. St. Augustine is a destination in itself, not a drive through town.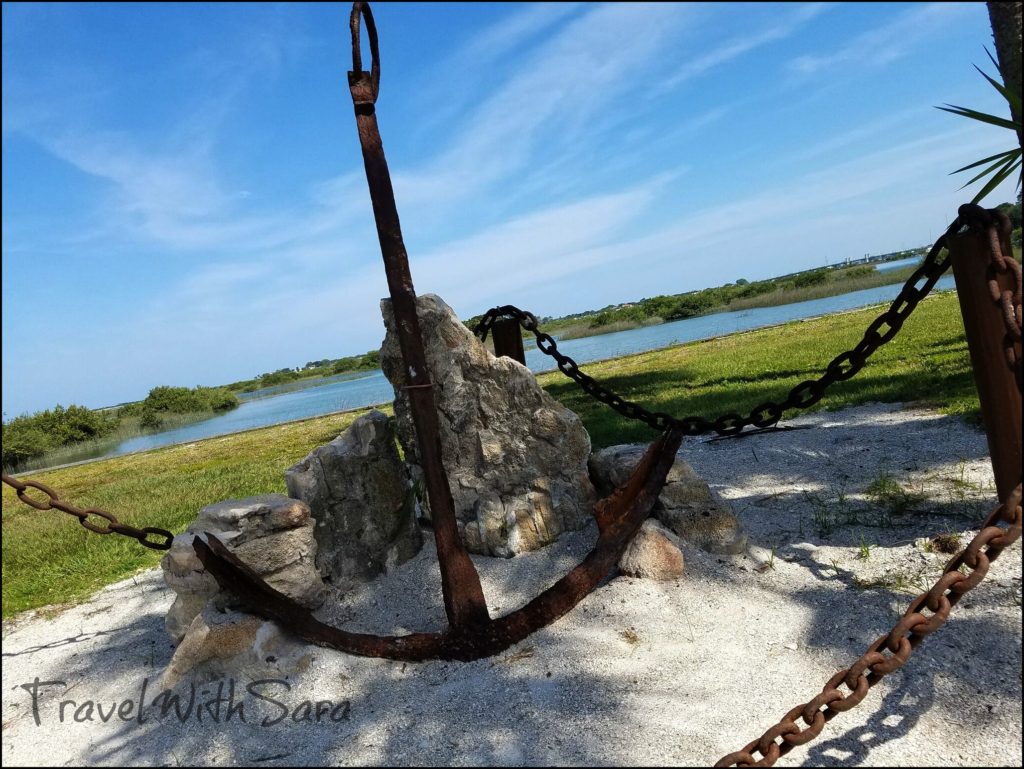 I love that St. Augustine offers so many amazing historical sites, as well as beautiful views of the water and nature.
When you visit St. Augustine, I highly suggest that you meander down St. George Street. Here is where you will find the Oldest Wooden Schoolhouse, fun shops and food that will rock your taste buds. If you are lucky, you will receive your diploma from the Oldest Wooden Schoolhouse.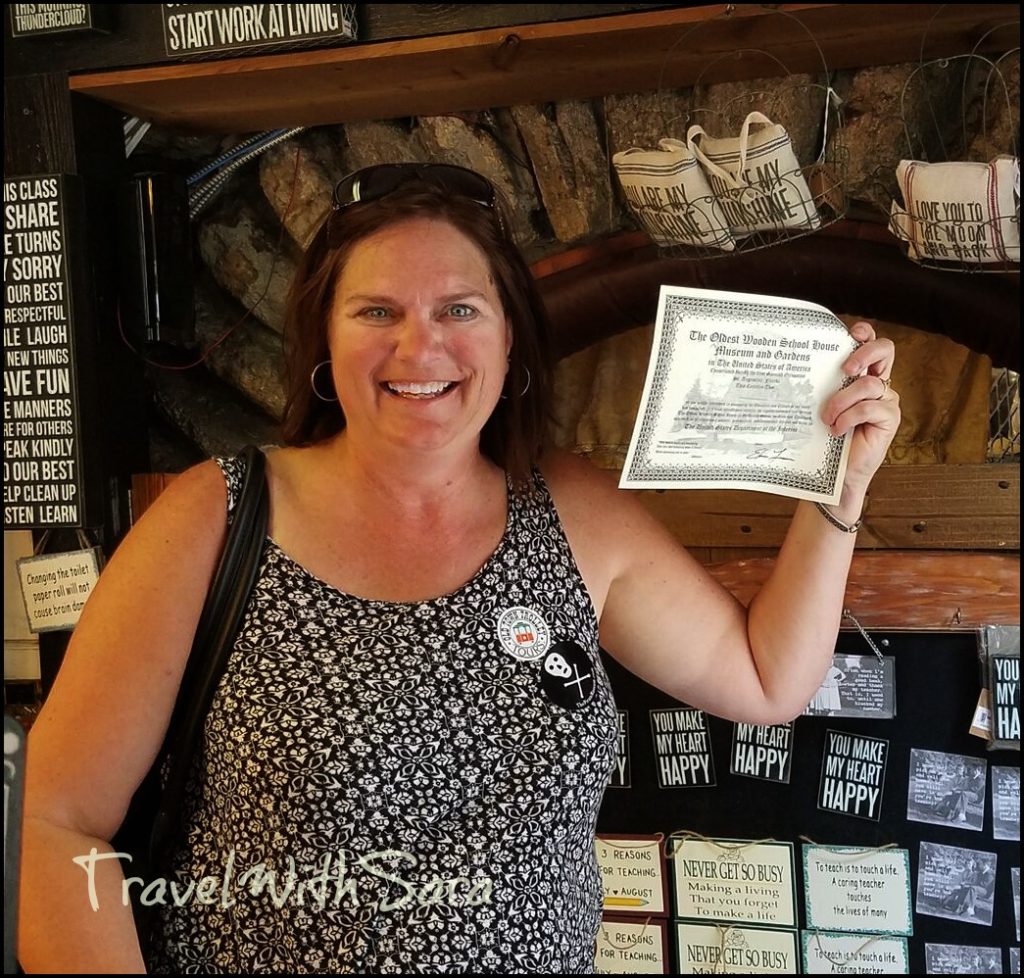 One of the most pleasant surprises of my visit to St. Augustine was Anastasia Island State Park. I had always driven by and not taken the time or wanted to spend a little money to enter the state park. I would highly recommend that you spend a little money to enter this park, as the views and recreational options are fantastic. The beach is nice and wide with sand that slithers between your toes.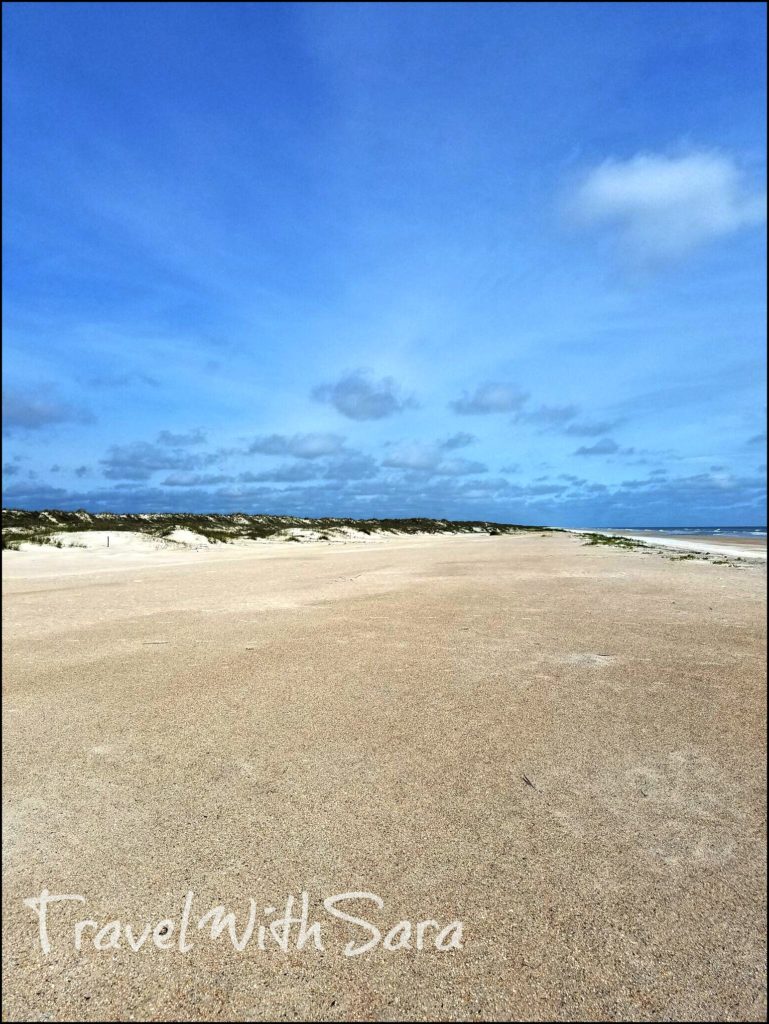 Bicycles and kayaks are also available for rent.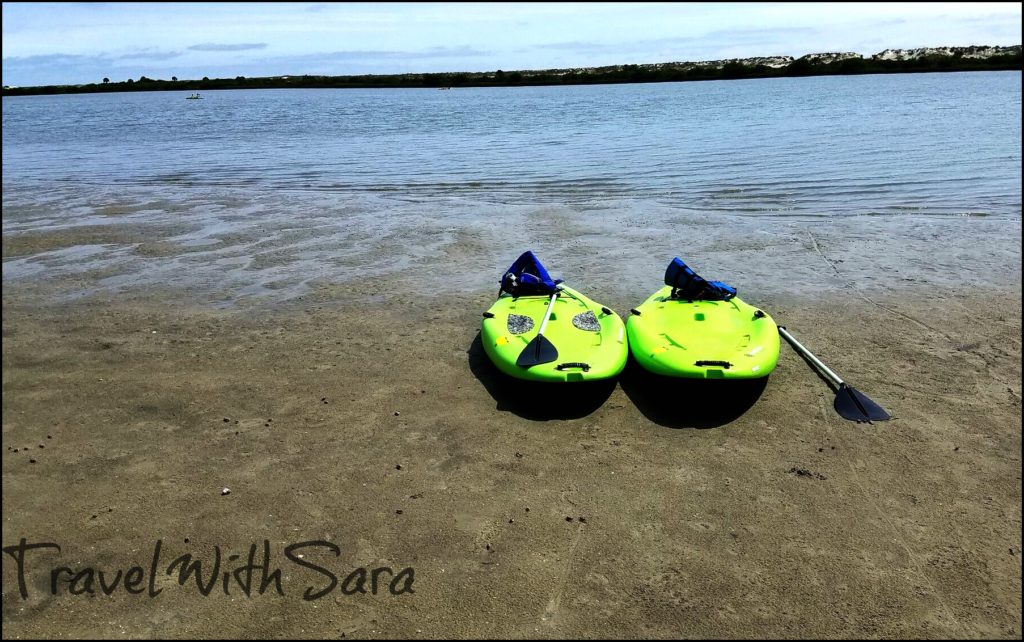 Pack a picnic lunch and it would be easy to spend a whole day in this gem called Anastasia Island State Park.
The Fountain of Youth was something that had never interested me, as it seemed like a dated attraction. I visited this time, and I can tell you that the Fountain of Youth has had some recent updates and should not be missed. From the drinking water, history and views of the inlet, it's well worth a visit.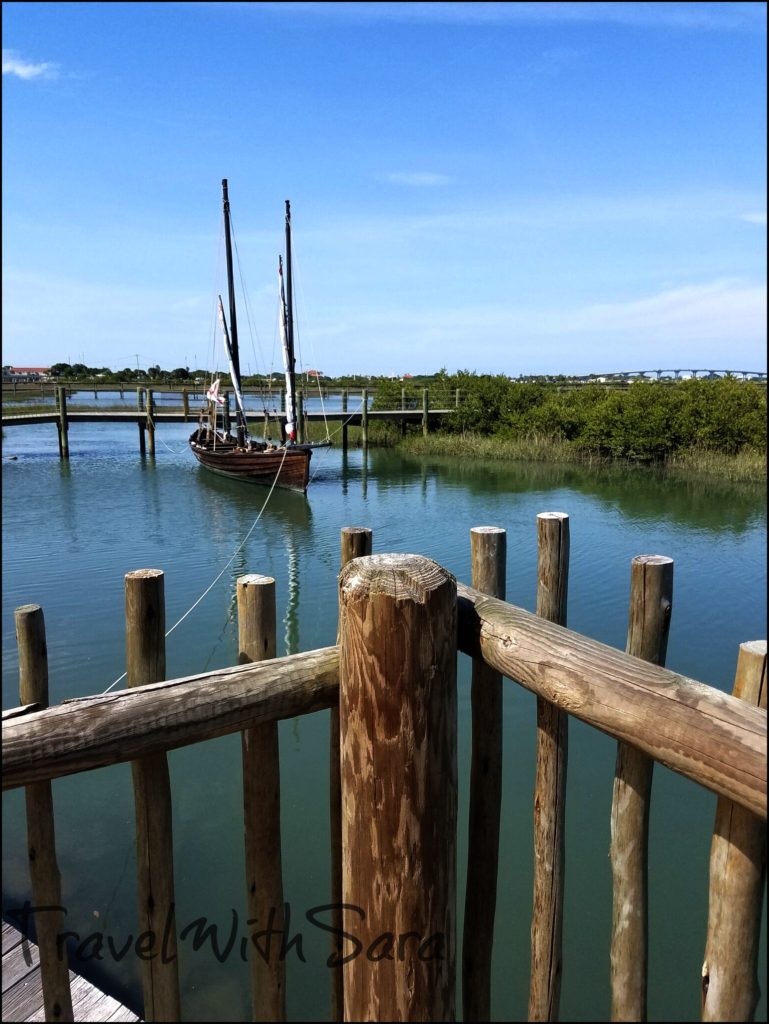 Be sure to take note of the beauty of Magnolia Drive, right out in front of the entrance to the Fountain of Youth.
I've got so much more to share about St. Augustine, so stay tuned. If you love old forts, history, good food and water views, you will enjoy the rest of my experience. Have you explored St. Augustine? If so, what was your favorite thing to do while in the area?
Stay connected with St. Augustine through Social Media:
*Thank you to St. Augustine/Florida's Historic Coast for hosting Travel With Sara.
The following two tabs change content below.
SaraB
Sara is a travel enthusiast that resides in North Iowa. You can find her traveling where the plane, train, ship, or car will go. Are you looking to take a road trip? Sara has solutions for you!