Going Off The Map Expeditions In Gulf County Florida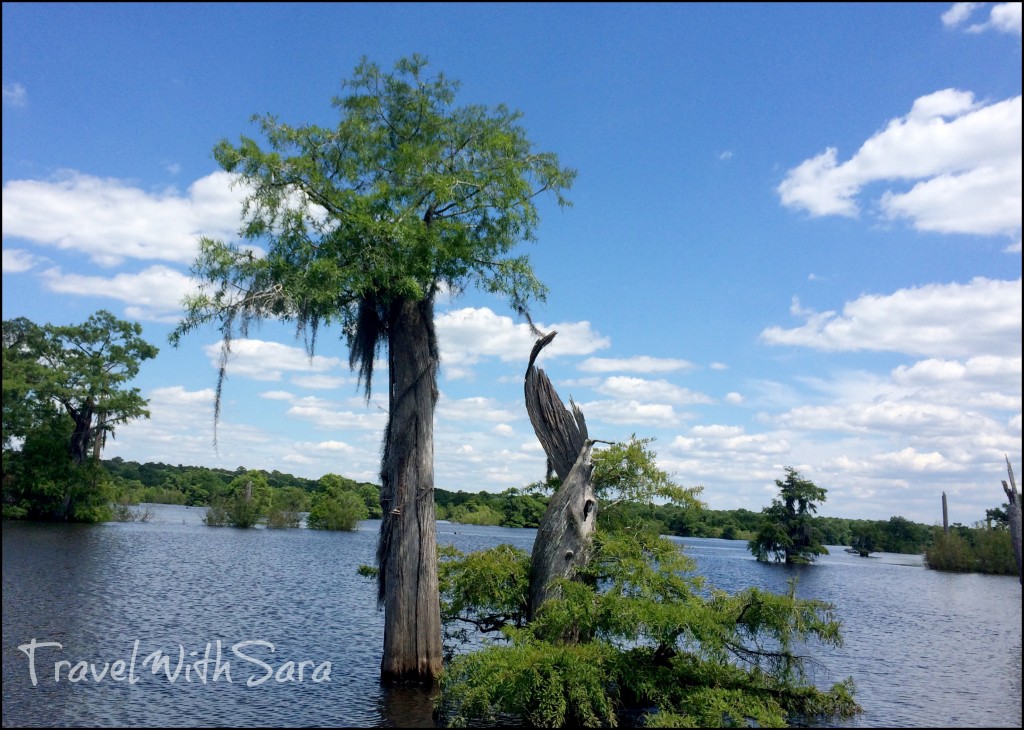 My visit to Gulf County, Florida was an amazing experience. From the horseback riding on the beach to the people, there was something for someone around every corner. The outdoor enthusiast will fall in love with the Dead Lakes. I knew that we were scheduled to go on a pontoon boat tour, but I had no idea how beautiful and remote the experience would be.
The Dead Lakes are located near the tiny town of Wewahitchka, in Northern Gulf County Florida. This 6,700 acre body of water is part swamp, part river, part lake , and a stunning Florida wilderness. Upon boarding the pontoon boat, my mind began to race. Would we see alligators, fish, or osprey? I really had no idea what to expect! The beauty of the Dead Lakes surprised me the most. After all, who would think that a lake with the name Dead would be beautiful, right? Well, I was quickly proved wrong.
Matt was our guide and is the owner of Off The Map Expeditions.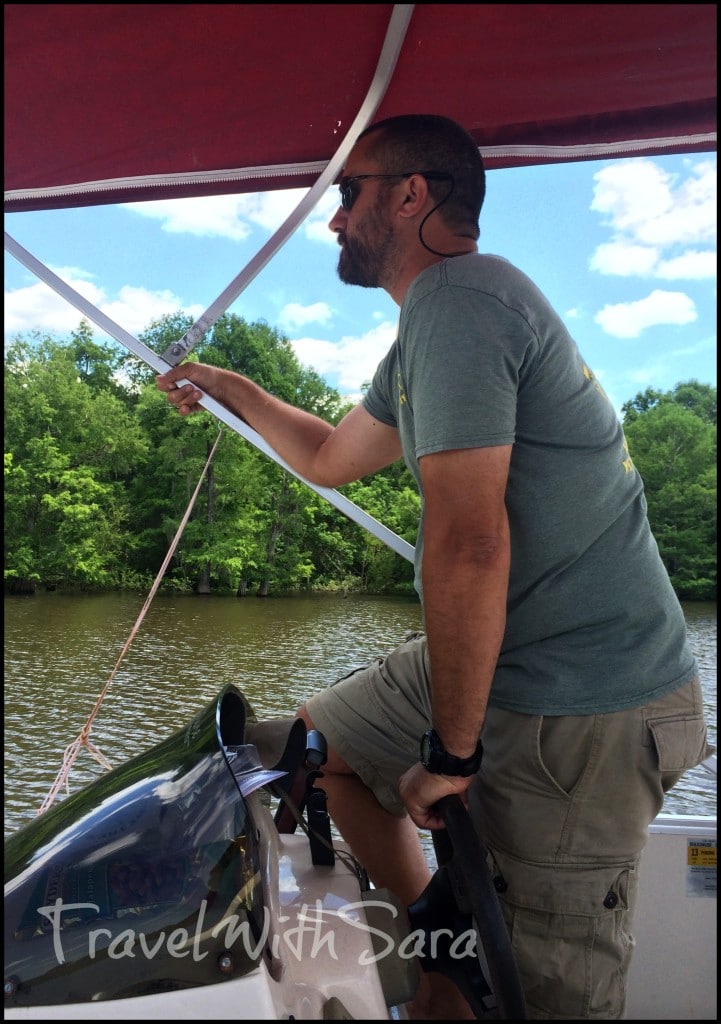 Matt knew the Dead Lakes area like the back of his hand. He recognized trees that were miles from anything, but a body of water. Due to the recent rains, the trees were under water in places that were usually covered in sand. And due to all the rain, we figure that is why the alligators eluded us on the day of our tour of the Dead Lakes in North Gulf County Florida.
If you love adventuring into the back country, you will love the tours that Off The Map Expeditions offers in Gulf County Florida. From kayaking, pontoon boat tours or a photographer guide, this is your resource! For visits during busy travel times such as Spring Break and summer, reserve your spot ahead of time. Contact Off The Map Expeditions through this form or give Matt a call at 1-850-819-3053.
Enjoy the following slide show- the Dead Lakes were anything but dead! I cannot wait to return to Gulf County Florida, as I am a nature lover and Gulf County did not disappoint.
*Thank you to Gulf County Florida for hosting me and providing me with this awesome experience. The opinions in this post are mine and nobody else's.
The following two tabs change content below.
SaraB
Sara is a travel enthusiast that resides in North Iowa. You can find her traveling where the plane, train, ship, or car will go. Are you looking to take a road trip? Sara has solutions for you!