Elvyn Lea Lodge Offers Ideal Lodging For An Extended Family Reunion
Are you looking for a memorable experience for a group of people in your life? Look no further than Elvyn Lea Lodge, which is located at 3780 M75 N, where Boyne City meets Walloon Village in Michigan. I had a few days to explore the Petoskey Area and had a wonderful one night stay at Elvyn Lea Lodge.
Upon entering the this historic northern Michigan lodge, I was taken back to a much quieter time in my life. I was taken back to my days of attending church camp. The living area had several comfy chairs with a cozy fireplace in the middle of the room.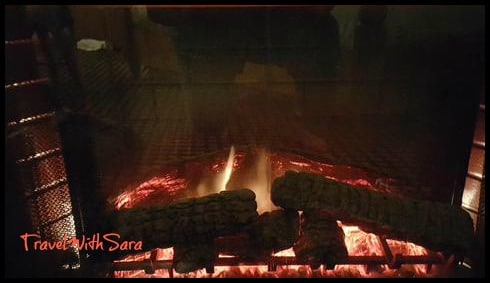 This is an area where guests can gather and right off to the side is the kitchen/dining area. Most of you know that I enjoy being unplugged once in a while, this lodge offers the prime opportunity to unplug. Should you need to connect with the world wide web while staying at Elvyn Lea Lodge, high speed internet is available.
I found Elvyn Lea Lodge the ideal property for an extended family reunion or a camp out for a scout or 4-H group. There are 20 rooms with a variety of room layouts and bed sizes. Bunk beds to queen beds are available, in what I found to be spacious rooms.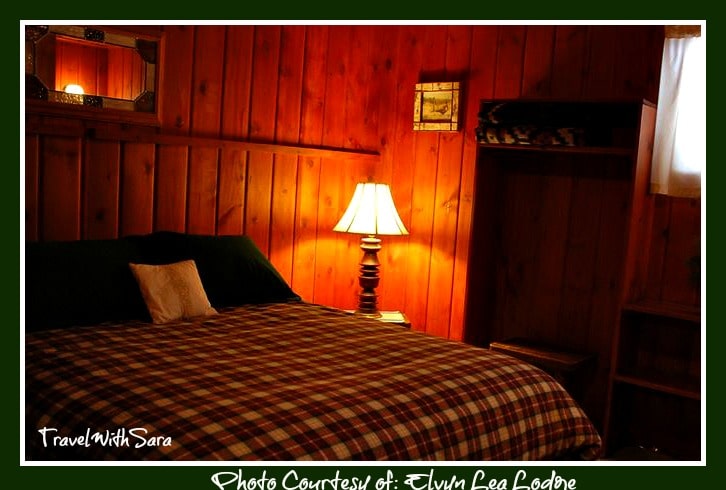 The rooms are quiet and one thing that you will notice right away is that there are no televisions in the rooms. The fact that guest rooms do not have televisions in them encourages families to spend time together. Think about the last time you stayed in a hotel, what did you find yourself doing? Chances are, someone in your family was glued to the television set. With 44 acres of extensive wooded trails surrounding Elvyn Lea Lodge, there is simply no reason to stay glued indoors.
The good folks of Elvyn Lea Lodge will even organize events for your group if you wish. They can arrange a Farm to Table Dinner, as well as a Wine Tasting event with the locals. With several art and antique shows and lake front areas nearby, you will easily find something to do during your stay.
Elvyn Lea Lodge will provide lodging for your group, making it a fun place to explore Northern Michigan. The area surrounding the lodge is a nature lover's paradise!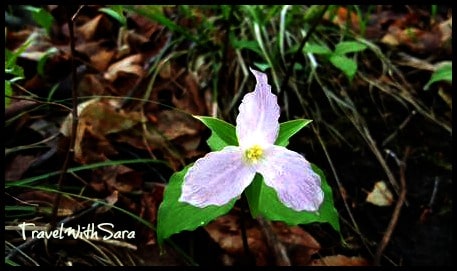 Plan your next extended family adventure at Elvyn Lea Lodge and I can guarantee that you will be happy you took the time to slow things down a little bit in your life. Call 231-535-2475 to discuss your adventure to Elvyn Lodge in the Petoskey Area of Northern Michigan.
*Thank you to the Petoskey Area for hosting me and to Elvyn Lea Lodge for hosting me for one night of lodging.
The following two tabs change content below.
SaraB
Sara is a travel enthusiast that resides in North Iowa. You can find her traveling where the plane, train, ship, or car will go. Are you looking to take a road trip? Sara has solutions for you!