North Iowa Collision Center: The Place To Rent Your Next Car In North Iowa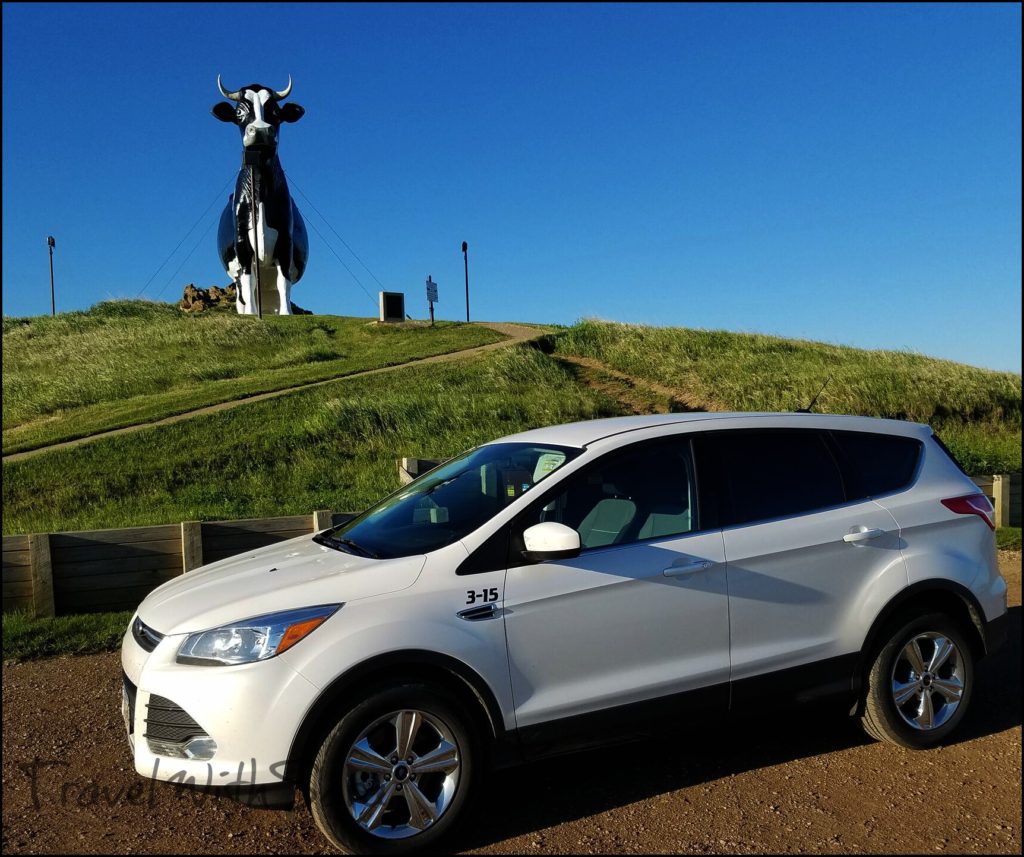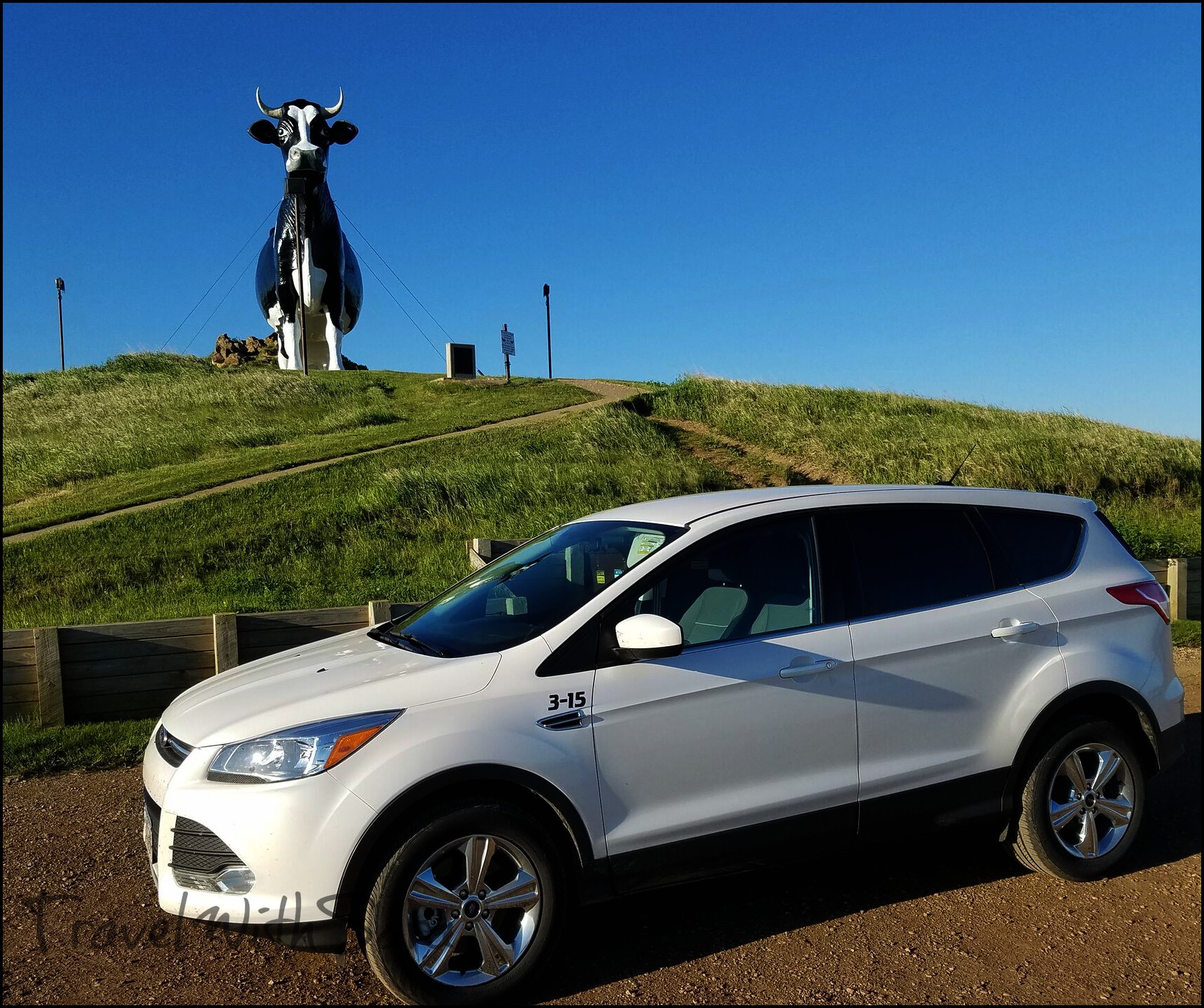 I recently ventured across the great state of North Dakota, while driving one of North Iowa Collision Center's rental cars. This Ford Escape was clean, reliable and provided great transportation as I explored this midwestern state. If you are looking for a rental car in the Mason City/Clear Lake, Iowa area, North Iowa Collision Center is your go to place when it comes to renting a car.
The team at North Iowa Collision Center will assist you in helping you find the car that will meet your needs. At no point, did I feel rushed.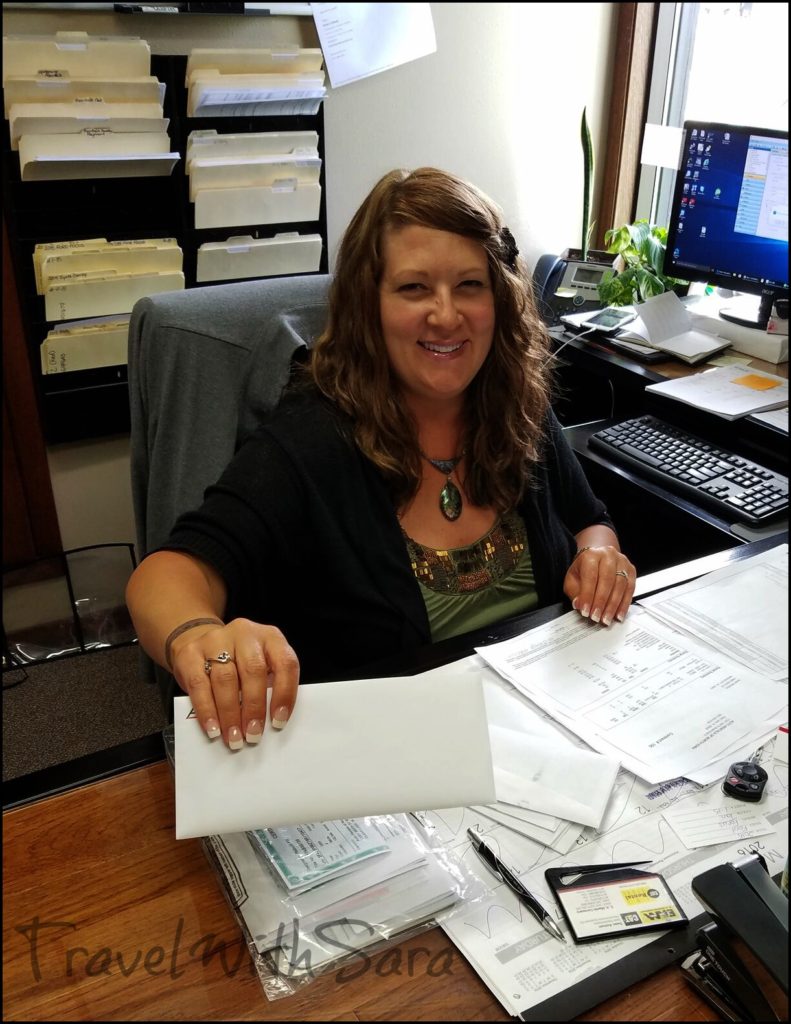 How many times have you went to rent a car and felt like the papers were tossed in front of you and the rental car company just wanted your money? The team at North Iowa Collision Center explained what all of the paperwork meant and they even showed me how to use the radio, air conditioning system, windshield wipers and lights. That to me, is service! When is the last time an employee of a rental car company walked you through all of that? The last time I rented a car at a large airport with a rental car company, I was handed the keys and told to go to number "5" and get my rental car.
If you are flying into the Mason City Airport on Air Choice One, North Iowa Collision Center is just a couple miles down the road. If you call ahead to 641-421-8555 they will be happy to make arrangements to work with you on renting a car once you arrive in North Iowa. I travel a lot and the personalized service that North Iowa Collision Center offers is top notch. You will not be disappointed, as they will make sure your rental car needs are met. A few days later I was home in Iowa. I was refreshed and excited to share my North Dakota road trip with everyone.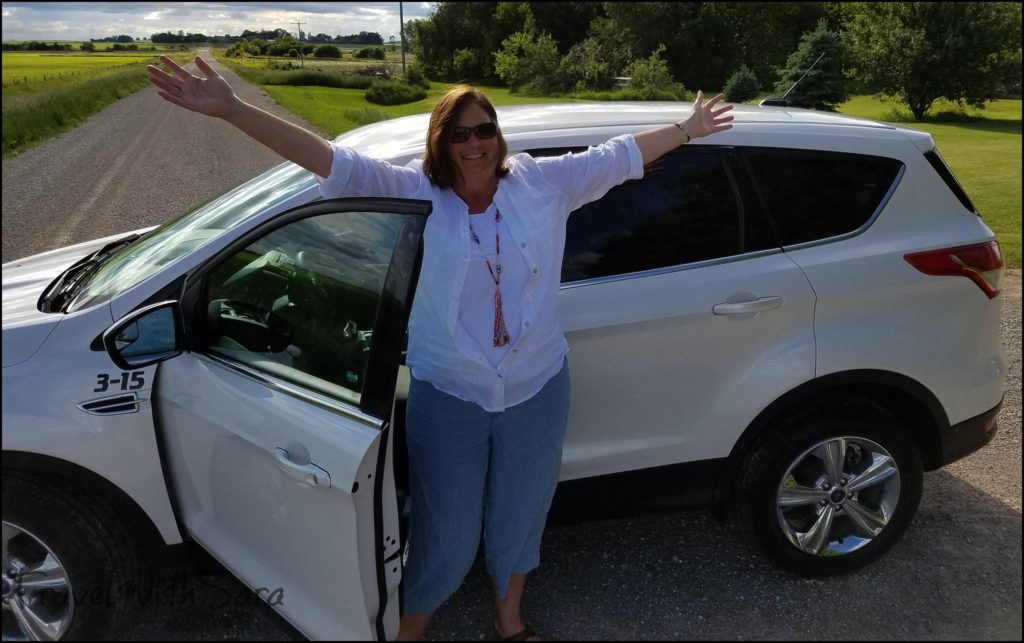 I love that North Iowans and visitors to the area have this option when it comes to renting a car while in the area. Local businesses make North Iowa what it is today. Mason City and Clear Lake, Iowa are not large metropolises. Both communities offer a nice get away for families looking to reconnect and enjoy nature.
I'd love to hear what you look for when renting a car in smaller communities? The folks that live in my home area of North Iowa, are fortunate to have reliable rental cars available at North Iowa Collision Center. The savvy business traveler and the family vacationing have an opportunity to rent a car and explore all that North Iowa has to offer while in our area.
*Thank you to North Iowa Collision Center for partnering with Travel With Sara.
Connect with North Iowa Collision Center:
The following two tabs change content below.
SaraB
Sara is a travel enthusiast that resides in North Iowa. You can find her traveling where the plane, train, ship, or car will go. Are you looking to take a road trip? Sara has solutions for you!