Pizzeria Lola: Making A Splash On The Foodie Scene In Minneapolis
Minneapolis is one of those cities that has recently exploded on the foodie seen, and Pizzeria Lola is no exception to the amazing food in this city. We were at home, in Iowa, watching Diners, Drive-Ins and Dives and getting ready to head out the door to Minneapolis. We quickly knew where we wanted to grab our noon meal once we arrived in the cities.
Pizzeria Lola is located at 5557 Xerxes S in Minneapolis, Minnesota, right off of I-35. I can honestly tell you that this is the first time that we have ever watched a tv show and literally dined in the featured restaurant within three hours. Upon our arrival we found lots of street parking and were able to park within two blocks.
We are not real adventurous when it comes to pizza toppings, as a sausage/pepperoni pizza arrived at our table and it was mouthwatering and all that one would expect. This happened to be one of the pizzas that was featured on the show we were watching, so we knew that we could not go wrong.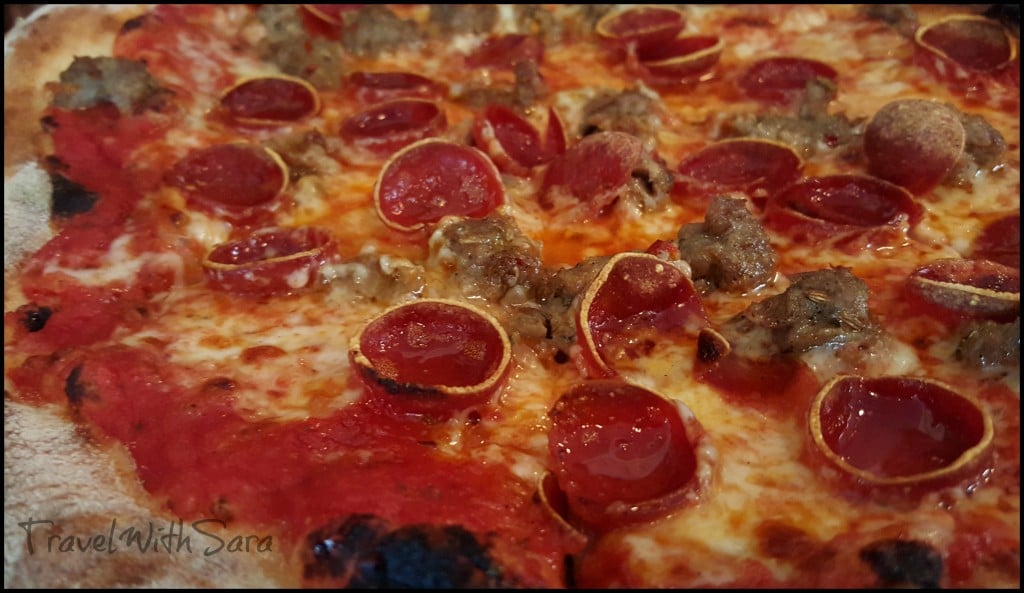 When traveling I always like to find the brick oven pizza joints, as we don't have one nearby while at home. The brick oven at Pizzeria Lola was not only beautiful, it also baked up a perfectly made pizza.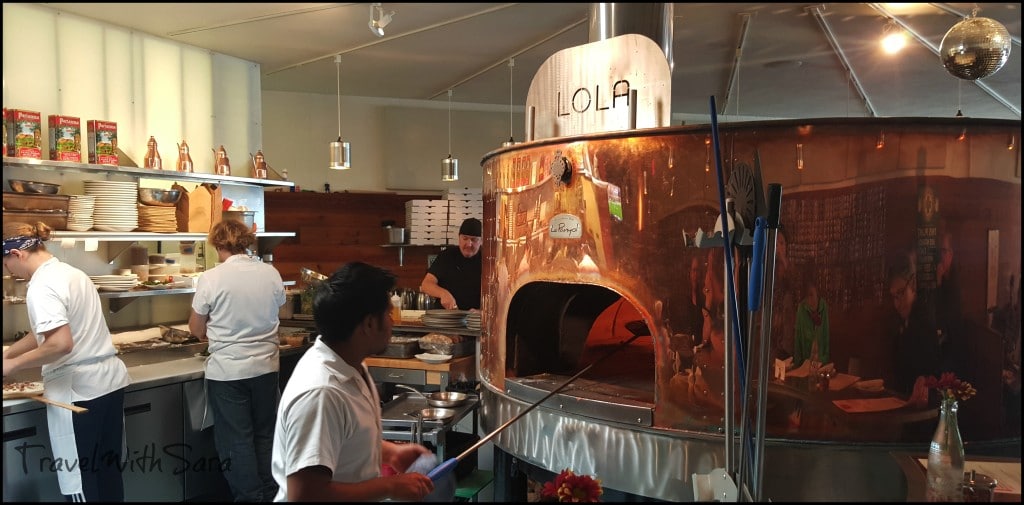 I also noticed that several tables were also ordering dessert and let's just say that it did not take a lot of arm twisting for this to arrive!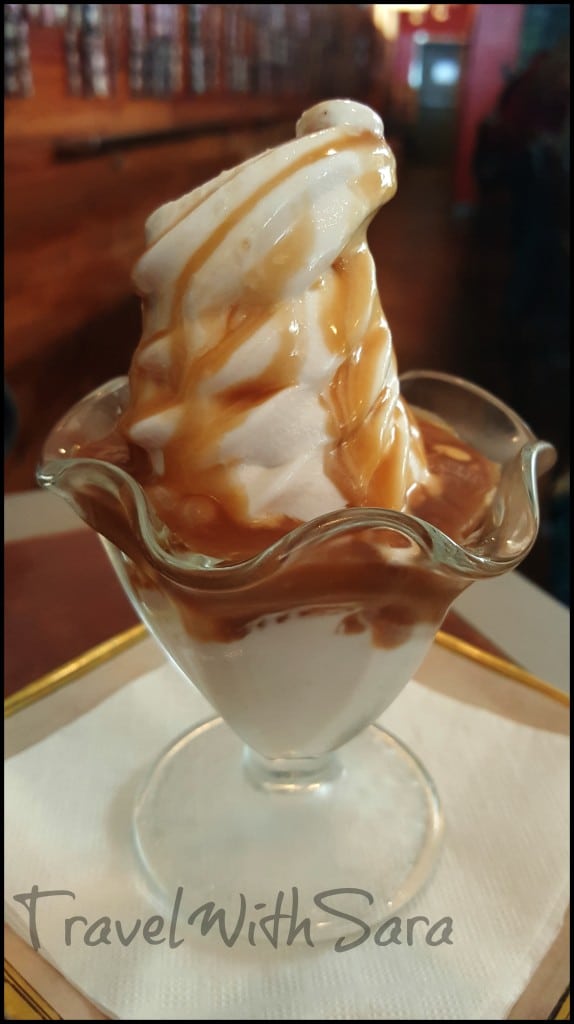 Pizzeria Lola is casual and fun. There is even a photo wall. Looking back, I wish we would have stepped into the photo booth and added our photo here.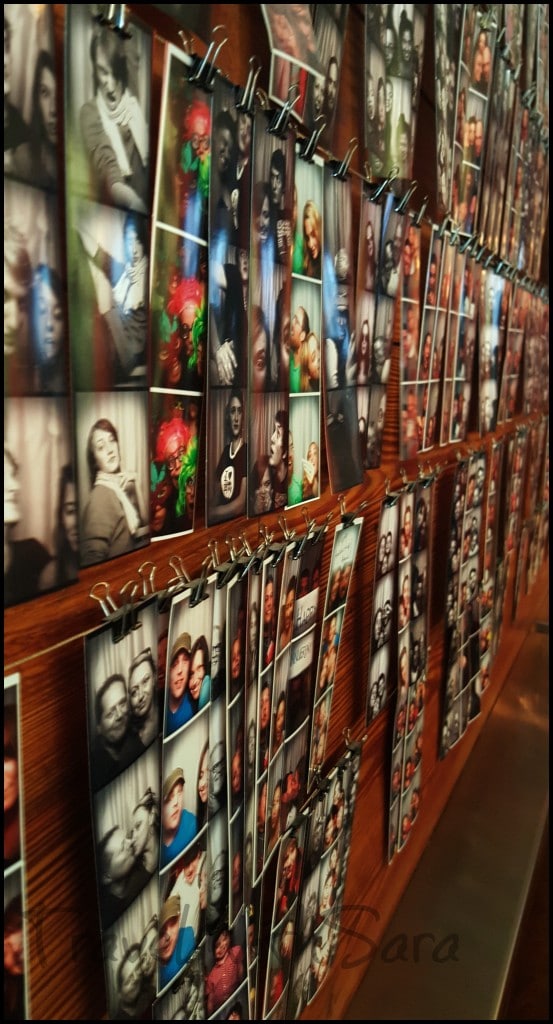 This wall gives me reason to return and experience all the good that Pizzeria Lola has to offer. There's something about a pizza baked in a brick oven, as it seems so perfect! So… tell me, are you a brick oven pizza enthusiast, as well? I'd love to hear about your favorite brick oven pizza joint.
The following two tabs change content below.
SaraB
Sara is a travel enthusiast that resides in North Iowa. You can find her traveling where the plane, train, ship, or car will go. Are you looking to take a road trip? Sara has solutions for you!