The Great American Popcorn Co. In Galena Is A Popcorn Lover's Dream Come True
Historic Galena, Illinois is home to one of America's finest Main Streets. My visit to Galena was short and sweet and I can tell you that Main Street sucked me in from the moment I stepped out of the car. The historic buildings and shops were intriguing and fun. The Great American Popcorn Co. caught my eye as I walked right on by.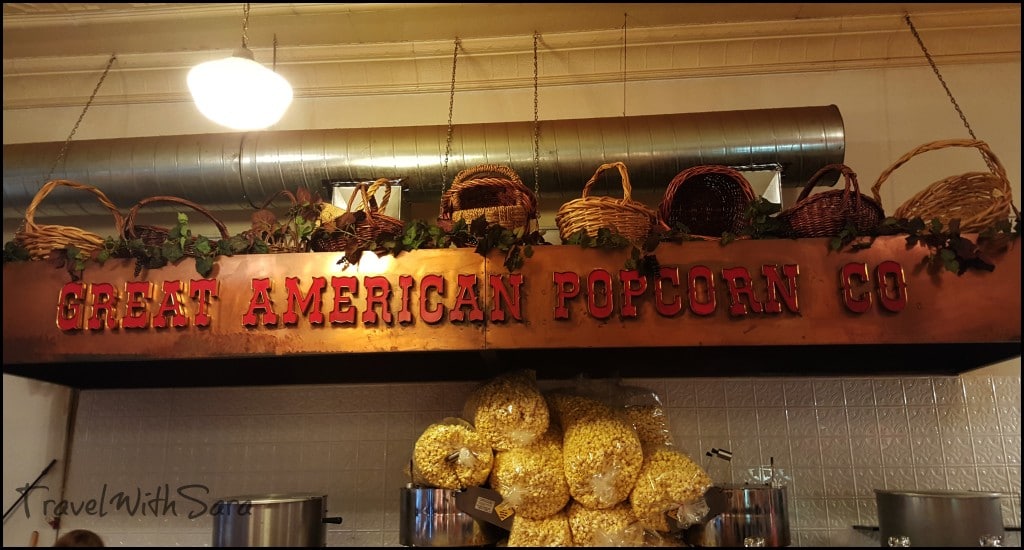 I then took two steps back and thought, "Why not?" A few seconds later I found myself in the Great American Popcorn Shop in Galena, Illinois. I was immediately greeted by popcorn, served up with a smile!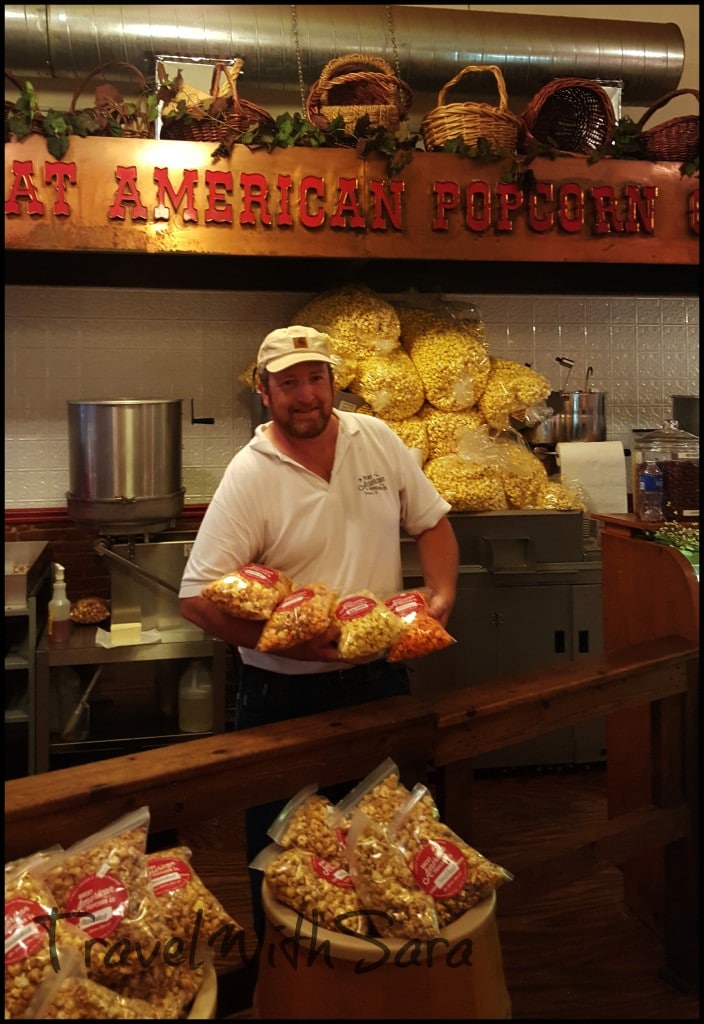 With an average of 50 different flavors in the store on a daily basis, I can guarantee that you will find a flavor of popcorn to claim as yours.
There's something to be said about shopping in a historical district in a cozy town in the midwest. It's not only a unique experience, but it's also a lot of fun. This family owned business was extremely welcoming and wanted to be sure that I found something to take home with me. There were samples of popcorn and let me tell you, the popcorn here is out of this world. If I would make one suggestion, it would be to purchase a bag of the Galena Mix. A classic blend of caramel and cheddar is what you find in each serving of this favorite blend of popcorn.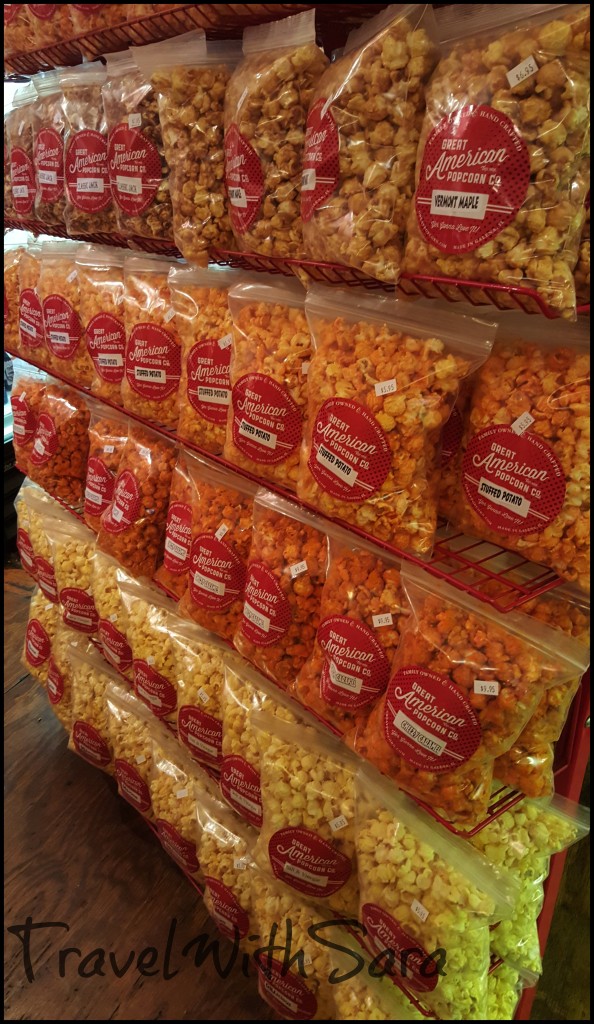 If you prefer a little kick to your popcorn, you may enjoy the jalapeno and cheddar. Is bacon your thing? You can even purchase a bag of bacon & cheddar popcorn. This is just a small sample of the blends of popcorn that you will find at the Great American Popcorn Co. in Galena, Illinois. If popcorn is not your thing, you may want to try the homemade fudge, homemade chocolate or even some Jelly Bellys.
It's always refreshing to walk into a shop on Main Street to be greeted with a smile and helpful folks. That's exactly what you will find in the Great American Popcorn Co. in Galena, Illinois. If there's one thing I quickly learned while strolling Main Street in Galena, it was the fact that anybody could literally eat their way through this historic district. The Great American Popcorn Co. made for the perfect stop and I am glad that I took two steps back and walked right through the front doors.
Be sure to follow Great American Popcorn Co on Facebook for up to date happenings in the store.
The following two tabs change content below.
SaraB
Sara is a travel enthusiast that resides in North Iowa. You can find her traveling where the plane, train, ship, or car will go. Are you looking to take a road trip? Sara has solutions for you!