Three Highlights of Glacier National Park
Glacier National Park is one of those national parks that people say they would love to visit. Yet, they don't make the trek. It is located in the northwest part of Montana, and it is off of any major highway. That's what makes the road trip to Glacier National Park so much better. It makes for an awesome road trip! Are you thinking about going? Here are three reasons why you need to start planning your visit to Glacier National Park today.
Click Here: The American Road Trip Is Back
LAKE MCDONALD
Lake McDonald is a must-visit while exploring Glacier National Park.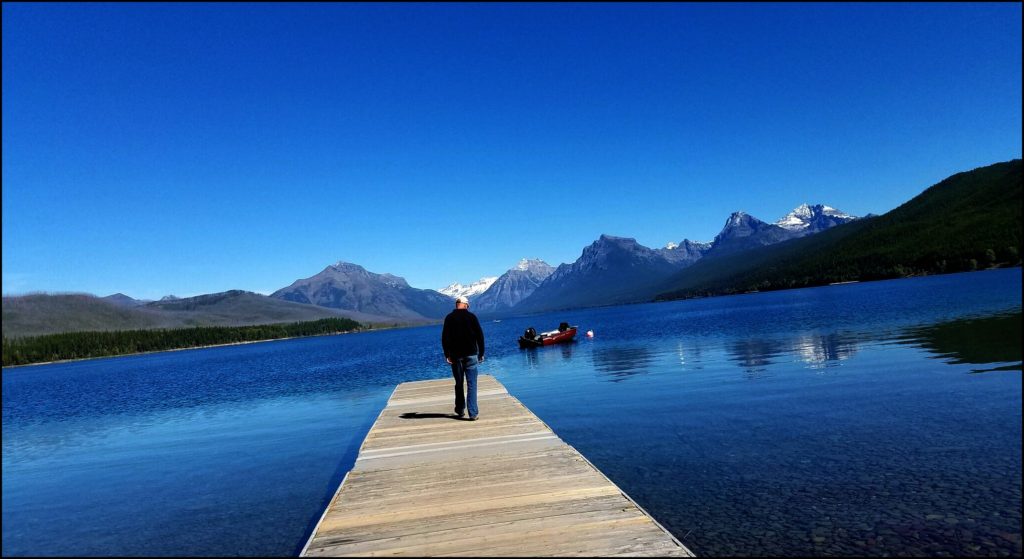 It's the largest lake in Glacier National Park. Here you can find views that you simply won't find anywhere else. Here is where you can also catch the world-famous, "Red Bus Tours."

AVALANCHE LAKE
You may be thinking that Avalanche Lake is another hiking trail. True, it is a hiking trail, yet it offers a family-friendly hike. It's four miles round trip, and there is some uphill climbing to the lake. Our boys hiked this trail when they were 6 and 10. There is some hiking involved, but the views at the end of the train make for the perfect place to have a picnic. I would highly recommend getting up early before the parking lot fills during the summer season. The views of the lake are stunning, be sure to stroll around it for different views.
National Park: Theodore Roosevelt National Park Is The Best Park For Families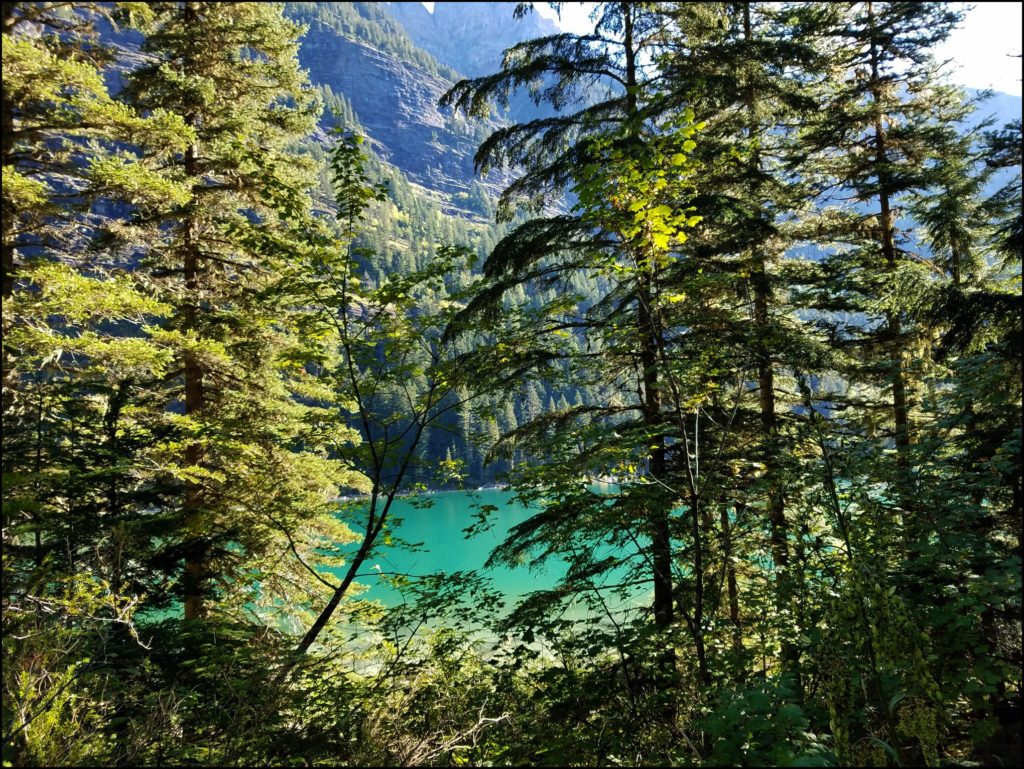 I have not hiked to Avalanche Lake in the evening, but I have been told that the views around dusk are stunning. If you do hike near sunset, pack and plan accordingly. There are pit toilets on this trail and my experience has been that it's good to remember to pack toilet paper in your pack. The photo opportunities along this trail are amazing, so make time to take it all in.

GOING TO THE SUN ROAD
The Going To The Sun Road is the main road that crosses Glacier National Park. There are several pullouts along this road, and I would highly suggest that you make time to utilize them. We stopped and pulled out our folding chairs and had sandwiches at one point. A few tunnels along the route and a Weeping Wall with magical views, make the drive one of the world's best.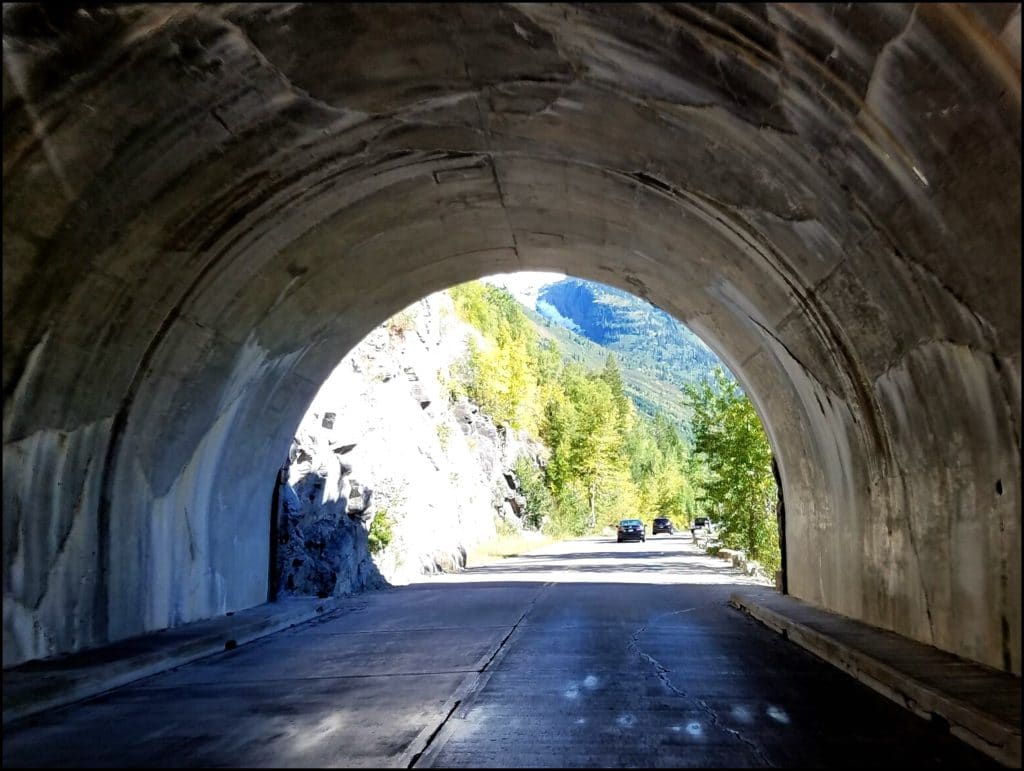 As with any road trip, mother nature often determines how it all goes. On our first day in Glacier National Park, the Going To The Sun Road was closed part way up due to ice. It's important to remember that the weather can change on a dime when driving through the mountains. We could travel up to the Weeping Wall and join several other national park visitors patiently waiting for the road to open.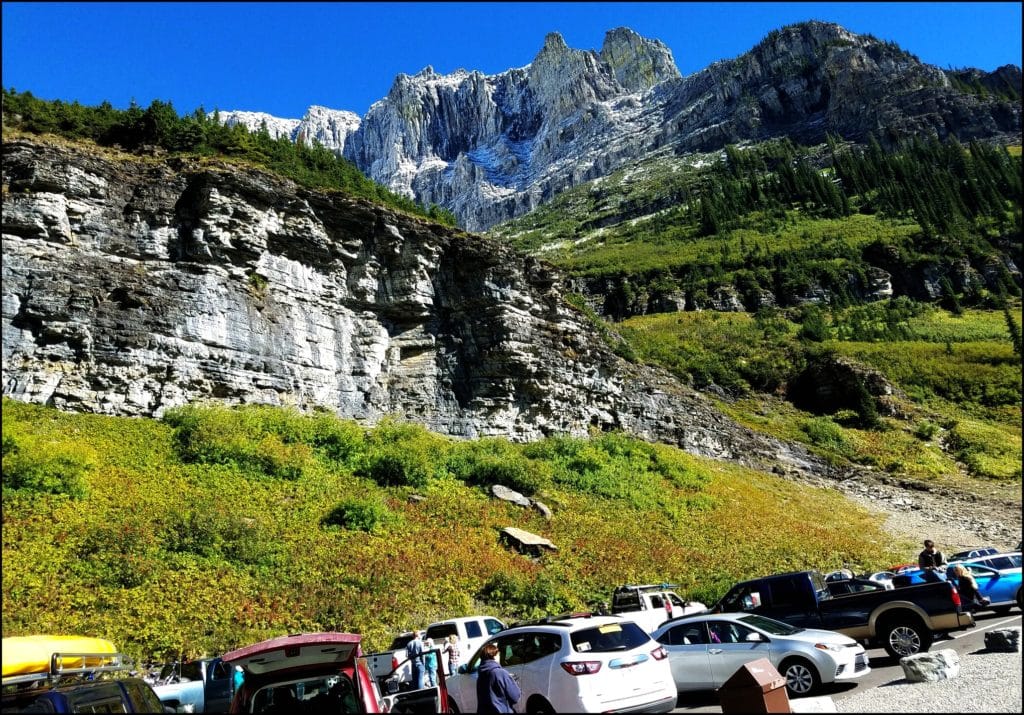 We ended up going over the pass the next day, as the ice had melted. The views with a fresh blanket of snow and ice were stunning!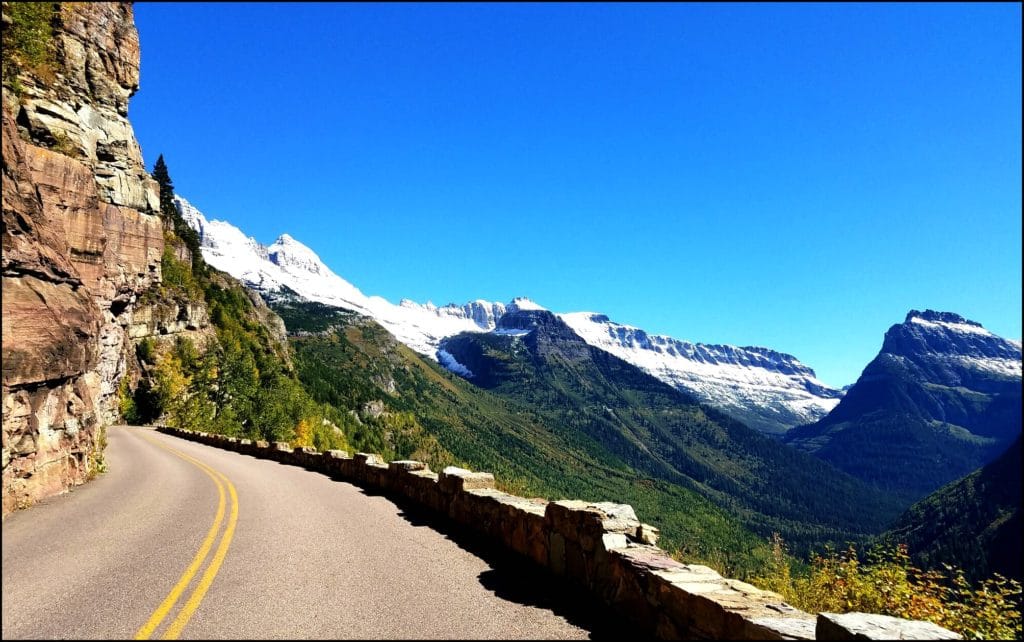 After you spend a full day exploring Glacier National Park, head into Kalispell. Here you can dine at Norm's. Order a burger and a shake and you are good to go! Glacier National Park is one of those national parks that once you visit, the park will be calling your name for a return visit.
Happy Traveling~ Sara
The following two tabs change content below.
SaraB
Sara is a travel enthusiast that resides in North Iowa. You can find her traveling where the plane, train, ship, or car will go. Are you looking to take a road trip? Sara has solutions for you!