Last spring I was introduced to several highways and byways across the United States. I was guilty, as I had not been paying attention to these scenic routes that are all across the United States. I challenge you to look at an area that you love to visit and locate the closest national scenic byway You will be surprised to find some beautiful areas that you have been missing out on.
Traveling the Alabama Coastal Connection is one route you will not want to miss. It's no secret that I love the beaches along the Alabama Coast, as I firmly believe they offer the best beaches in the United States. Here are some highlights that you will find on this national scenic byway.
Dauphin Island is home to Fort Gaines. Here you can take a step back in time, watch a blacksmith demonstration and possibly experience a cannon being launched.
Here is where you can get a feel of life along the Alabama Coastal Connection. History and nature connect here and offer water views that you simply cannot find everywhere.
If the weather is in your favor, hop on the ferry and cross the bay to Fort Morgan. Here you can experience more history and take a few more steps back in time.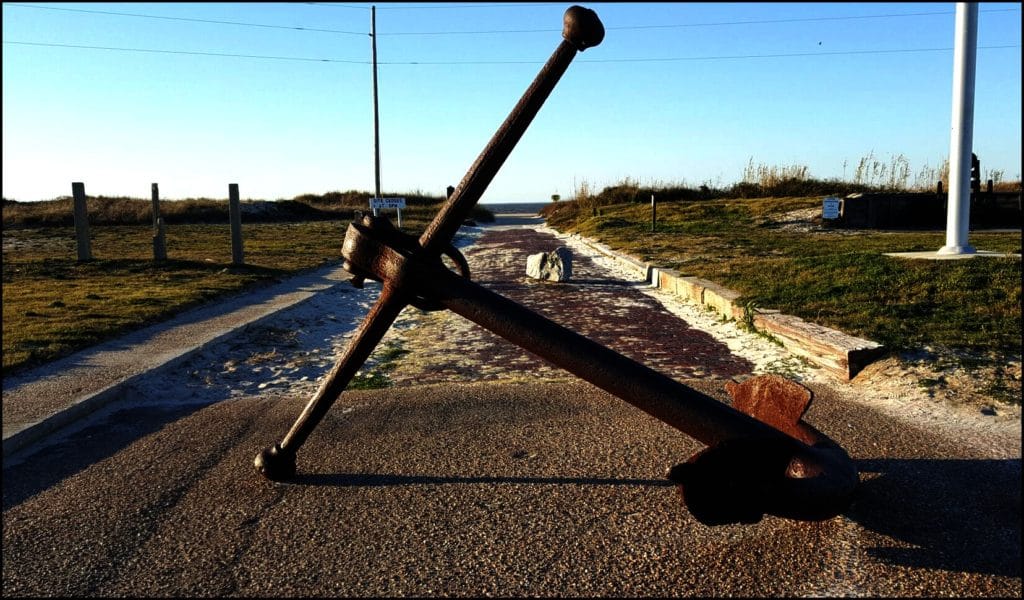 The Bon Secour National Wildlife Refuge is home to several nature trails along this scenic byway in Alabama. You never know what you will see when hiking a nature trail. Several birds were chirping along the route, as well as a few snakes slithering here and there.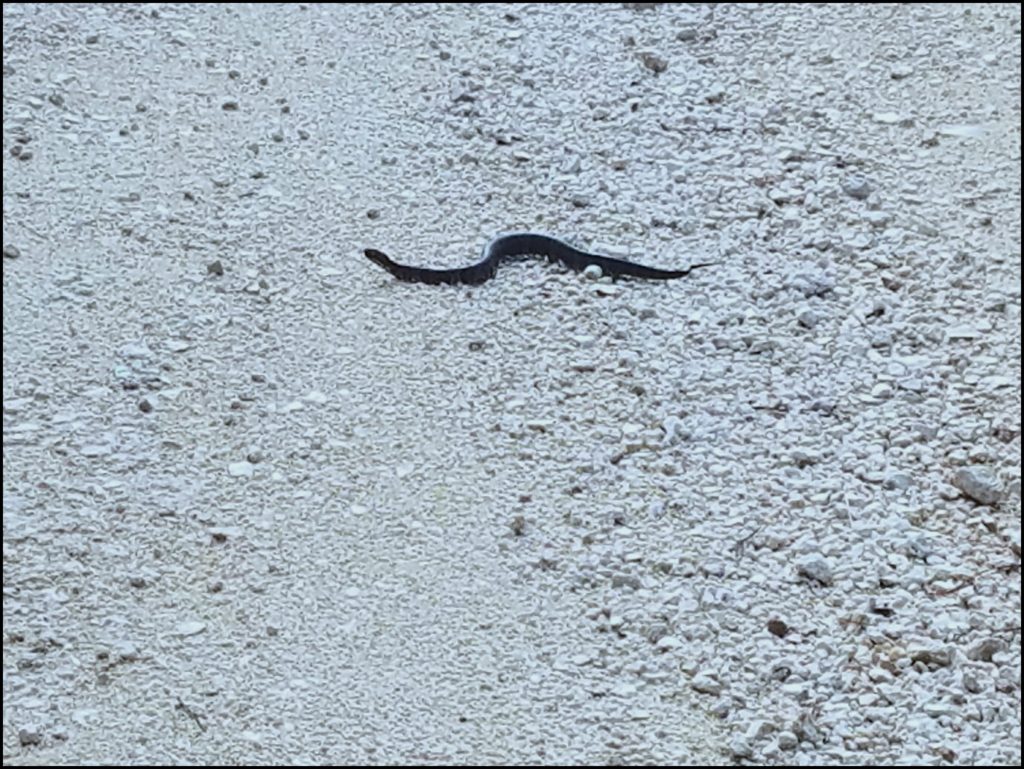 When you hike the Pine Beach trail (4 miles round trip), you may land here!

And then you may find this blue heron. This blue heron looked like posing came naturally.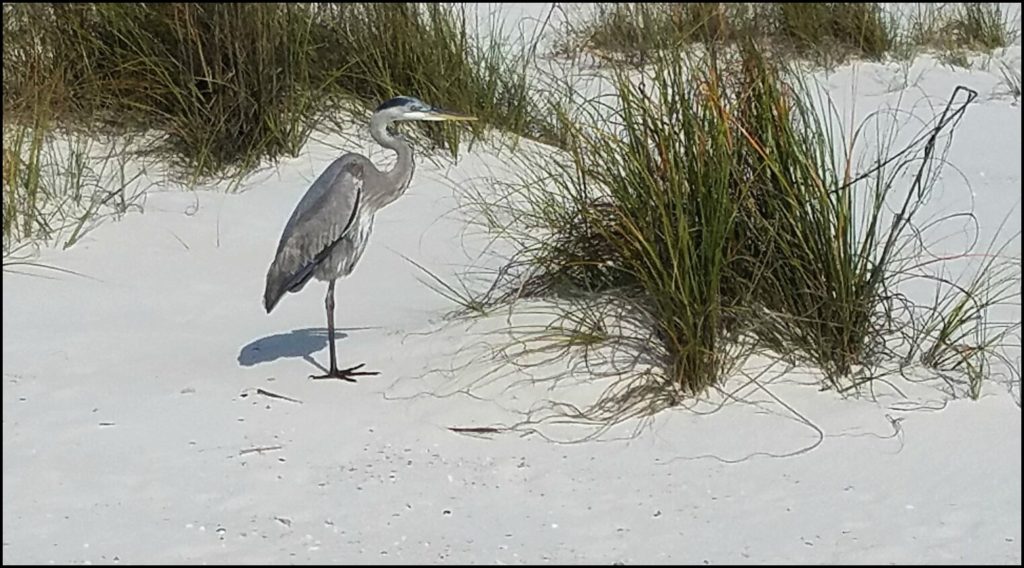 These are some of the highlights of the Coastal Connections National Scenic Byway along Alabama's pristine coastline. The history, beauty and traditional foods all await you! These national scenic highways and byways are routes that we often take for granted and fail to pay attention to. There's a lot of history to be learned when we hop off of the Interstates that cross our country. I'd love to hear about the last national scenic byway you explored. What was your favorite part about traveling a scenic byway?
*Thank you to Gulf Shores/Orange Beach tourism for hosting me.