Exploring Nature By Kayak In Gulf Shores, Alabama
Kayaking in Gulf Shores, Alabama with Wild Native Tours was an adventure of a lifetime for me. There's something to be said about exploring places that many people never have the opportunity to see. The clean beach initiative is really taking hold along the Alabama Coast, as people are paying attention to what they toss on their beaches. Kayaking was a great way to experience how nature continues to thrive in Gulf Shores, as the Bon Secour Wildlife Refuge is home to many species of birds and beloved dolphins.
Wild Native Tours provides kayaks and a guide for an exclusive look into the ecosystem that surrounds the waterways in Gulf Shores.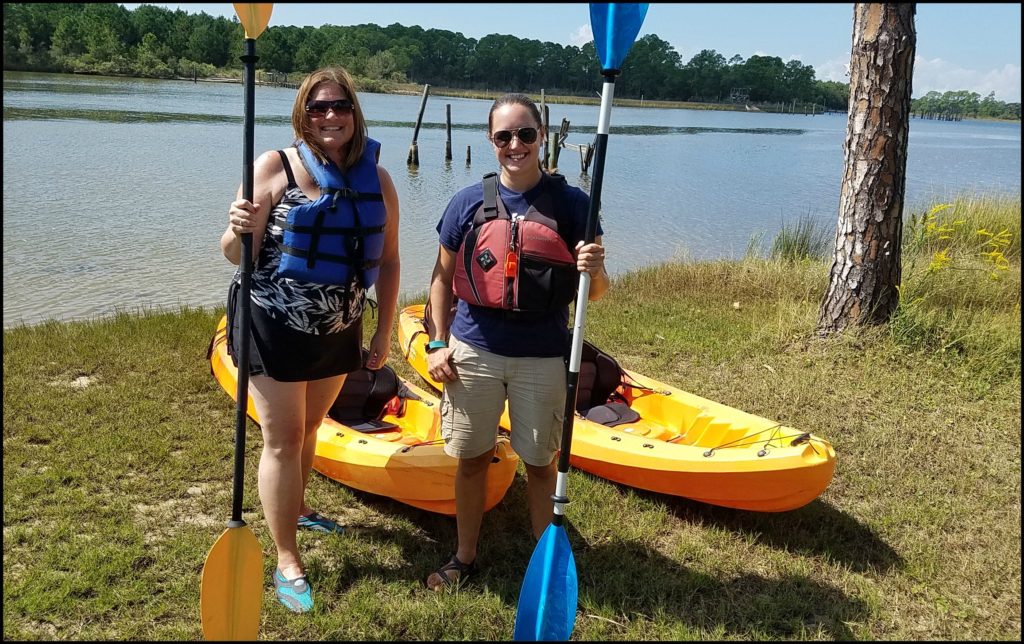 Our guide was very knowledgeable and also patient. My husband and I were in a two-person kayak, which was new to both of us.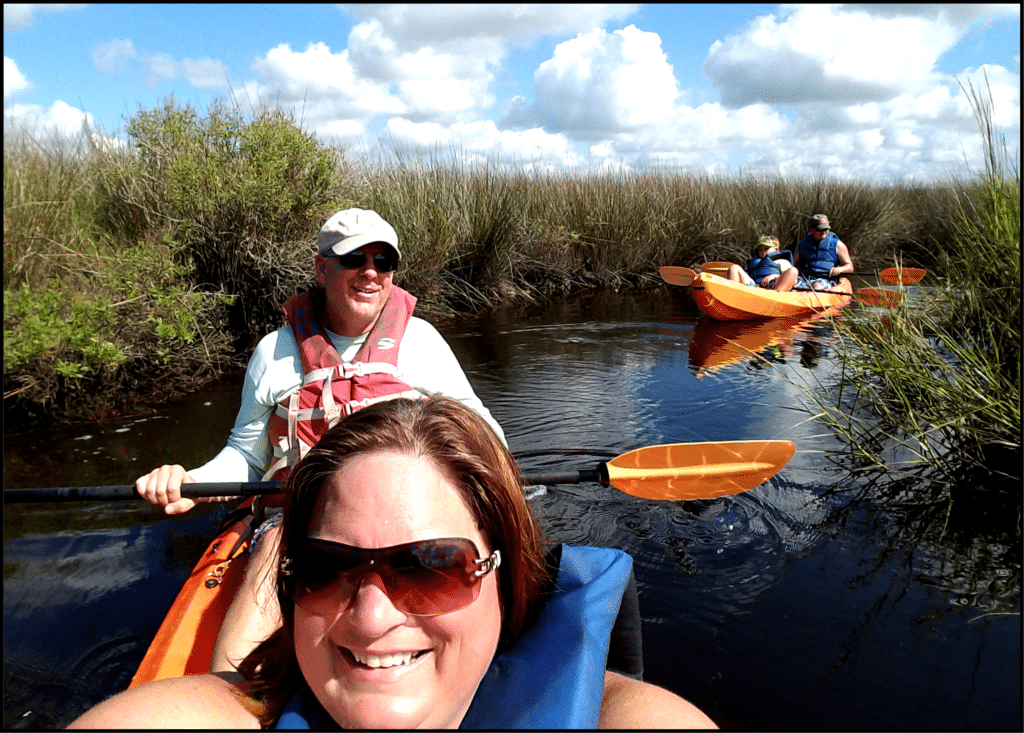 We had never kayaked together and the beauty of the experience was the fact that we did not flip over in the kayak.
It was reassuring to have a guide with us, as we crossed the Intercoastal Waterway with closeup views of ships.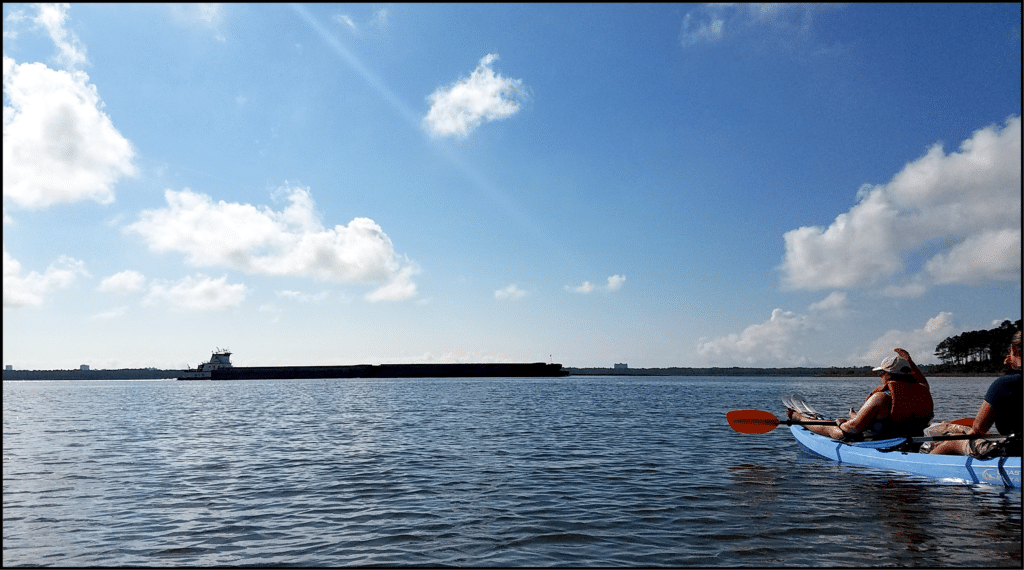 After we crossed, we were in a paradise that is home to bottlenose dolphins and numerous species of other animals. Our guide shared how dolphins arrive in the bay area we were kayaking and it did not take long to see a few dolphins up close. This dolphin encounter is one that I will remember forever. We had a dolphin swim right under our kayak and I had no idea what to expect, but we did stay upright.
It's easy to book your kayak tour through WildNative Tours, as you can book through their website at WildNative Tours. You can also call 1-800-508- ADVENTURE.
Here are some tips on what to bring and how to dress, so you get the most out of your kayaking experience. Wear your bathing suit and bring a change of clothing. A pair of water shoes are helpful, as you will step in the water getting in or out of the kayak. If you do have a cell phone along, make sure you have some type of water proof case for your phone. You will want to take photos along the way, as the scenery is beautiful. If you are as fortunate as I was, you will also see an abundant amount of wildlife. Your tour guide will have bottled water and offer an abundant amount of information about the area.
Happy kayaking and remember…. if you pack it in, pack it out!
*Thank you WildNative Tours and Leave Only Footprints for hosting me.
The following two tabs change content below.
SaraB
Sara is a travel enthusiast that resides in North Iowa. You can find her traveling where the plane, train, ship, or car will go. Are you looking to take a road trip? Sara has solutions for you!