Cedar Street Market Antiques Brings Interior Design To Abilene, Kansas
Antiques, history, and a love of decorating make Cedar Street Market Antiques in Abilene, Kansas a destination in itself. On a quiet December day, I had the pleasure of meeting Connie Brunner. A native of Kansas and a transplant to Abilene, she has found a place to share her talents in the beautiful Historic Downtown District in Abilene. Full Disclosure: I did receive compensation for this post and all opinions are mine and nobody else's.
Connie's passion for decorating and zest of life were quite evident. As soon as I set foot in her store my attention quickly turned to the fun decor. I, of course, was my usual inquisitive self and wanted to learn about her business. Connie is an interior designer by trade.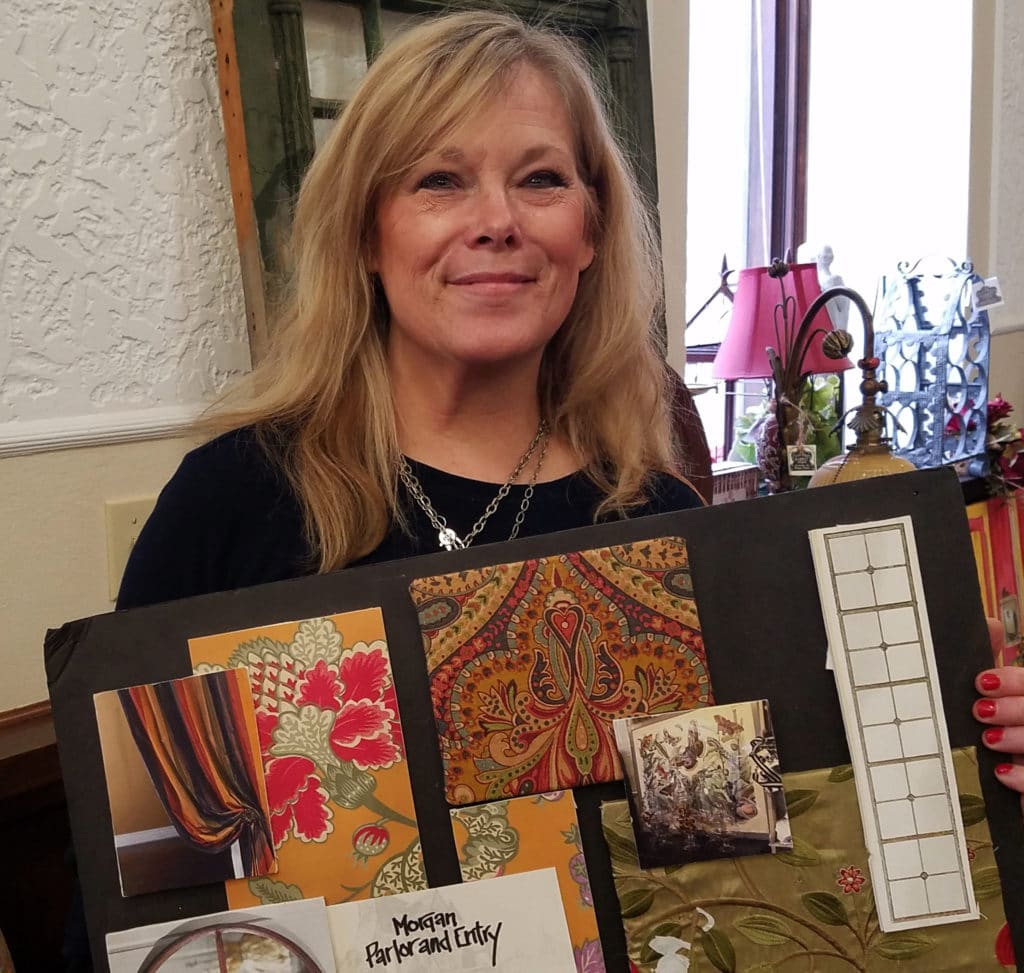 Connie's antique store is a great connection with her passion for interior design. Cedar Street Market Antiques came to fruition and she is happy to be a part of the downtown community of Abilene.
HISTORIC DOWNTOWN DISTRICT: ABILENE, KANSAS
A stroll through the Historic Downtown District in Abilene will help you gain a new appreciation of art, interior design, architecture, as well as an opportunity to meet some really good people. The building that Cedar Street Market Antiques is located in, is loaded with history. The building that Connie's business is located in, was once owned by Brown Telephone. Once you start looking around the building, it's evident that some type of utility company was once present. The discussion of telephones took me back to the Dickinson County Historical Center, as there is quite the display of telephones there.
UNIQUE ITEMS FOR YOUR HOME
The Cedar Street Market Antique Store offers home decor items that are not only fun, but they also offer an opportunity to drum up a conversation or two. Wall hangings, colorful pots, photos, and pillows were found throughout. Need inspiration for your dining table? Look no further than the Historic Downtown District in Abilene, Kansas.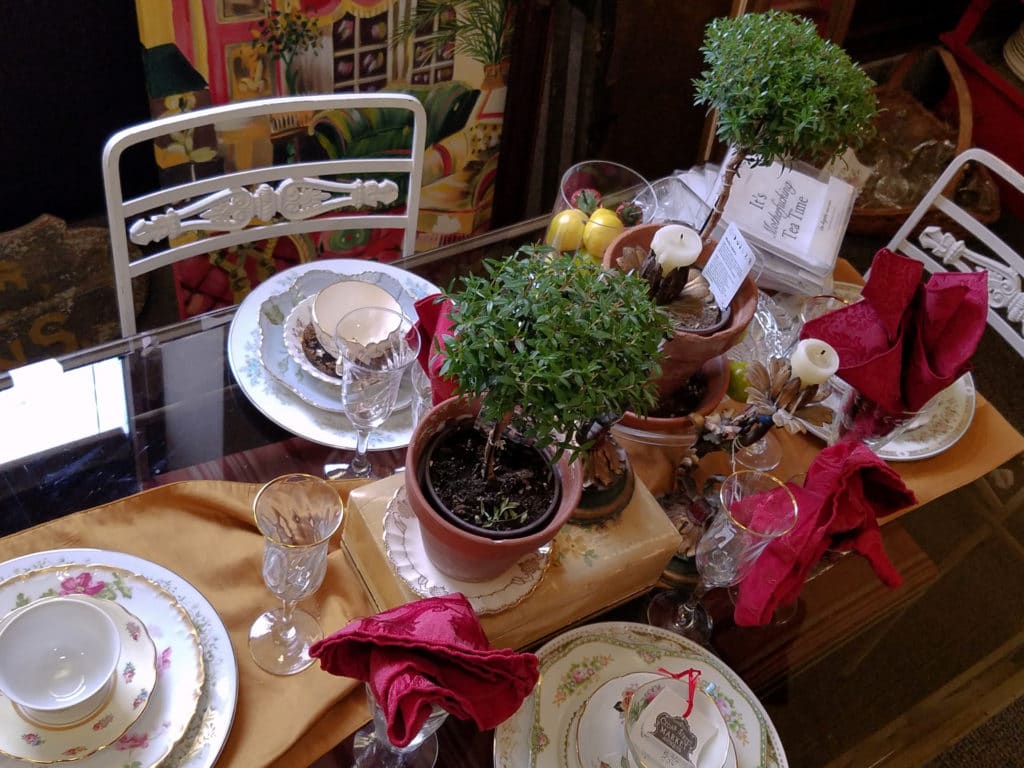 Anything you can think of to fill that empty space in your home, this store haD it! While I was visiting with Connie, a customer stopped in and it was quite evident that she was a regular customer. Connie knew exactly what she needed and provided top notch customer service.
FROM COLLECTIBLES TO TEA PARTIES AT CEDAR MARKET
Travelers, with a passion for collectibles, on the I-70 corridor; will want to plan a visit this beautiful shop in the heart of Abilene, Kansas. Are you in need of some home decorating tips? Cedar Street Market Antique is your go-to store! If tea interests you, give Cedar Street Market Antique Store a call at (785) 200-6337 to arrange a tea party.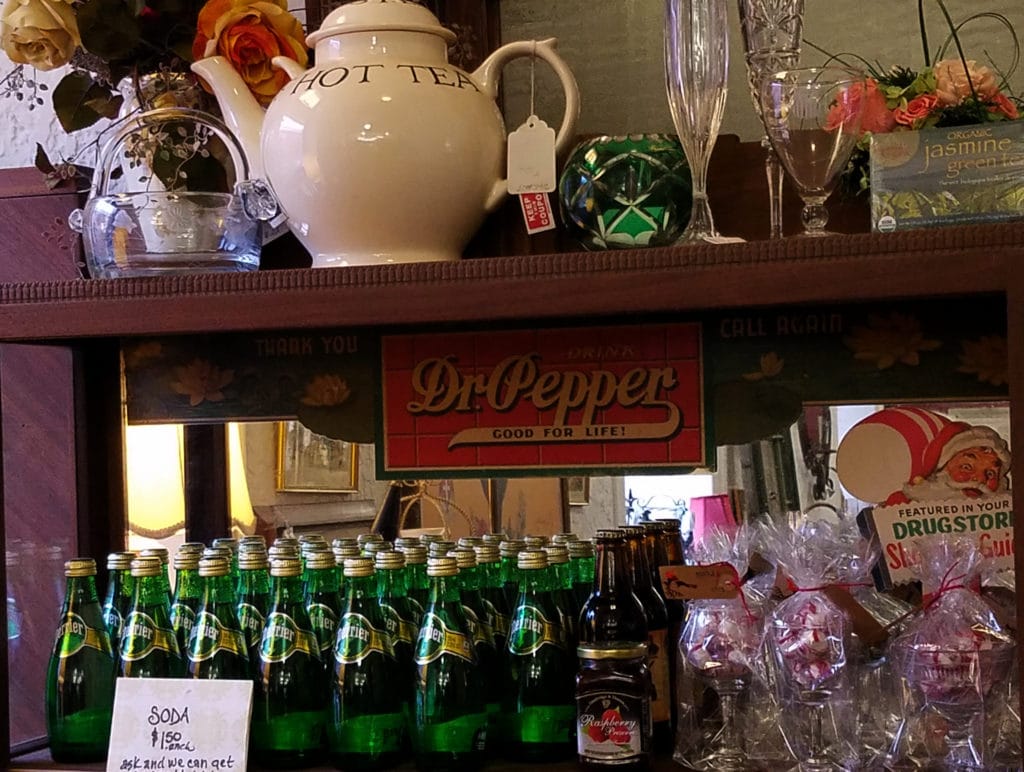 Antique enthusiasts, collectible lovers and anyone with a passion for fun things around the home, Cedar Street Market Antique Store in Abilene, Kansas is your go to store.
*Thank you to Abilene, Kansas for hosting me during my visit in December of 2018.
The following two tabs change content below.
SaraB
Sara is a travel enthusiast that resides in North Iowa. You can find her traveling where the plane, train, ship, or car will go. Are you looking to take a road trip? Sara has solutions for you!