An Adventure in Gulf Shores, Alabama With Beach Flight Aviation
An adventure awaits in Gulf Shores, Alabama with Beach Flight Aviation. Most of you know that I love everything there is along the Alabama Gulf Coast.
ADVENTURE WITH BEACH AVIATION IN GULF SHORES
It is fair to say that this adventure took my appreciation of the area to new heights, as the view from above was simply jaw-dropping. This experience is something you will be talking about forever.
SAFETY IS A PRIORITY
I arrived at the hangar where my flight began, approximately 30 minutes before we took off. Here is where reality begins, as part of the process is signing papers, waivers, and accepting the risks that go with this high adventure.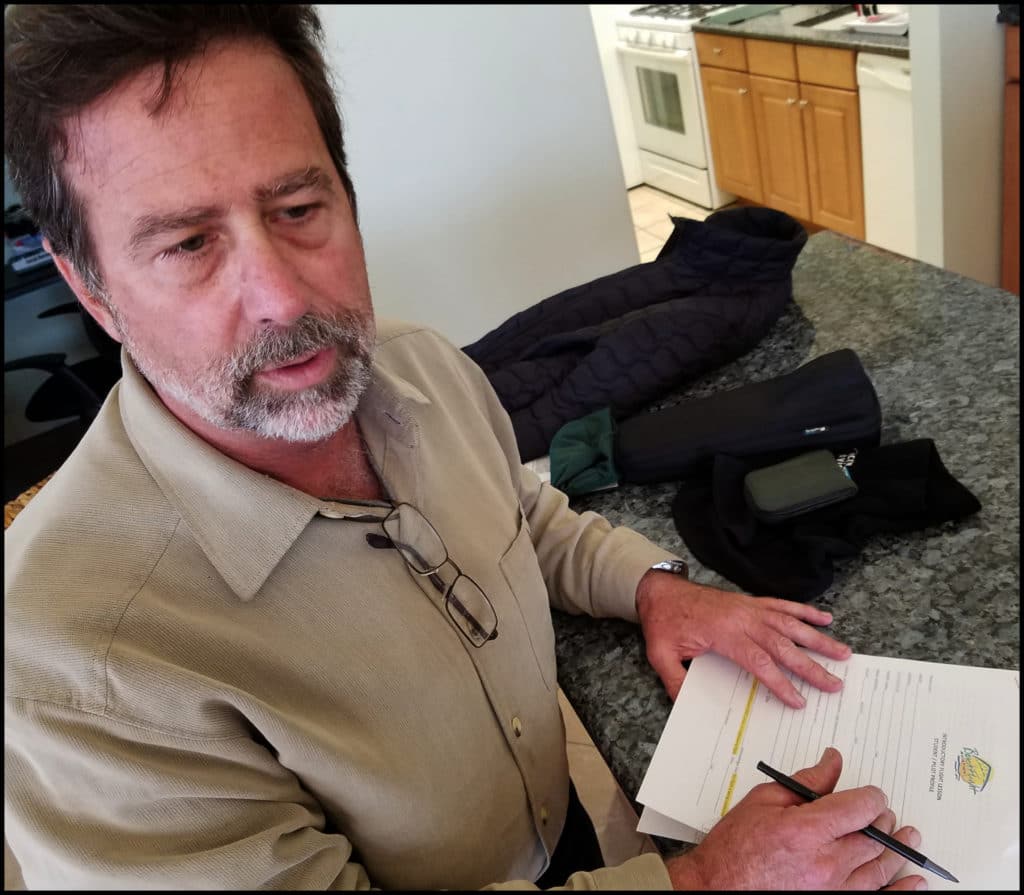 Gary explained everything and made it clear that he was in charge, as the pilot of the aircraft. He gave me clear instructions on what to do when I had the opportunity to fly the aircraft, known as a "trike." It's also important to note that cell phones and cameras are not allowed during the flight. Lose articles in an open aircraft are never a good idea.
DRESS FOR FLIGHT
Due to the fact that I flew the first part of December, it was of the utmost importance that I was dressed for the flight, afterall, winter temps are a little different from summer. Once I was dressed for flight, we went outdoors to meet our aircraft. In case you are wondering, I did wear my Columbia winter coat underneath the gear that they provided.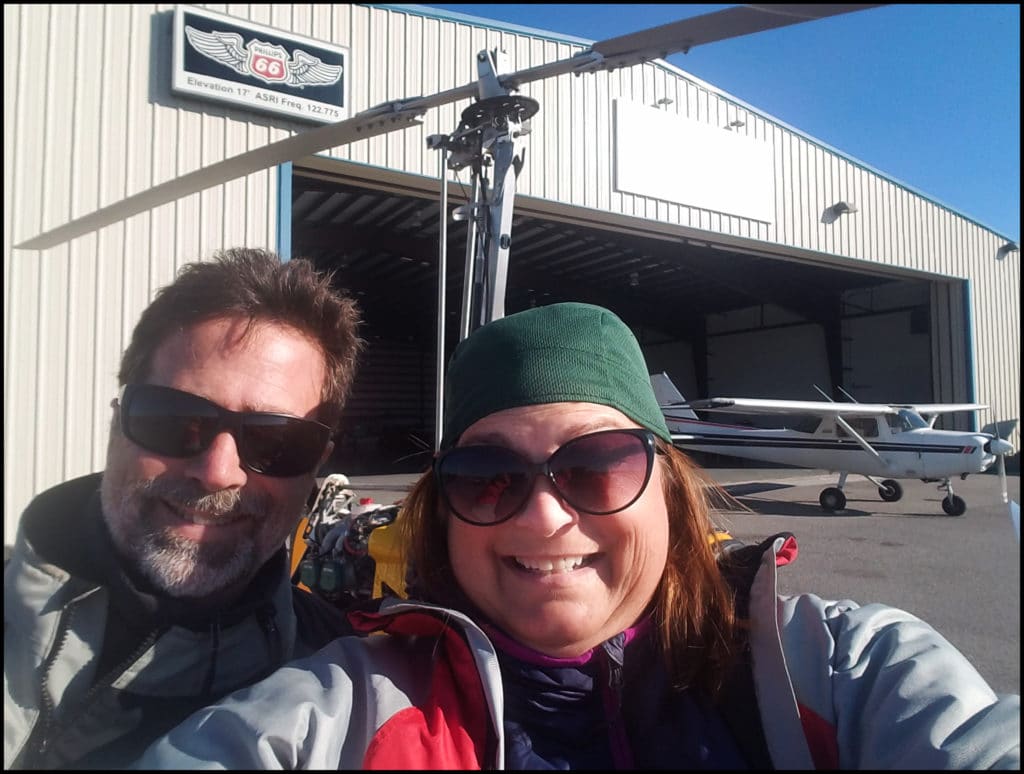 This is when reality hit me, as I began to think about sitting in the outdoors on an aircraft, with no windows and taxiing down a real runway. I think it was fair to say that we were definitely going to be the smallest aircraft on that runway for the day.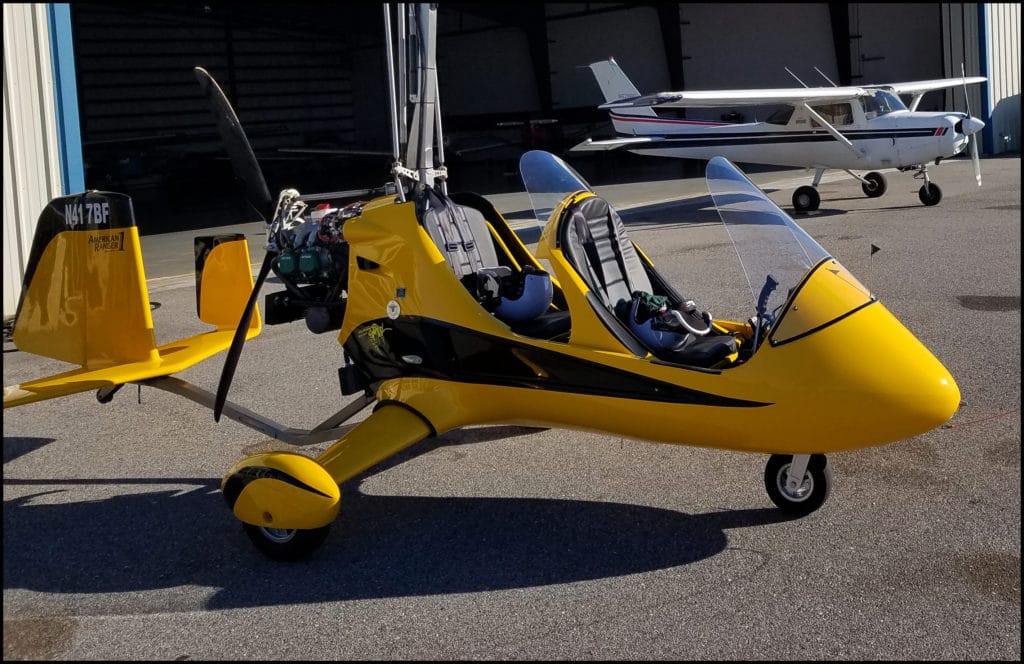 Gary sat up front manning our aircraft, I sat in the back seat and we hit the runway. It was a matter of a few minutes that we were up more than 1,000+ feet up in the sky. He asked me if I would like to head towards Orange Beach or Fort Morgan. I chose Fort Morgan as I have always been curious as to how it looked from above. It's fair to say that you will be blown away when you fly.
MEMORABLE EXPERIENCE WITH BEACH FLIGHT AVIATION
I was able to take control of our aircraft for a few moments and it was exhilarating. The view from above was something I will always remember. If you truly want to experience something new along Alabama's Coastal Connection and the Alabama Beaches, Beach Flight Aviation is all of this and more.
FALL IN LOVE WITH THE BEACHES OF ALABAMA THROUGH FLIGHT
You may now be wondering how old flight participants need to be. Participants need to be 9 years old and at least 4′ 6″ tall. It's also important to note that participants need to be able to listen to instructions, as there's no room for error during flight. If you enjoy adventure and new experiences, Beach Flight Aviation will be something you will be talking about for years on end. The view of Alabama's pristine beaches is simply astounding. Once again, the beaches of Alabama showed me why I love them and can't wait to return.
Thank you, Gary, as I had the time of my life flying above Alabama's beautiful coastline.
Lodging Options in Gulf Shores & Orange Beach:
Best Western Premier Tides Hotel
*Thank you to Beach Flight Aviation for hosting me on a beautiful flight above the Alabama Gulf Coast.
Stay connected with Beach Flight Aviation through Facebook and their website.
The following two tabs change content below.
SaraB
Sara is a travel enthusiast that resides in North Iowa. You can find her traveling where the plane, train, ship, or car will go. Are you looking to take a road trip? Sara has solutions for you!