3 Ways To Enjoy Virginia On A Shoestring Budget
---
History and a beautiful landscape help place Virginia at the top of places to visit in the United States. Although Virginia faced tough times during the civil war, this once battlefield is now a state that others envy. Apart from being home to a majority of the country's presidents, Virginia hosts landmarks of historical significance and also offers an array of fun things to do. Whether you're alone or with family, here are the popular places you can enjoy in Virginia while on a shoestring budget.
The American Road Trip Is Back
Things To Do In Virginia: Explore Colonial Williamsburg
While there are other towns with a rich history, none compares to what Williamsburg holds. Great men like Thomas Jefferson, Patrick Henry, and George Washington once walked along the streets of Williamsburg and made an impact there to date. Although these people are long gone, in place are characters that do their best to remember their efforts.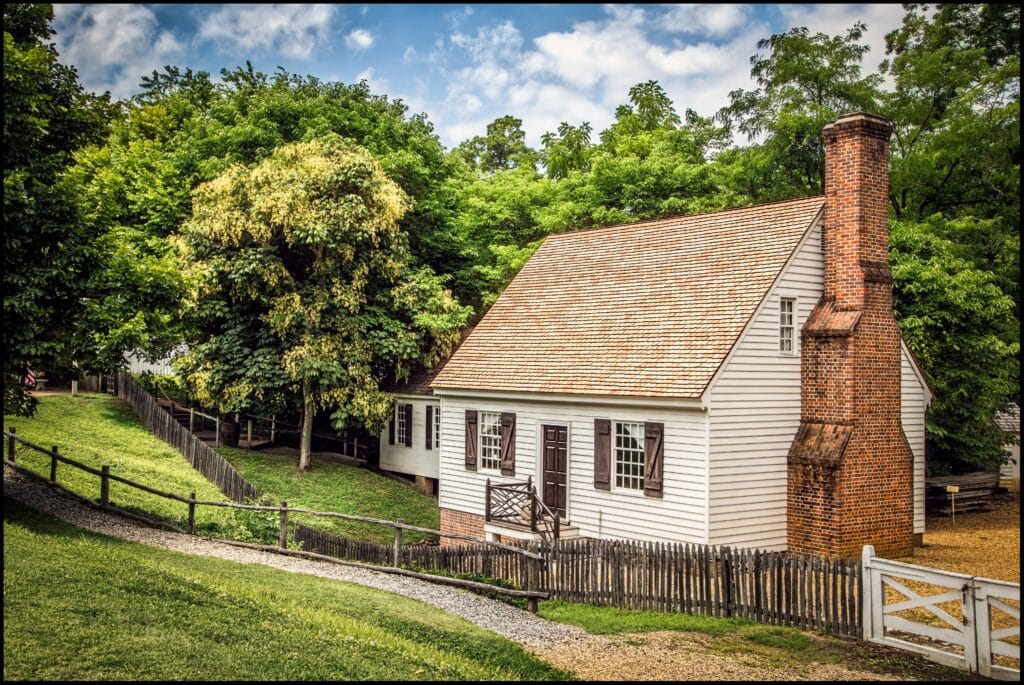 Save more while on your trip to Williamsburg by:
Opting for a Combo Pass
Attractions in the city have daily stipends that are costly in the long term. Avoid such expenses by purchasing a combo ticket pass that allows you to visit multiple areas at once.
Travel Using Ferry
While a ride on the Jameson ferry is much slower than other modes of transport, the experience is worth it. Besides accessing the city's best views from the ferry, you also get a good look at the magical James River shoreline. The best part is that it is all free. Now that's a great tip, as you can enjoy Virginia on a shoestring budget.
Avoid the Summer
When kids close for the summer, the Williamsburg city overflows with activity, and prices tend to escalate. Opt for less active seasons where you can enjoy minimally. Although Williamsburg remains relatively unknown, it deserves a spot among one to place on your radar to visit in 2021.
Related Articles: The Best Small Towns To Visit
Hays Kansas: Small Town, Plays Big
Things To Do In Virginia: Explore Virginia Beach
As one of the unique places in Virginia, the beach attracts large crowds as it offers a host of fun activities for both kids and adults. With the coastline extending thousands of acres, the most famous engagements include:
Beach Board Walking
Just like Miami, the beaches in Virginia run for long stretches with boardwalks constructed on the side for skaters, runners, walkers, and bikers to use. Adjacent to the boardwalk is golden grains of sands that glitter, offering a magical view to the passers-by. I love everything about this boardwalk, as it offers oceanfront views that I cannot find in the midwest. Virginia Beach is a treat for this midwesterner.
Aquarium and Marine Centre
When tired of playing in the waters and enjoying the sand, the Virginia Aquarium and Marine Science Center offer the best escape. With the deck looking over the water and outdoor scenery, it is the perfect place to learn about marine life.
State Park
Experience the adventurous side of Virginia by exploring its natural ambient parks adjacent to the beach. Ride or walk through the forest trails taking in the fresh air and the magic of nature.
Cut on expenses while on the beach by:
Choosing Suitable Accommodations
Hotels closer to the beach boardwalk are often expensive, and as such, you should seek suitable alternative options. For example, you can opt for hotels within walking distance or Virginia Beach pet-friendly Airbnbs that are safe and reduce your parking and driving expenses.
Going for In-House Foods
While eating out allows you to explore the popular Virginia cuisines, it is expensive to eat out every day of your trip. Instead, opt for in-house cooking that is more sustainable in the long run. When you stay at an Airbnb, you can easily prepare all of your meals from scratch.
Things To Do In Virginia: ExploreRichmond
Richmond, a relatively modern-looking city, Richmond holds an in-depth history of the United States civil war. It is here that freedom fighters like Patrick Henry gave monumental speeches quoted to date.
Exciting things to see in Richmond include:
Virginia State Capitol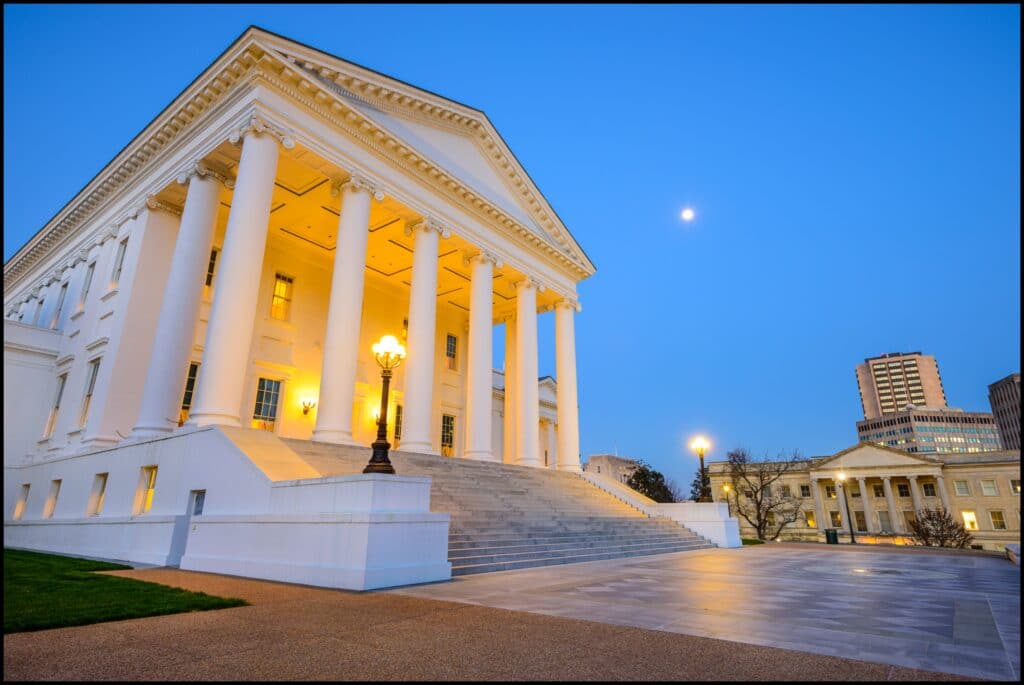 Initially designed to be the country's capital, Virginia's monumental structure is now home to the state government. In classic white, the state capitol stands as a representation of the city's history.
Museum of Fine Arts
Enjoy viewing the city's valuable collectibles on exhibit at the museum of fine arts. Through various educational programs in the museum, you get a glimpse of the state's rich history.
Maymont
Wrap your head around the beauty of Richmond by visiting the aesthetic garden in Maymont. This garden, although privately groomed and cultivated, is open to the public for free. With a child's farm present, kids also get the Maymont experience. Anytime families have an opportunity to introduce children to agriculture, I'm all over it. With so many things to do in Virginia, you will find yourself planning a return visit on your first visit.
Maintain a shoestring budget while in Richmond by:
Cycling
Almost all of Richmond's landscape is flat, and as such, the need for cars isn't as prevalent. Save on fuel and renting costs associated with vehicles by cycling instead.
Take Advantage of Offers
Using the free apps that are installed in many of the top sites in the city, which will help reduce unnecessary spending.
Final Thoughts
Virginia offers diversity in every form. The food, people, and even the weather are different from what you're used to in their daily lives. Make the most of your trip to the state by choosing pocket-friendly places to visit like Colonial Williamsburg, Virginia Beach, and Richmond. If you are a history nut, you will love all that Virginia has to offer. Plan now and make your visit to Virginia happen. With so many things to do in Virginia, you will be busy exploring this family-friendly state.
The following two tabs change content below.
SaraB
Sara is a travel enthusiast that resides in North Iowa. You can find her traveling where the plane, train, ship, or car will go. Are you looking to take a road trip? Sara has solutions for you!