Things To See and Do In San Francisco
Visiting San Francisco is a trip that you will never forget. San Francisco is a stunning city and one that should be on everyone's travel bucket list. Planning your itinerary for your San Francisco vacation is a great idea, as if you wait until you get there, you may miss out on seeing some of the city's best sights.
The Return of The American Road Trip.
As there is so much to explore in San Francisco, you are best to travel light while sightseeing. If you have to wait until you can check into your hotel, it is best to use a Luggage Storage San Francisco service so you are not stuck dragging along your suitcase while you explore. Comfortable shoes are also advisable for exploring the city as San Francisco is incredibly hilly. San Francisco is the United States' hilliest city and the second hilliest city in the world, so this is definitely a city best explored wearing sensible shoes.
I have a fun memory of visiting San Francisco and it's still memorable to this day. Growing up, my family and I traveled in a motorhome. On one of our vacations out west, we ended up on one of the hilliest streets in San Francisco. It was noisy and not a fun ride up and down those hills. So, if you have your walking shoes ready, here are some of the best things to see and do in San Francisco.
10 Photos that will inspire you to visit Northern California.
The Golden Gate Bridge
The Golden Gate Bridge is known as San Francisco's most iconic sight. This imposing suspension bridge has towers measuring a staggering 746-foot tall and stretches across San Francisco Bay. If you are interested in visiting this gigantic structure, you are not alone; around 10 million people visit the bridge each year.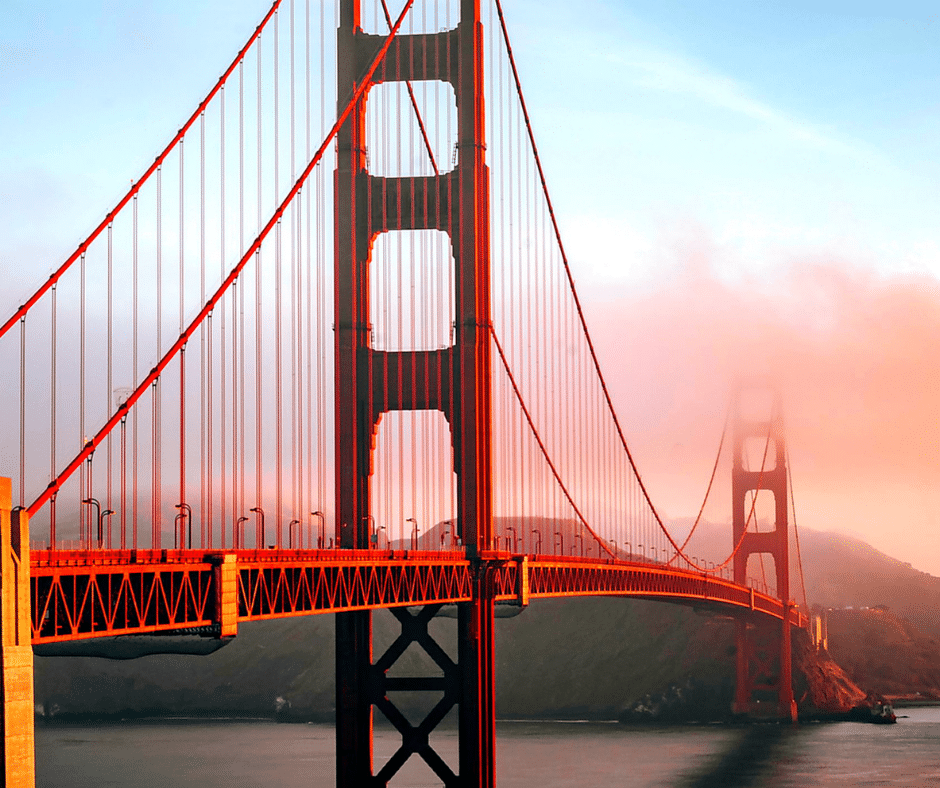 There are many ways to see The Golden Gate Bridge in all its glory. You could choose to explore on foot by taking a walking tour, hire a bike to cycle across the bridge, or travel under it aboard a San Francisco Bay cruise. Whichever option you choose, you are sure to be impressed when you see The Golden Gate Bridge in person.
Golden Gate Park
The Golden Gate Park is a must-visit for anyone that appreciates natural beauty. This stunning park is one of the most popular in the United States and spans approximately 1,000 acres. The park has ten lakes, a Japanese Tea Garden, and more to explore during your visit.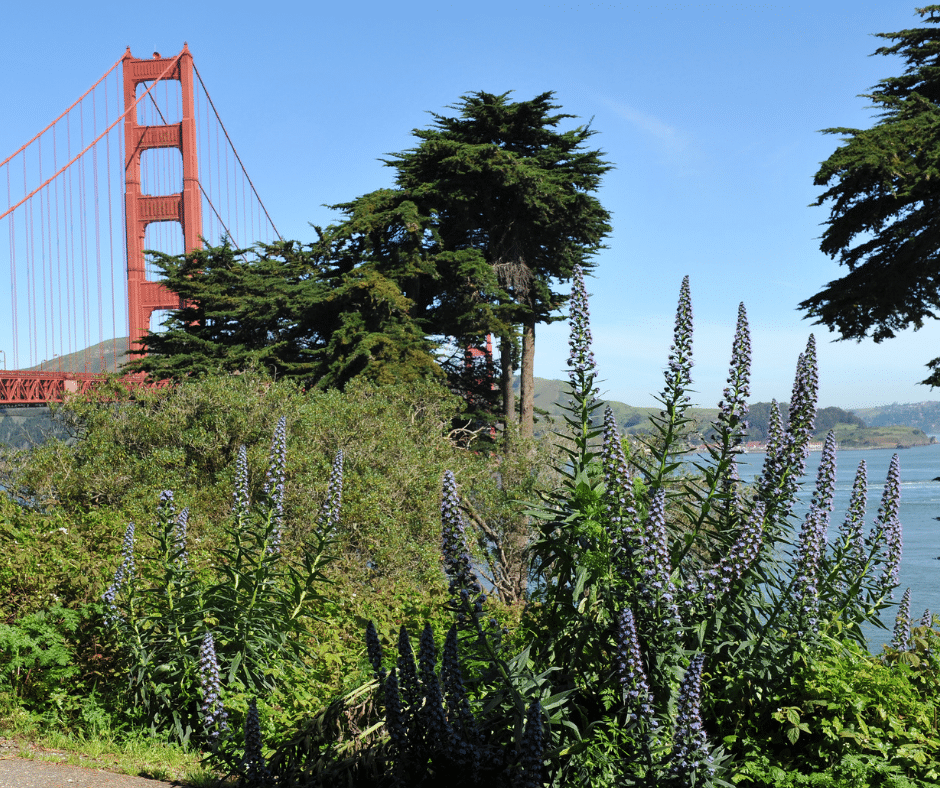 Some of my favorite parks in the Midwest can be found here.
You can take a tour of the Golden Gate Park by booking a segway tour, electric scooter tour, or a biking tour to explore the park further.
Want More California Travel Ideas? Click Here
Alcatraz Island
Alcatraz Island is a location that sparks interest in people across the world. The Island is best-known as a maximum security state penitentiary and has a long, complicated history. Nowadays, Alcatraz Island is a part of the Golden Gate National Recreation Area. Visitors can take a trip to the Island to learn more about its history, and see the many nesting seabirds that call Alcatraz Island home.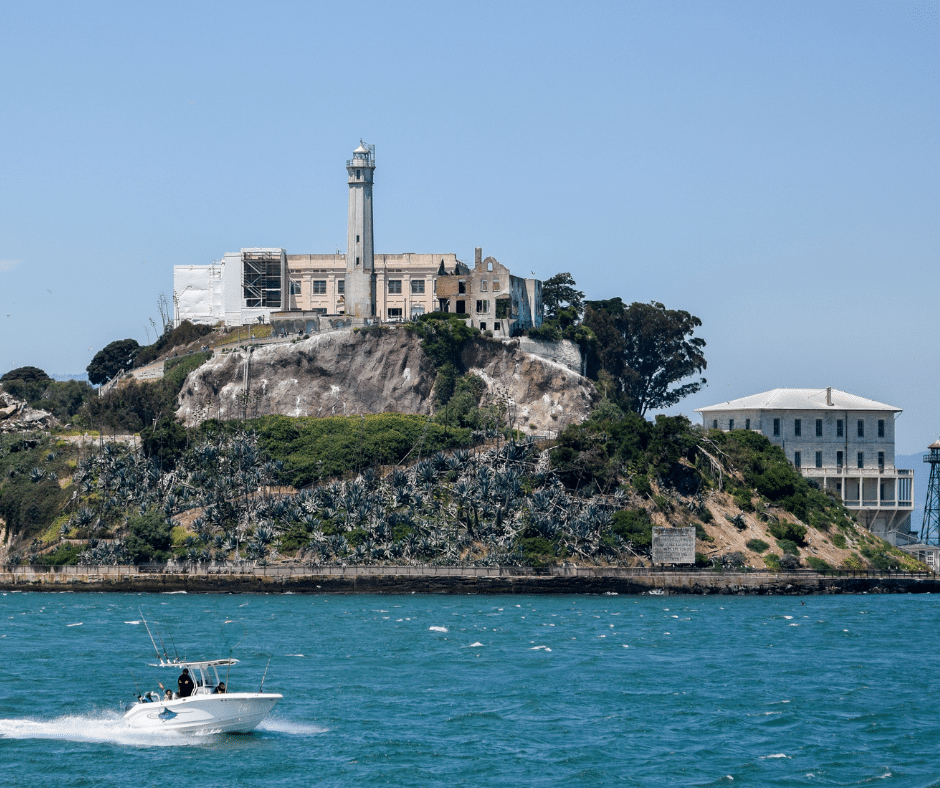 To get to Alcatraz Island, you will need to take a boat ride on Alcatraz Cruises. Once on Alcatraz Island, you can choose to take an audio tour of Alcatraz. You can also enjoy a self-guided journey around the Cellhouse. If you want to discover more about Alcatraz, look out for details of special events and guest speakers on the Island. This is a glimpse of many of the things to see and do in San Francisco.
The following two tabs change content below.
SaraB
Sara is a travel enthusiast that resides in North Iowa. You can find her traveling where the plane, train, ship, or car will go. Are you looking to take a road trip? Sara has solutions for you!