How To Stay Safe While Traveling
Traveling is one of the best ways to learn more about you, every day brings a new set of opportunities. Travel can change your life in the best, most unexpected ways. There is a whole wide world out there worth exploring. However, it does come with a few unknowns, so before sauntering off in the sunset with reckless abandon, let's have a look at ways to stay safe while traveling. Think about how you would deal with a car accident or your email hacked by using public Wi-Fi. Would you know what to do?
How to Deal with a Car Accident when Traveling
Car accidents happen to anyone and happen to the best of people. However, it is daunting when you are traveling. This can create havoc on your trip. So what can you do about it? According to research done by Travel-inspired Living, "23 percent of times when an accident occurs far from home, like during a vacation road trip, or while you are traveling for work." It could also be on a scenic road that you have fallen in love with. When we travel the world, we take our chances and it's to our advantage to be prepared for anything that comes our way.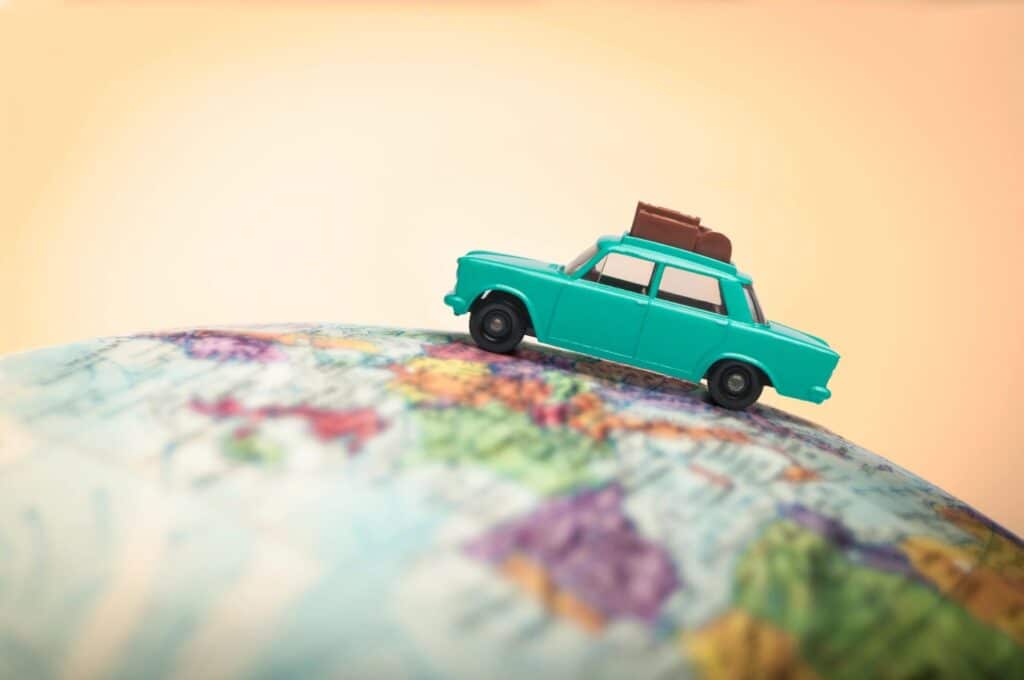 In these situations, you are far from anything familiar, making a stressful situation worse. So how can we handle it? Well, it's important to check for injuries and call the paramedics for full examinations, everything you would do if you were in your home town. The next steps are to contact your rental company if you were driving a rental car at the time and to consult with skilled car accidental attorneys who know the area's laws, and keep you covered.
Tips For Cruising America's Highways
Do Not Use Public Wi-Fi While Traveling
We live in an era where cybercrime is literally flourishing, and public Wi-Fi has become a golden opportunity for criminals of all kinds. According to a new survey from BullGuard, 79 percent of public Wi-Fi users are taking significant risks when choosing their Wi-Fi connection while traveling.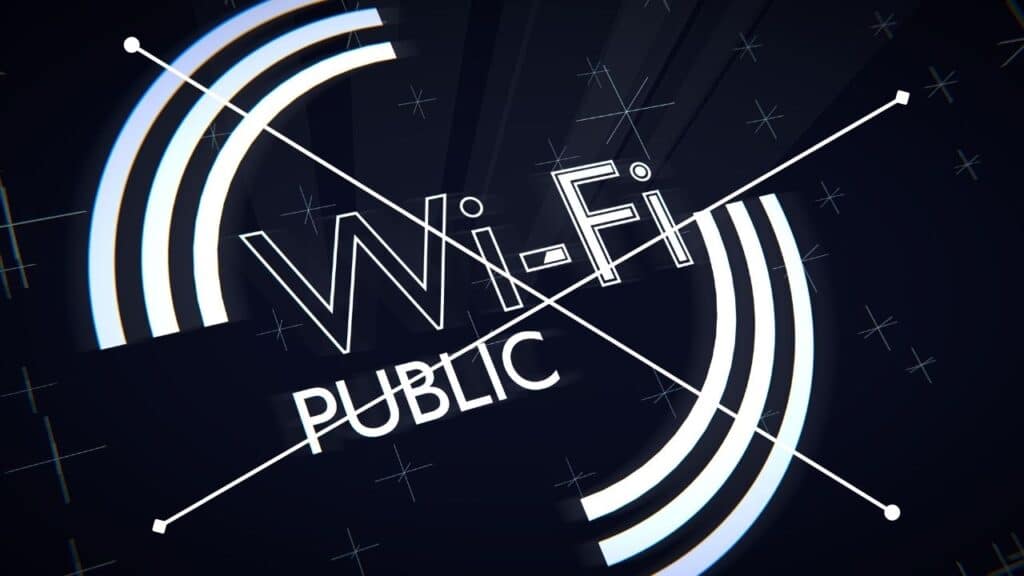 As it turns out, however, public places make a great cover for hackers who can easily set up malicious hotspots and steal people's personal data. So, the bottom line is this – it is better to stay away from public Wi-Fi and use your mobile data instead. Sometimes you are better off disconnecting and spending some time away from the online space.
National Parks~ Tips On How To Be Safe In Them
Select the Right Accommodations
Hostels are cheap when compared to other options, but it is so important to talk to people who stay at the hostel before you register to see what their experience has been like. Some hostels are not known for maintaining hygiene. Even if they are a tad pricey, it is best to stay at a hotel recommended on the internet or by friends because then you have an idea about its quality. Motels are another great option, as your car is usually parked within 20 steps of the door to your motel room.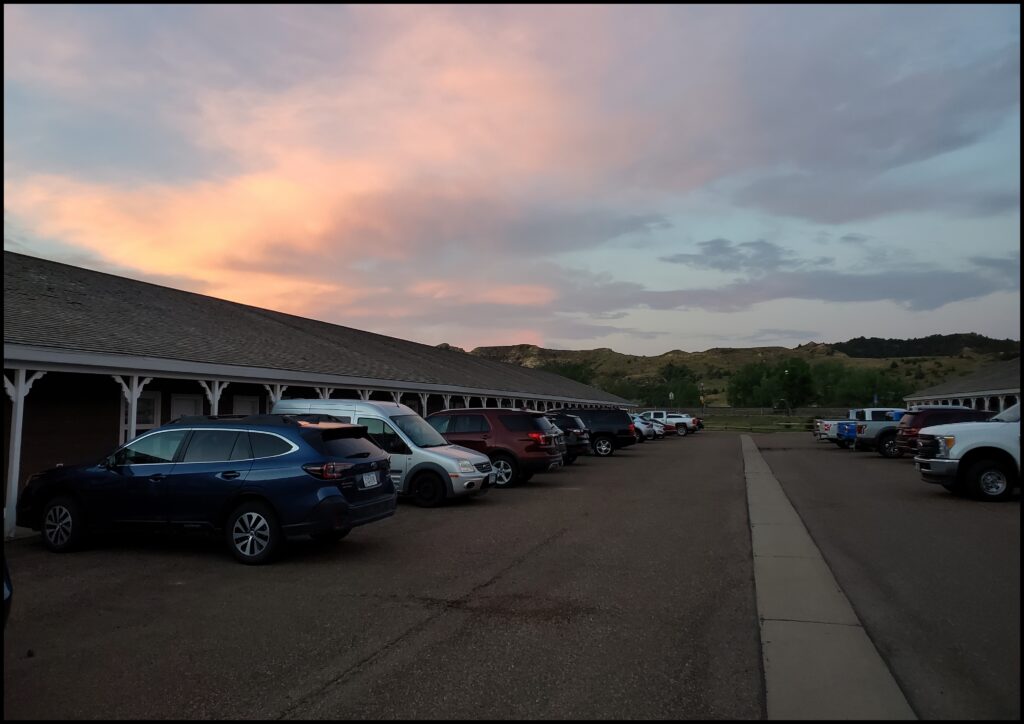 When you plan ahead, you can stay safe while traveling.
Keep Your Money and Valuables Safe
This seems self-explanatory, but it is better to be safe than sorry. It is best not to carry all of your cash in your wallet or purse. Each time you open it, you risk exposure. It is a good idea to hide a bit of your money in a hidden compartment in your luggage and your clothing.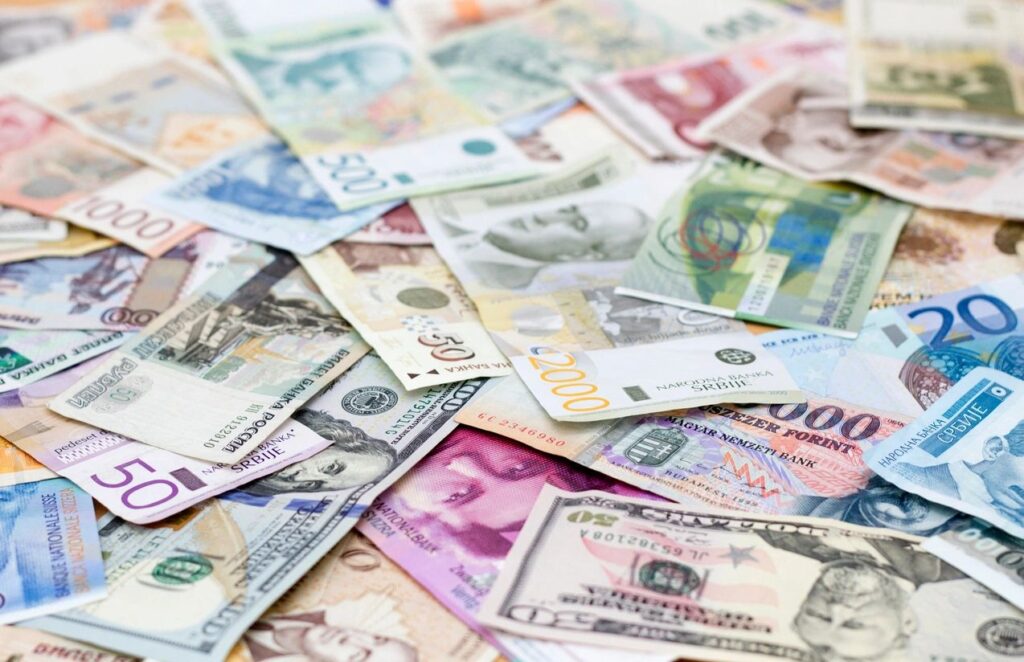 For example, a shoe. Use your debit or credit card to make purchases as much as possible unless the charges are too high. There are so many other tips on keeping yourself safe while traveling, and these tips are so important, but it is also important to not forget why you are traveling in the first place, whether it's for soul searching or fun. The most important thing is that you are smart while traveling and you can stay safe while traveling.
The following two tabs change content below.
SaraB
Sara is a travel enthusiast that resides in North Iowa. You can find her traveling where the plane, train, ship, or car will go. Are you looking to take a road trip? Sara has solutions for you!