4 Things You Need To Get Right With Your Own Travel Blog
Are you thinking about asking the question about how to start a travel blog? I have been in the travel blogging space for quite some time now, and the Midwest Travel Network is a passion of mine. People often ask me how they can do what I do. Travel blogging can be a great way to ensure that you can easily afford your travel adventures and avoid needing to run a business while traveling the world. A travel blog can be fun and provide you with an outlet where you can be creative, sharing your travel stories with the world. However, you need to make sure that you are approaching this endeavor the right way. Here are some of the things that you need to pay attention to before you begin your travel blog.
The Return of the American Road Trip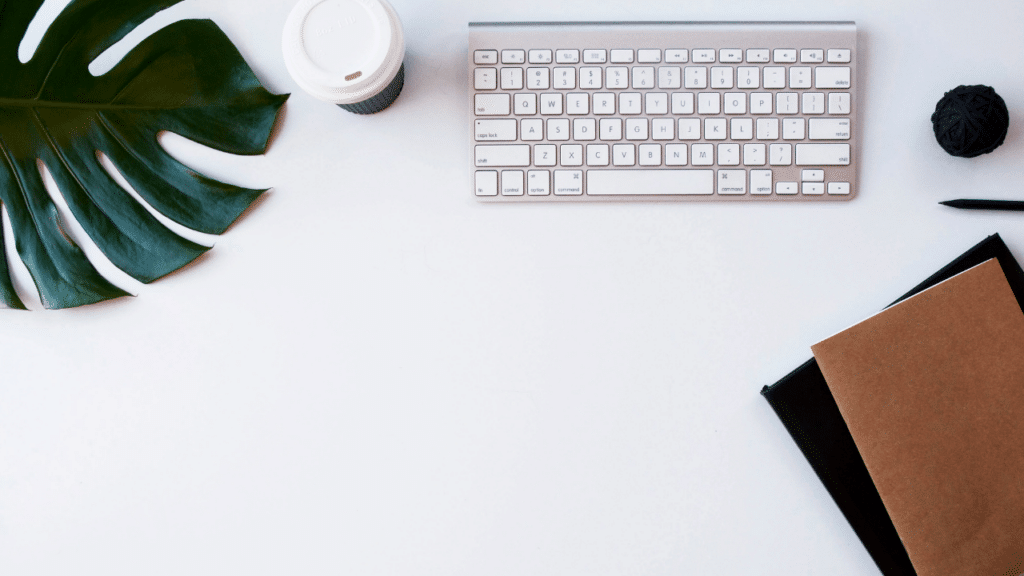 Think About Photos and Video
Photos and videos are one of the most important pieces of your travel blog. High-quality photos and videos do make a difference in travel blog readership. Quality photos and videos will mean that your blog is more interesting and dynamic. You should research the tech available on the market and ensure that you are making the right choice here. It needs to be robust and be able to deliver the quality content that is going to look great on a blog. Starting your own travel blog can be easier than you think it is, once you have done the research. Photos can help you tell your story.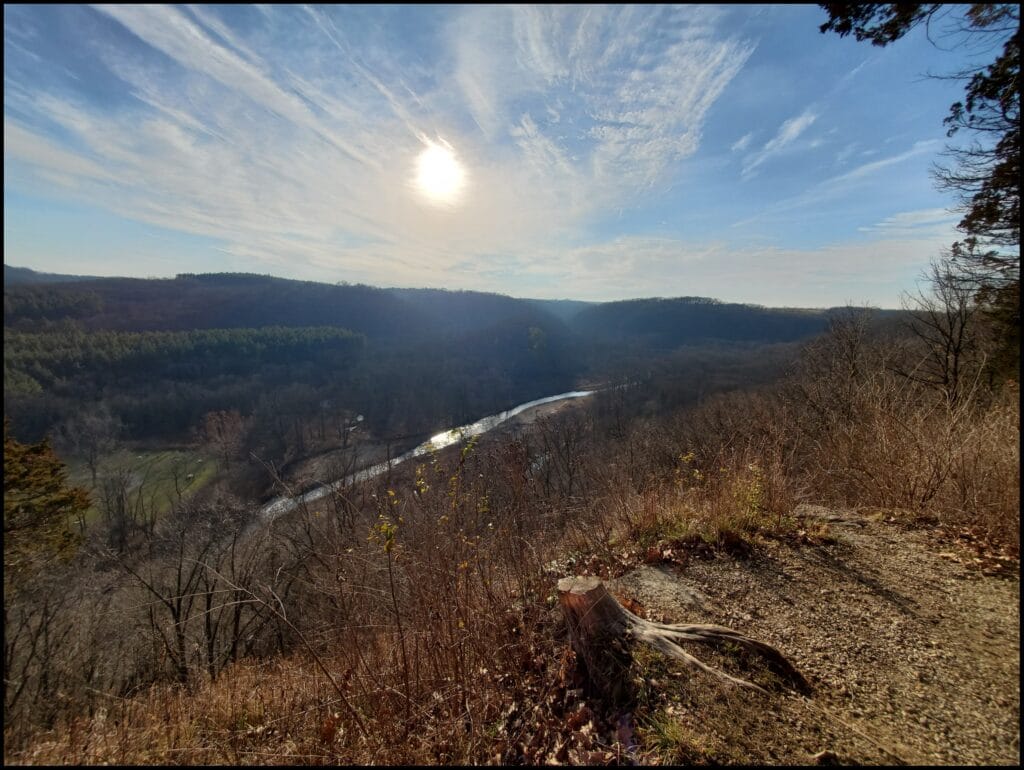 Look For Inspiration
Inspiration comes from everywhere. Many inspirational resources are available to you, through travel blogs that currently exist. You don't want to copy them, but they can inspire you to create a travel blog that showcases you. This could include previous travel bloggers that have seen great success with their ideas such as Benjamin Spooner. You can find out where bloggers like this have ventured on their travels as well as the type of content that they have created. If you do this, then you'll definitely be able to guarantee that you are on the right track.
SEO And Your Travel Blog
SEO is an important piece of your travel blog. SEO is a factor that is commonly overlooked by new bloggers. It's how to ensure that you do get high levels of traffic to your travel blog and reach your audience. SEO can seem simple at first with keywords and links but it's a lot more complicated than this. Due to that, it does make sense to explore the different SEO possibilities and ensure that you are using the right tools for the job. You might even want to consider hiring a professional digital marketing agency to complete this task for you.
The Right Web Design
It's essential that people who visit your travel blog want to stick around and ideally keep returning. You can do this by making sure that you have the right web design for your travel blog. A fantastic web design will guarantee that you don't have to worry about your blog looking boring or dull. Remember, you're not the only one exploring this possibility. You need to make sure that your website is designed to stand out completely from the rest in every way possible.
I hope some of these tips help you understand some of the key things that you need to get right to ensure that your travel blog is a success. Remember, it's always worth exploring what others have done before you. There's opportunity everywhere, being yourself will make you shine through your travel blog. Have fun as you start a travel blog, as the adventure will never stop until you decide to stop traveling.
The following two tabs change content below.
SaraB
Sara is a travel enthusiast that resides in North Iowa. You can find her traveling where the plane, train, ship, or car will go. Are you looking to take a road trip? Sara has solutions for you!