Keeping your Children Entertained on Long Trips
There are many ways to keep your children entertained during long trips. There's something to be said about a family road trip, as memories are made for years on end. Traveling with children of all ages can be fun and enjoyable when you travel with a plan.
The American Road Trip is Back!
There is no one-size-fits-all approach, but some methods will work better than others, depending on your child's age and the type of trip you're taking. If you have a toddler or preschooler, try these tips: pack toys (books, stuffed animals), plan with games, sing songs in the car with favorite tunes, bring snacks for in-between meals. For older kids who may be more restless in the car with nothing to do, plan by downloading movies or podcasts beforehand. You can all enjoy your All American road trip when you are prepared for traveling with children.
Books And Electronics
One of the best ways to keep your children entertained on a long trip is by bringing along books and electronics. Ensure that you have charge cords for all of their devices and headphones if needed. If your child is old enough, let them choose which books or instruments they want to bring. This will help keep them excited and engaged during the trip.
Another way to keep your children entertained is by downloading movies or educational videos. If they have an electronic device like a cell phone or tablet, make sure you download a parental control app like Family Orbit. This will allow you to limit the amount of time they spend on their devices and what websites they can visit.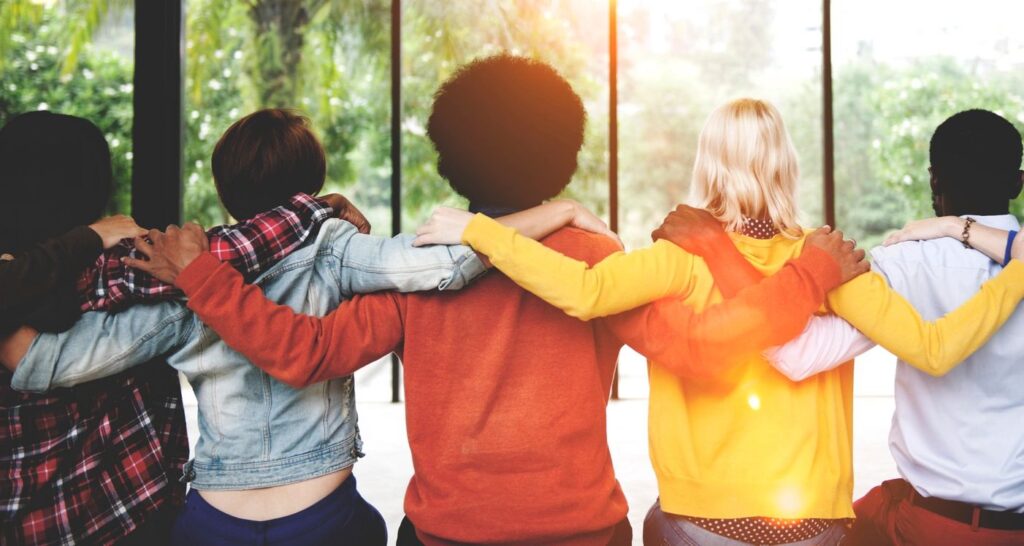 Pack Enough Snacks and Drinks
The first step to keeping your children entertained on a long trip is packing enough snacks and drinks. Be sure to pack various snacks that will keep your children's attention, such as fruit, chips, crackers, and cookies. It would help if you also packed plenty of water and juice boxes to keep your children hydrated.
Bring along Some Toys
Another way to keep your children entertained on a long trip is to bring along some toys. Be sure to pack age-appropriate toys to keep your children occupied for hours. Older children will enjoy the "Find the License Plate" game.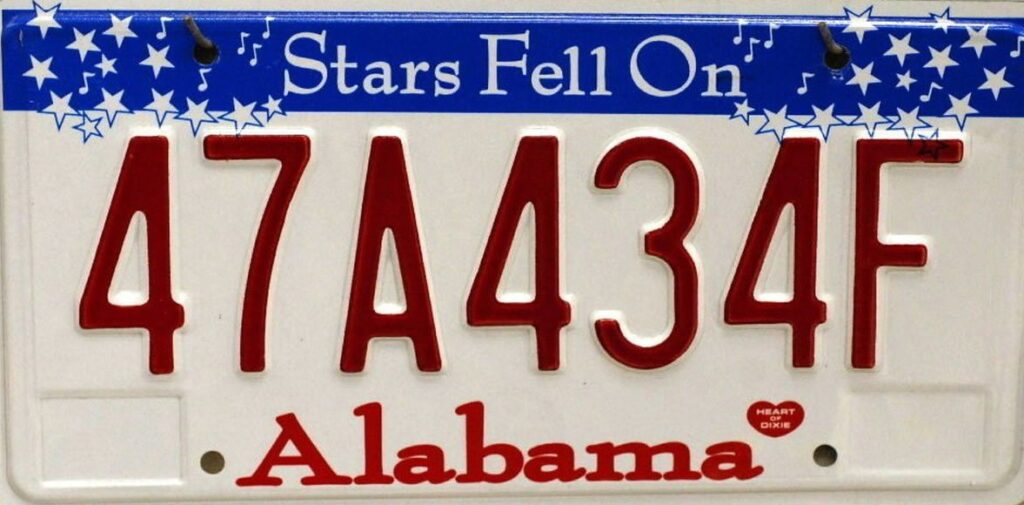 It's always fun to see how many states you can see while traveling across the country on a road trip. Traveling with children can be fun for adults as well. Kids always know how to bring smiles to everyone's faces.
Take Frequent Breaks
When traveling with small children, it's essential to take frequent breaks. This will allow them to get up and move around, which will help keep them from getting too antsy. It will also allow you to stretch your legs and relax for a bit. Parks are incredible places to relax and let the kids run.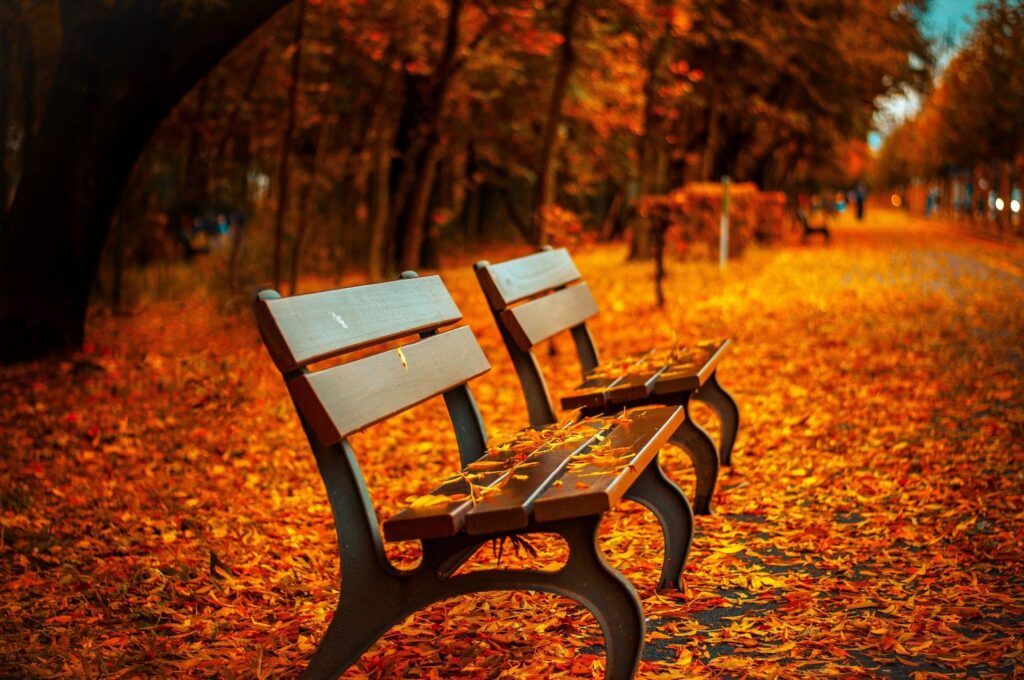 Listen to Music Or Podcasts
Music can be beneficial for keeping kids entertained on long trips. Consider investing in a good set of headphones for each child, and let them pick out some songs they like before you start driving. It's also worth noting that children are often more interested in music videos than regular radio broadcasts.
Podcasts can also be a great way to keep children entertained on long trips. There are tons of different podcasts aimed at kids of all ages, and many of them are very entertaining. You can queue up many podcasts before you start driving or let your kids choose a few that they want to listen to during the trip.
Keeping your children entertained on long trips is no easy task. Fortunately, there are a few ways you can keep them occupied and happy to remain quiet for the duration of the car ride without becoming bored or antsy.
No matter where you travel with your children, know that you are making memories. If an RV is your choice of travel, there are many outdoor adventures waiting, in addition to your family road trip.
The following two tabs change content below.
SaraB
Sara is a travel enthusiast that resides in North Iowa. You can find her traveling where the plane, train, ship, or car will go. Are you looking to take a road trip? Sara has solutions for you!