5 Reasons To Love Great Smoky Mountains National Park
The Great Smoky Mountains National Park is such a great location to visit. In fact, it is easy to see why it is a great destination, as it is one of the most visited national parks in the US. I visited a year ago and thought it was an ok national park, but I would gladly visit it again. Many of my fellow travel friends have thoroughly enjoyed this national park and have encouraged me to visit again. There is so much natural beauty around, that nothing can compare to the views and the feelings that you will experience. But why else should you add this to your list of places to visit? Here are some of the reasons why the Great Smoky Mountains are a must-visit on your next road trip.
The Return Of The American Road Trip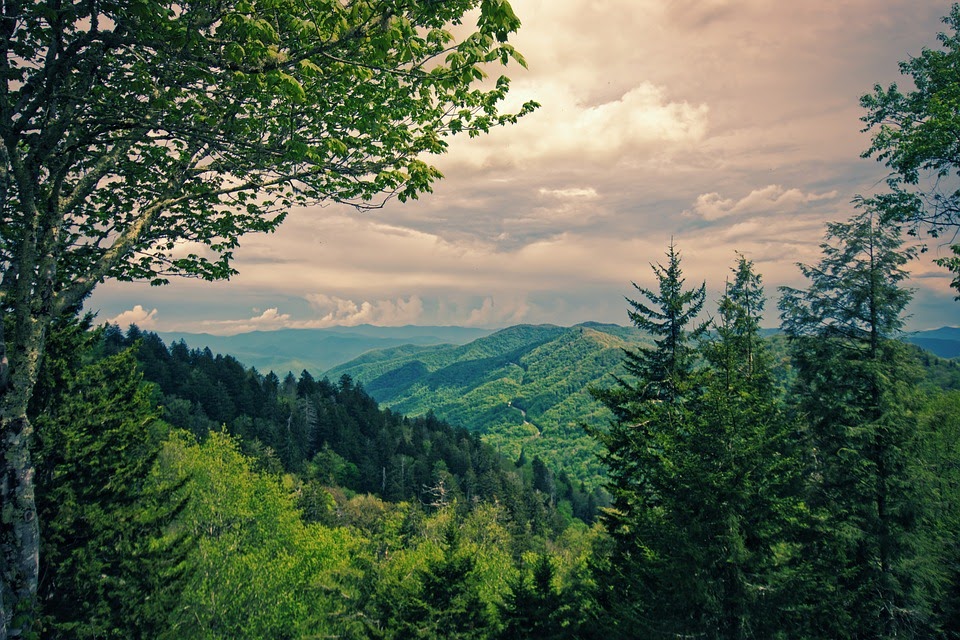 Diverse Wildlife
There is a lot of wildlife and nature in the country's national parks, but the Great Smoky Mountains National Park is one of the most biodiverse parks. The reason being is that it is home to over sixty-five mammal species and more than eighty reptiles and amphibians. Add in the vast varieties of birds and the native fish in the area, and you will have so much wildlife to see and experience. The common wildlife you're likely to see are birds, deer, and even black bears. There was a bear near the road on our visit last year, which led to a traffic jam, or should I say, "bear jam."
Traveling with kids? Theodore Roosevelt National Park is family-friendly.
Waterfalls
There are more than hiking trails and great views in the Smoky Mountains. You can also enjoy breathtaking waterfalls throughout this national park.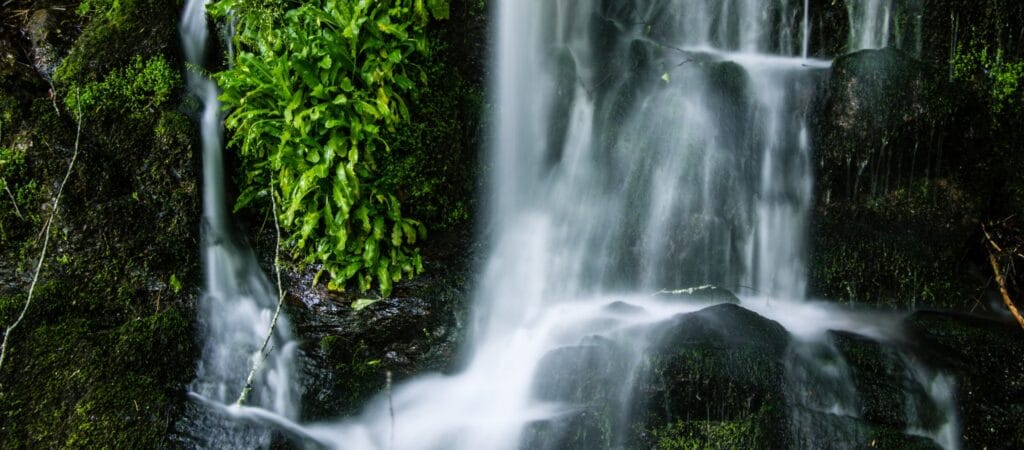 There is a range of waterfalls to choose from, but some of the national park's best waterfalls are Ramsey Cascades, Abrams Falls, and Rainbow Falls.
Tips For Staying Safe While Visiting National Parks
Something for Everyone
One reason why the Great Smoky Mountains National Park is a great choice, and why it is already a popular spot it visits, is that there are so many different things to see and do; there is something for everyone. You can take in the scenery with scenic drives or hikes, as well as trying things like fishing and horseback riding. You can see some historic and famous landmarks and visit Dollywood, and experience dinner and a show in Pigeon Forge, TN. It is a place where all people of all ages can find something fun to do, all while being surrounded by some impressive mountains and fantastic views at every turn.
History
If you didn't know, the Great Smoky Mountains National Park is a place that is rich in history. So if that is your kind of thing, then it is another excellent reason to visit. When you are thinking of visiting, you will be able to see some of the place's history. You can learn about how people lived in the Smoky Mountains, and what they did, and saw some historical monuments like the churches in the Cades Cove area, the Little Greenbrier School, and the Walker Sisters Place. It is a must for any fans of American history.
Free Entry
Some national parks across the country charge an entry fee. One great thing about Great Smoky Mountains National Park is that it is entirely free to enter. If you are looking for a trip that can stick within your budget, then this is a location that will fit the bill quite nicely.
National Parks are a fantastic way to get out and explore. With road trips, such an important part of our travel experiences, hop in the car and visit your favorite national park tomorrow.
The following two tabs change content below.
SaraB
Sara is a travel enthusiast that resides in North Iowa. You can find her traveling where the plane, train, ship, or car will go. Are you looking to take a road trip? Sara has solutions for you!