Tips For An Affordable Staycation
There is nothing like itching to get out of the house and travel to a new relaxing destination. An affordable staycation is something we all can win with. A real vacation is really needed, especially when you've been stressed out. However, to be honest, it's not always possible to travel, especially if you have a tight budget or limited time from work. So, this is where staycations and mini-vacations come into play. The best part of those is that you don't have to leave home. I've always said that your own backyard has some incredible adventures and it still holds true.
You can explore new places in your own city or just relax and recuperate from daily stressors by staying put for a few days (or weeks). Whether it's your first time doing something fun or a repeat trip down memory lane, here are some tips on how to make an affordable staycation enjoyable for everyone involved:
Benefits of Staycations
Stay-at-home vacations are a great way to relax and recharge your batteries. You don't have to worry about work or anything else, you just get to focus on yourself. You can do things that you've never done before, like learning a new language or trying a new sport.
It's also important for your mental health. If you're always working, staying positive and motivated at work is hard. Having a stay-at-home vacation lets, you take time off from all of that negativity and focus on something positive. A stay-at-home vacation is also a great way to reconnect with your partner.
If you're both working all the time, finding time to talk or spend time together can be hard. Taking time off from work gives you some much-needed quality time together. You can catch up on each other's day or just relax together after a long day of work.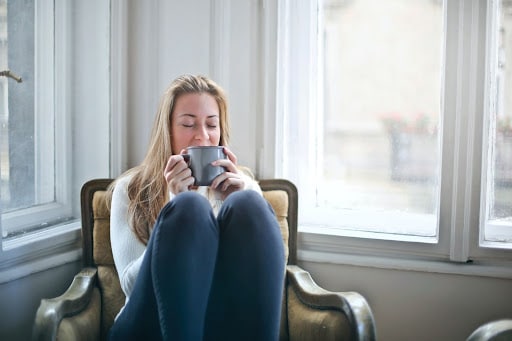 Planning
Planning is key for any getaway, whether a staycation or a vacation. When you are on a budget, planning becomes even more important. A well-planned staycation can save you money and help you relax while creating memories with your family.
To begin planning your staycation, start by deciding how long in advance you want to go on the trip. If possible, try to plan for at least one month ahead of time so that there isn't too much pressure when it comes time to book hotels and flights and so that there are enough options available as far as activities go (if these are important).
Food
If you're going on a staycation, one of the best things you can do for yourself is to plan ahead. Make sure to check your pantry and fridge before you hit the grocery store so that you know what you already have and what you need to buy.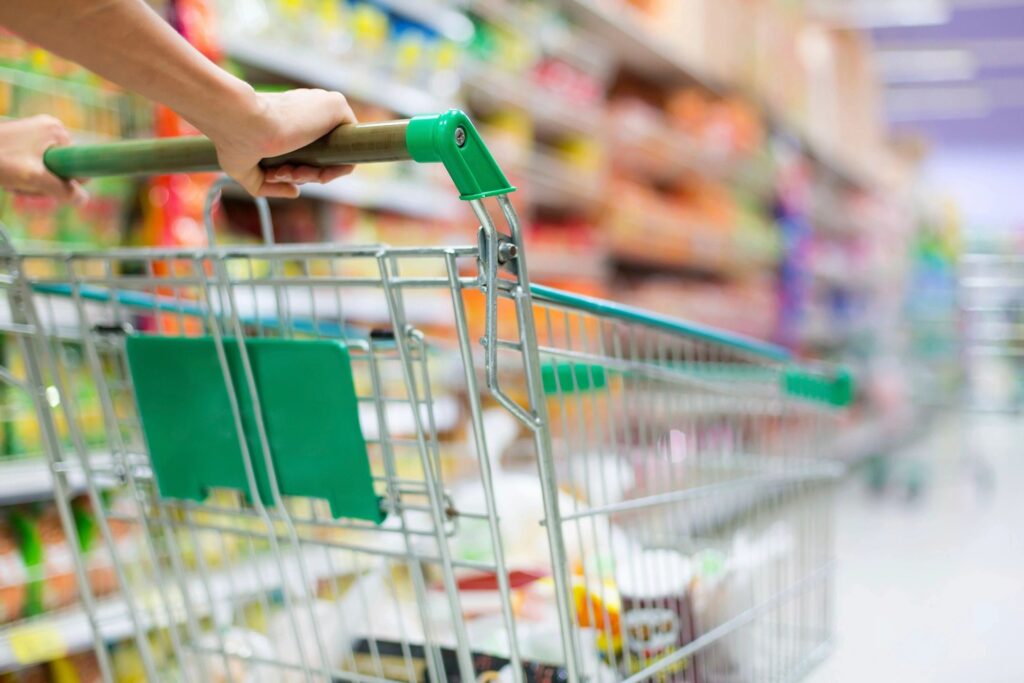 If possible, try to buy in bulk. For example: get lots of pasta, rice, or fruit at a discount by buying it in the case. This way, you won't have to worry about running out during your staycation and not having enough options available for dinner. An affordable staycation is possible when you plan.
Look into local markets and big chain grocery stores like Aldi or Walmart; they might have some good deals on locally grown foods while they're still fresh from harvest (and not yet shipped across the country).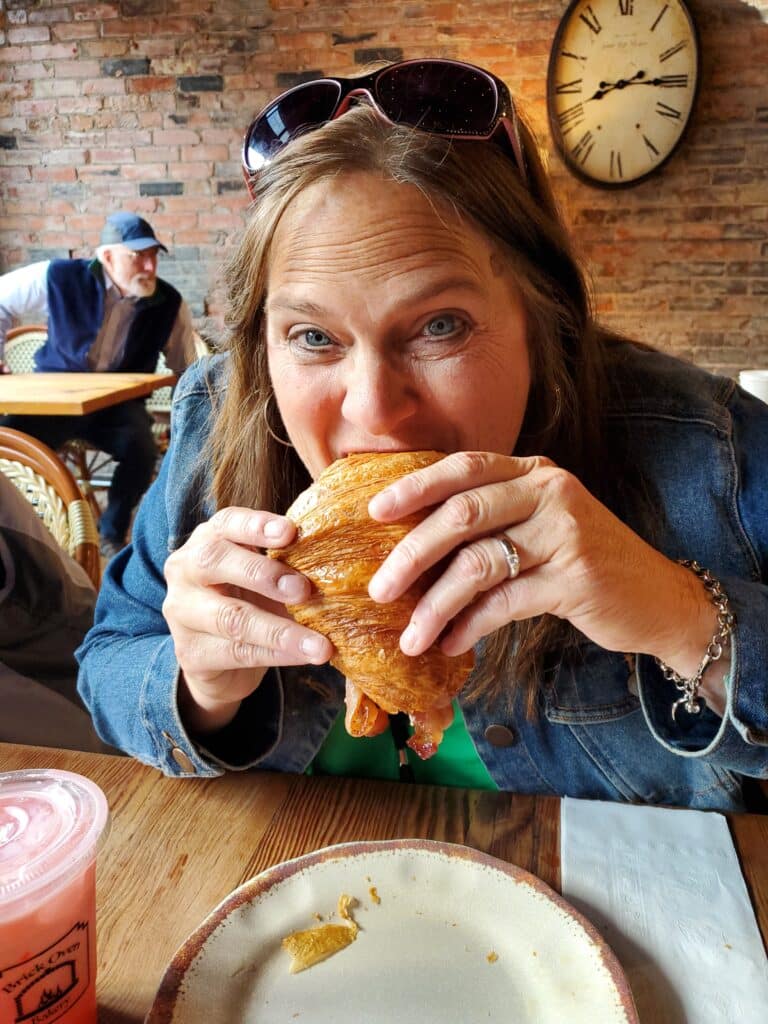 If all else fails, don't be afraid to have a meal out! After all, you're on vacation. There are many great restaurants nearby where all you have to do is call ahead or order online and then pick up your meal when it's ready—no cooking required. Many cities and towns have some amazing restaurants from a variety of styles and cultures, so if you aren't interested in cooking, you can get out to enjoy your local cuisines.
Activities
You should try to do at least one activity that you enjoy and would never do on vacation. This way, you're giving yourself a taste of something new and different. For example, if you usually go to the spa with your friends or family during vacations, it might be fun to go on a picnic with them while staying home this time. Or perhaps if hiking is your thing, try going for a walk around the neighborhood instead of driving somewhere far away from home.
If there's not much available in your area, think about what types of things could make staying at home special for you or others who may be joining you for this getaway: Is there an outdoor concert nearby? A museum exhibit opening? A farmer's market nearby? Or maybe even getting even more adventurous with hot air balloon rides.
Some of the best staycation activities
Staycations are a great way to get away from your daily grind without having to go too far. Here are some of our favorite types of staycation activities:
Plan a fun weekend getaway.
If you're looking for something that's close by but still feels like a real vacation, it doesn't get much better than planning a fun weekend away! Grab some friends and ensure you get the whole experience by booking a hotel in the area and making reservations at one of the many restaurants nearby.
Take advantage of the weather and go hiking or biking.
Hiking is an excellent way to get exercise while enjoying nature and getting out of town. Biking is another great option if you don't want to carry anything with you—just grab your bike and hit the road. An affordable staycation is often right outside your backdoor on a bike path near you.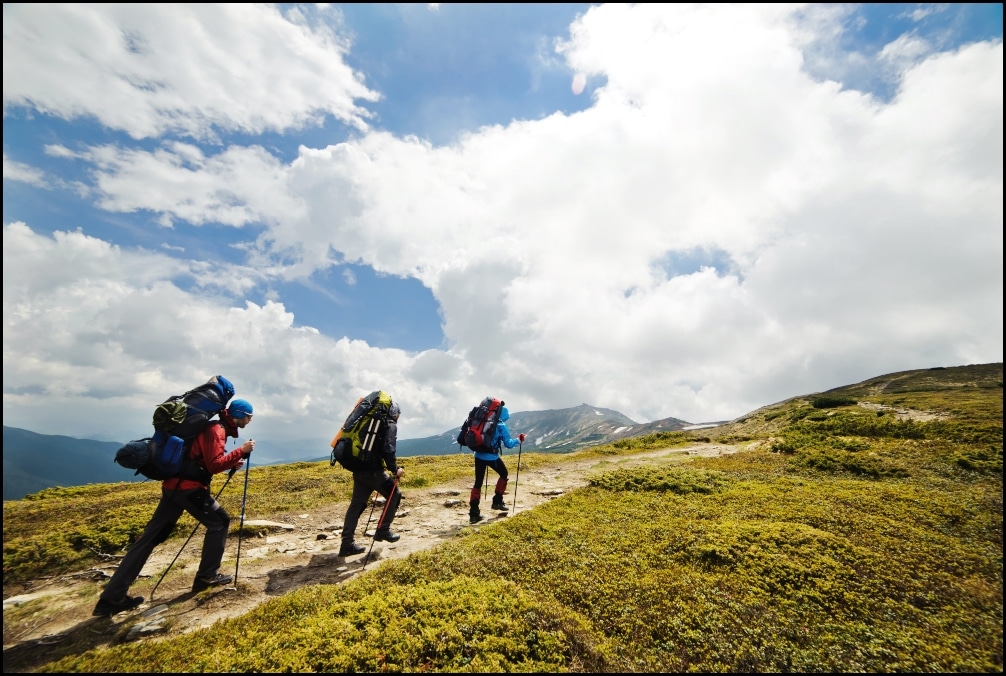 Go on an urban adventure.
This can include things like checking out new restaurants, going shopping at local stores, exploring museums or historical sites, or even just seeing what kind of fun activities are happening in your city this week!
Make time for family time.
If possible, try ensuring that at least one night during your staycation is dedicated solely to spending time with your family—whether it's playing games together or just hanging out. You can take them out on a family trip around your town, exploring your town's (or city's) history, or take them on a spa day and bond with your family while you relax.
Transportation
Using public transport is a great way to stay on budget while exploring new areas of town, and it's also an excellent way to get to know your city better by walking through it and seeing what's around.
If you're looking for a more adventurous experience, try using a car share service like Uber or A local taxi service. These services are available in many cities worldwide and allow you to rent out vehicles by the hour or by the day. You can find them at airports, train stations, shopping centers, and even local businesses that offer this service.
You can also ride your bike, scooter, or skateboard around town. This is a fun way to explore new neighborhoods and see some sights you might not otherwise notice! If you're not sure where to begin your journey from—or if there are any good places for food nearby—don't forget about Yelp! Its reviews will give you an idea of what people are saying about any given restaurant before going there yourself.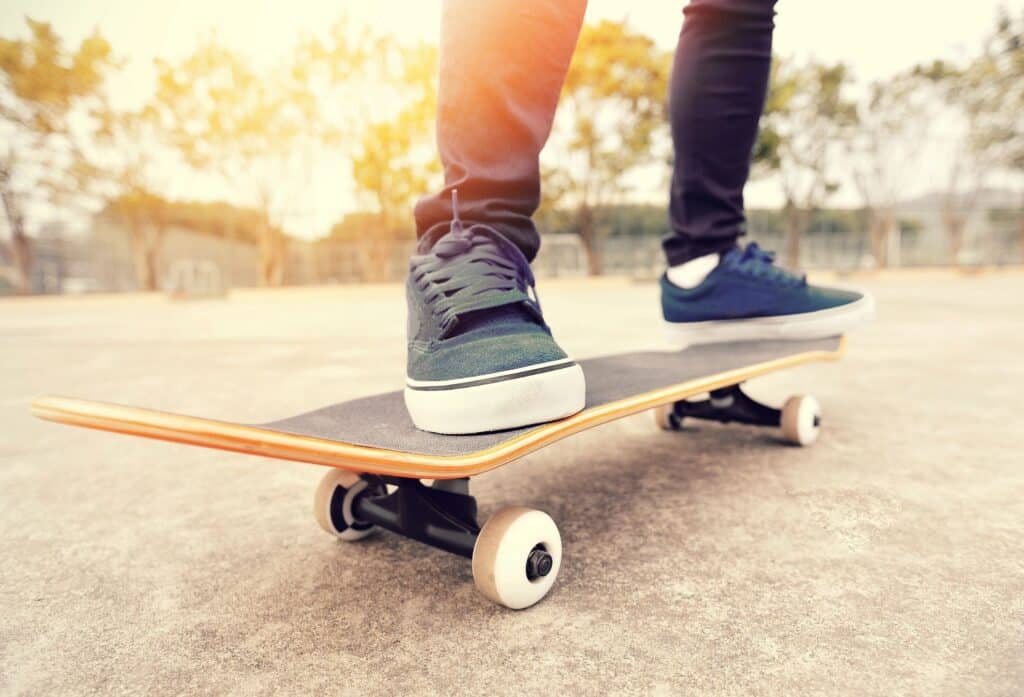 Taking a boat out on the water is another great option if you want something different from what's offered by other transportation methods (like planes or trains). Boats will take you into inaccessible areas with any other form of transportation, so it's guaranteed that.
Conclusion
Remember, the purpose of your vacation is to relax, and it doesn't have to be fancy or expensive. You can make the most out of your affordable staycation by planning ahead, staying within budget, and enjoying the things you already love doing at home with your family.
The following two tabs change content below.
SaraB
Sara is a travel enthusiast that resides in North Iowa. You can find her traveling where the plane, train, ship, or car will go. Are you looking to take a road trip? Sara has solutions for you!