Reasons To Explore Beautiful Southeast Montana
With so many things to do in Montana you will find yourself wanting to visit all 140,000+ square miles. Montana is the fourth largest state in the United States and it is the largest land locked state. I live in Iowa and Southeast Montana is a hop/skip and a jump from Medora, North Dakota. If you enjoy road tripping like I do, Southeast Montana is your destination.
If you enjoy the great outdoors, you will be excited to visit Montana. For a unique experience in Montana, let's talk about visiting beautiful Southeast Montana. Here are some places you need to explore in Montana, let's go!
Things To Do In Medora, On Your Way To Montana
What You Need To Know About Southeast Montana
You will need a vehicle when exploring Southeast Montana. I would recommend a 4-wheel drive vehicle, as there are many opportunities to take the lesser traveled path along many routes.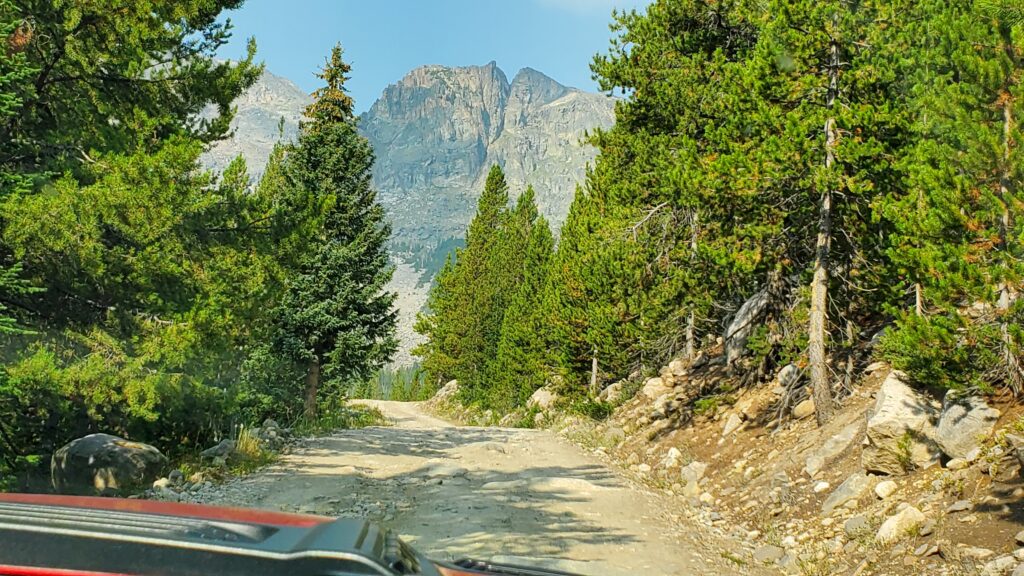 Many attractions are more than 50+ miles from each other. Keep your gas tank 1/2 full, as you never know where your next opportunity to fuel up will be. You cannot rely on Uber or Lyft in Montana. The towns are spread apart, but the beauty you will see as you travel will be worth every penny spent on gas.
Makoshika State Park
1301 Snyder Avenue
Glendive, Montana 59330
(47.08972/-104.70633)

Makoshika State Park is Montana's largest state park. The park name Makoshika comes from the Lakota phrase meaning bad land or bad earth. Today, the badlands of Makoshika make up Makoshika State Park located in Glendive, Montana. If you want a fun outdoor state park adventure, this is your state park.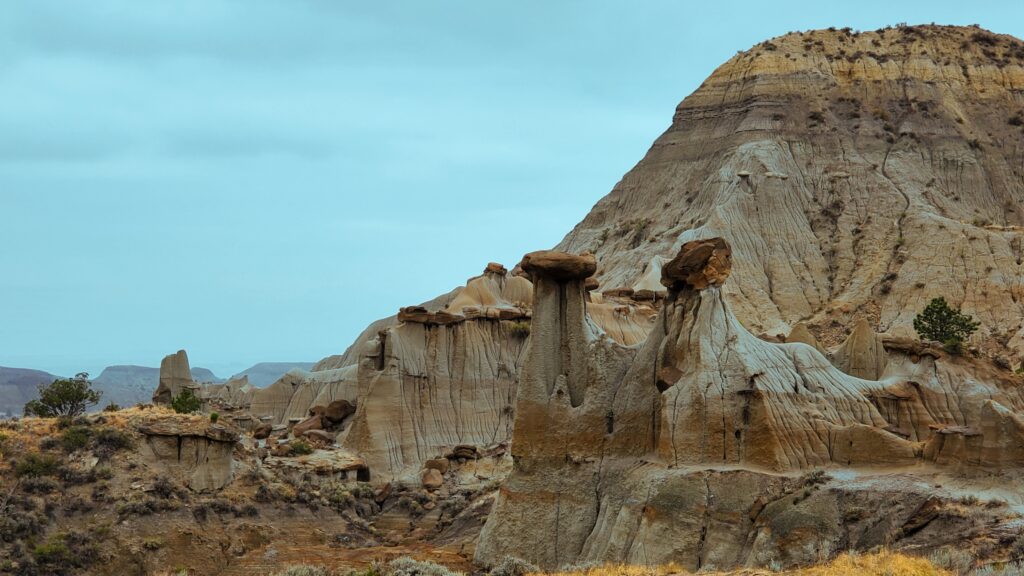 As with any state park visit, I would suggest stopping at the park visitor center. The Makoshika State Park Visitor Center is home to dinosaur fossils and several incredible interpretive displays.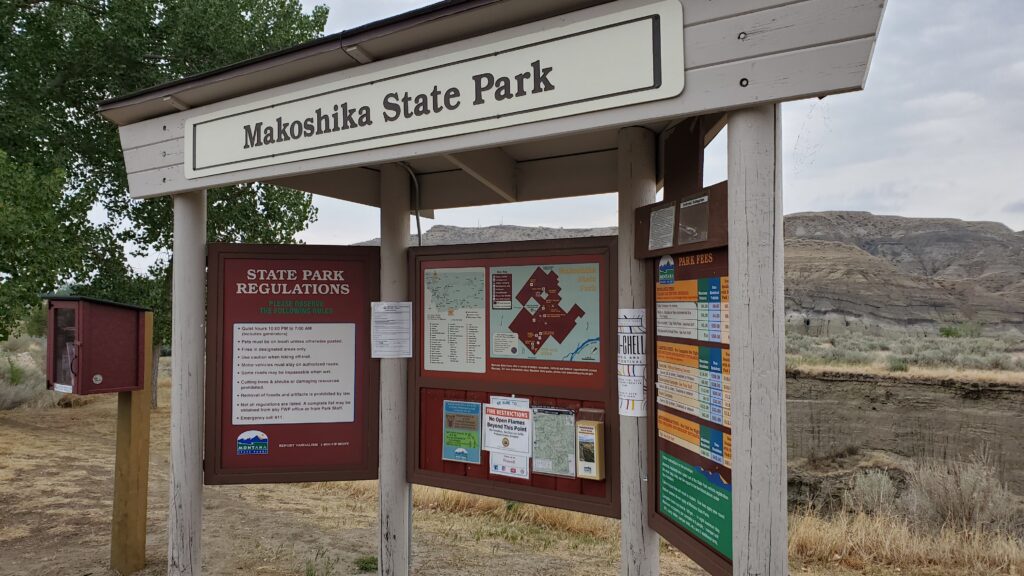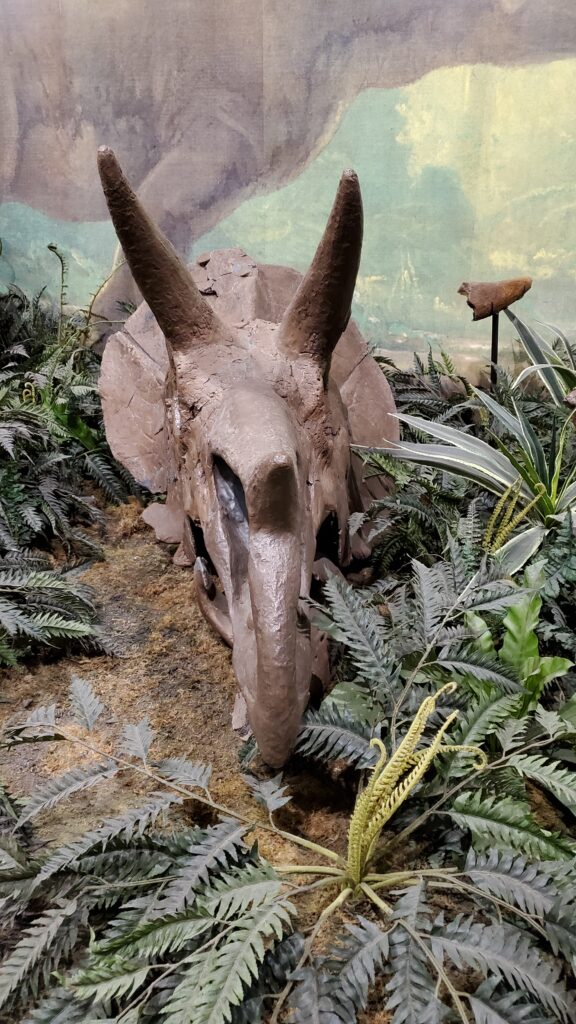 Dinosaurs roamed this area more than 60 million years ago, making visitors think of what the area may have looked like years ago. Mountain biking, hiking, sightseeing, wildlife viewing, camping, and picnicking are some of the things you can experience in Montana's largest state park. The park and campground are open all year long.
Bighorn Canyon National Recreation Area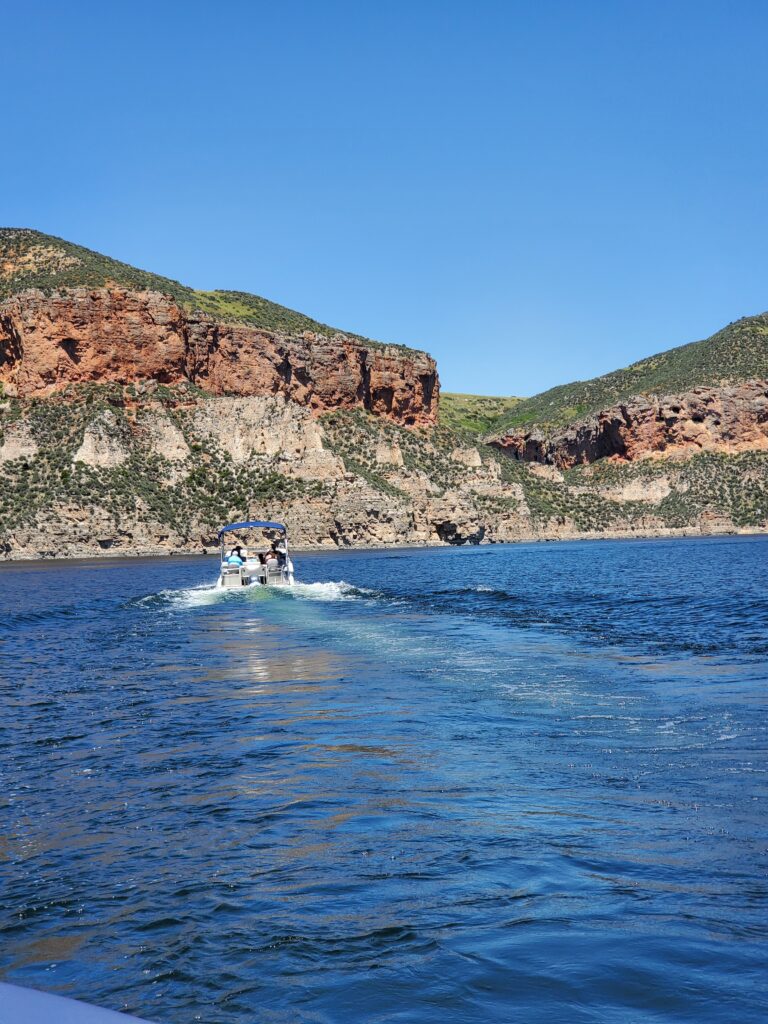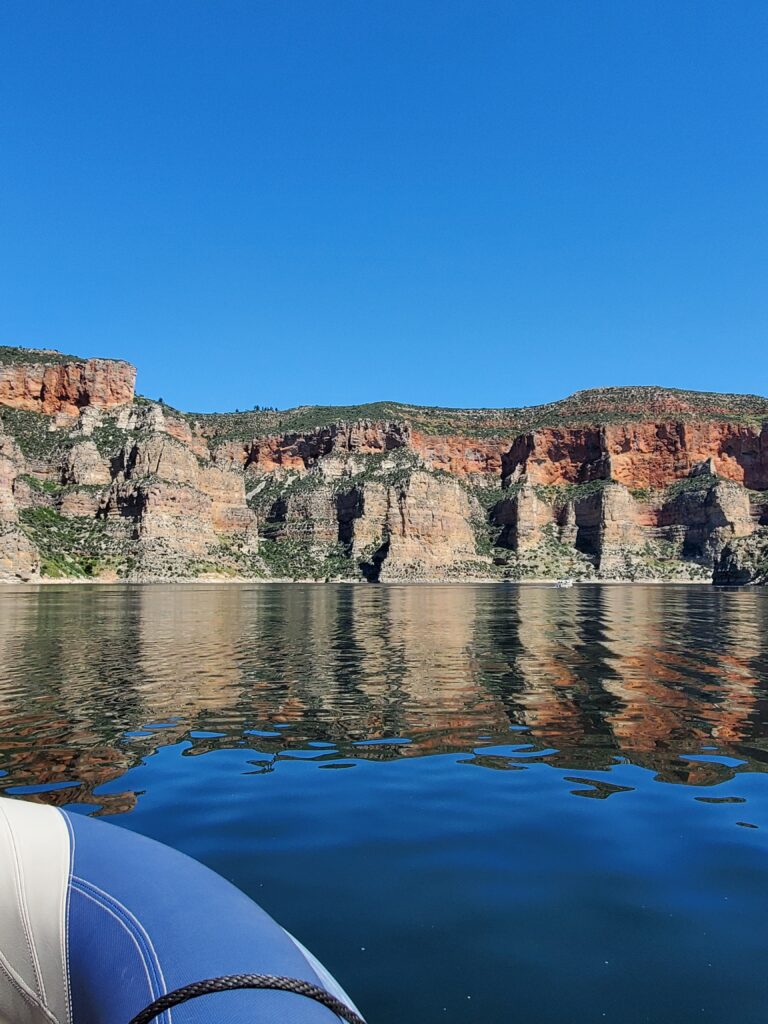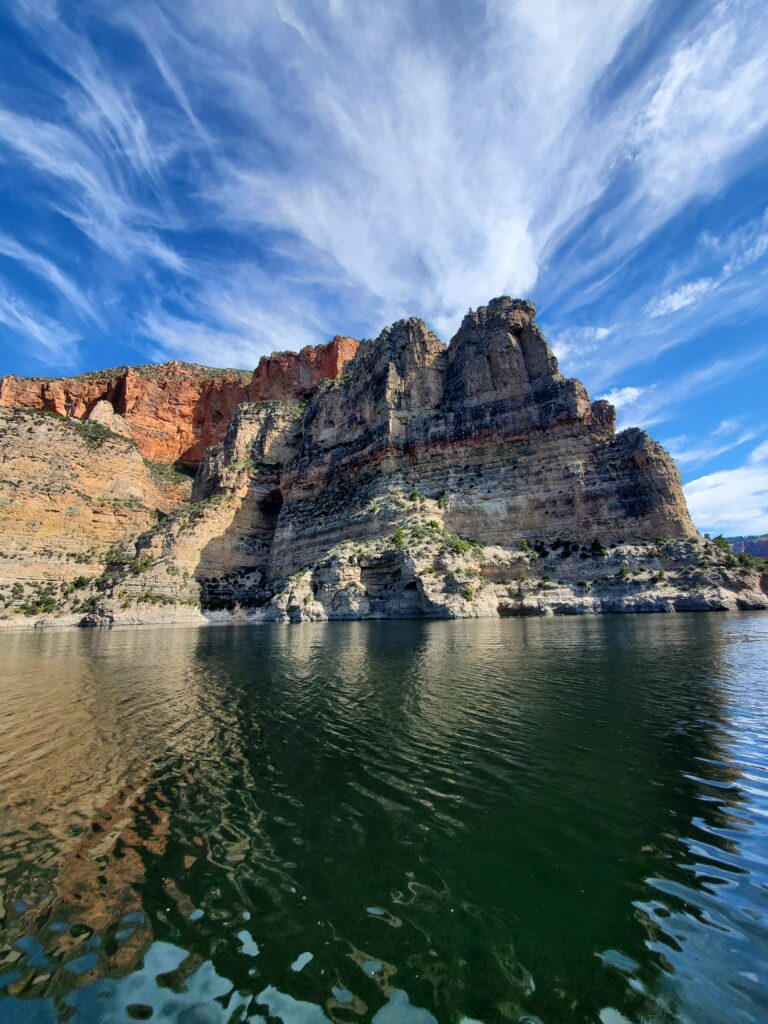 If you are looking for incredible beauty, Bighorn Canyon National Recreation Area is calling your name. With more than 120,000 acres and more than 10,000 years of human history to explore, there's truly something for everyone.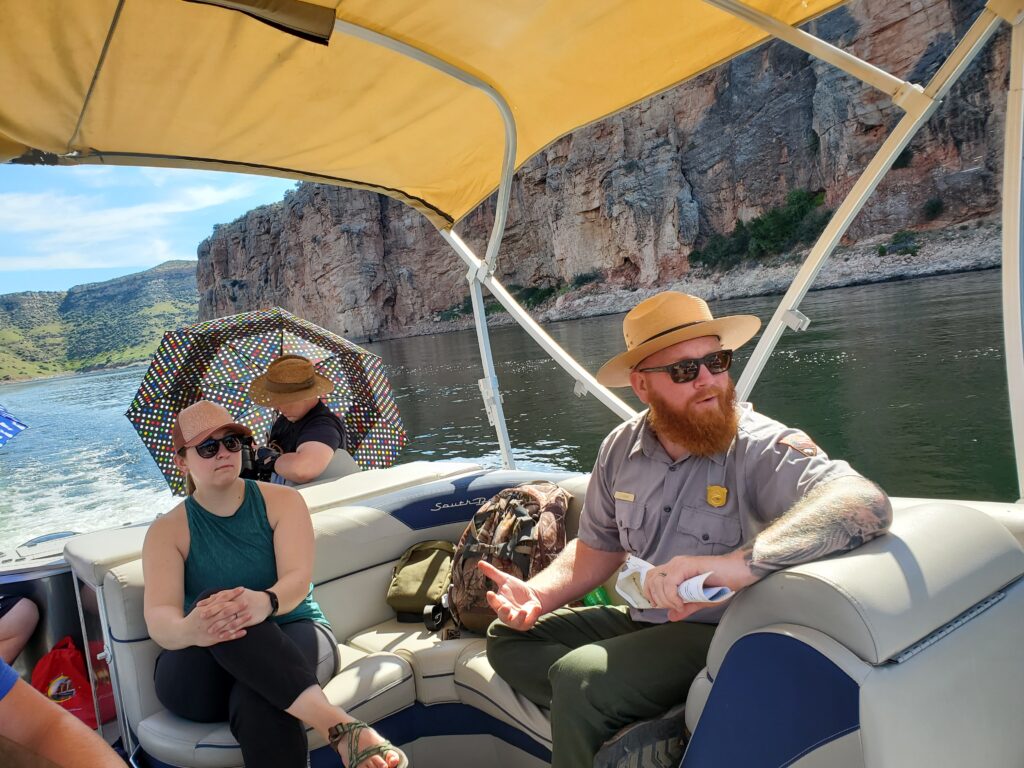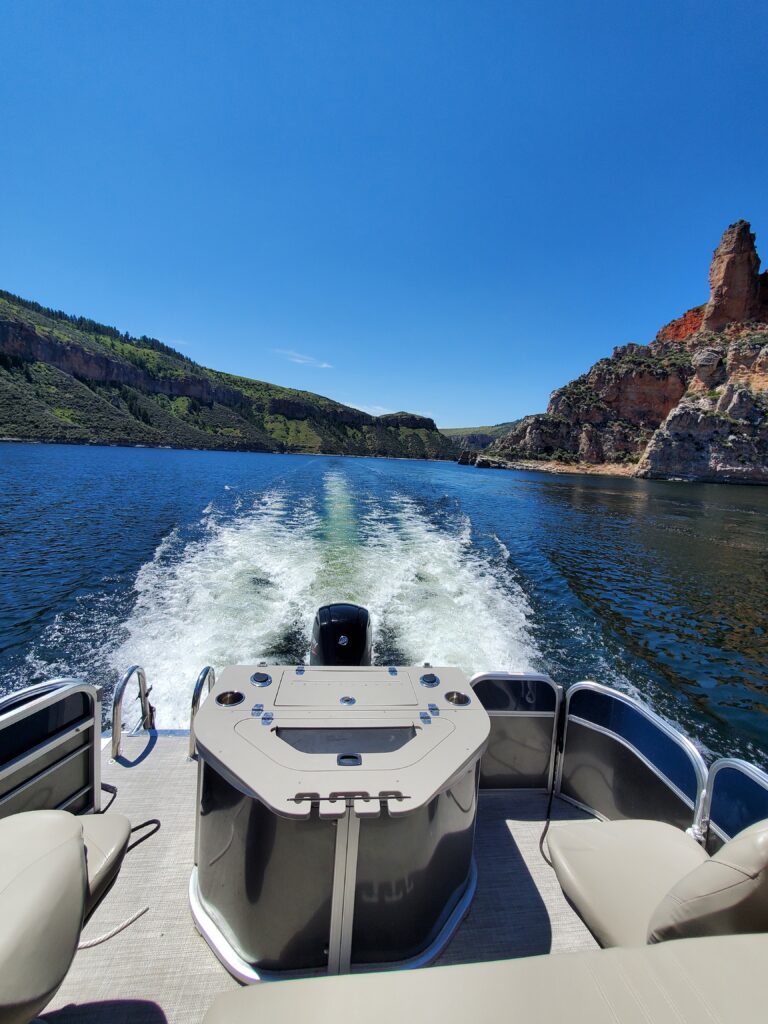 Fishing, paddleboarding, kayaking, and canoeing are popular activities. For a unique experience, I would highly recommend renting a pontoon boat and experience the beauty that Southeast Montana has to offer. There are campsites available on a first-come, first-serve basis in Black Canyon, a boat-in-only campground.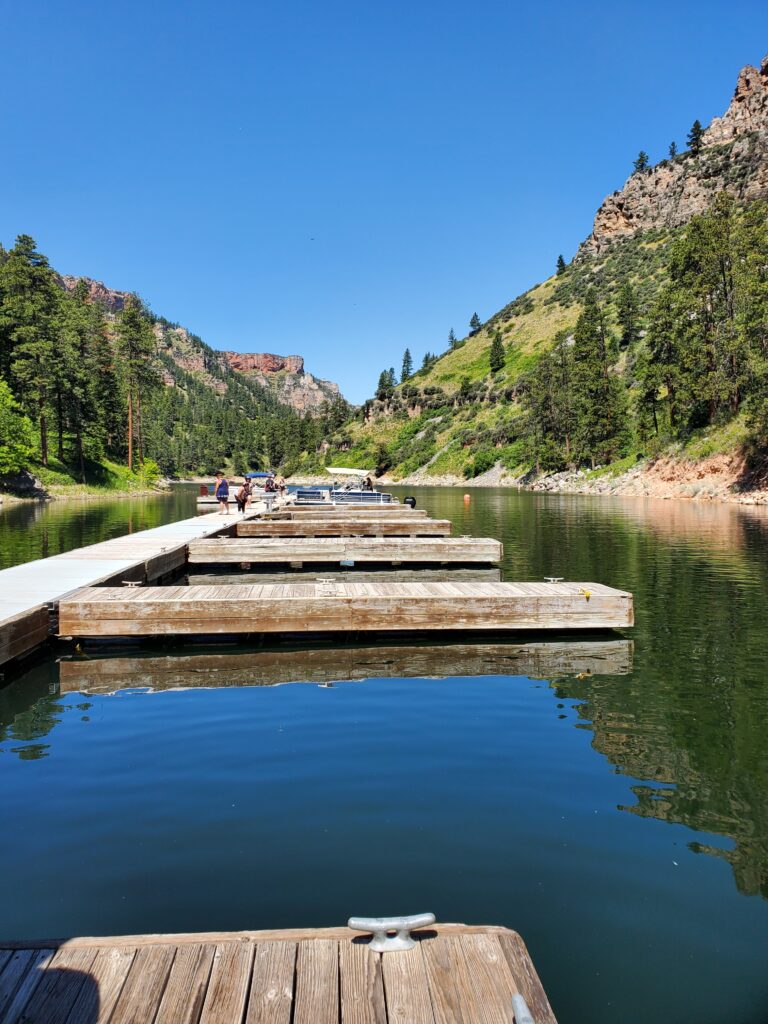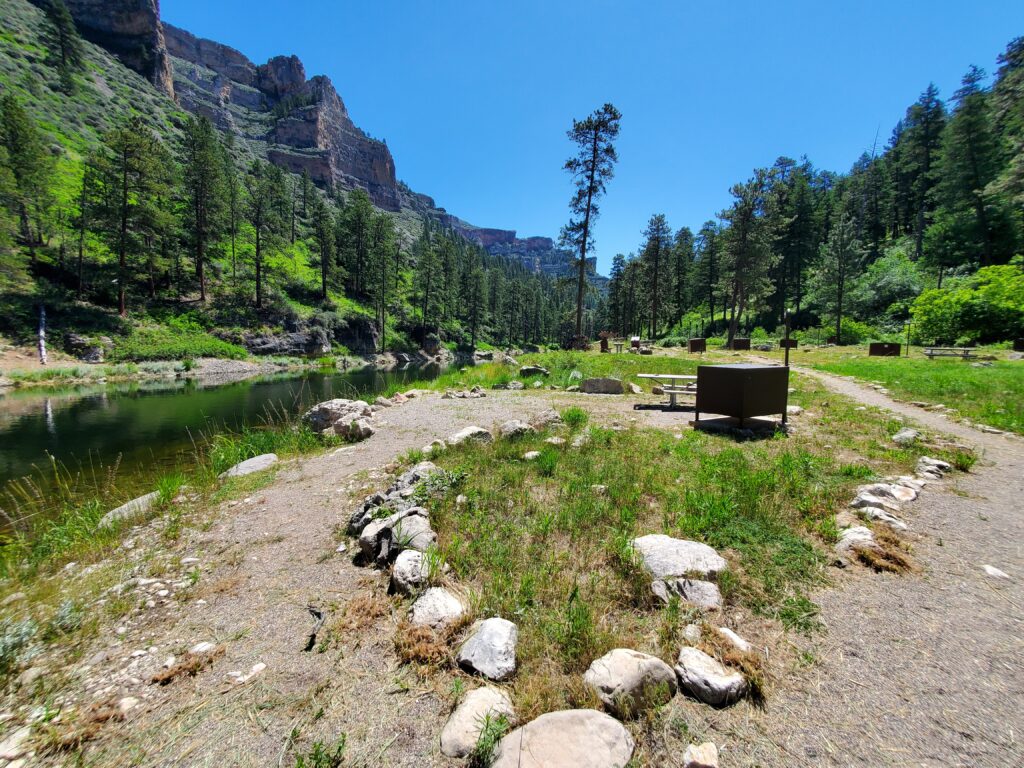 Food storage lockers are also available and should be utilized, as bear activity is common in this area. Can you imagine the beauty of the night time skies?
Half-day and full-day Boat rentals are available at Okabeh Marina. I had the experience of a half-day boat ride through the canyon and it was incredible. A fun stop along the way was using the "floating potties."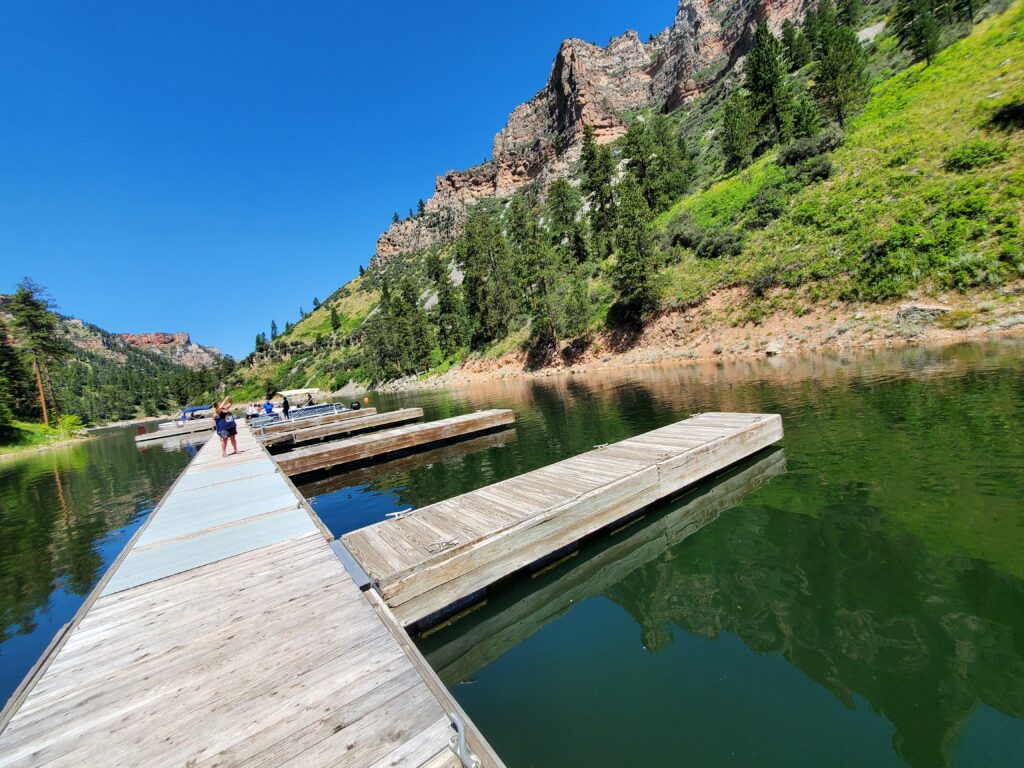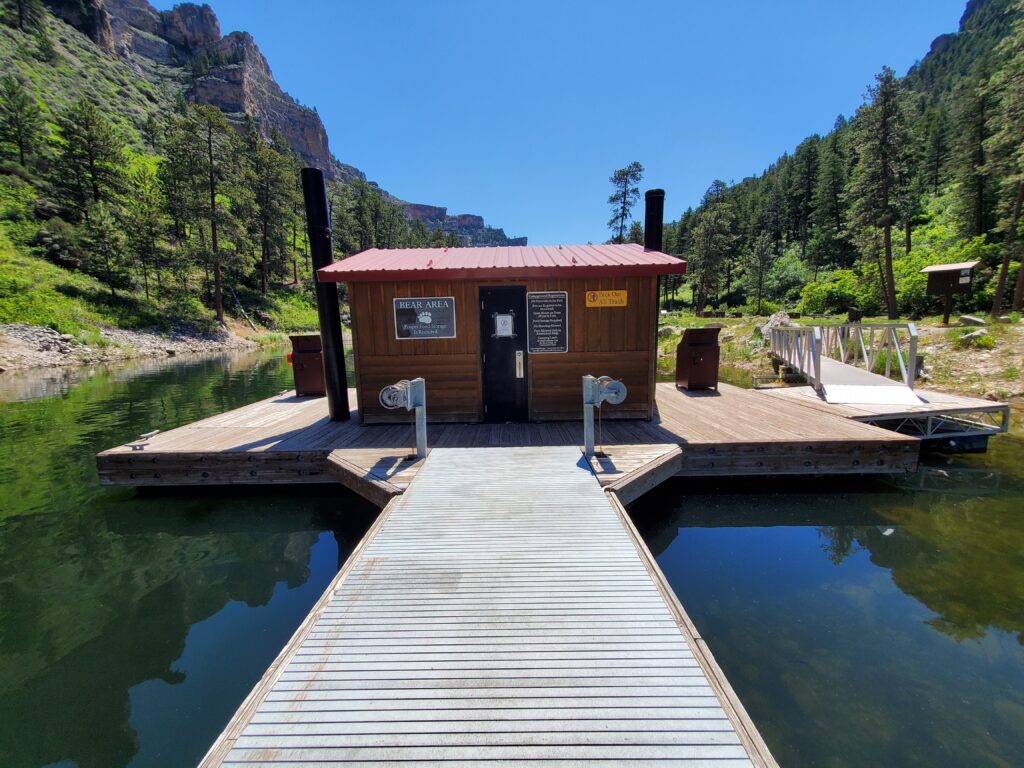 Pack a picnic lunch, binoculars, and dress for the weather. We had lunch pre-ordered from Project Lunch and it was perfect on a day out on the water.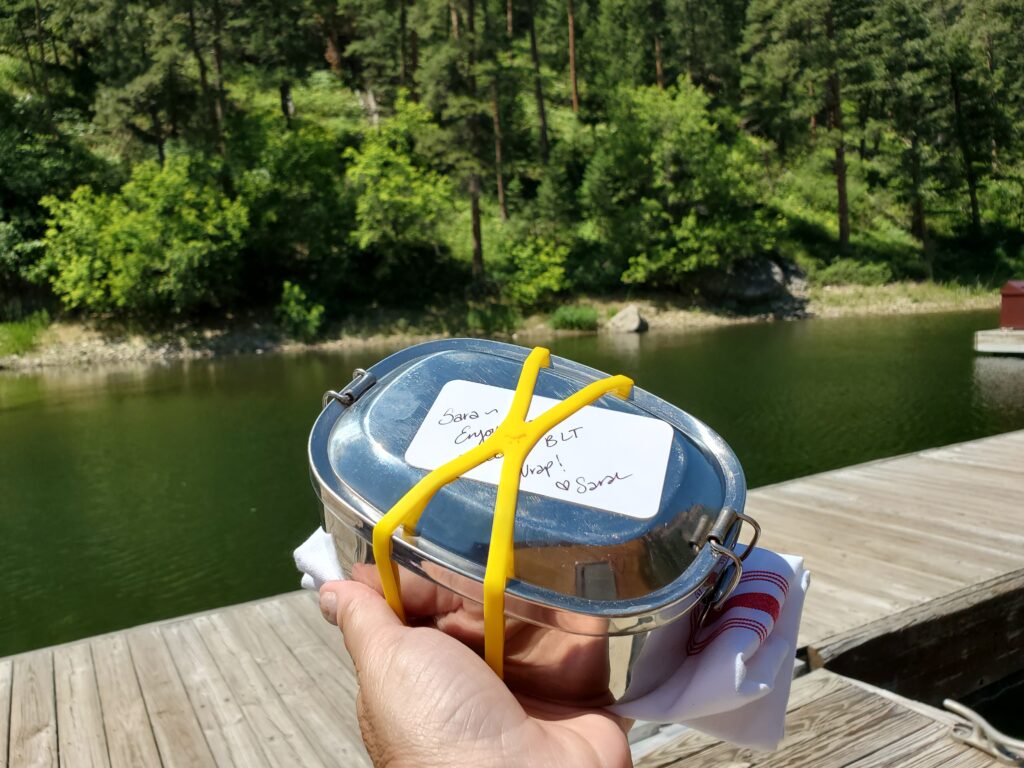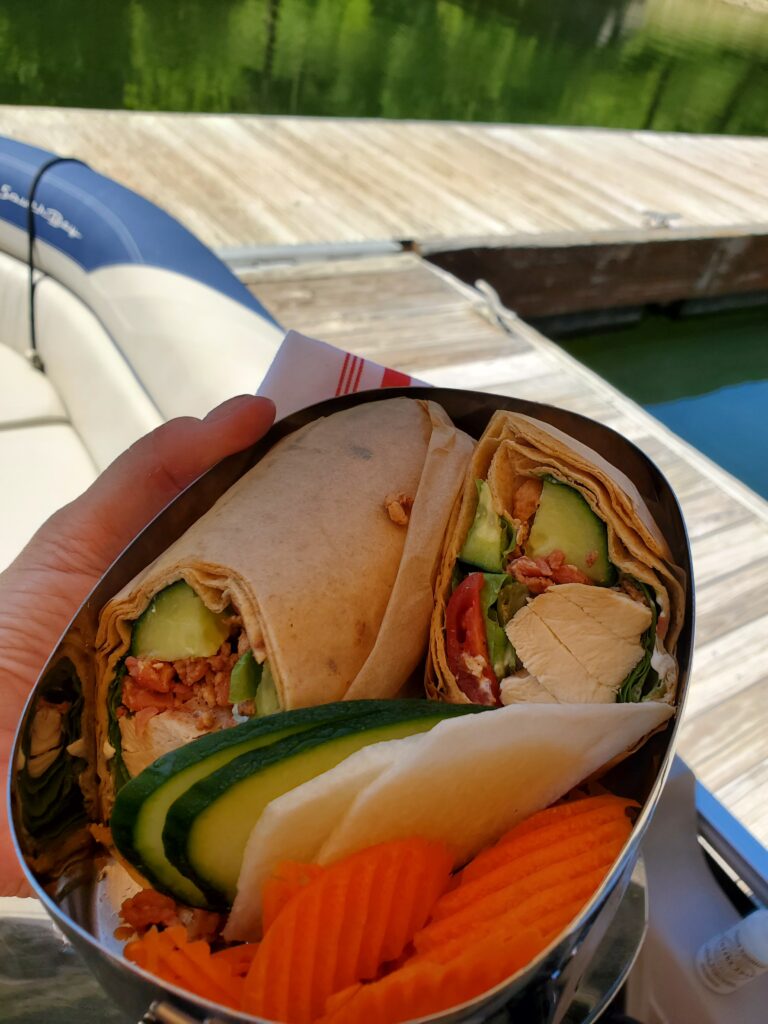 On a hot, summer day, be sure to lather on the sunscreen. If you are brave, you may even want to wear a bathing suit and dip into the water on one of your stops. Plan for a full day of fun, as the Big Horn Canyon National Recreation Area will lure you in.
Red Lodge, Montana
Red Lodge, Montana, is a short 63 miles from Billings. This cute mountain town is sure to win you over.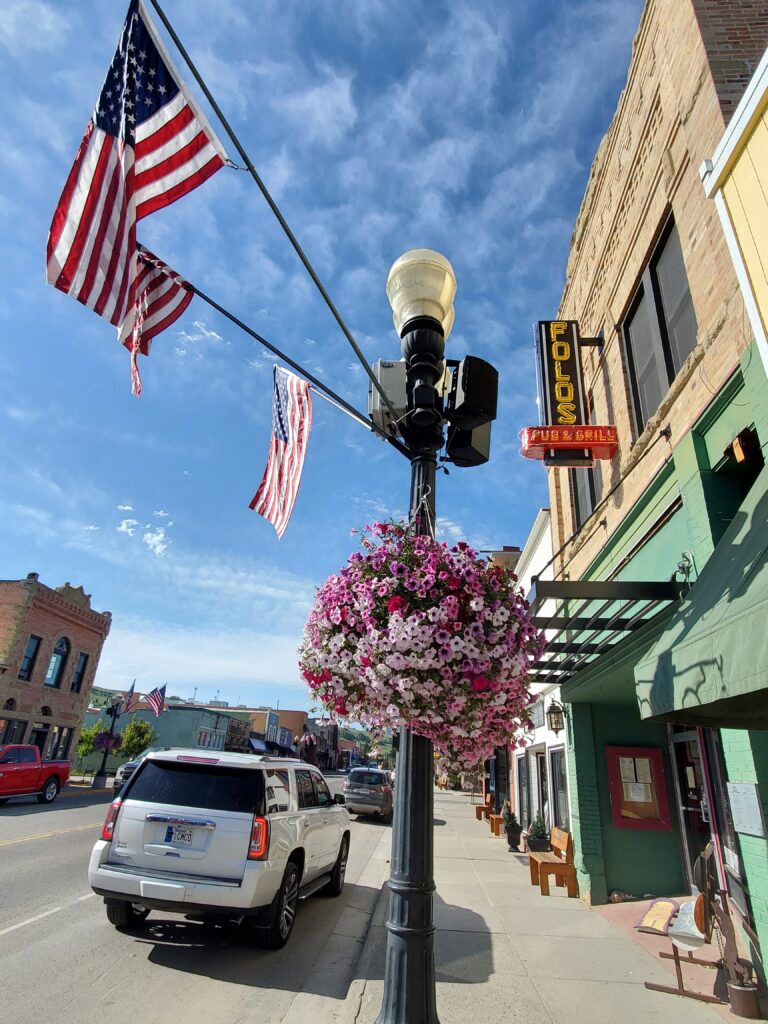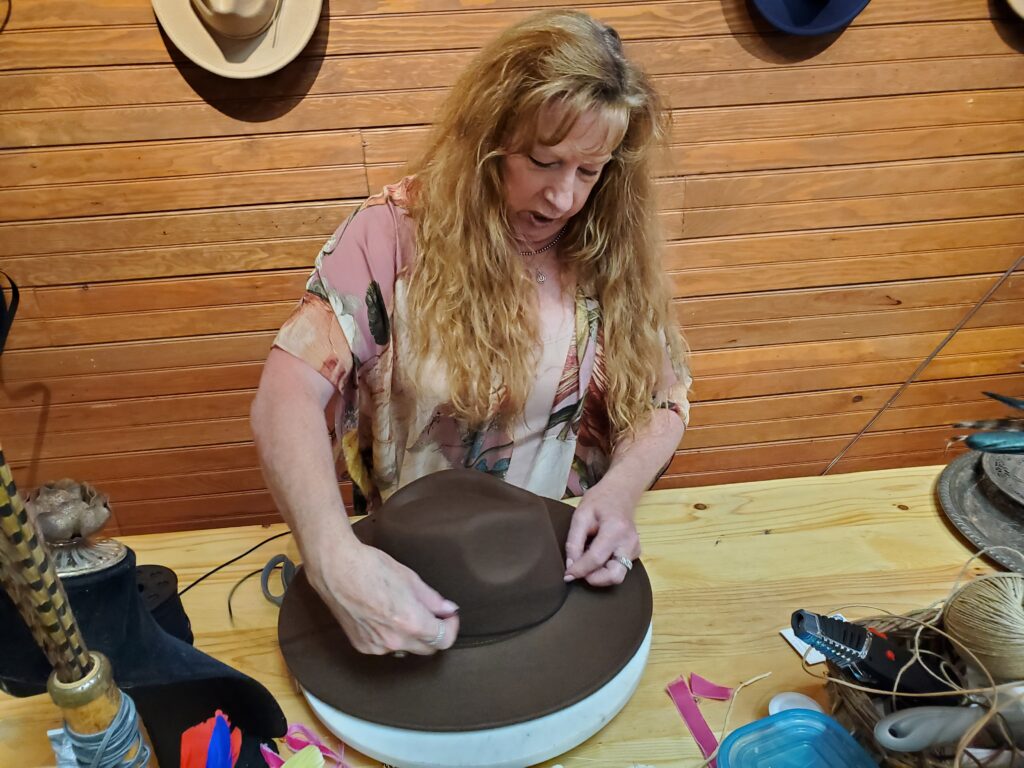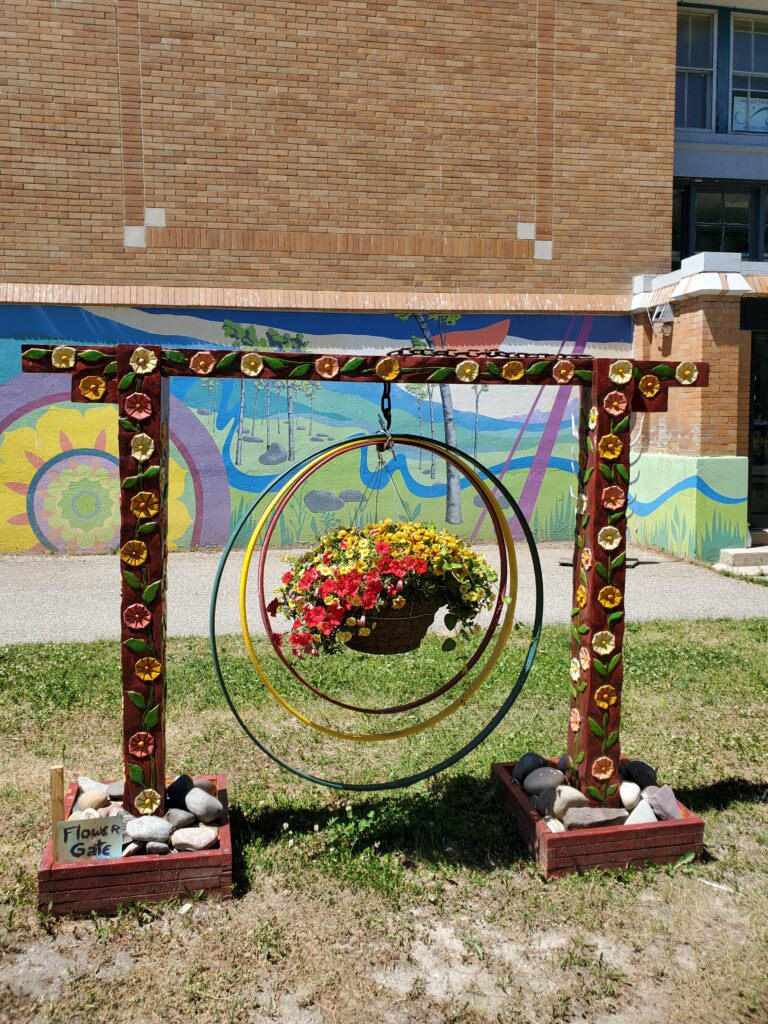 The Main Street offers fun shops, restaurants, and it is the gateway to the famous Beartooth Pass. On one of our trips to Southeast Montana, my husband and I camped at Greenough Lake in the Custer Gallatin National Forest. Request your free Southeast Montana travel guide.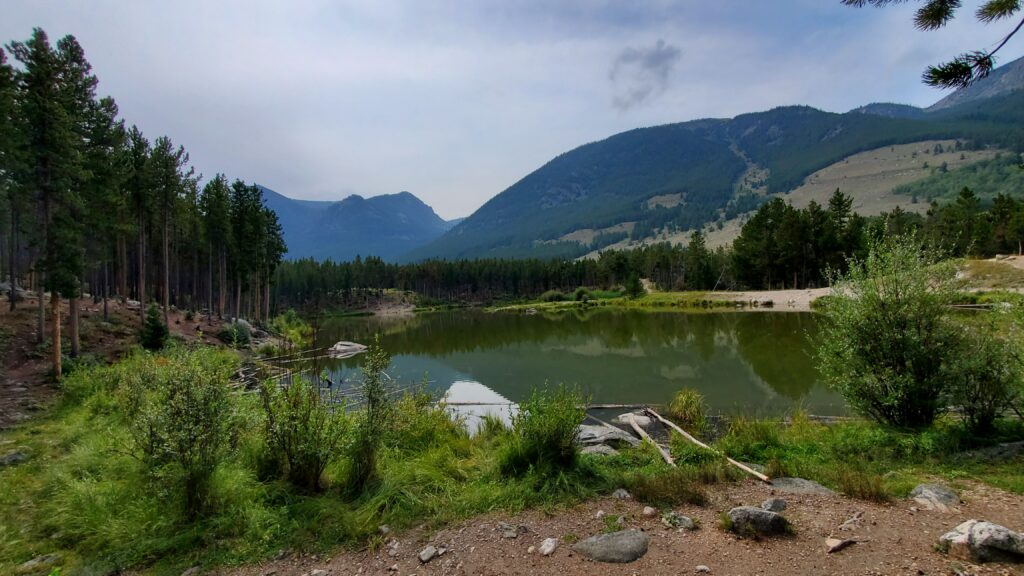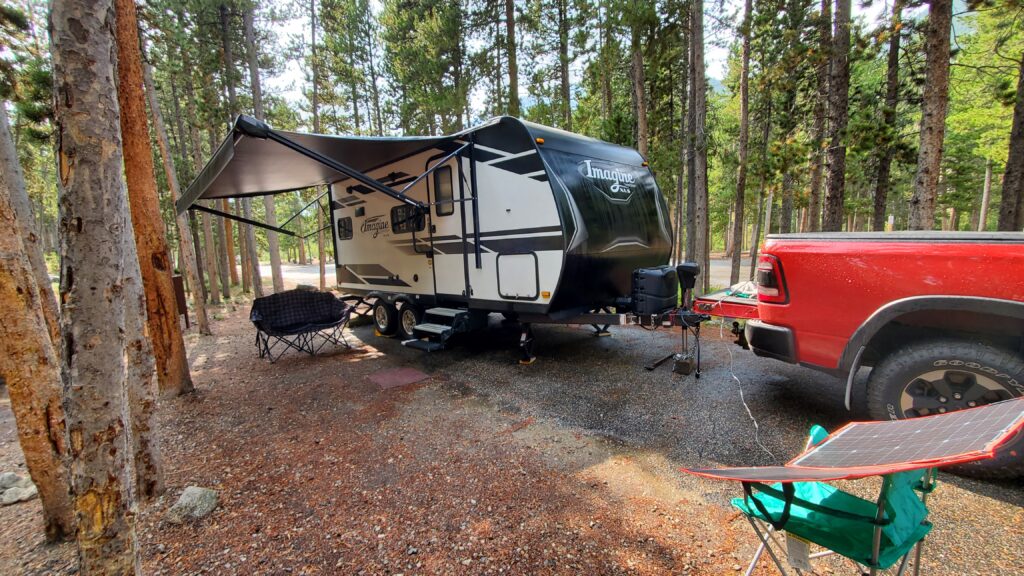 A short drive on the gravel road outside of the campground you will see incredible views like this.
Tips For Visiting Glacier National Park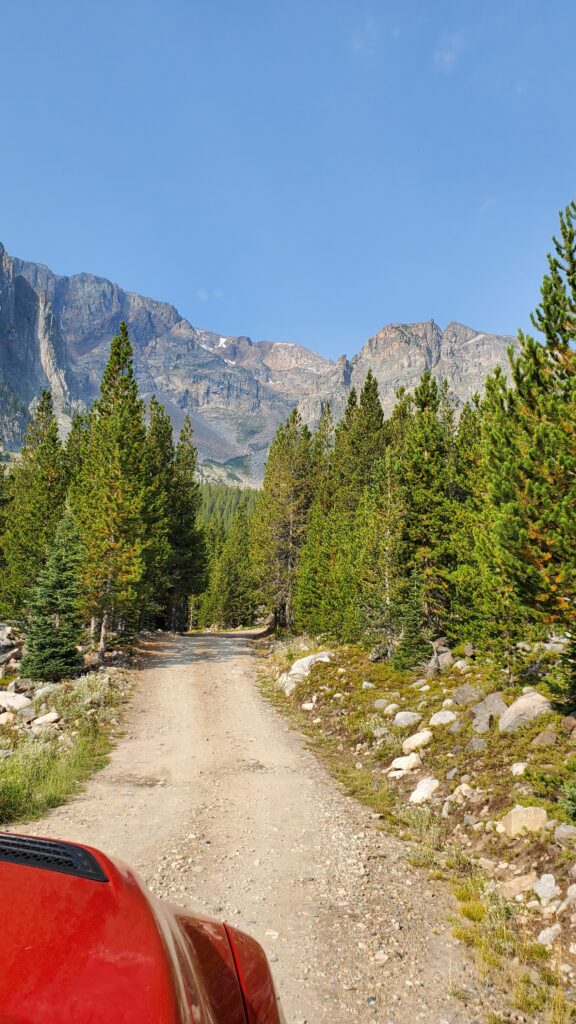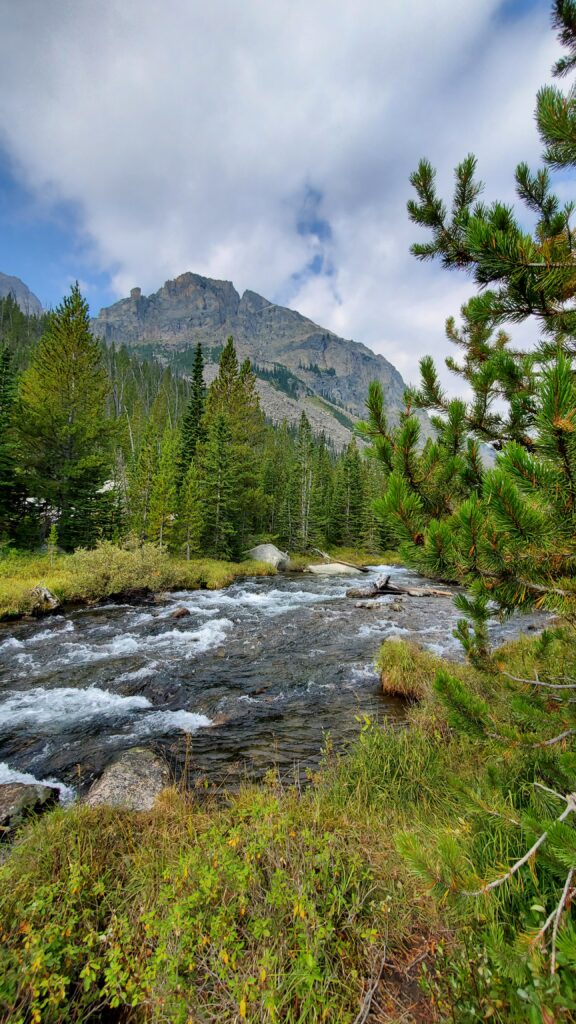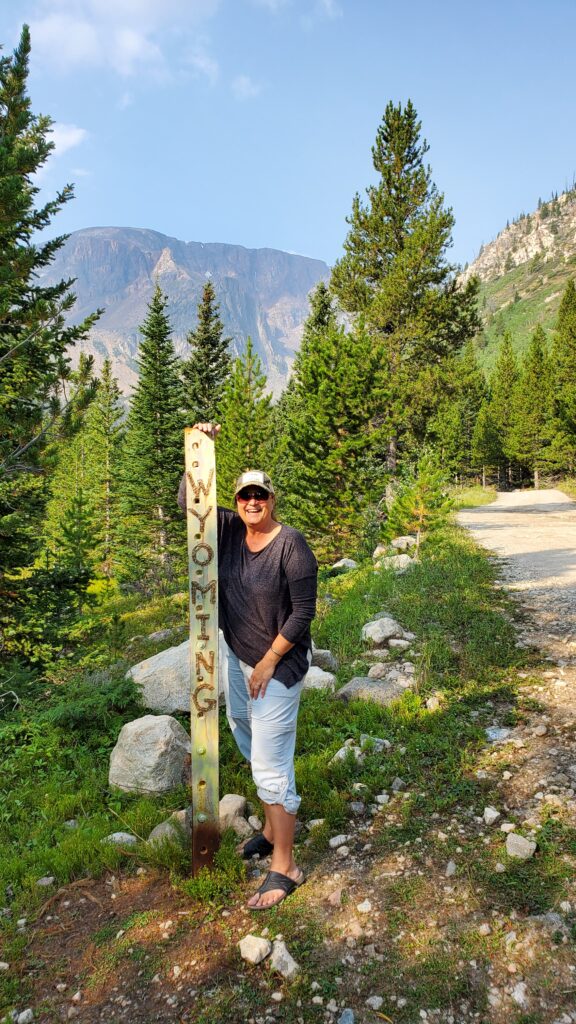 This campground sits along the road to Beartooth Pass and right outside of the town of Red Lodge. Hiking, camping, shopping, dining, and even a create your own cowboy hat experience can be found in Red Lodge. Tip: Parking is free and there is RV parking a couple of blocks off of the main drag through Red Lodge, Montana.
Pompeys Pillar National Monument
3039 US Highway 312
Pompeys Pillar, MT 59064
(45.9881-108.0025)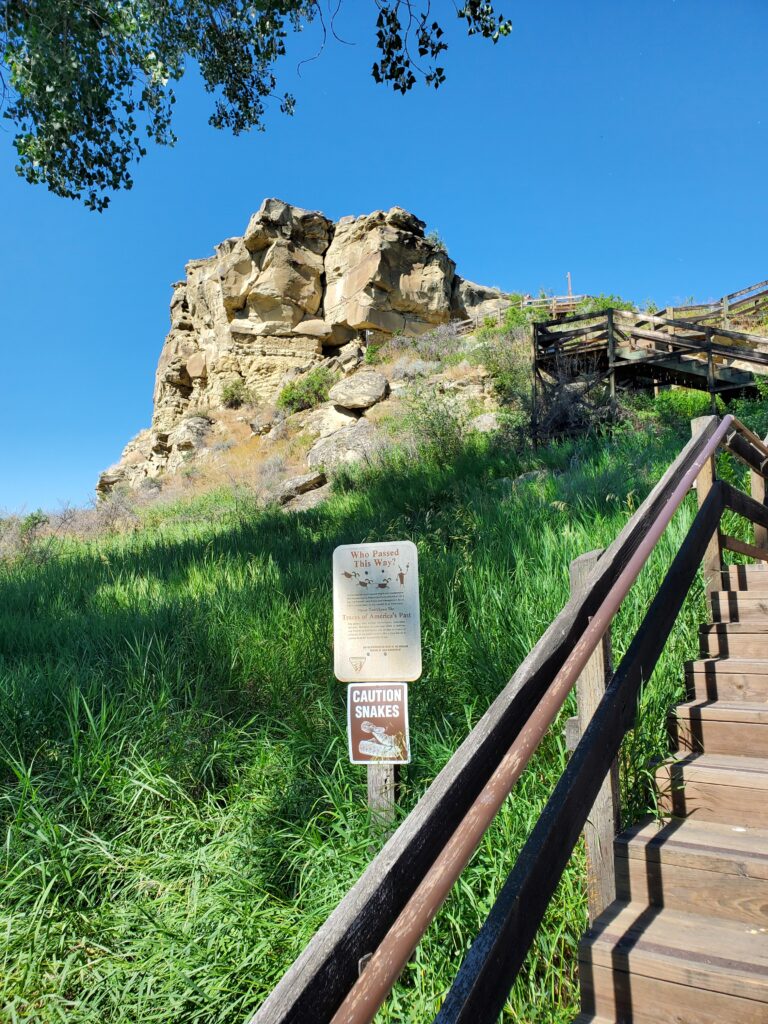 Pompeys Pillar National Monument is right off of I-94 and 25 miles east of Billings. It was in 2001 that this area became recognized as a national monument. You will want to spend near an hour in the interpretive center, as you stroll through the displays.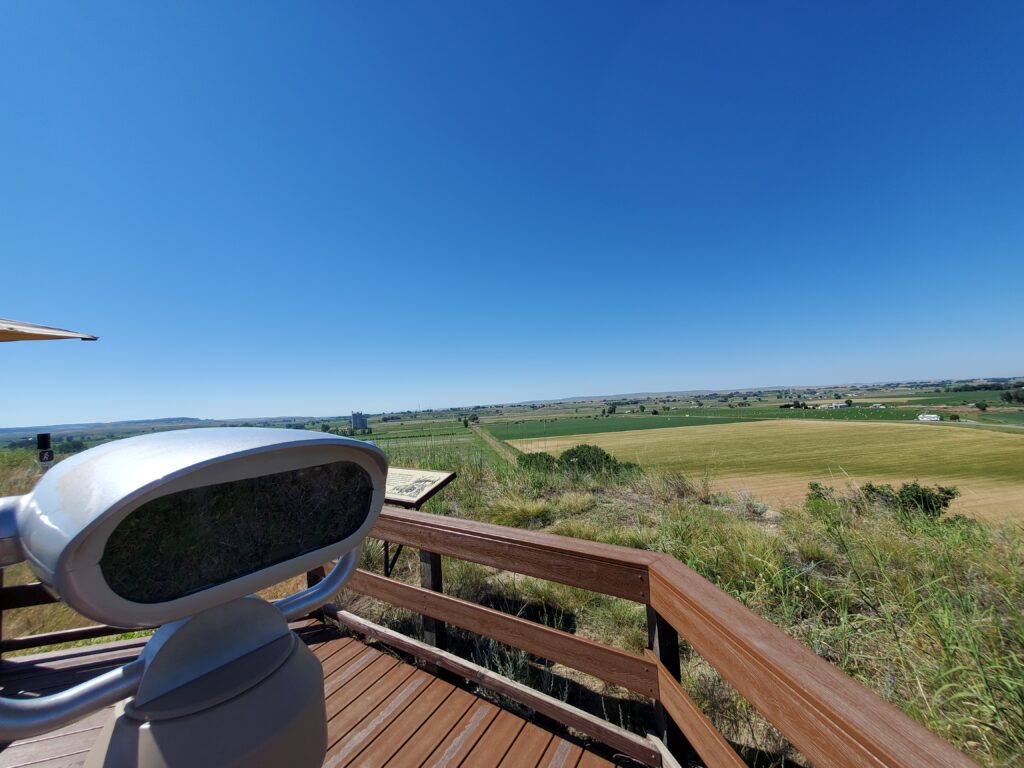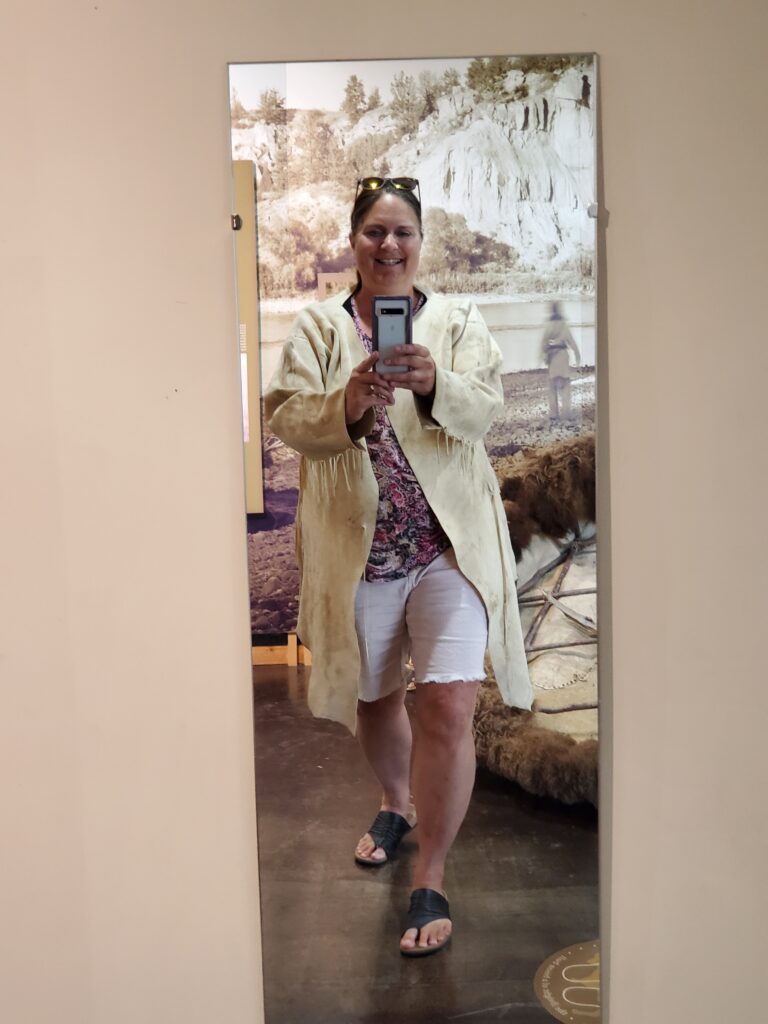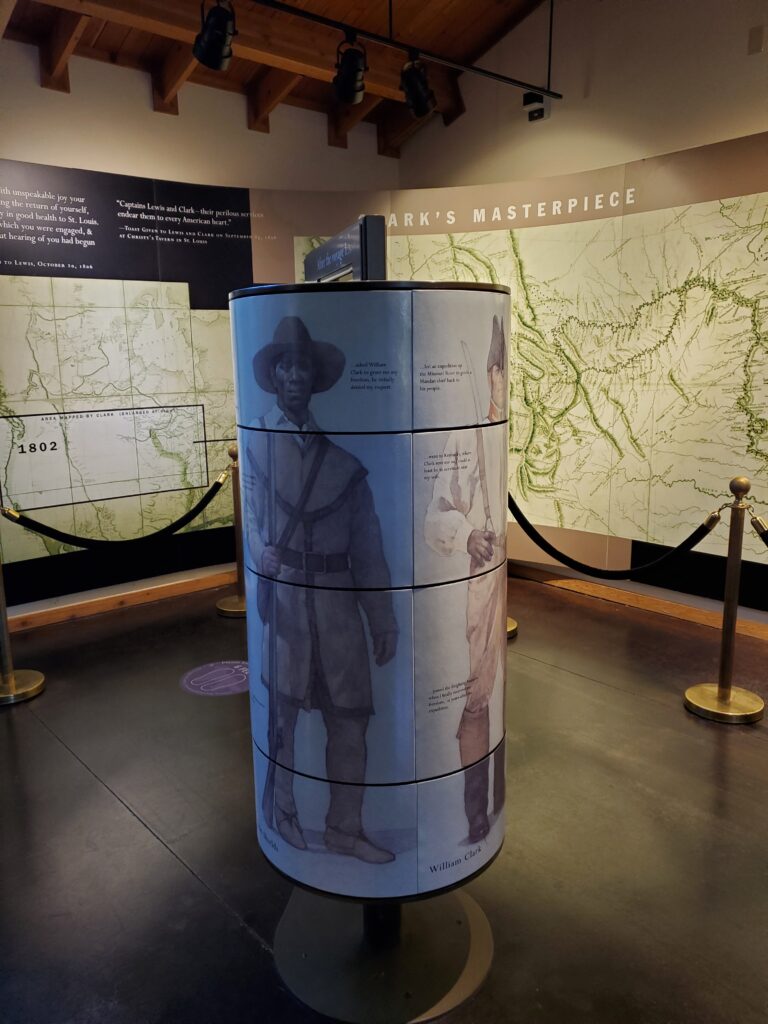 Pompeys Pillar is a sandstone bluff along the gorgeous Yellowstone River. Captain William Clark of the well-known Lewis & Clark Expedition signed a rock, which is still visible today.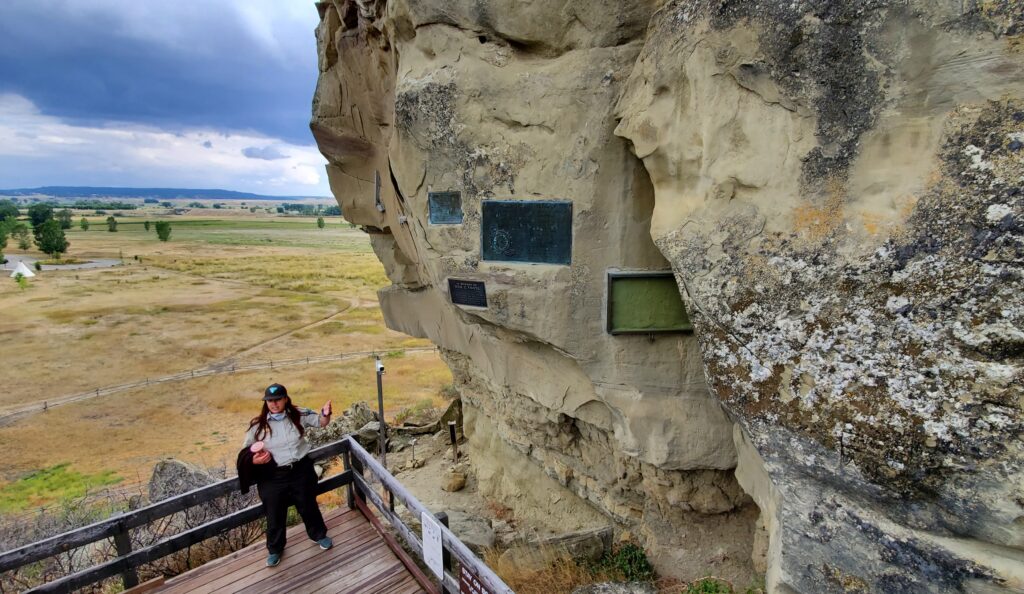 The grounds are beautiful and you will also learn about the Native American tribes that still live in the area today.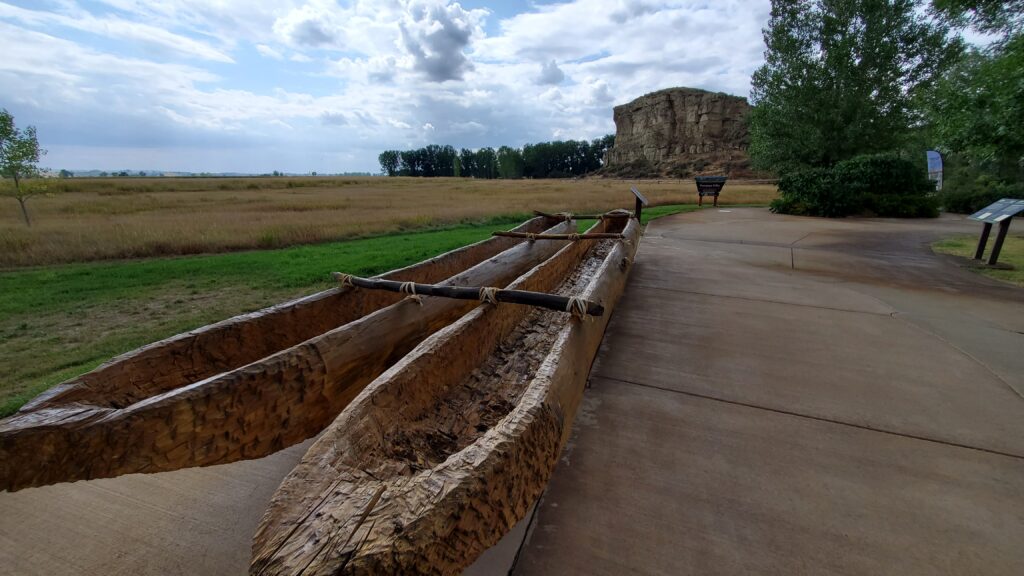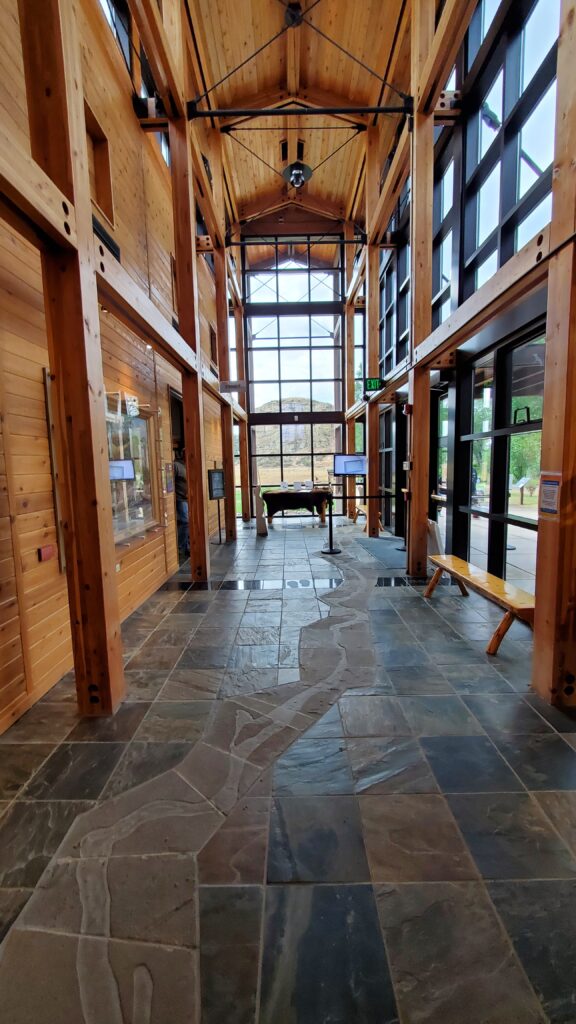 There is a small fee to visit and your annual national park pass will admit you for free. Tip: Make the climb to the top of the pillar, the view is incredible.
Little Bighorn Battlefield National Monument
The Little Bighorn Battlefield National Monument preserves the site of the June 25-26, 1876, Battle of the Little Bighorn near Crow Agency, Montana. The national monument is southeast of Billings, off of I-90. During the warmer months, you can participate in an educational session at the visitor center. Outside the visitor center is a large cemetery.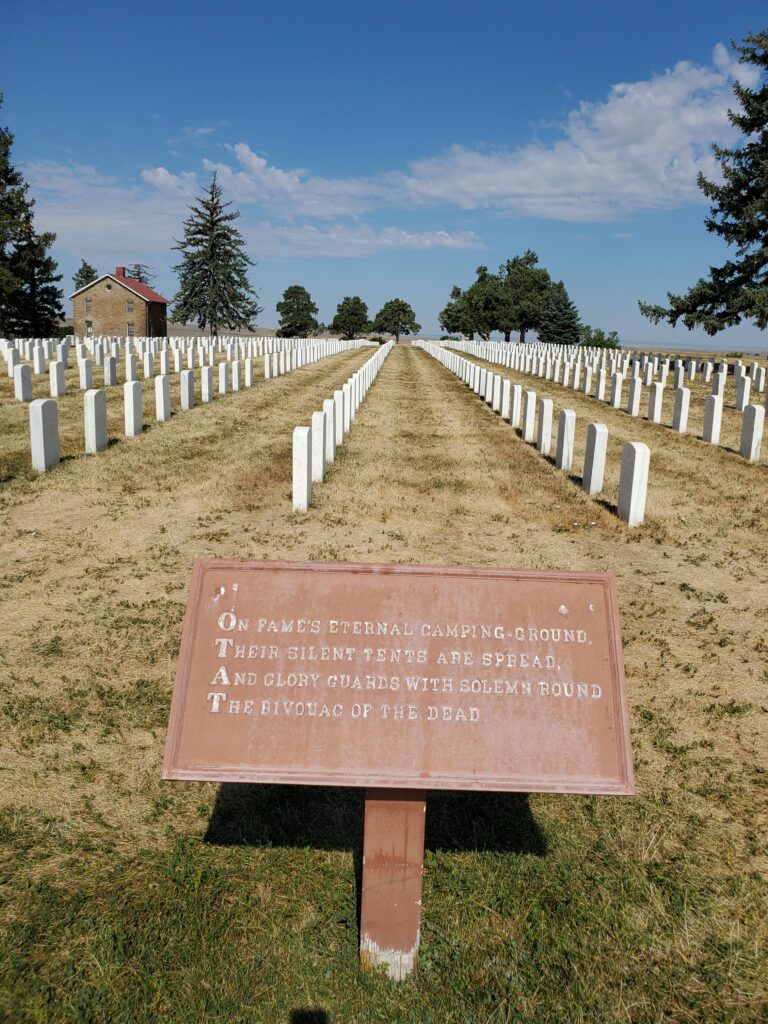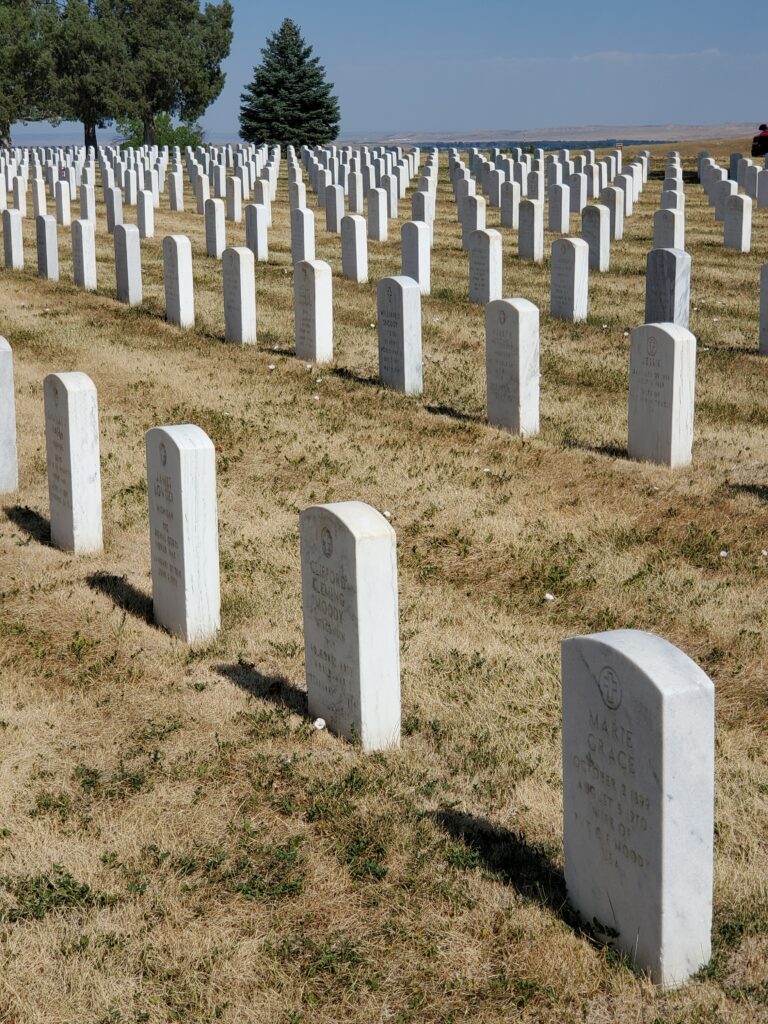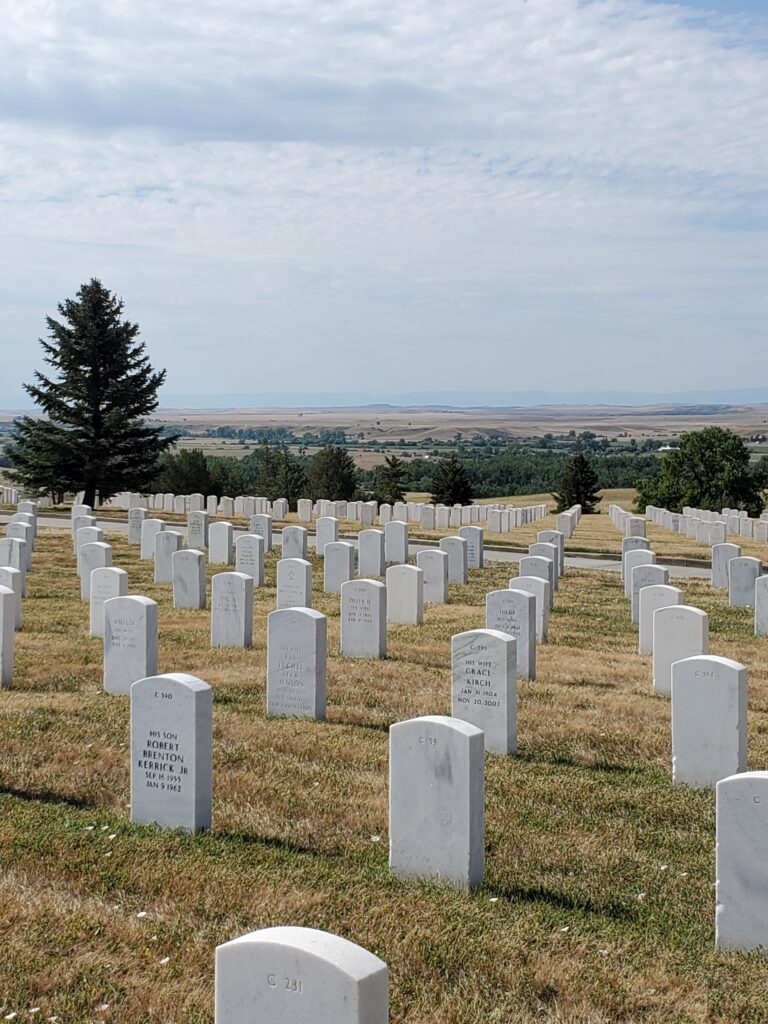 I would encourage you to walk around the cemetery and take in the history along with the view. Park employees share how the park came to be and what you can expect to see on your visit.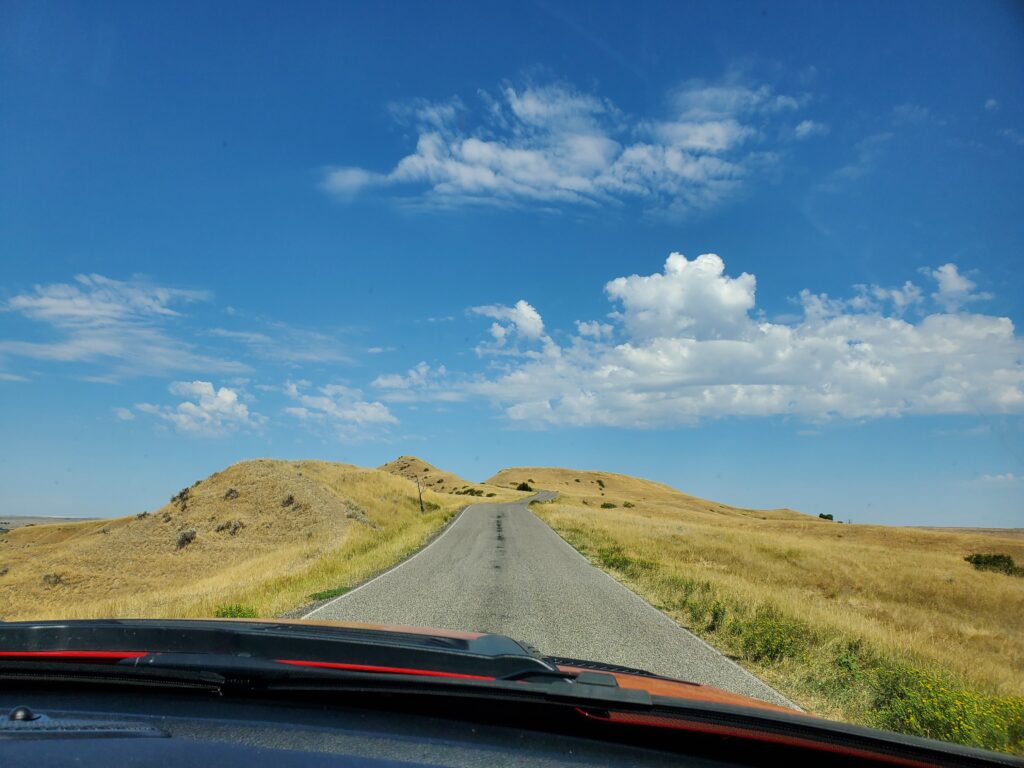 I would highly suggest driving the 4.5 tour road and stop at each of the pullouts and read the signage. There is a cell phone audio tour that you can use on your drive.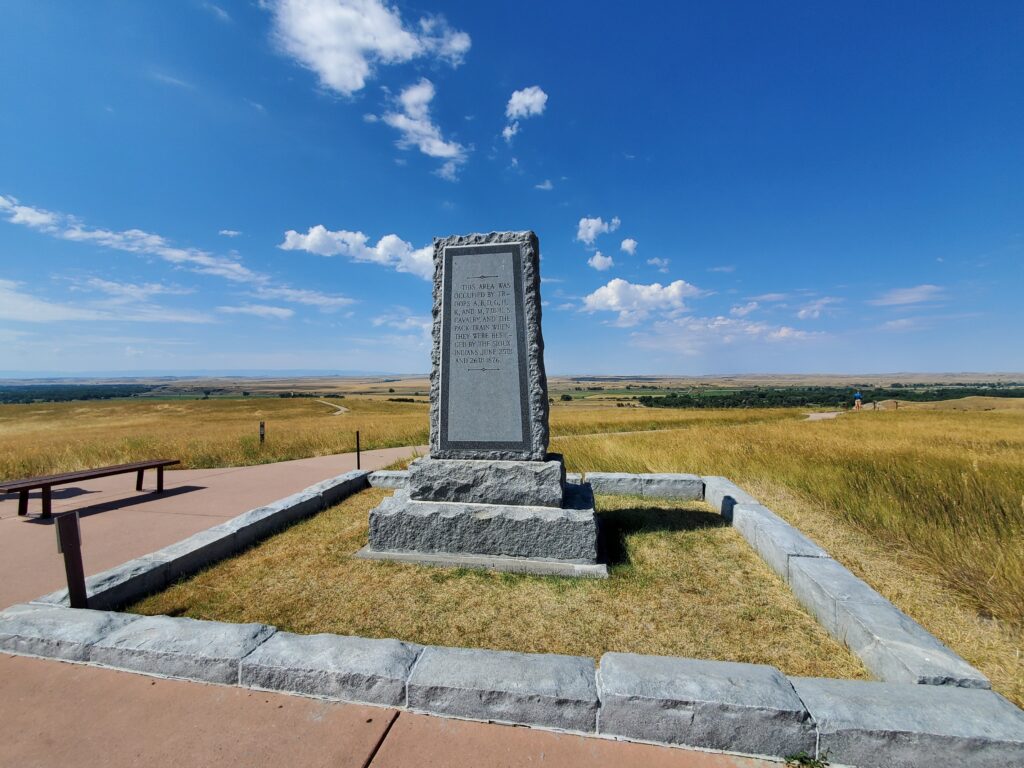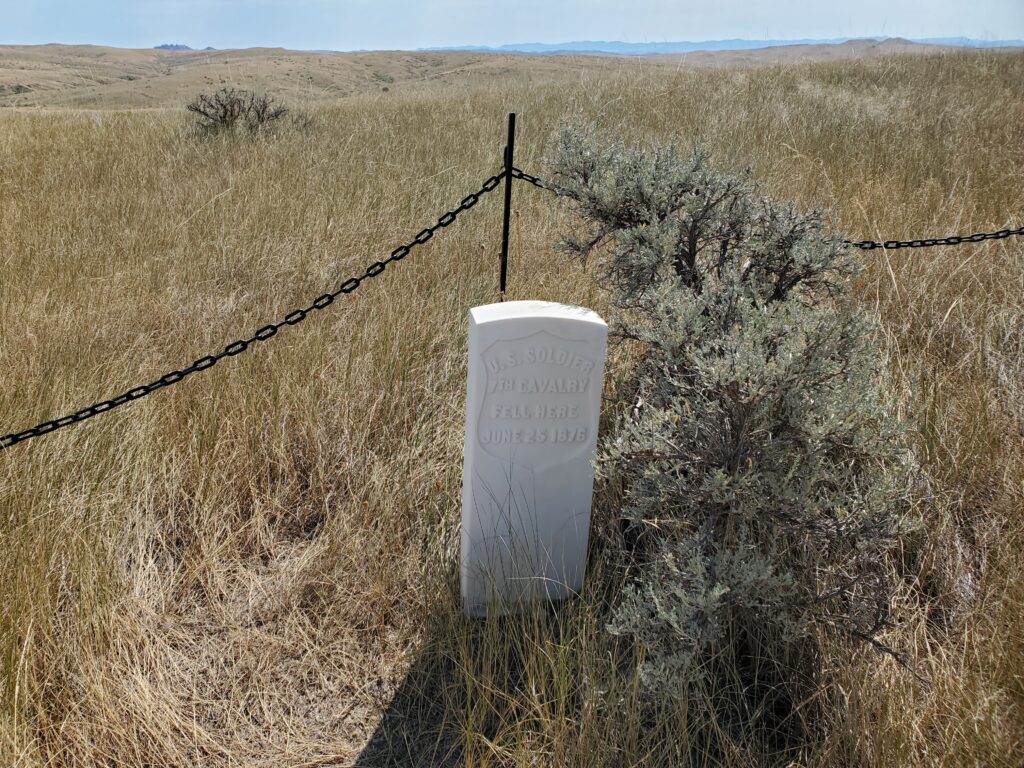 The views on the drive are as incredible as the story of the encounter of the U.S. Calvary Soldiers and the Northern Plains Indian tribes. Plan to spend a minimum of two hours at the Little Big Horn Battlefield National Monument.
Make Billings Your Base Camp
Southeast Montana is a large area, encompassing many miles. If you are not into camping, the Northern Hotel in Downtown Billings is the perfect place to call base camp. Request your Billings, Montana travel guide.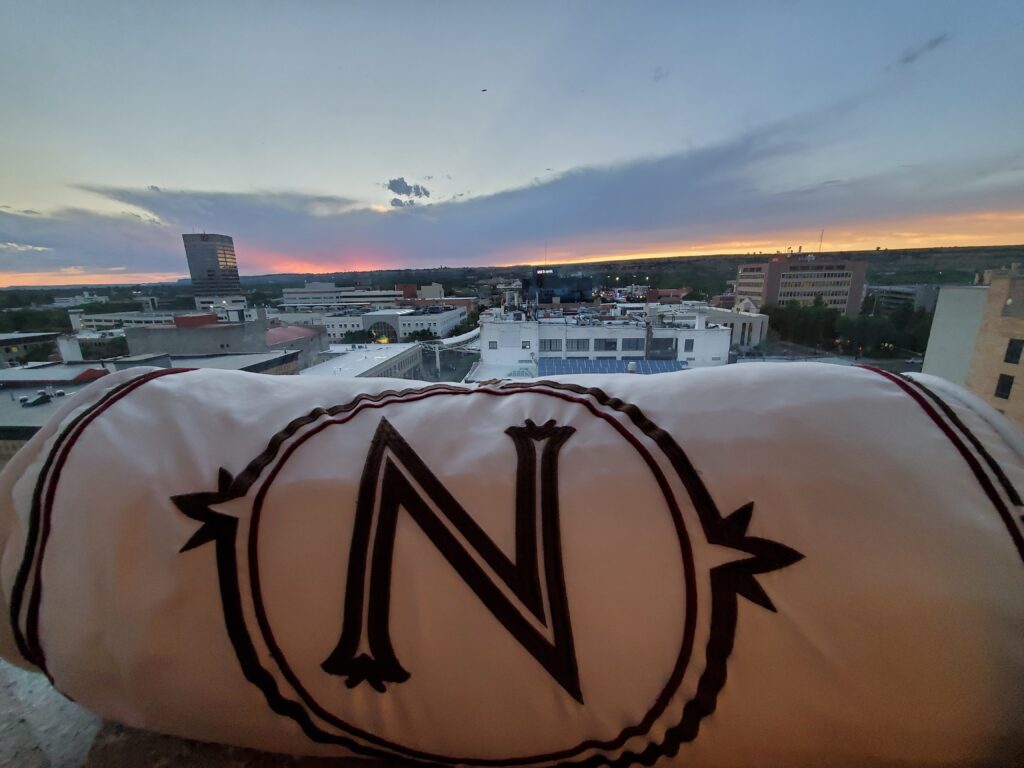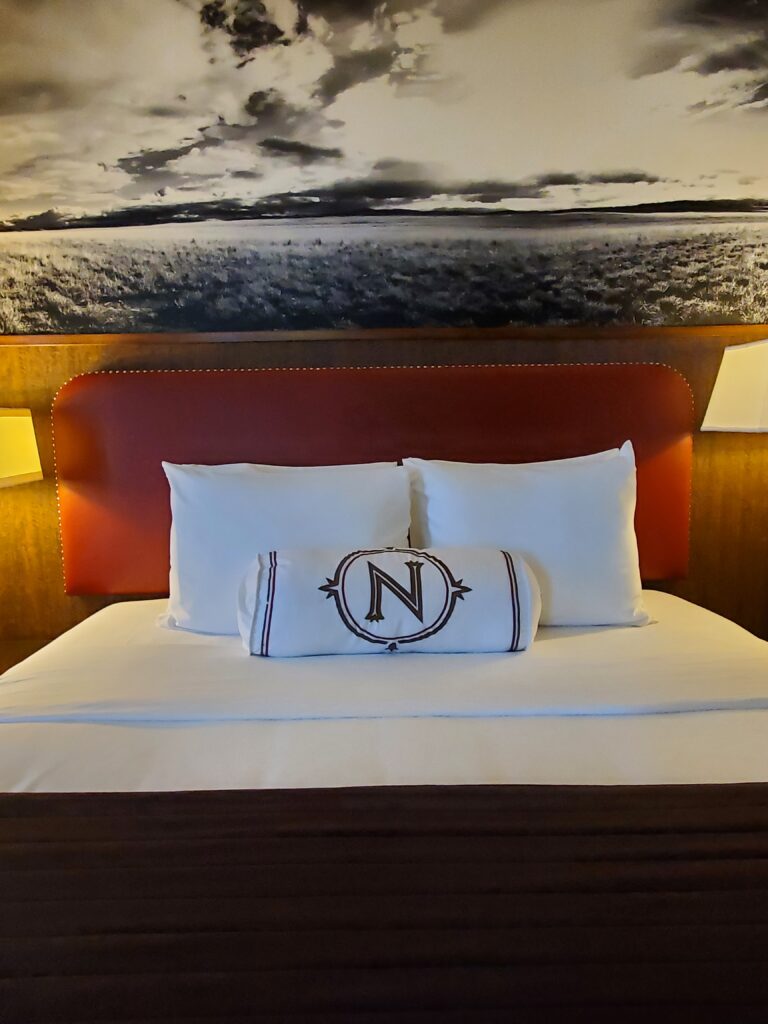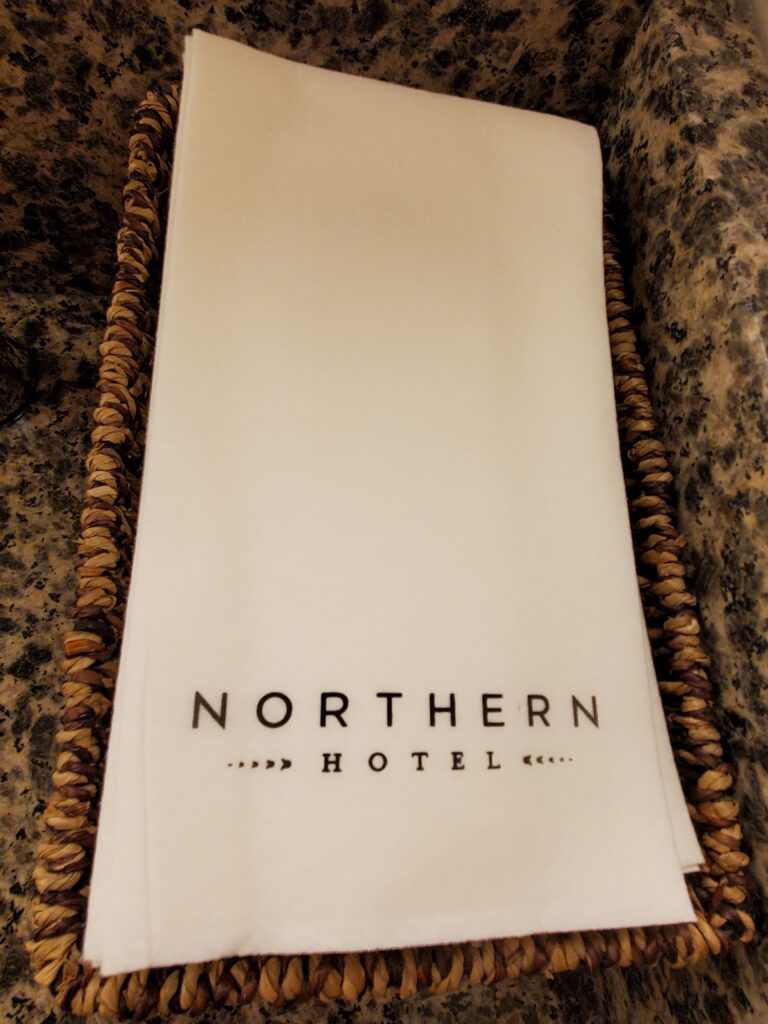 This beautiful hotel opened in 1904, completely rebuilt in 1940 after a fire, and recently refurbished in 2014. You are in the heart of Billings, a walk, skip, and a jump from many dining establishments.
Bernie's Diner, in the Northern Hotel, offers the perfect breakfast and lunch.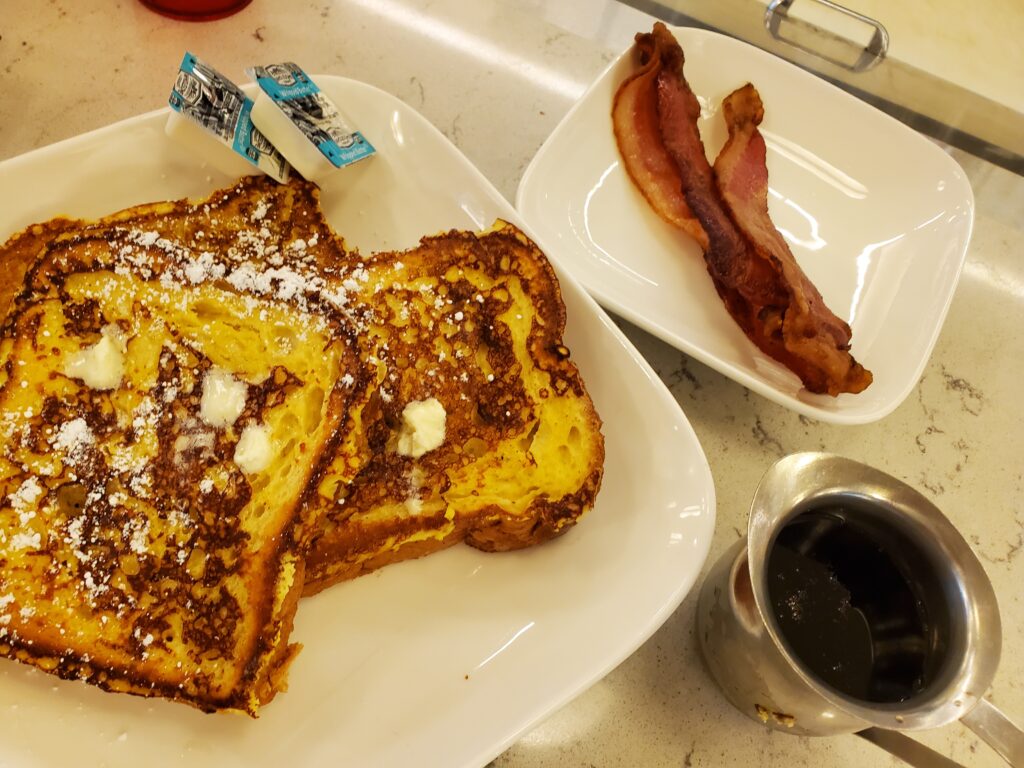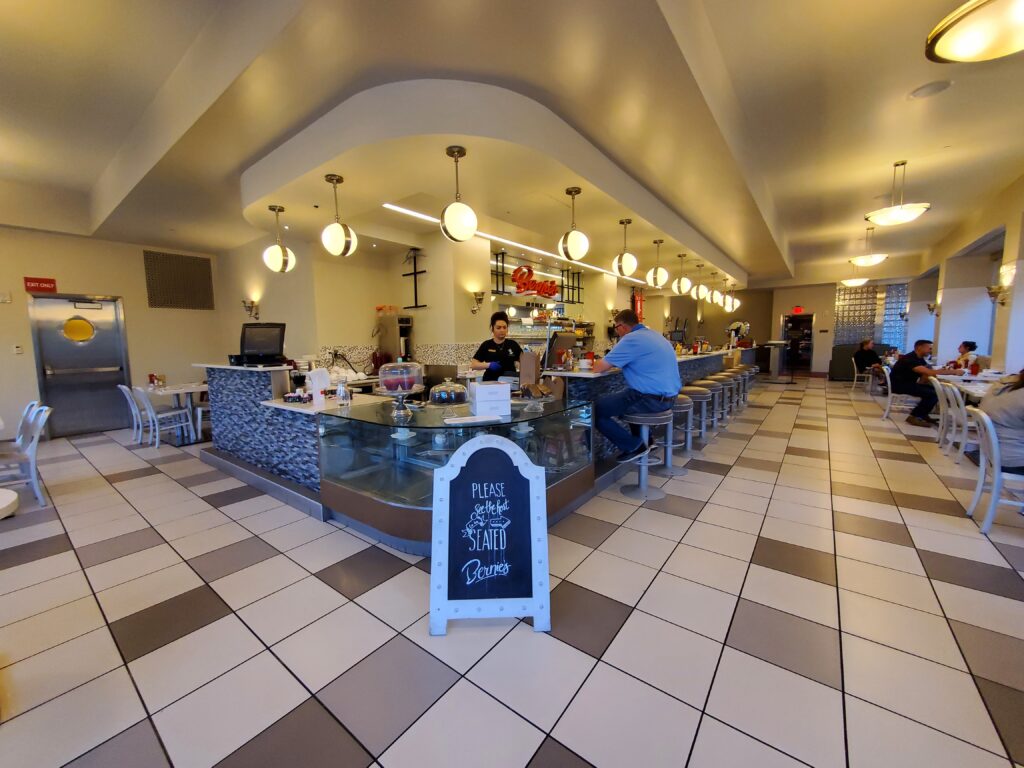 My go to breakfast in Billings was at Bernie's Diner and it included pancakes, eggs, bacon, and even a Vacation Breakfast – a fudgy double chocolate cake served with a chocolate Wilcoxson's Creamery milkshake. My friend Kerrie was bold- she ordered the Vacation Breakfast!
The Marble Table is a great spot for a delicious evening meal. View their current menu here and enjoy an evening out while in Billings, Montana. Tip: Reserve a table ahead of time.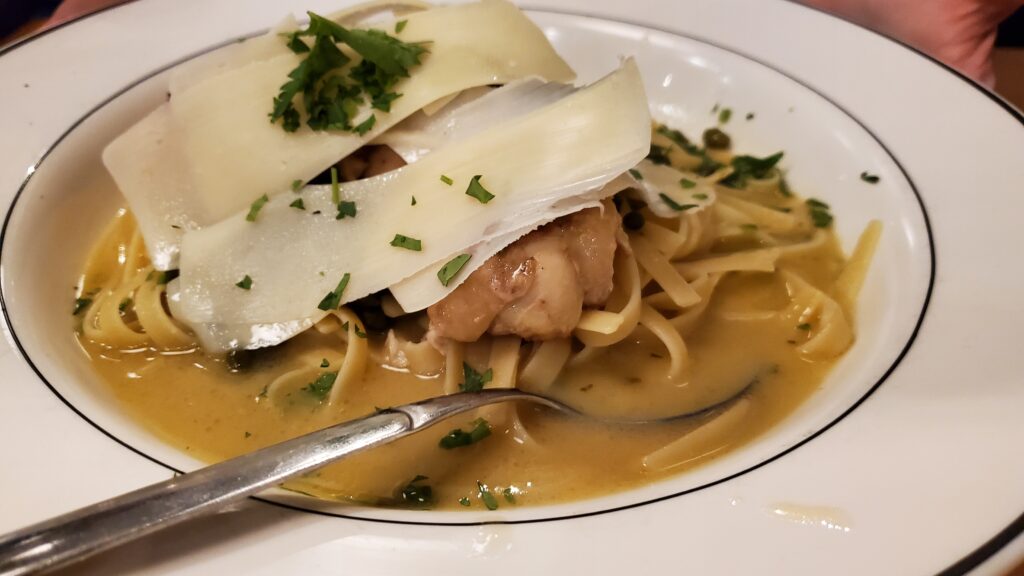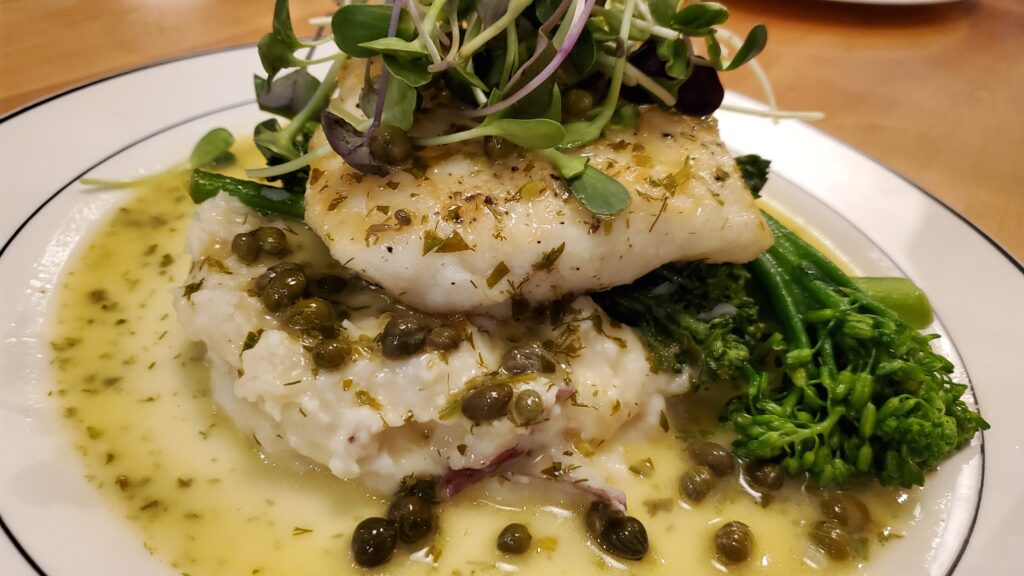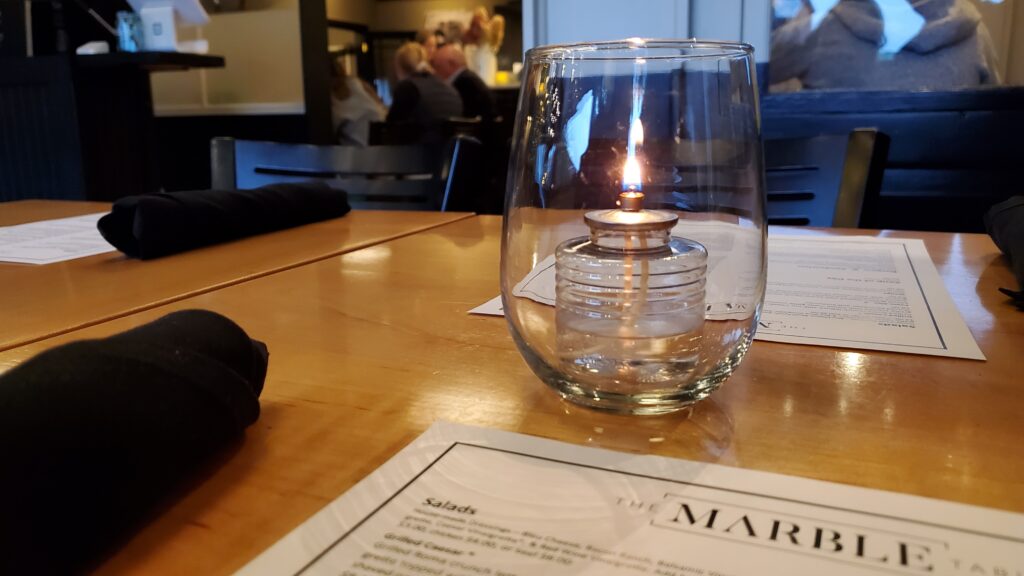 Make Southeast Montana your next destination. It's a short drive from the Black Hills of South Dakota and Theodore Roosevelt National Park in North Dakota.
Theodore Roosevelt National Park
You will be thrilled to spend some time in the wide open skies in Montana. The jaw dropping beauty that you will encounter will leave you talking about it for years to come. What's stopping you from traveling to Montana? Make your trip happen and see what Montana is all about.
The following two tabs change content below.
SaraB
Sara is a travel enthusiast that resides in North Iowa. You can find her traveling where the plane, train, ship, or car will go. Are you looking to take a road trip? Sara has solutions for you!