If you are planning on taking a vacation, we have some vacation inspiration for you. After all, we can all agree that going on vacation sounds very appealing right now! Whether you are looking for destinations to incorporate into your next cruise (yes, we will all cruise again), or you want to see more of the United States. Read on to discover some great places to think about heading to.
Vacation Inspiration Begins At Home: Take A Road Trip Across The United States
Your vacation inspiration begins where there is only one place to begin, and this is entails going on a road trip across the United States. Of course, Route 66 is the most famous one, but you do not need to feel restricted to this. There are so many amazing places, and you can plot your own trip. We would definitely recommend taking a look at the attractions in Pigeon Forge. From The Island to Dollywood; there is so much to see and do here, so we are sure you will have a vacation to remember for all of the right reasons here.
The American Road Trip Has Returned
America's National Scenic Highways & Byways cannot wait to see you. There are mapped out road trips for those who would prefer to go for something tried and tested. You have the likes of Brandywine Valley, Olympic Peninsula, Blue Ridge Parkway, Going-to-the-Sun Road, Pacific Coast Highway, and much more!
A Land Of Contrasts And Extremes, Sicily Allows You To Explore One Of The Most Incredible And Beautiful Islands
My friends tell me that Sicily offers visitors an exotic mixture of catacombs, cuisine, and culture. Sicily is home to the largest active volcano in Europe. This island, which sits where three seas converge; has so much for travelers to delight in. Not only is it the biggest island in the Mediterranean in terms of size, but it is a place of huge intensity too. Of course, you have the stunning sea and perfectly sculptured coastline. This is then set on a backdrop of dramatic mountain ranges and incandescent volcanoes. And that's only the sights! Sicily offers a concentrated distillation of gastronomic, architectural and historical delights, with so much to see and do. Add the wonderful climate to this, and it is not hard to see why this is such a popular tourist spot. From shopping in the fashionable boutiques to visiting ancient archaeological sites, Sicily has it all.
Vacation Inspiration At Mount Etna
There is a lot to see and do while visiting the beautiful island of Sicily. One of the main attractions is, of course, Mount Etna.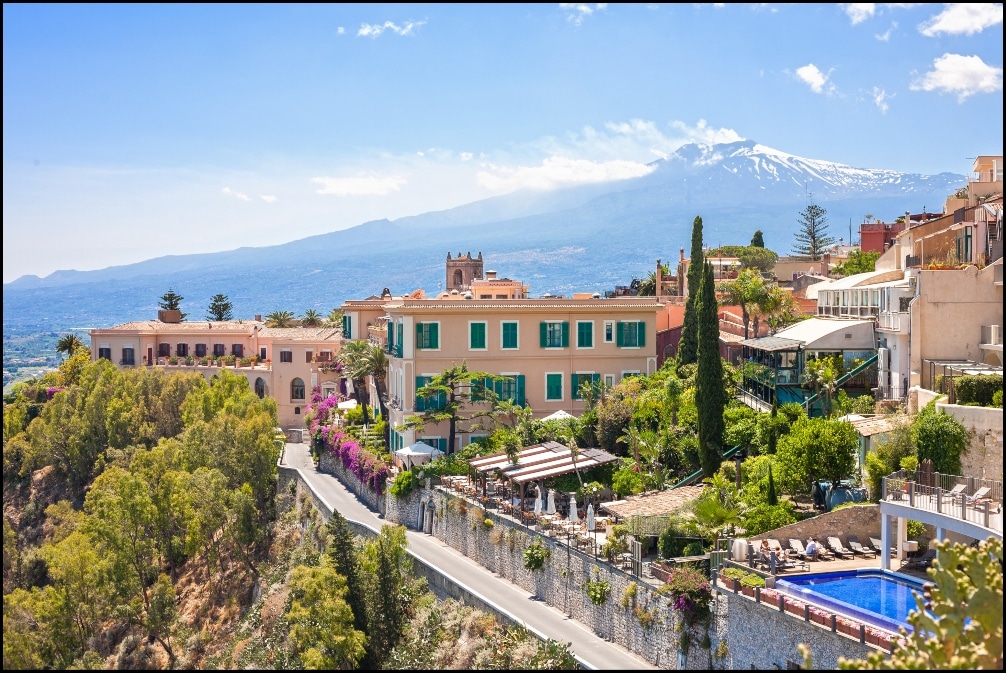 This is the biggest active volcano in Europe. Interestingly, the Ancient Greeks believed that this volcano was home to the Cyclops. Despite this, it has become one of the major tourist attractions in Sicily. In summer, you can hike the woods, or in winter, you can ski down the peaks. Don't worry if you are not feeling active, though, as the cable cars give you majestic views from 3000m.
Mauritius For Sun, Sea, Sand, And So Much More!
According to several travel friends, one of the Indian Ocean's most beautiful islands is Mauritius. This island provides travelers with a unique fusion of Asia, Africa, Britain, and France. Known for its palm-fringed beaches, the seasoned travelers are often shocked to discover that Mauritius offers much more than a lavish beach break. The interior of the island is just as spectacular. From the bright tropical flowers to the endless sugar-cane plantations, Mauritius is an island that dazzles at every opportunity. The known history of this island starts with its discovery by Arabs, with Europeans following suit. It first appeared on maps in the early 16th century. Mauritius became independent in 1968. Prior to this, it was colonized by the Dutch, French, and British. This is why there are a lot of different influences in Mauritius, and the cuisine is a great example of this.
Click Here: Best Beach In The United States
European's sunspot: Tenerife
There are also so many amazing attractions in Tenerife, with plenty to see and do. Your vacation inspiration continues with taking a cable car to the highest point in Spain, Mount Teide. Reaching the top is an experience that cannot be done justice with mere words. Providing you with panoramic views of the island, you will definitely want to have your camera ready for this spectacular moment. Another popular activity to enjoy is heading to the lovely Garachico. Here you will experience the most beautiful plaza on the island where you can enjoy a refreshing drink in between swimming in the rock pools hewn from lava.
Anaga Mountains
For those looking to get active, the Anaga Mountains and their rugged ravines and ancient laurel forests provide the perfect place for hiking.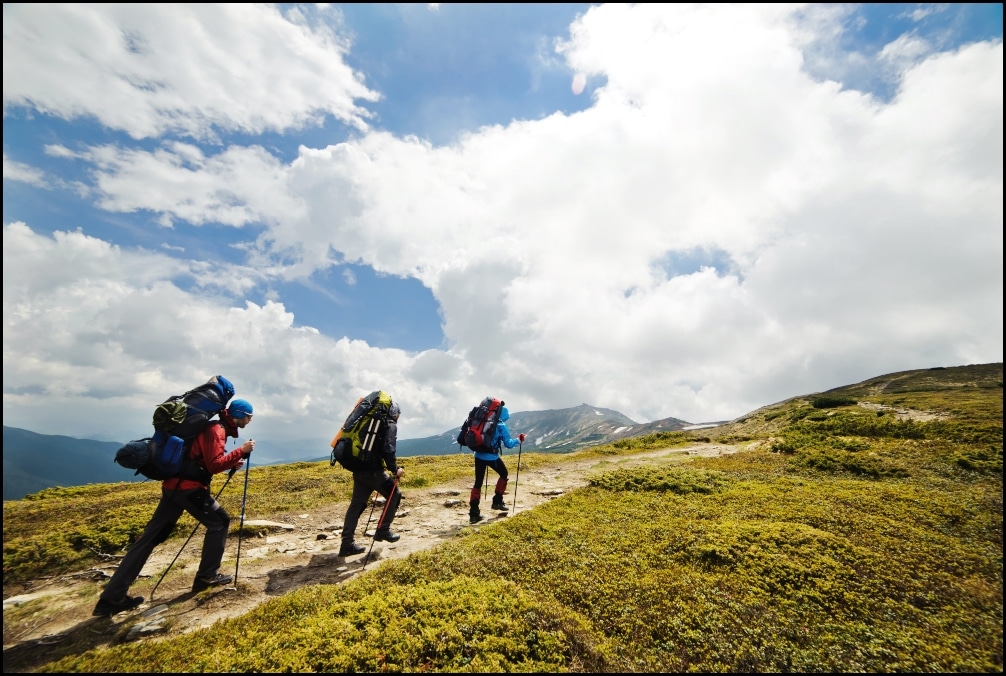 Plus, as you would expect, there are so many different options when it comes to watersports here. From jet skiing to banana boats, there is a lot of fun to be had when taking a trip to the beach. Whether you are one for relaxing or you like to get your hair wet, you will have a great time in this part of the world. Of course, it is always nice to experience a bit of the traditional and authentic side of any country you are visiting, and Tenerife gives you the opportunity to do this in so many different ways. A trip to La Laguna is a great way to get a taste for the real Tenerife. This is a Unesco World Heritage Centre and the former capital of Tenerife. Here you will find a thriving tapas scene, great shopping, and eclectic architecture spanning four centuries.
So there you have it, some of the different places to visit across the world if you are looking for vacation inspiration. It does not matter if you are planning on going on a cruise or you are looking to explore the best of what the United States has to offer. We are sure that you are going to have an amazing time. After all, the world is an incredible place, with so many amazing locations to visit.
The following two tabs change content below.
SaraB
Sara is a travel enthusiast that resides in North Iowa. You can find her traveling where the plane, train, ship, or car will go. Are you looking to take a road trip? Sara has solutions for you!