Useful Things To Pack In Your Suitcase or Backpack
Whether you're a seasoned traveler or something of a newbie, you're likely already aware of the many travel essentials you should carry with you, such as:
Maps
Sunscreen
Towels
Torches
First-Aid Kits
The Return of The American Road Trip
However, there are plenty of useful items that even the most-experienced travelers leave behind, even though they can make your time overseas much easier. And you all know, I highly recommend an actual hand held map for all of your road trips.
With that in mind, here are some useful things to pack in your suitcase or backpack ahead of your next trip.
Blister Band-aids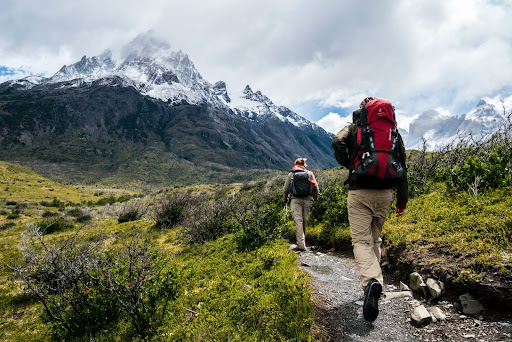 There are many benefits associated with hiking. You get to challenge yourself physically and see the great outdoors in all its glory. However, hiking as a beginner means that you're more prone to injuries than a more experienced hiker by default. For example, you're more likely to develop blisters or corns, especially if you haven't packed the right sandals or boots. As a result, you should ensure you add a pack of blister band-aids to your case or first-aid kit.
Best Hikes In Rocky Mountain National Park
Other items that you should add to your first aid kit include:
Band-aids.
Bandages
Antiseptic wipes
Painkillers
First aid tape
Steri-strips
Cotton swabs
Prescription medication
Portable Charger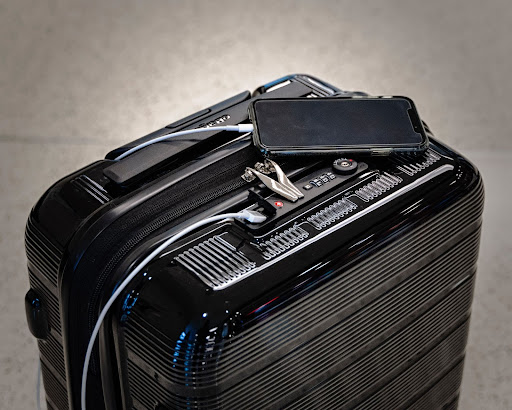 Many people use traveling as an excuse to unplug (aside from uploading the odd Insta story here and there). However, your phone can still be useful while adventuring, whether you're using it as a navigational tool or to keep track of bookings and tickets. You may also need your phone to contact emergency services, like 911, should you get sick, injured, or lost.
Road Tripping On Iowa's Scenic Byways
The last thing you need is a dead battery during an emergency, meaning a portable charger is a must-have item. Remember, whenever you stop off overnight to charge this too. If you want to stay connected, this is one of the best things to pack in your suitcase.
Hair Care Treatments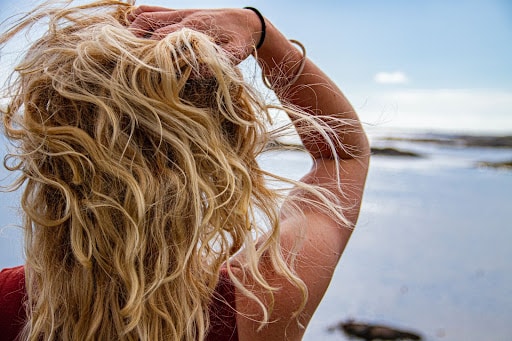 When traveling, you should focus more on the moment than how you look. However, temperature, humidity, and water quality changes can take their toll on your hair, leaving it looking dull, dry, and lifeless. However, adding some pre-shampoo treatments to your case will rejuvenate your hair, so you look flawless 24/7.
Thankfully, these treatments can easily be added to your bag or backpack and will not take up much space, but they will definitely ensure all of your photographs turn out great.
Earplugs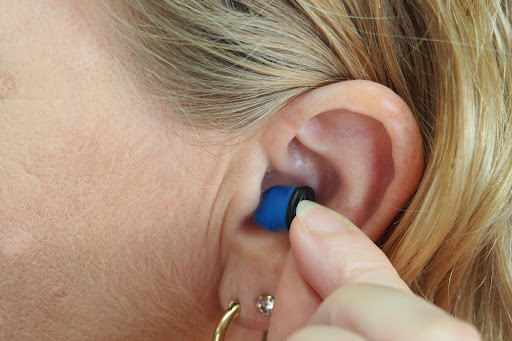 Whether you're staying in hostels, camping, or have splashed out on 5-star hotels, you must get plenty of sleep when traveling. After all, when you're exhausted, you're less likely to enjoy the moment and could even run your immune system to the ground.
However, noisy environments (especially if you're sharing a room with others) can easily interrupt your sleep – and that's where earplugs come in to save the day (or night). They can also make long flights suck less, especially if there are crying babies on board.
Shower Shoes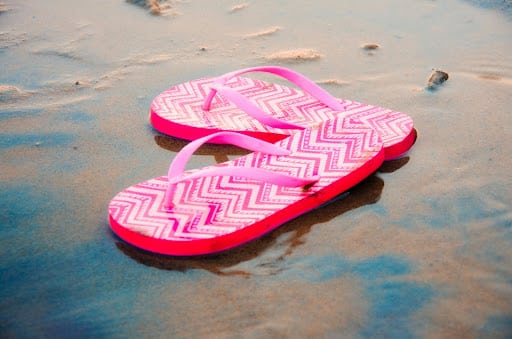 Communal showers and bathrooms are common in hostels and camping facilities, and while they can be a great way to freshen up, they aren't always the cleanest. (Read: they're often not clean at all)
Adding an extra pair of flip-flops or sandals to your case that can double as 'shower shoes' can give you great peace of mind during your trip as you don't have to touch the floor. This is one of the easiest things to pack in your suitcase, as they do not take up much space.
Laundry Bag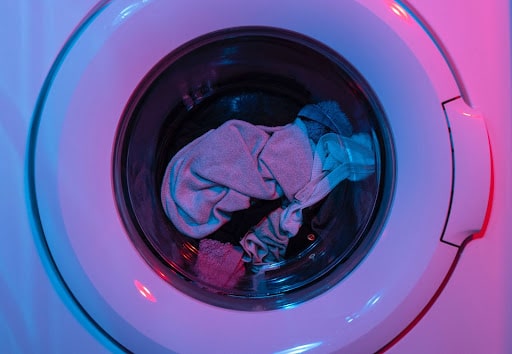 Nobody wants to think of household chores like laundry when on vacation, but adding a laundry bag to your case makes it easier to separate your clean clothes from your dirty ones. When you pack a laundry bag in your suitcase, your life will be much easier when you return home.
Furthermore, beyond staying organized, if you're going to be traveling for a while, you're going to need to think about doing laundry at some point, especially if you've opted to pack light.
Most forms of accomodation will have some form of laundry service in place, but you should also be able to find local laundromats by carrying out some research ahead of time. Either way, having a single bag to carry your laundry in is much easier than taking your entire case with you.
On a similar note, you should also pack some detergents or tide pods so that you don't have to buy an entire packet of detergent to do a single wash.
Reusable Water Bottle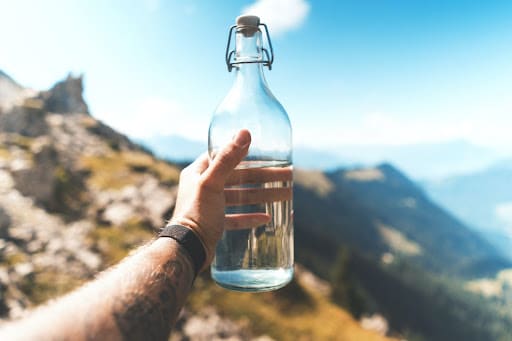 Staying hydrated is more important than ever when traveling, especially if you're experiencing a warmer climate than you are used to back home. After all, dehydration can lead to a range of health complications, such as fatigue, dizziness, nausea, and migraines. As a result, packaging a reusable (preferably collapsible) water bottle is always a good idea, as you can refill it as often as you need.
This means that you do not have to keep buying single-use water bottles where you go, making your trip a little less expensive and a lot more eco-friendly.
You should also check if you can drink the tap water in your host country, to ensure that you do not get sick while trying to stay hydrated.
Vitamins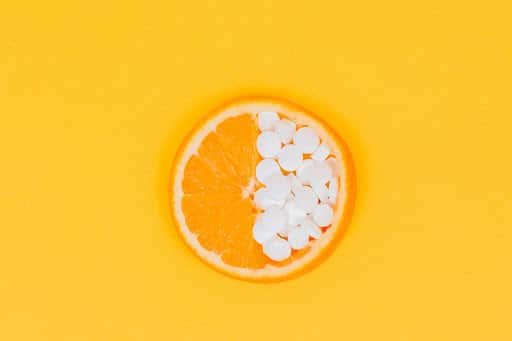 There's no denying that your diet changes when on vacation. Whether you're sampling local cuisine or eating on the go, it's hard to ensure that you're getting the exact vitamins and nutrients you need to thrive, especially if you're trying to save money.
However, taking "a daily multivitamin can give you peace of mind that you're still getting all the nutrients your body needs, even when you're in vacation mode." Taking care of your body also reduces the chances of you getting sick while traveling, which means you're likely to enjoy your trip a lot more.
However, while these vitamins play an important role in managing your health, you should make an effort to ensure you are taking care of your body. For example, you should still try to eat your five a day of fruits and vegetables.
Face Masks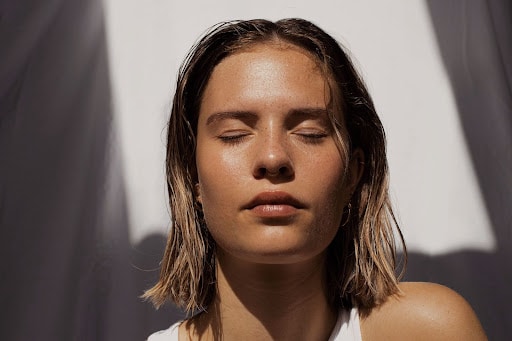 Changes in heat, humidity, and air quality can dry out your skin. In fact, many people find that they break out more often when traveling as a result of this, especially if they've been on a plane. In some cases, the skincare issues you face when traveling are the result of sunburn or sun exposure. Make a face mask a priority as one of the top things you need to pack in your suitcase.
While there are plenty of travel skin care tips out there for you to follow, using a sheet face mask once a week is a great way to restore natural moisture in your skin. This is because a sheet mask "allows the skin to 'rest' while it is saturated in hydrating, brightening, or anti-aging ingredients and gives an extra boost to your current skin routine when you need it the most." It can also be a great relaxing activity to kickstart or end your day with.
Snacks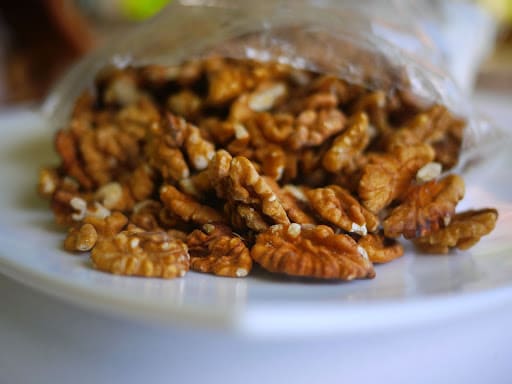 Hiking, swimming, or simply navigating your way through a new town or city is hungry work. As a result, having a range of simple (and healthy) snacks to hand is a great way to ensure you stay energized throughout the day, without having to buy something every few hours. Try to pack snacks that are non-perishable and do not take up too much space in your case.
Whenever you head out for a day of adventuring, take a couple of snacks out of your main suitcase and pop them into your day bag. This way, you have an emergency supply for when your stomach starts to rumble. When you pack the right things in your suitcase, your next vacation will be the best one ever.
The following two tabs change content below.
SaraB
Sara is a travel enthusiast that resides in North Iowa. You can find her traveling where the plane, train, ship, or car will go. Are you looking to take a road trip? Sara has solutions for you!