Love Traveling? Tips for Moving To a New State
Some people like traveling, and some people love traveling. If you're in the latter category, then you probably get pretty discontent if you're stuck still at home for too long, especially if you live in the town that you grew up in. I may be an oddity, as I have lived in Iowa my whole life. I have moved a total of 1 1/2 miles. Traveling has been the perfect balance for me, but I know it is not for some.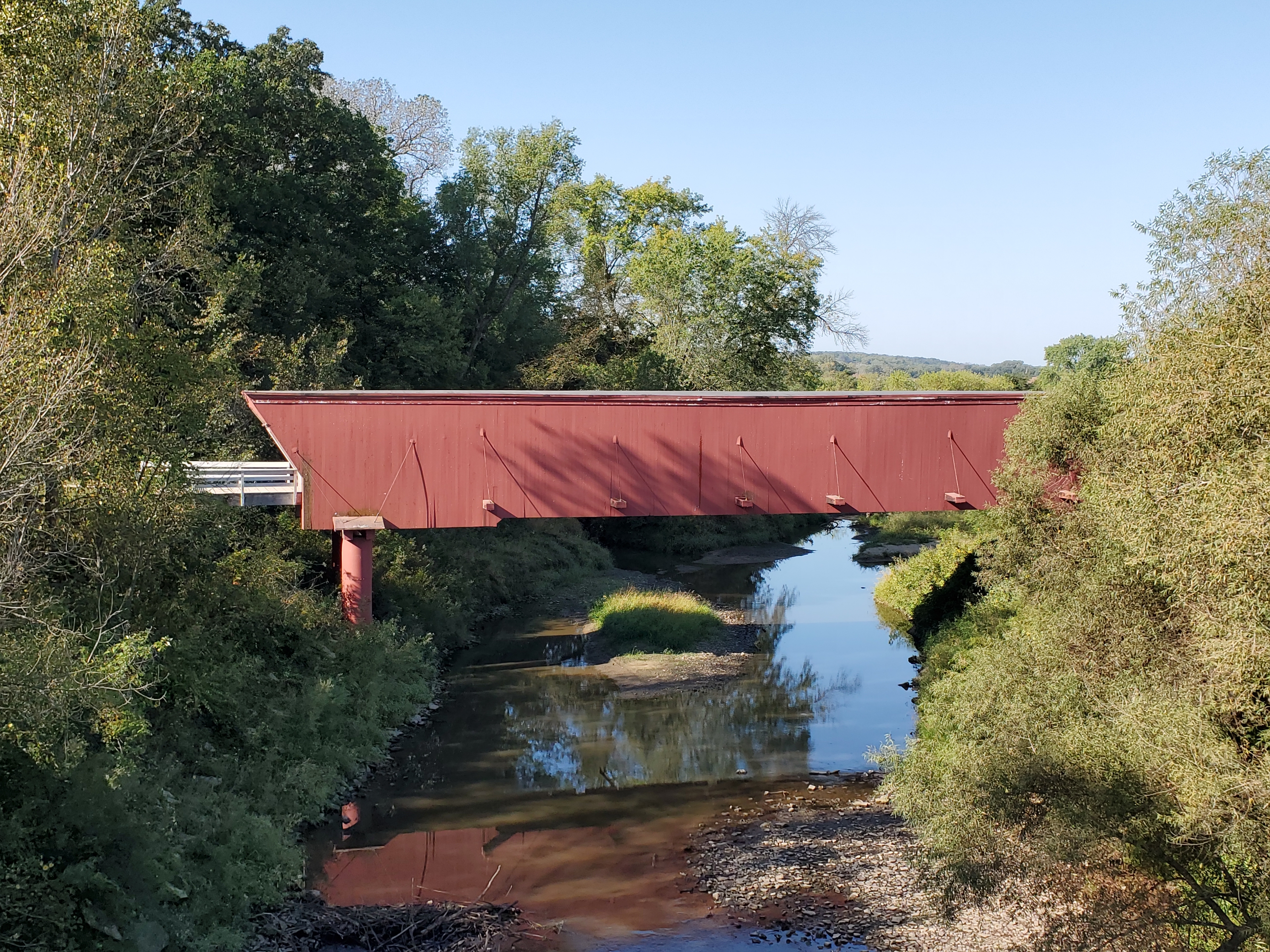 If you find yourself longing for traveling, a move may be what you need. While moving isn't exactly the same as traveling, they do overlap a lot — for one thing, they're both exciting and allow you to sample a different culture. In fact, you could argue that moving to a new state is like an extreme form of traveling, since you'll be challenged and pushed in new ways. If you have visited, you will understand the climate. Iowa offers four seasons and Alabama offers the beach 365 days of the year.
Below, we'll run through some handy tips that'll make moving to a new state easier to manage.
Figure Out the Employment Issue
You can save up and go on a traveling adventure without it negatively impacting your bank account. But you probably can't save up enough money to just move to a new state, unless you're retired.
Retiring In Gulf Shores, Alabama
If you rely on an income, then you'll need to figure out the employment issue. You may apply to jobs in your chosen destination, or you could speak to your current employer to see if they'll allow you to work remotely — more companies than ever are open to it, so they might say yes.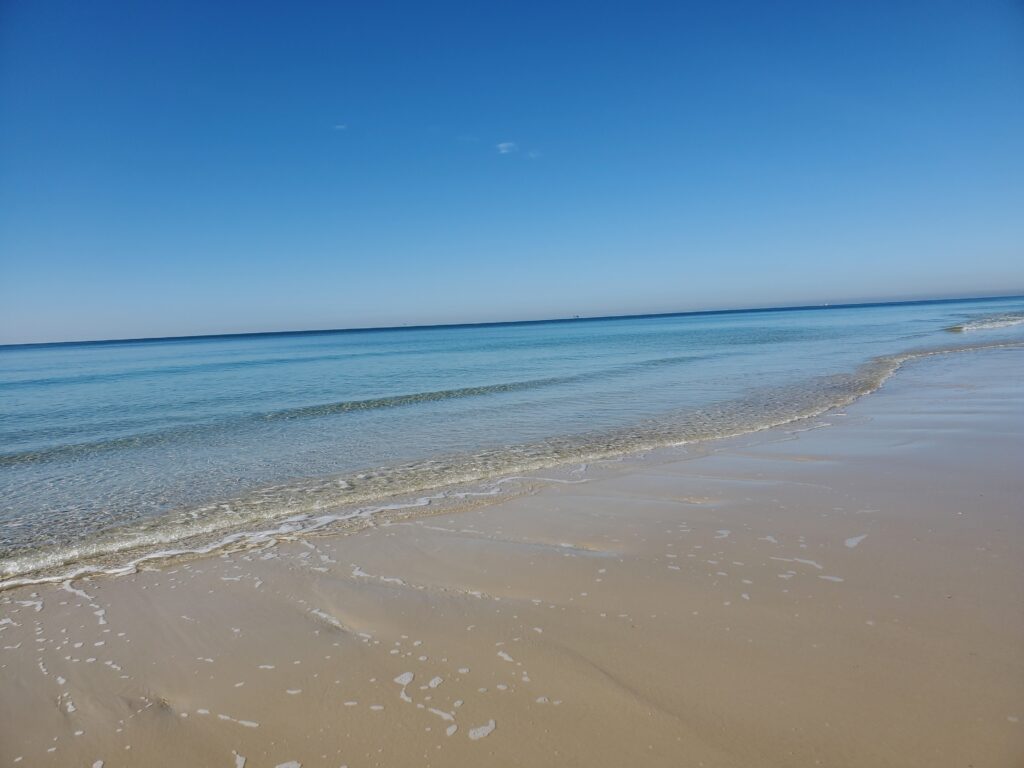 Getting a Landing Pad

You'll want to find a new apartment or a house to live in in your new home. However, that should come after you're on the ground. You won't have a good sense of which neighborhood you want to live in before you're actually in the city/state. Make sure you are not going to fall for a scam by being aware 24/7. It'll be best to book yourself into a temporary rental until you figure out a long-term place to stay. These tips for moving to a new state should inspire you and help you find your ideal home.
Stress-Free Logistics
Once you've found a long-term place, it'll be time to begin working your way through all the logistical issues associated with moving to a new state. The biggest one will be transporting all your belongings from your old home to your new one. While you can rent a van and do this yourself, you'll find that it's much more convenient just to let a moving company do the job for you. Plus, that way, you or your partner can stay behind to tie up any loose ends in your old rental space.
Blending Adventure With Home Comforts
You won't have moved to a new state just live the same life that you were living before. You'll be looking to challenge yourself. When moving to a new state, it's best to have a blend of adventure and home comforts. You'll be keen to explore and throw yourself into your new life. But equally, you won't be subject to the same time constraints as you are when you're traveling. After all, your local coffee shop may be the one that you used to long for.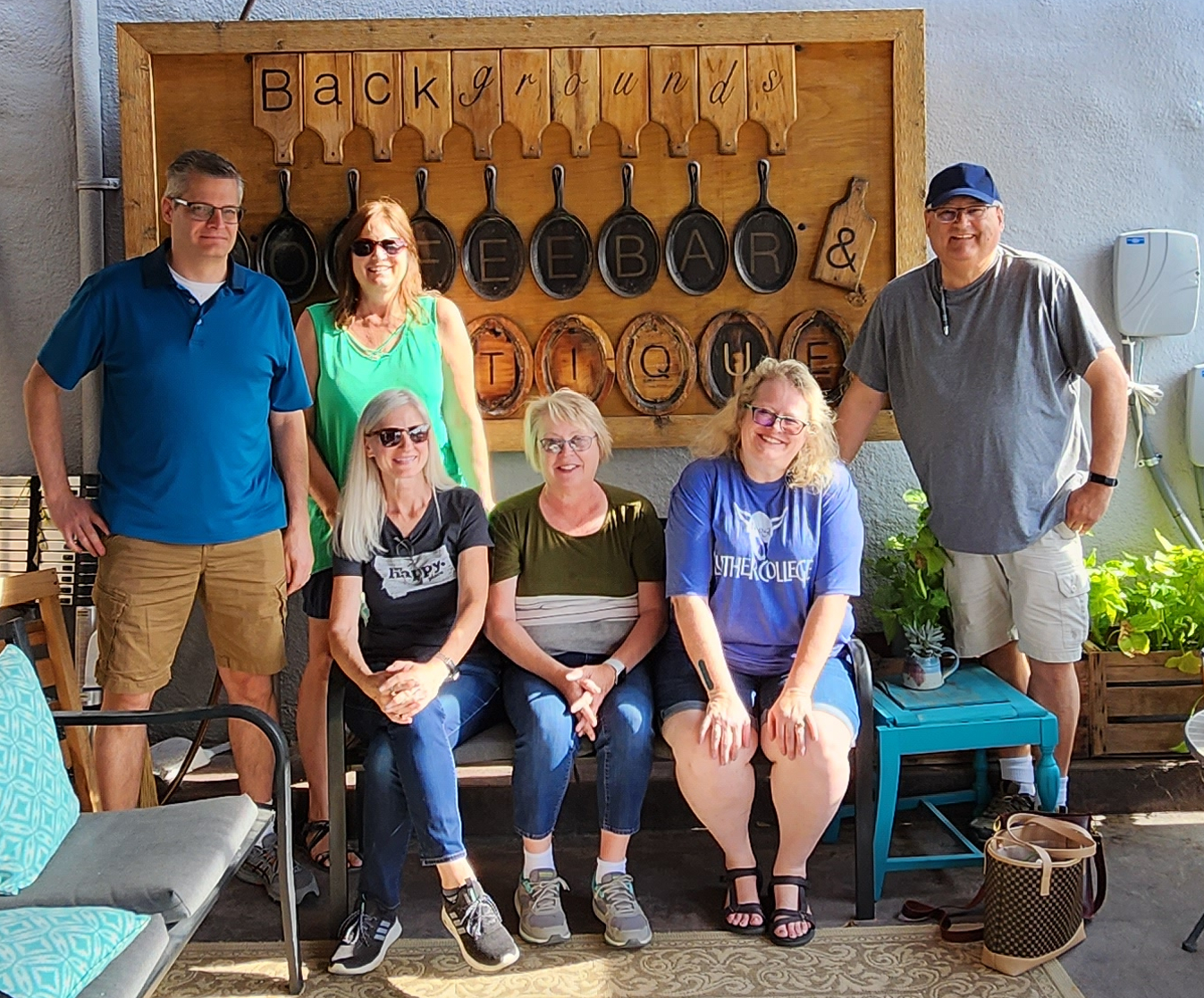 Take a slower approach. In doing so, you'll be in a position to enjoy a different way of life. One that makes you feel at home while also trying plenty of new things. Embrace the new destination you call home, as you will be glad you did.
The following two tabs change content below.
SaraB
Sara is a travel enthusiast that resides in North Iowa. You can find her traveling where the plane, train, ship, or car will go. Are you looking to take a road trip? Sara has solutions for you!