Four Reasons You Need To Book A Stay At The Beach Club In Gulf Shores, Alabama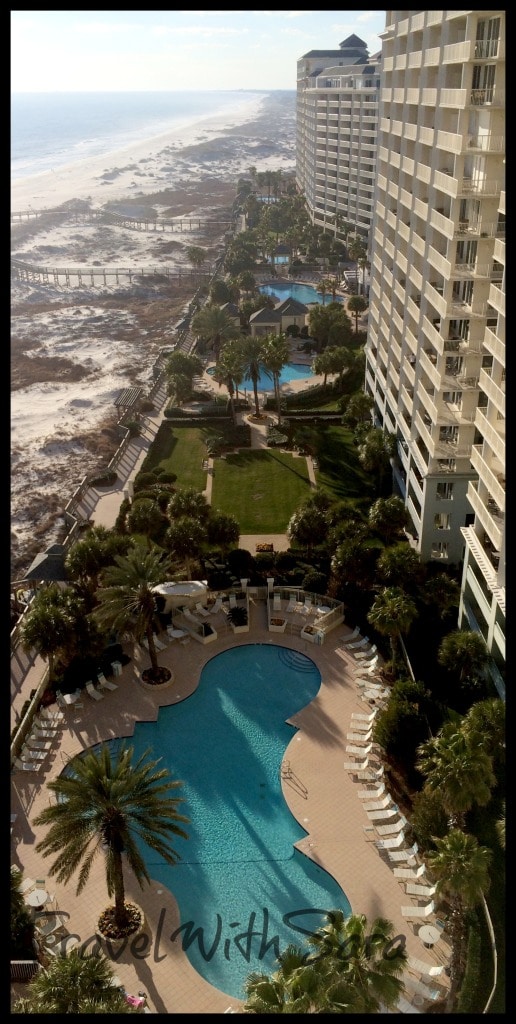 I'm a lover of travel and I have fallen in love with Gulf Shores, Alabama. From the amazing food to the amazing places to call home, this destination is one you need to have on your radar. I recently stayed at The Beach Club, and let me tell you, this place had everything a traveler could want and more. Once you read the four reasons you need to book your stay at The Beach Club in Gulf Shores, you will be booking your flight or planning your road trip.
THE BEACH
The views here are downright spectacular. From the sunsets to the morning sunshine dancing on the water, the view will pull you in. Stroll through the sugar fine sand, build a sand castle, or fish!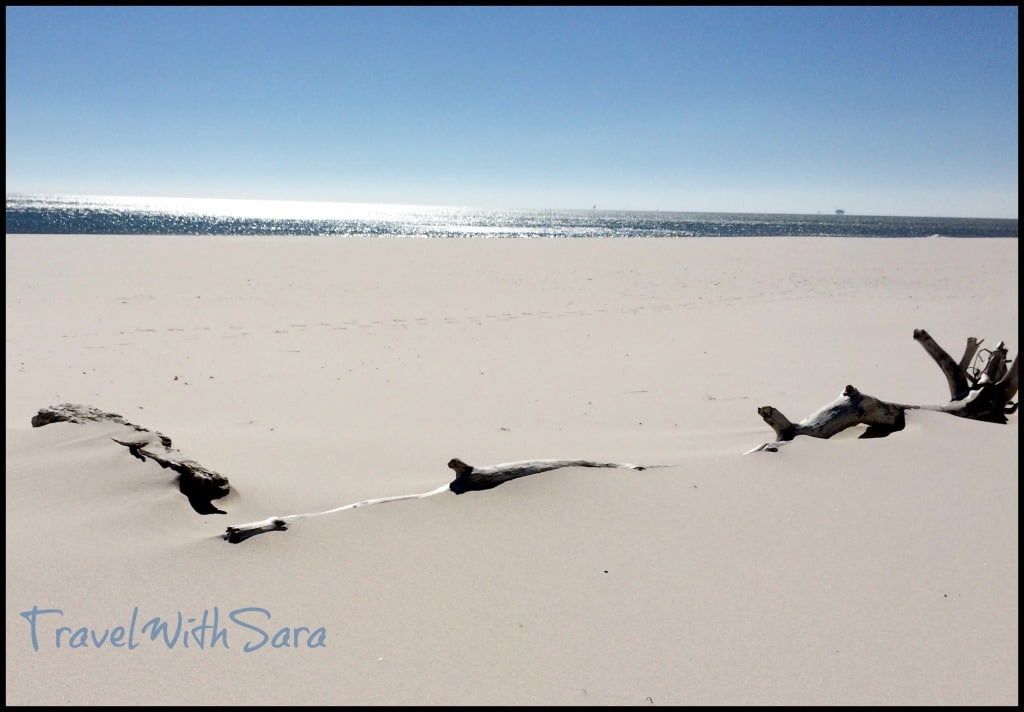 The beach here offers a little something for everyone. Is a game of volleyball your thing? You can even do that!
THE SPA
The spa offers full body massages, which I did experience. I might add, it was very relaxing. Facials and body treatments are also available. If you prefer to have a massage in your luxury condo, you can also do that. The Spa at The Beach Club has you in mind, so book what you want to experience while on your beach vacation.
VILLAGE HIDEAWAY
The Village Hideaway is located in the main building and offers great food! We found the food here to be excellent. From the sandwiches, pizza to the chips and cheese, the Village Hideaway has you covered. This is a great place to dine if you want to take a break from cooking while on vacation. And, if you want to try an indoor golf simulator, this is the place to experience it!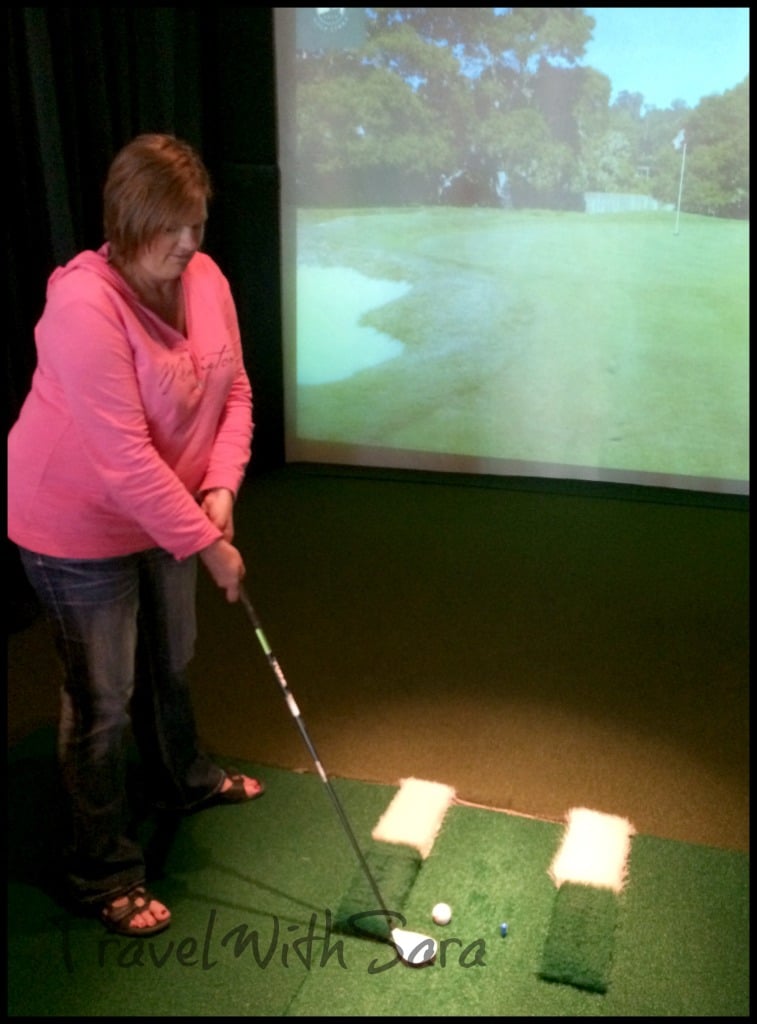 SWIMMING POOLS
There are several swimming pools on the property. Swimming pools are all conveniently located near each building. An indoor swimming pool is also available in the Club House.
The Beach Club welcomes families of all sizes. If you and your family are planning an extended family vacation to Gulf Shores, Alabama, I would highly recommend The Beach Club. There's so much to do here, once you arrive, you would technically never need to leave. I would highly recommend you check out the amazing restaurants in the area. I have not found one single local restaurant in Gulf Shores that I would not return too. Lulu's has become a favorite of mine and I can guarantee that you will have great food and a wonderful time!
So…. tell me! Are you ready to head to Gulf Shores, Alabama and book a stay at The Beach Club? You will not be disappointed as The Beach Club is truly a sliver of paradise.
* Thank you to The Beach Club, Orange Beach and Gulf Shores Alabama for hosting us.
The following two tabs change content below.
SaraB
Sara is a travel enthusiast that resides in North Iowa. You can find her traveling where the plane, train, ship, or car will go. Are you looking to take a road trip? Sara has solutions for you!