A Retro Stay At The Highlander Hotel In Iowa City
A retro experience awaits you at one of the best hotels in Iowa City, Iowa. The Highlander Hotel offers an experience that you will not find elsewhere. Spin a tune on the turntable and take yourself back to the '70s. A little Fleetwood Mac is sure to make your stay a memorable one. When I was invited to spend a couple of nights at the hotel, I jumped at the opportunity. After all, who doesn't want to check out the newest and brightest hotels in an area?
Is a road trip calling your name? The American Road Trip Is Back!
The Highlander Hotel was a busy supper club, back in the day. Through the years, it has had changed ownership during the era of supper clubs. In 1973, it had expanded to a 450- person ballroom and 90 hotel rooms. It was a popular Saturday night outing for hundreds of diners, in its prime time. Diners knew them for their beef tenderloin steaks and onion rings, and people traveled for miles to indulge in the menu.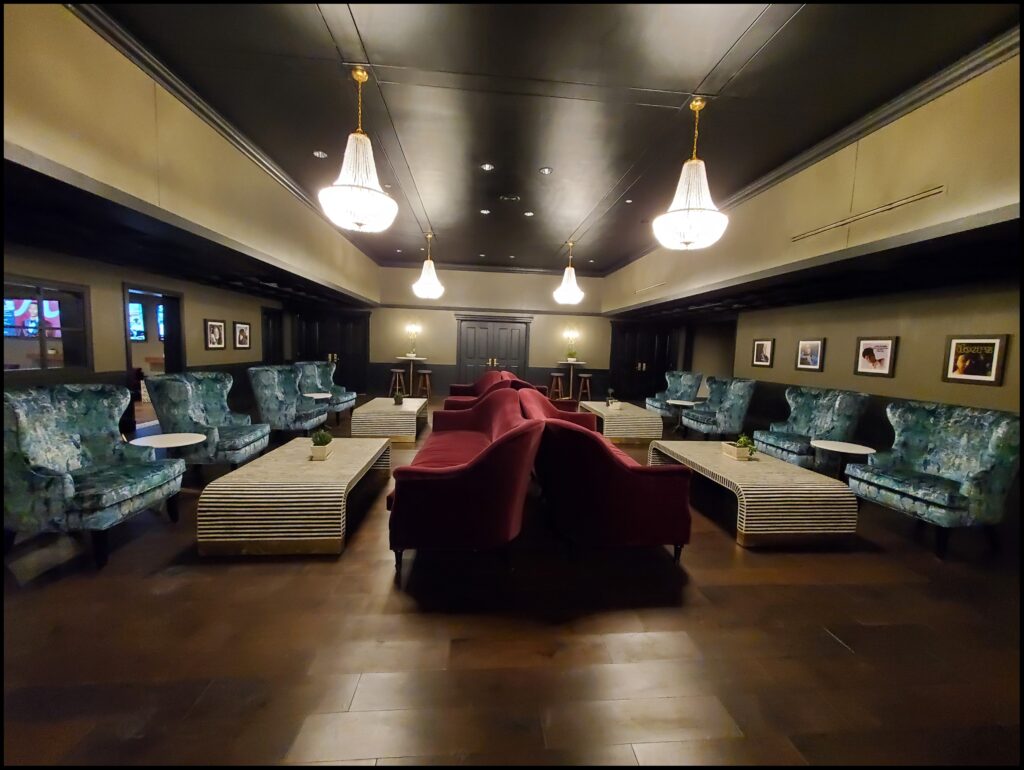 This property was recently purchased by new owners and underwent a significant transformation. Here are several reasons why you should plan a stay at the Highlander Hotel in Iowa City.
Located Off Of I-80: Iowa City
The Highlander Hotel, Iowa City, is located on the eastern edge of town along I-80. It's right off of the Interstate Highway and easy to locate. Parking is free and ample. Most of the University of Iowa Campus activities and attractions are within a 10-minute drive of the Highlander Hotel. It's easy to see why this is one of the best hotels in Iowa City, Iowa.
Indoor Pool At Hotel In Iowa City
Several rooms surround the large indoor pool with a view. The pool opens up to a courtyard, making this a friendly, open area during the warmer months of the year.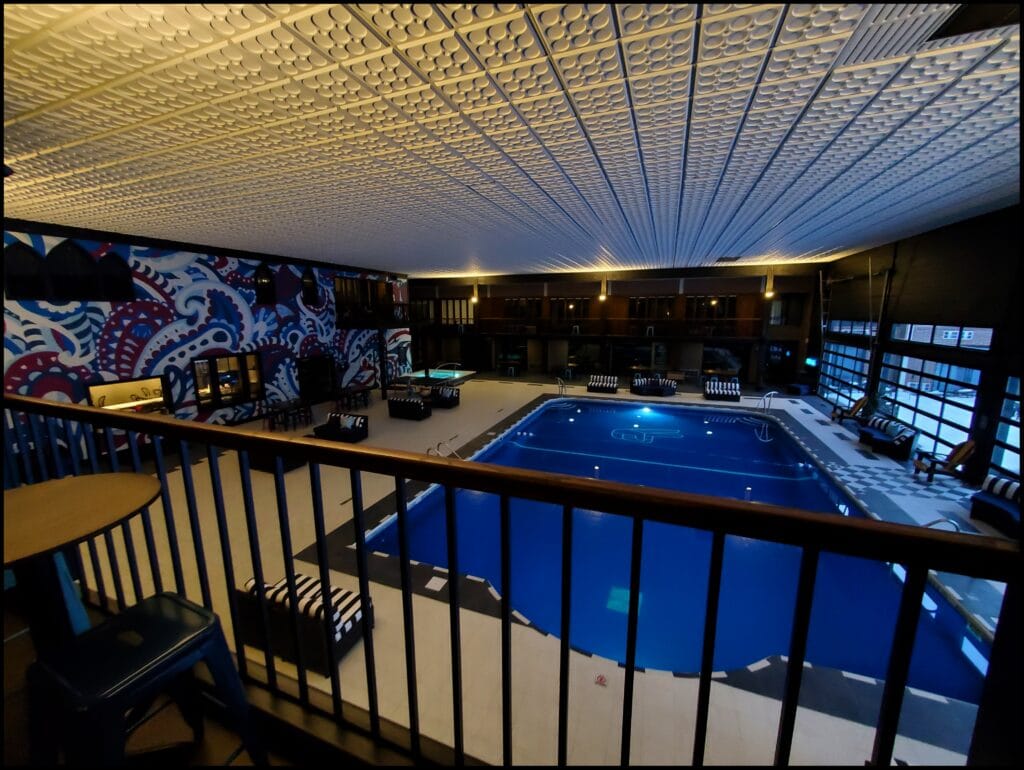 I had a first-floor room, and it was nice to open the sliding door and be near the indoor pool. Once I opened the door, I had a lovely table and patio area with a view. I enjoyed some time in the indoor pool and the hot tub, which was nearby. I would highly recommend a first-floor room with a patio for families with young children. You can watch your kids in the indoor pool while you chill on the patio area.
Want More Unique Lodging Experiences? The Starr Loft In Richmond, Indiana
Fitness Room
A fitness room is also on-site. This means it is easy to keep up with your regular exercise program while staying away from home.
Collection of Board Games
It did not take me long to realize that this hotel was going to be a "take me back" experience at check-in. I noticed several board games that were available for guests to play.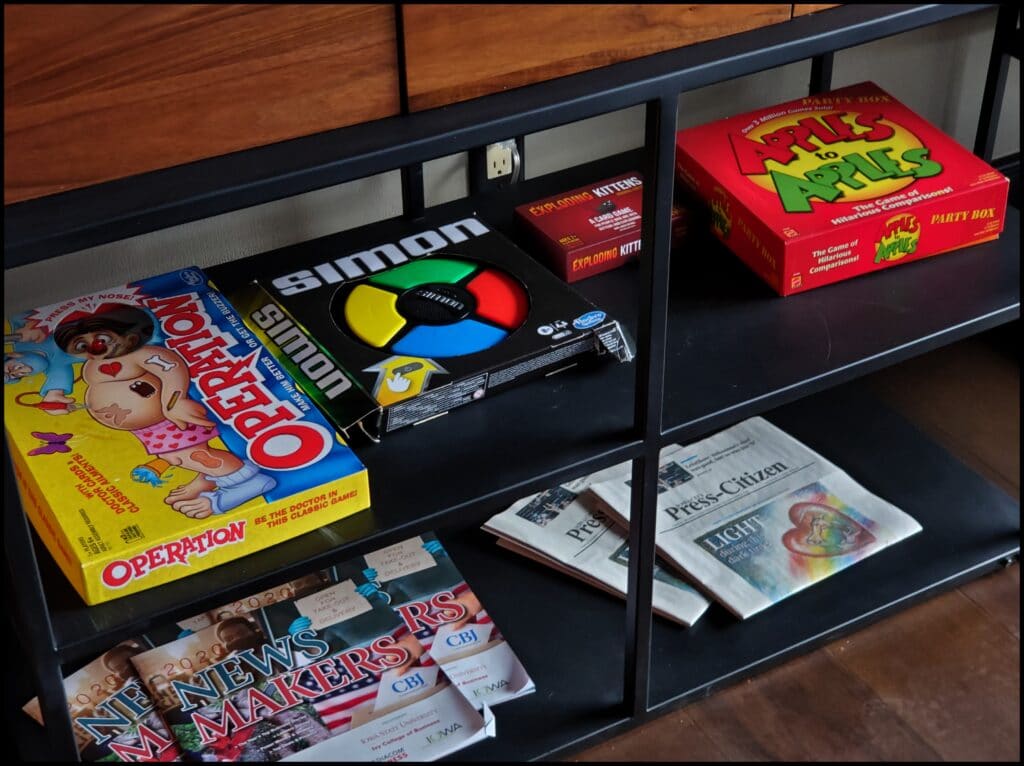 They included Simon Says, Operation, and even Mr. Potato Head. When is the last time you had a family game night in a retro hotel?
Record Players For Guests To Use
There are several record players for Highlander Hotel guests to use. There are blue-tooth enabled record players, as well as vinyl records. With more than 100 retro records to choose from, you are sure to find your groove while staying at one of the best hotels in Iowa City, Iowa.
Highlander Lounge Offers Food & Drinks
The Highlander Hotel Lounge offers food and drinks. Tip:
1. Order a flatbread pizza and indulge in chips and salsa that are complimentary when you order a pizza.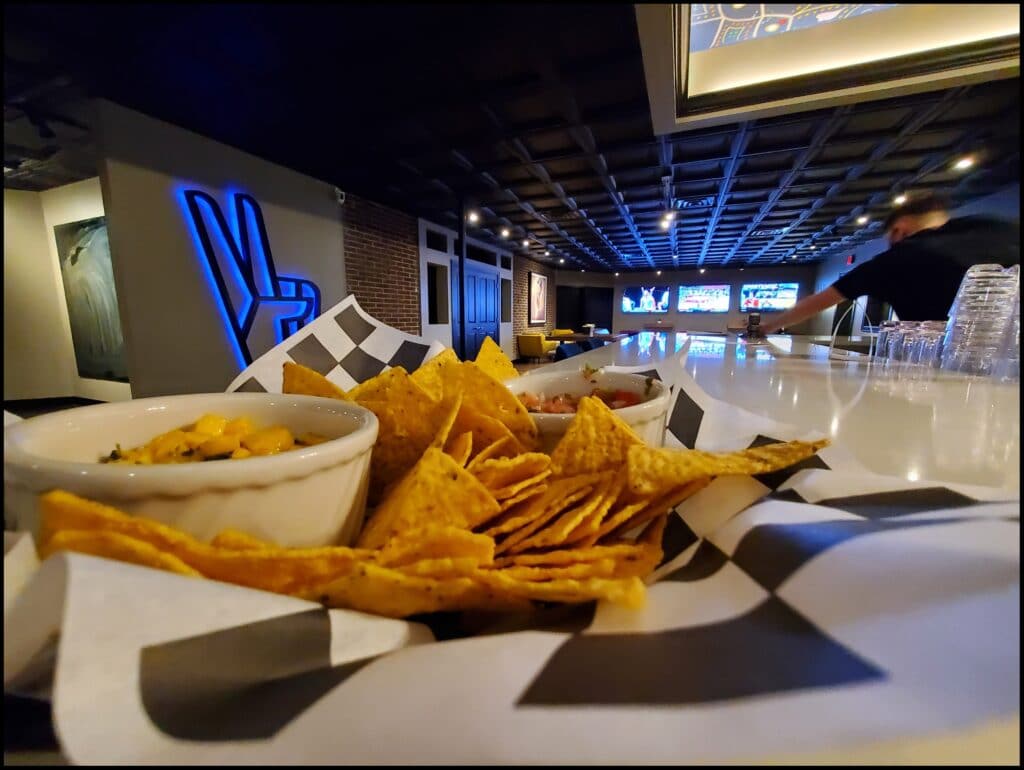 2. Play a mean game of Pictionary on the Pictionary wall in the lounge.
3. Hang out in the lounge for fellowship and good food.
There's nothing like a step back in time while chilling at the hippest lounge in Iowa City.
Room Decor
The rooms at the Highlander Hotel are spacious and have all the comforts of home, and then some. Each room has a mattress designed for a night of comfort, accompanied by imported percale cotton sheets. Need a soft or hard pillow?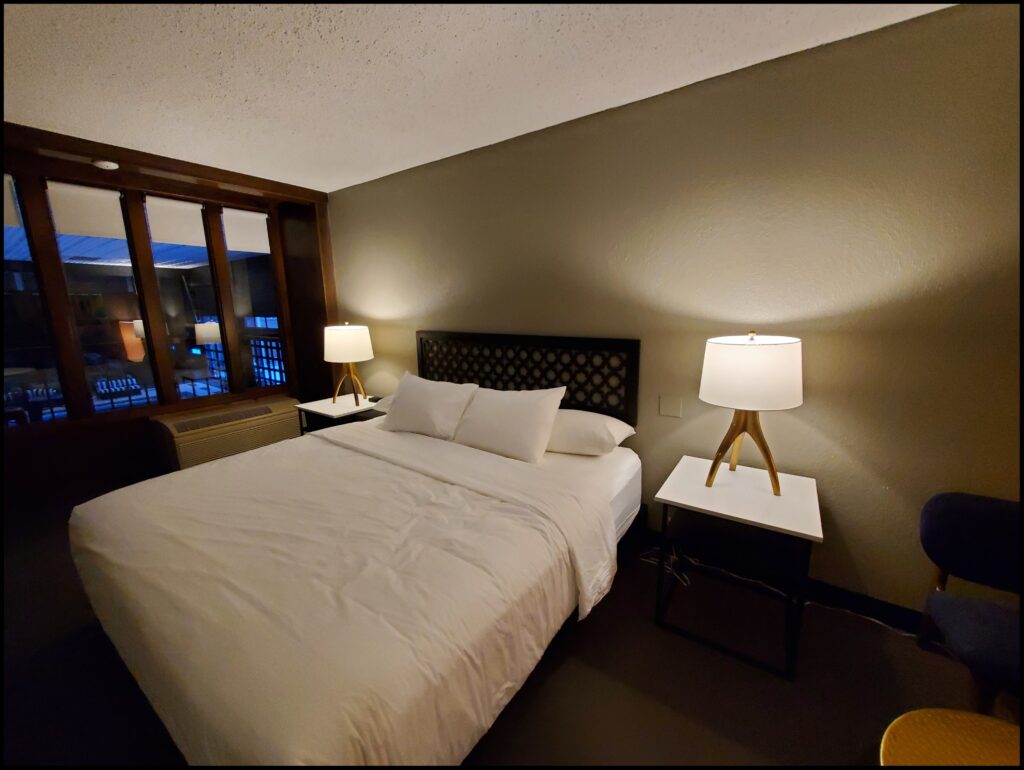 The staff at the hotel will be happy to change out your pillows for your needs. The unique works of art are featured in each room. All of the walls throughout the property are home to individual works of art.
I appreciated all of the communication from the hotel before and during my stay. A few days before I arrived, I received an email inquiring about my arrival time. As soon as I reported to my room, I had received a text message asking if everything was ok. In the times of social distancing, this sure made my stay very easy. If you are traveling to the Iowa City area for an event, medical appointments, or a weekend away, The Highlander Hotel offers a nice getaway from your regular routine. A short hop, skip, and jump off of I-80, makes this an ideal place to rest for the night.
If you are looking for a unique place to stay that has kicked things up a notch, this hotel is for you. The chic amenities and top-notch hospitality will make your stay a memorable one.
The following two tabs change content below.
SaraB
Sara is a travel enthusiast that resides in North Iowa. You can find her traveling where the plane, train, ship, or car will go. Are you looking to take a road trip? Sara has solutions for you!