9 Iowa Towns You Need To Explore
Is Iowa on your radar? Here are nine places to visit in Iowa. In my home state of Iowa, you can experience art, agriculture, music, parks, along with numerous other experiences. Many people often ask me what they should see and do when they come to Iowa. So, I have put together a list of places that you should place at the top of your radar when you come to visit.
100 Things To Do In Iowa
When you visit, I'll be sure to introduce you to some of my favorite Iowa farmers, as well. Depending on the type of experience you want will determine what time of year you come to experience these nine places to visit in Iowa.
Explore Fairfield
Fairfield, Iowa, is one of the most eclectic communities I have ever visited. There is a "vibe" that you can only find in Fairfield. It's hard to describe, but once you visit, you will "get" it. The Town Square has incredible shopping and Radiance Dairy offers an experience you will talk about everywhere you go.
Have you subscribed to The Iowa Traveler podcast?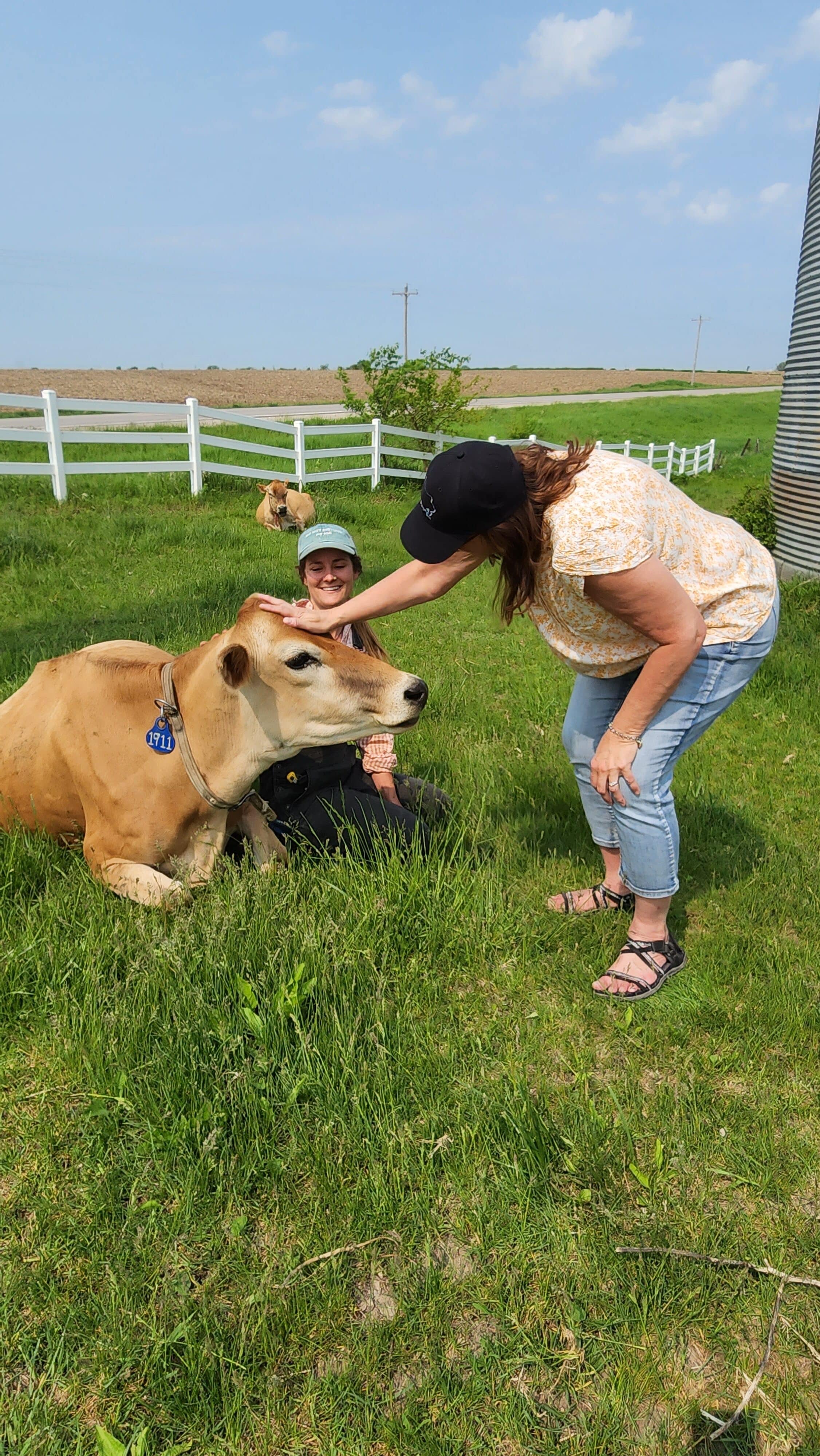 The Depot House offers desserts that I continue to talk about today. How's this look?
100 Things To Do In Des Moines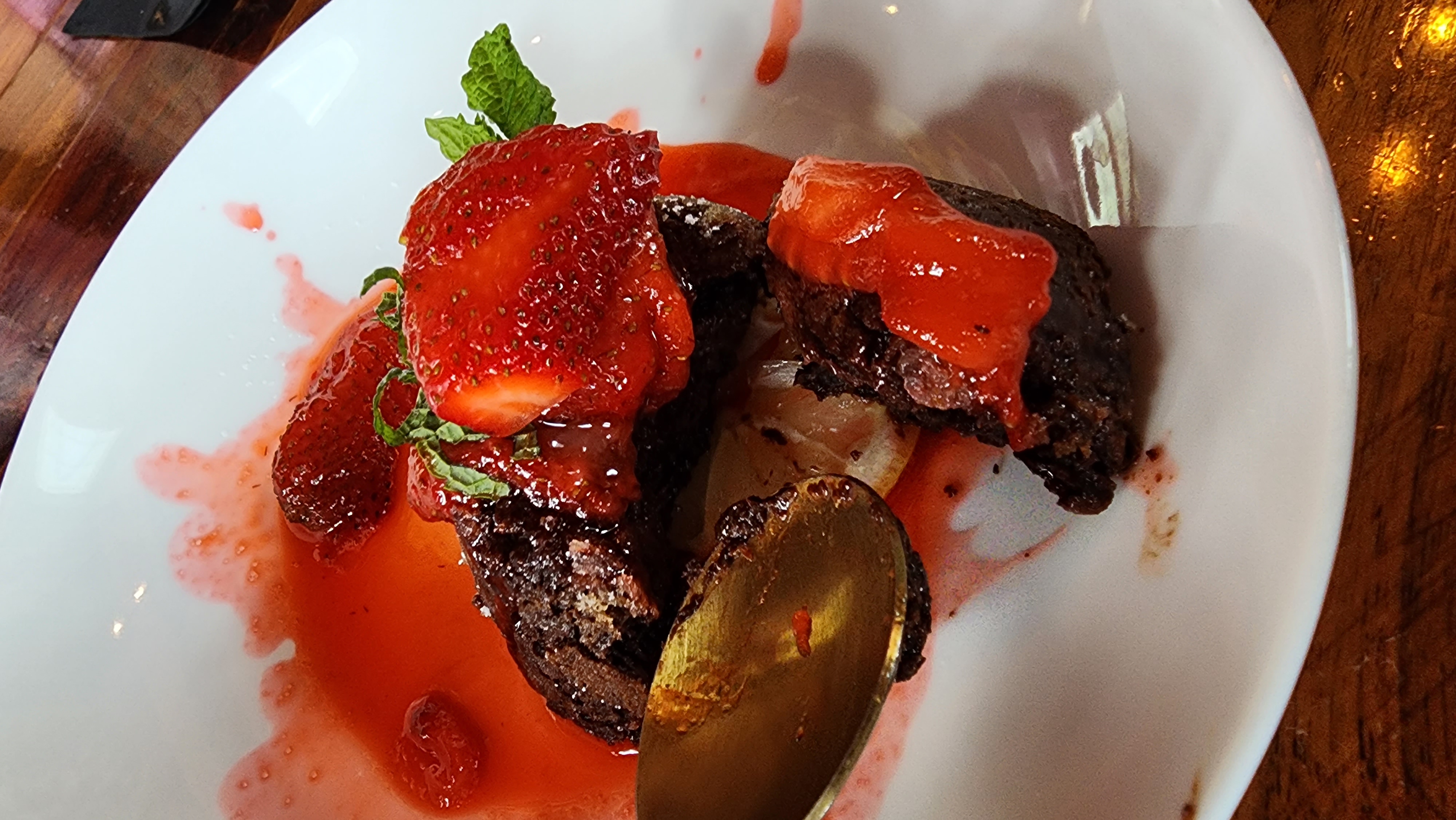 Visit Clear Lake
Clear Lake, Iowa, is home to the legendary Surf Ballroom & Museum. Buddy Holly played his last concert here on February 2, 1959. Musicians from all around the world come to this legendary venue to play music and relive the day the music died. There is no fee to visit the museums.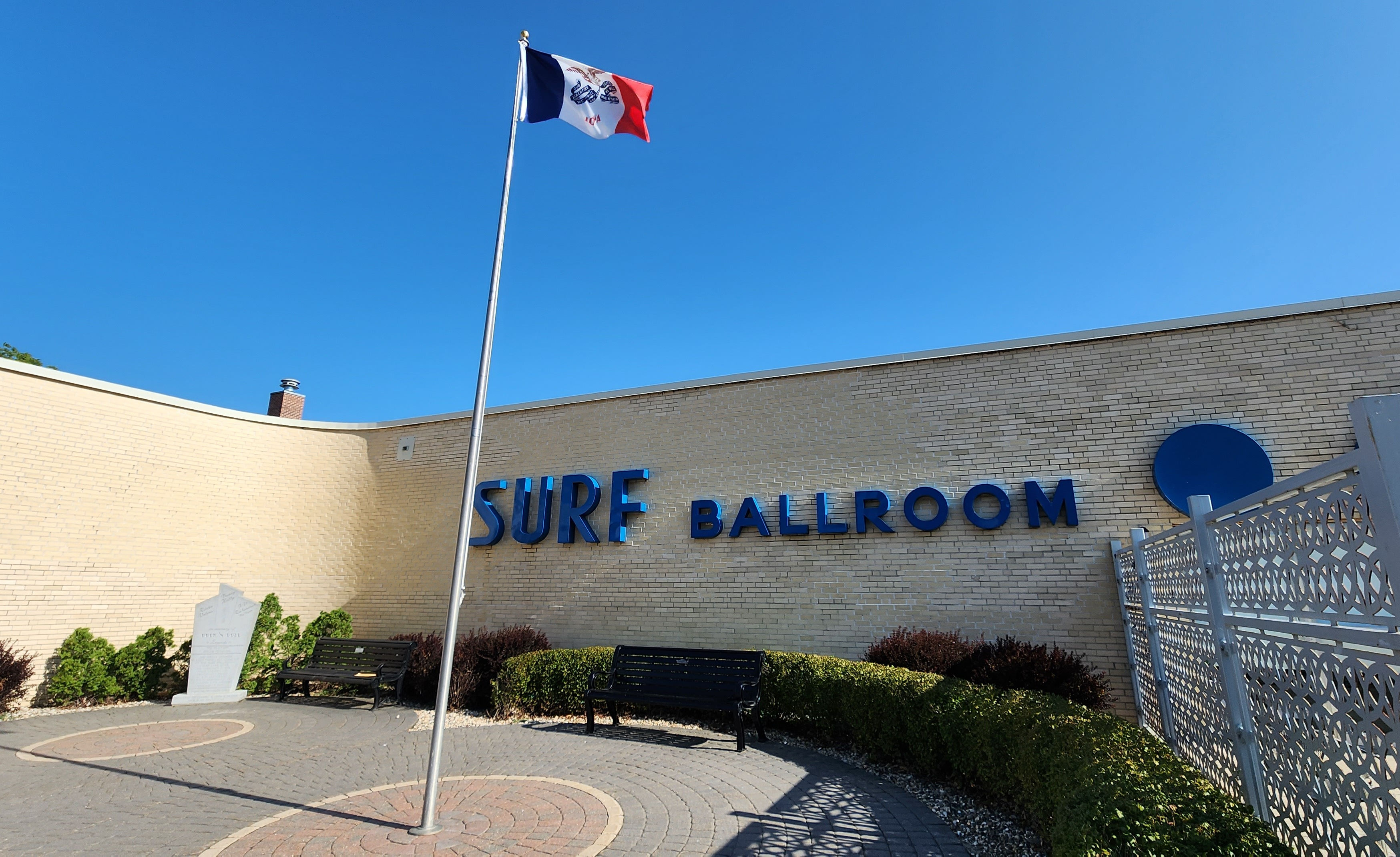 Donations are accepted at the door. Several photos, guitars, and history are on display for all visitors to see. Step into the "green room" to see the signatures of those that have played in this historic music venue. Camping and fishing are outstanding in Clear Lake. With two state parks and a lake, families of all ages can easily spend a full week in Clear Lake.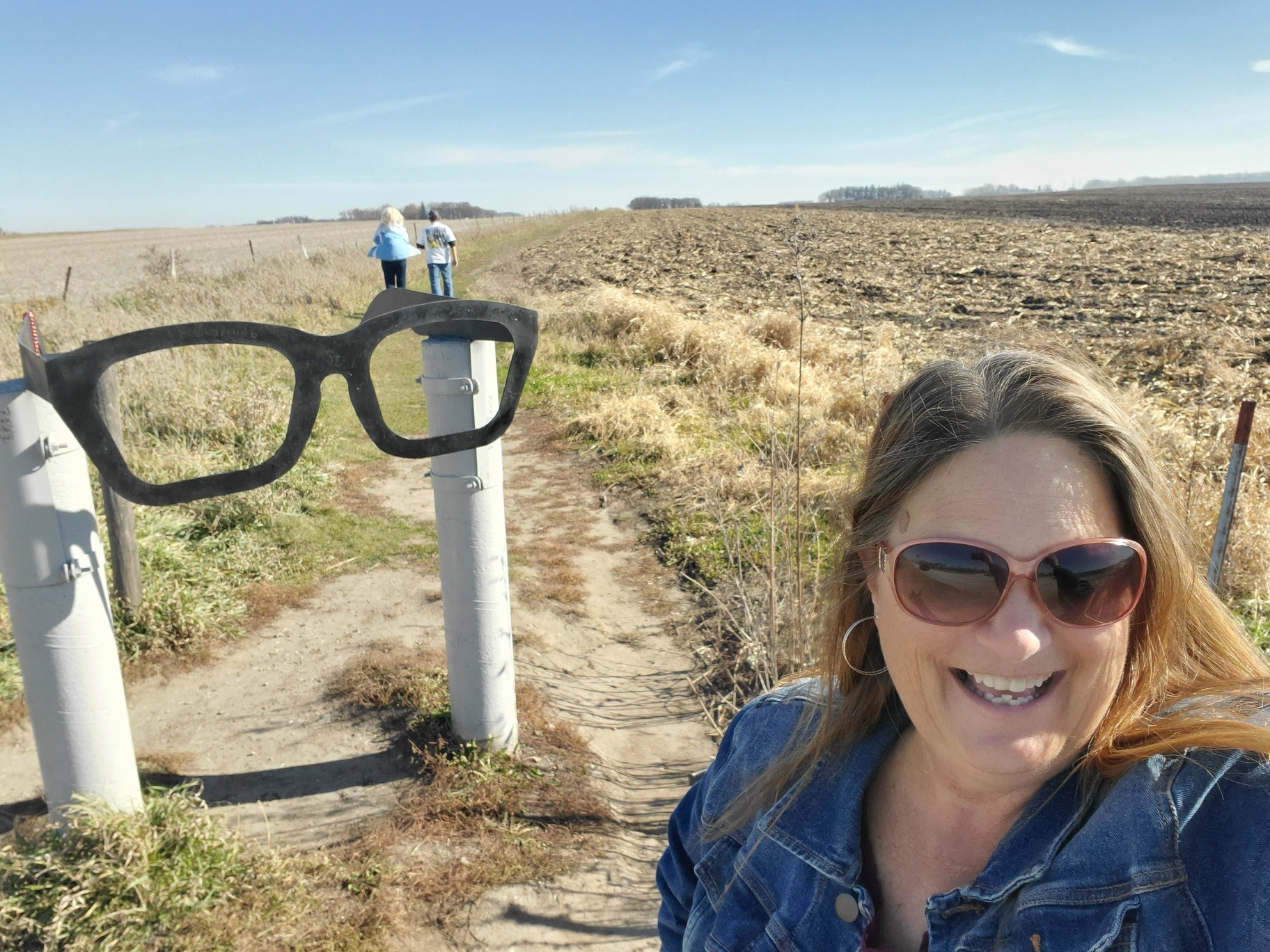 A Kite Festival comes to town in the winter over the frozen lake. Before you leave town, you need to grab a picnic lunch from Starboard Market and a cookie from Cookie's Etc.
Discover Allamakee County
Discover Allamakee County, Iowa. This county is in the Northeastern part of Iowa and lies next to the Mississippi River. The Great River Road and Driftless Area Scenic Byways are two scenic routes that cross over in Lansing. A visit to Horsfall's Variety Store is a must when you are in Lansing. The river bluffs and the Mississippi River are home to numerous outdoor activities in the area. Effigy Mounds National Monument is home to outstanding hiking trails and an opportunity to connect with history. The Yellow River State Forest offers some of the most remote hiking that you will find anywhere in the heart of America.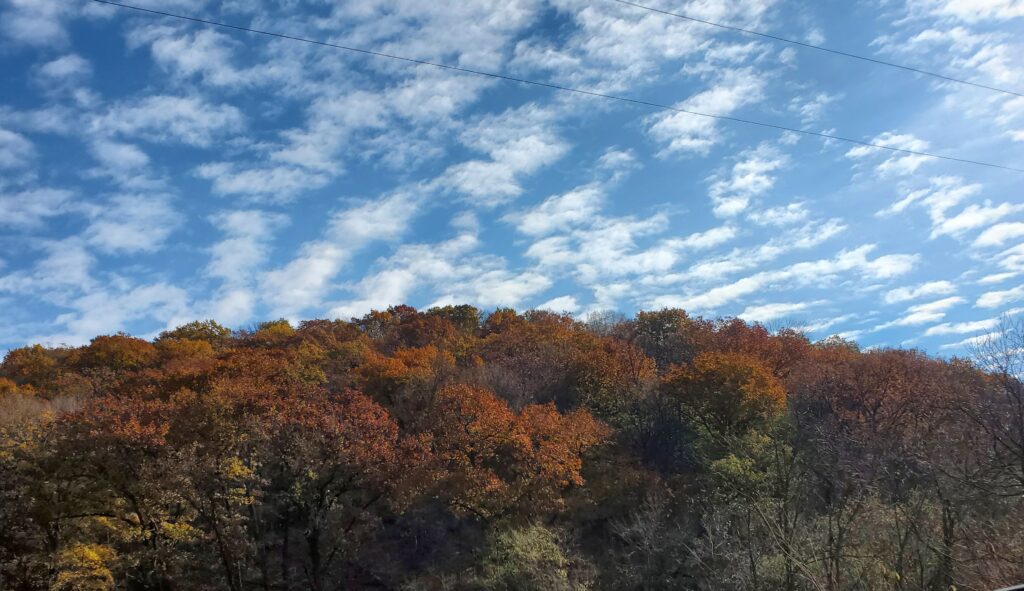 Wintertime brings snowshoeing, cross country skiing, and snowmobiling. The scenery in and around Lansing will win you over in a heartbeat. You can easily spend a full week in this county in Iowa.
Explore Ottumwa
Aviation enthusiasts will enjoy the Air Power Museum that is near Ottumwa, Iowa. If you like airplanes, you will find this museum to be fascinating. There is no fee to visit, but donations are accepted at the door to help keep the lights on. A visit to Ottumwa would not be complete without a visit to the world-famous Canteen. Belly up to the bar and indulge in a canteen and a slice of pie.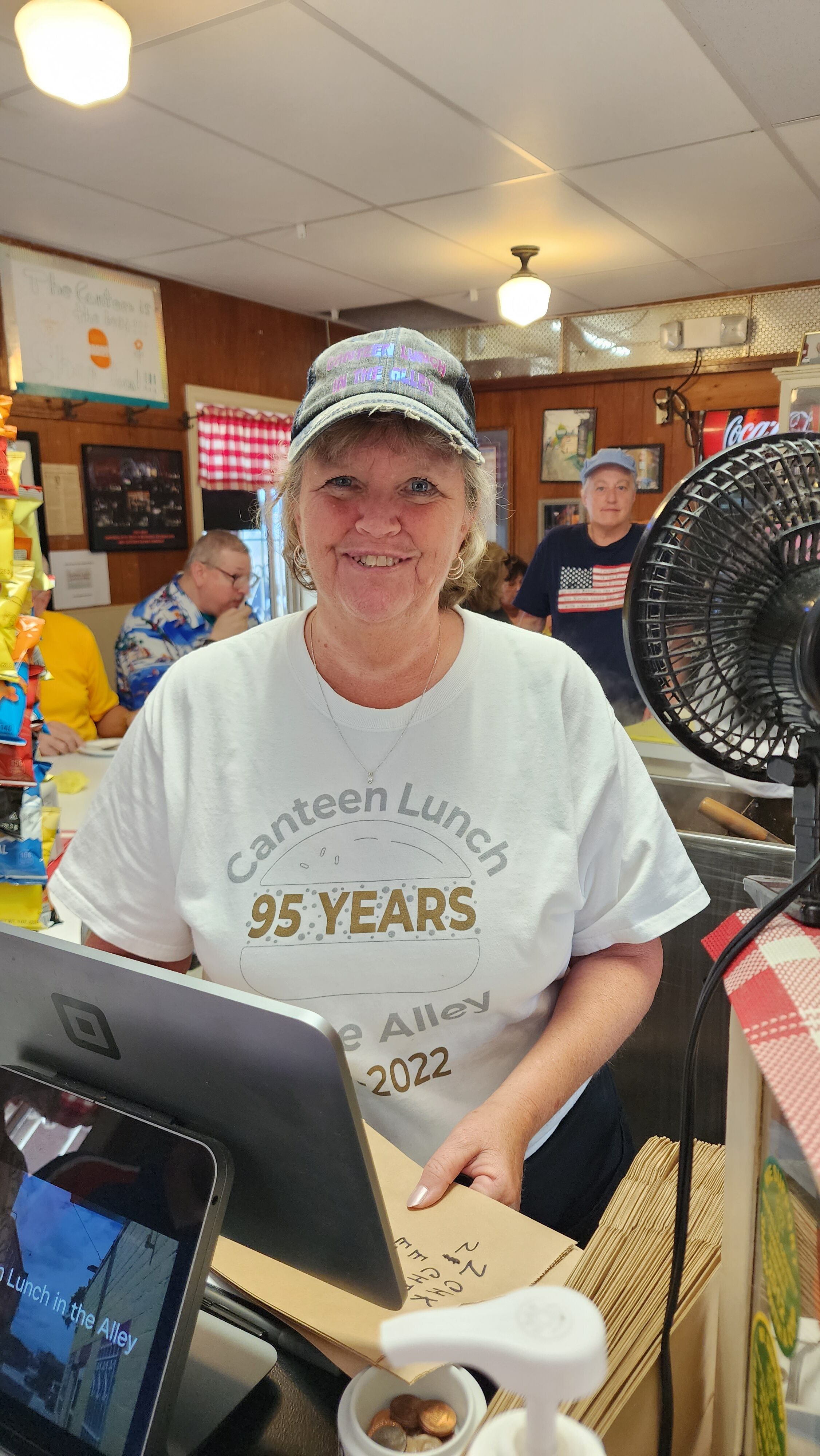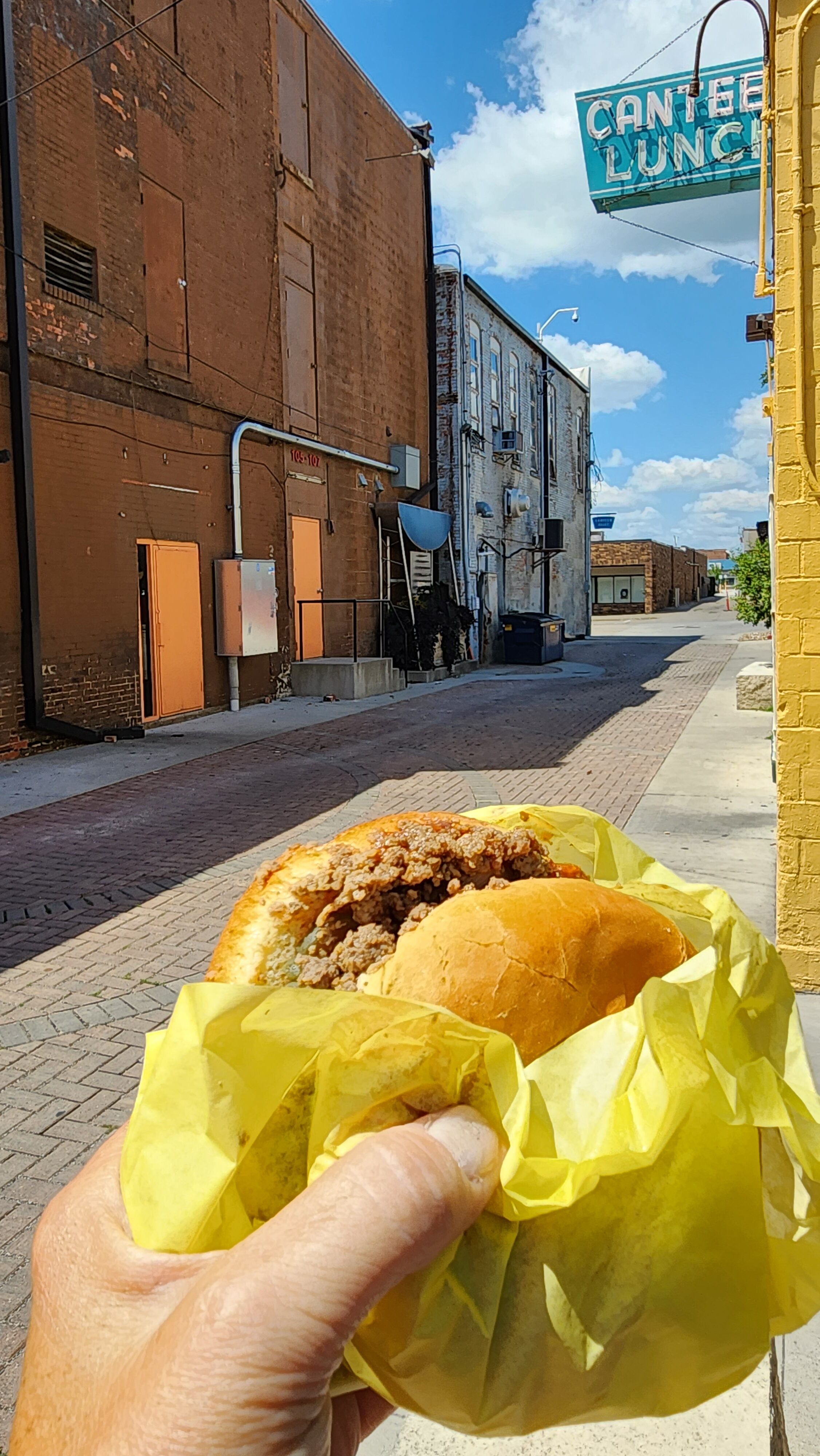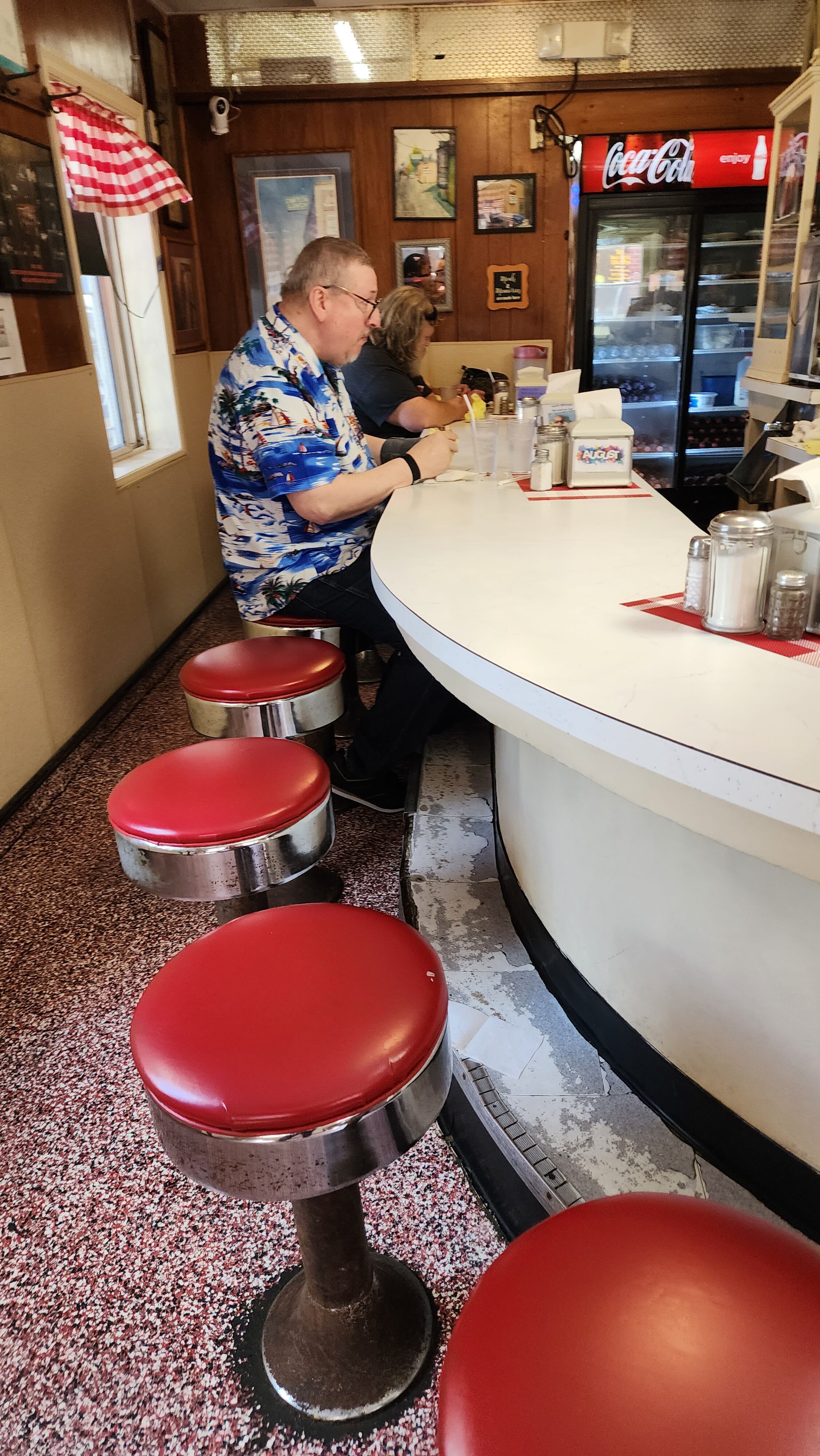 Lace-up your hiking shoes and hike the trails that are in the numerous parks around Ottumwa. You will have no excuse for not exercising when visiting Ottumwa, as it's a trail-friendly community.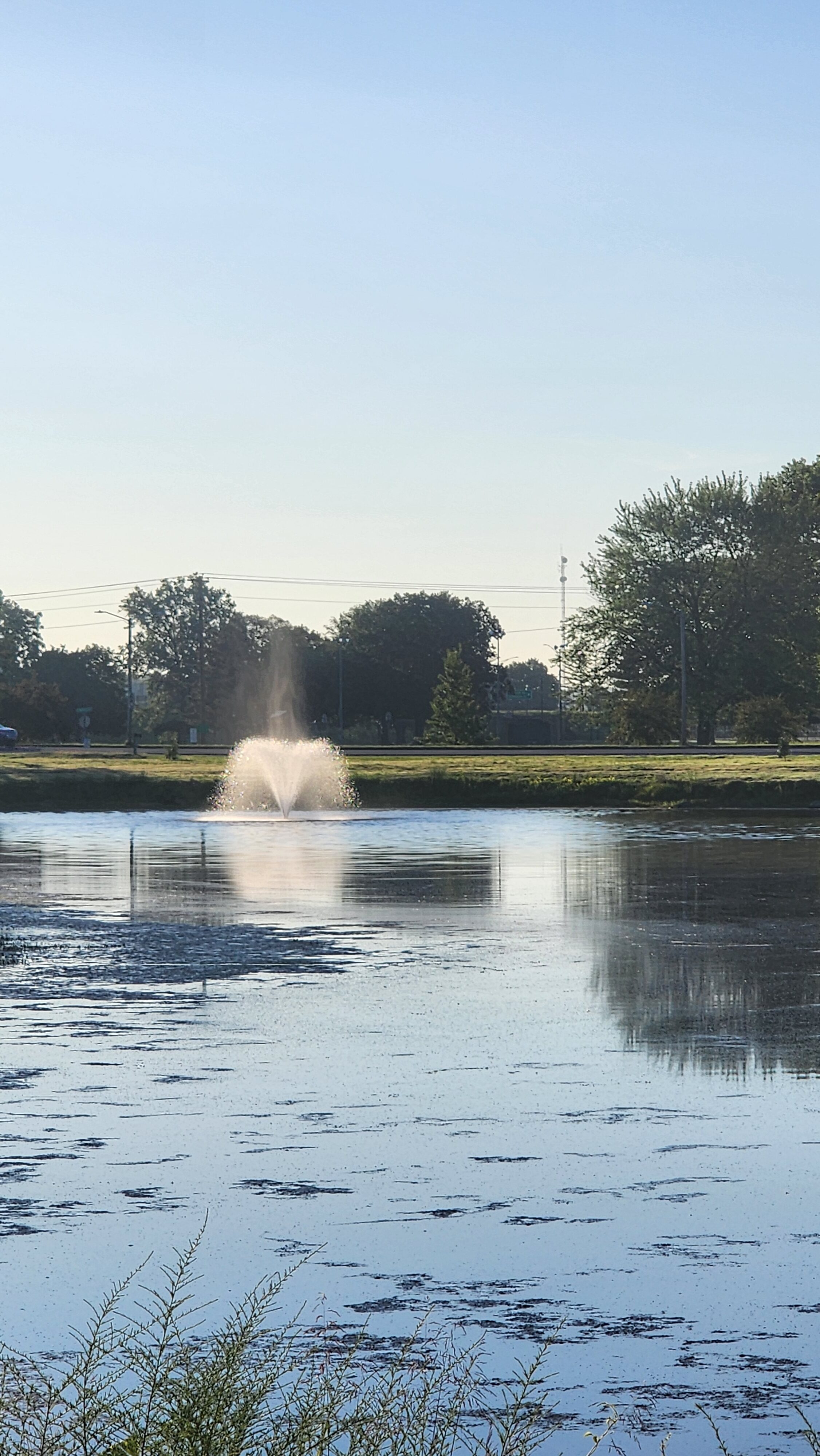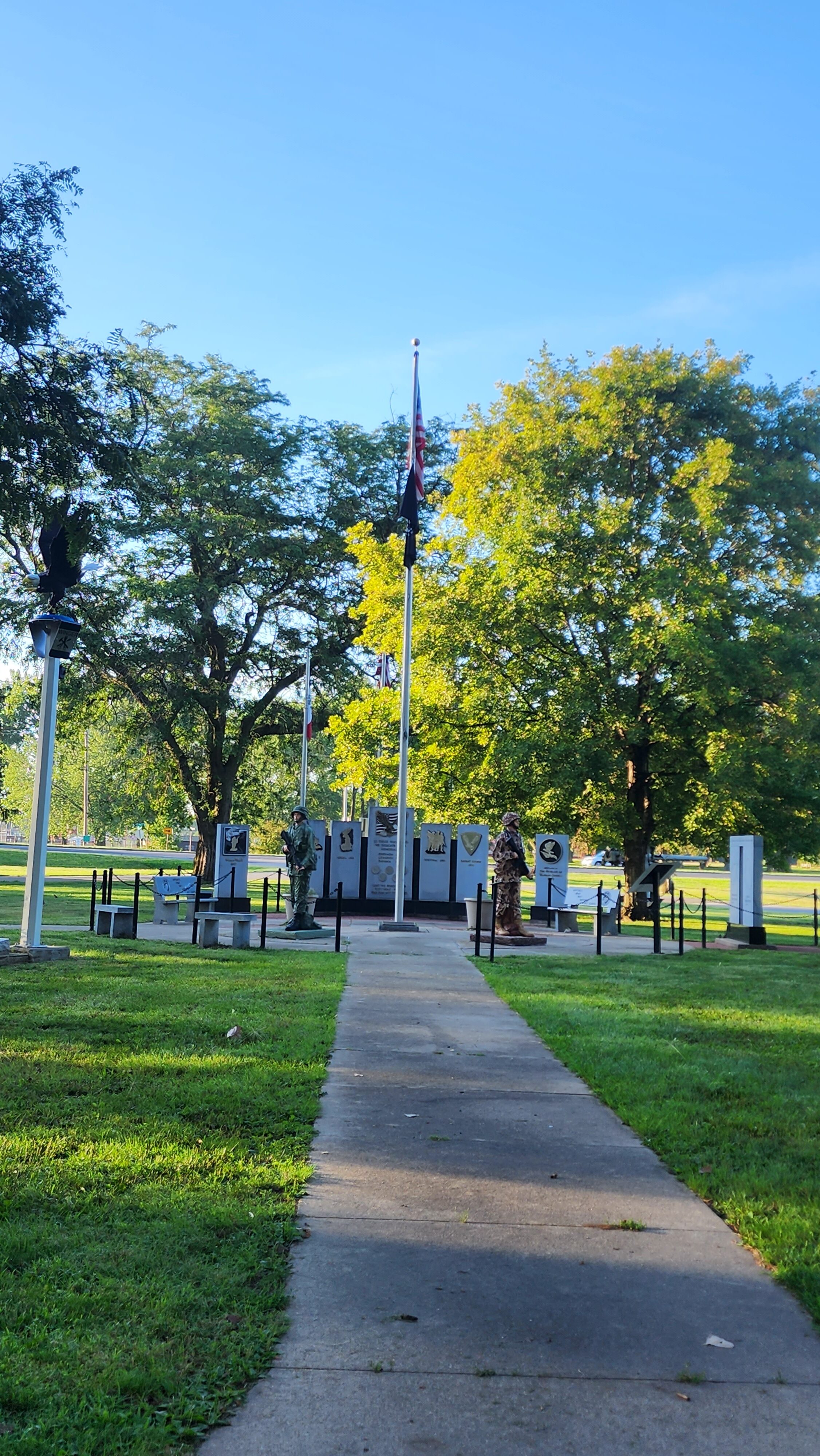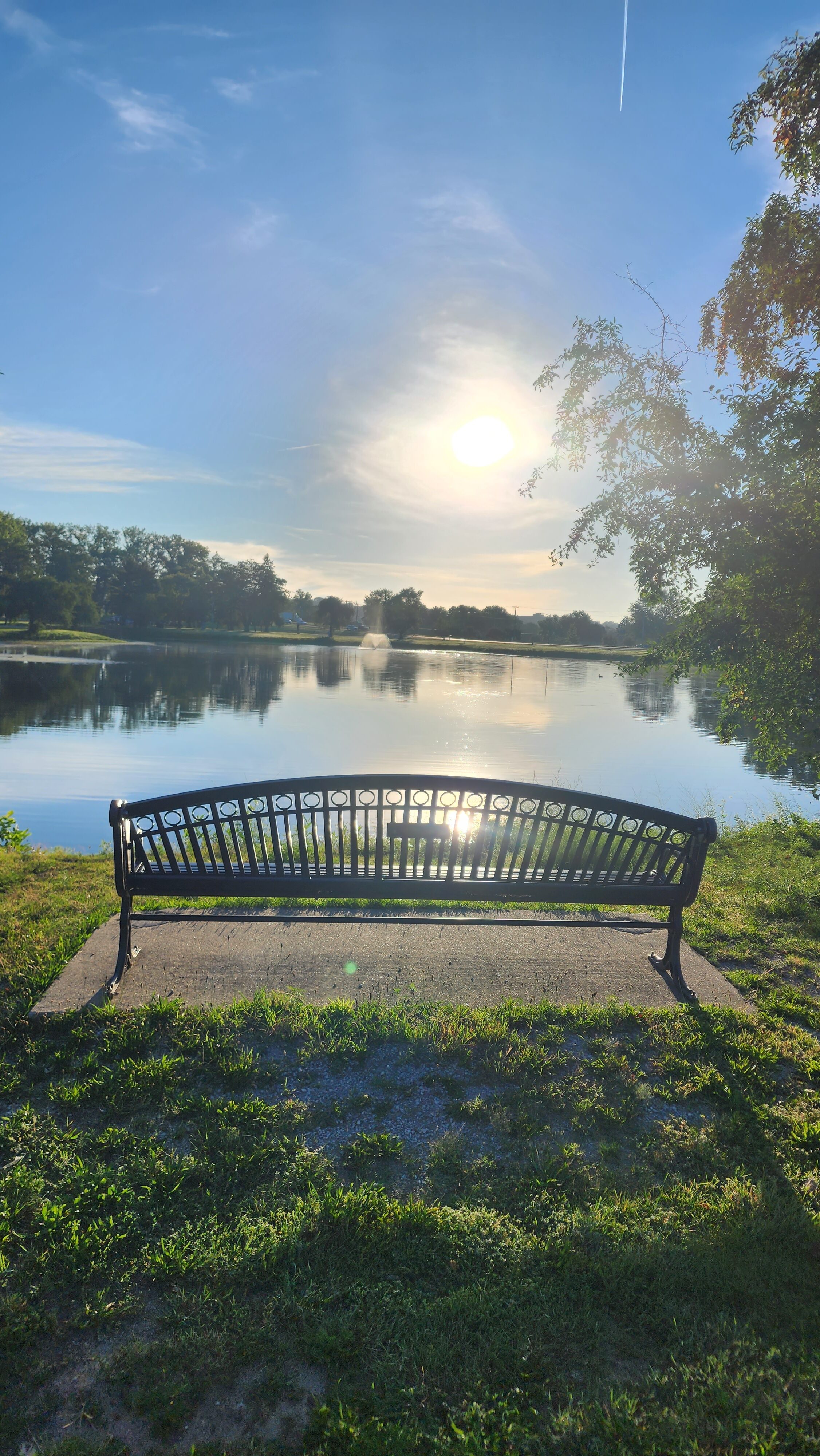 With 9 places to visit in Iowa, Ottumwa ranks right up there as a favorite of mine.
Discover Mason City
Mason City, Iowa, is home to architecture that you won't find anywhere else in the world. It's home to the Park Inn Hotel, the last know hotel in the world designed by Frank Lloyd Wright. Guest come from all around the globe to spend a night in this historic hotel.

Conveniently located Mason City sits 30 miles south of the Minnesota border and a few miles east of I-35. The River City Sculptures on Parade is a 1.7-mile sculpture walk that you can embark upon. Make a visit to Music Man Square and learn all about Meredith Willson's accomplishments.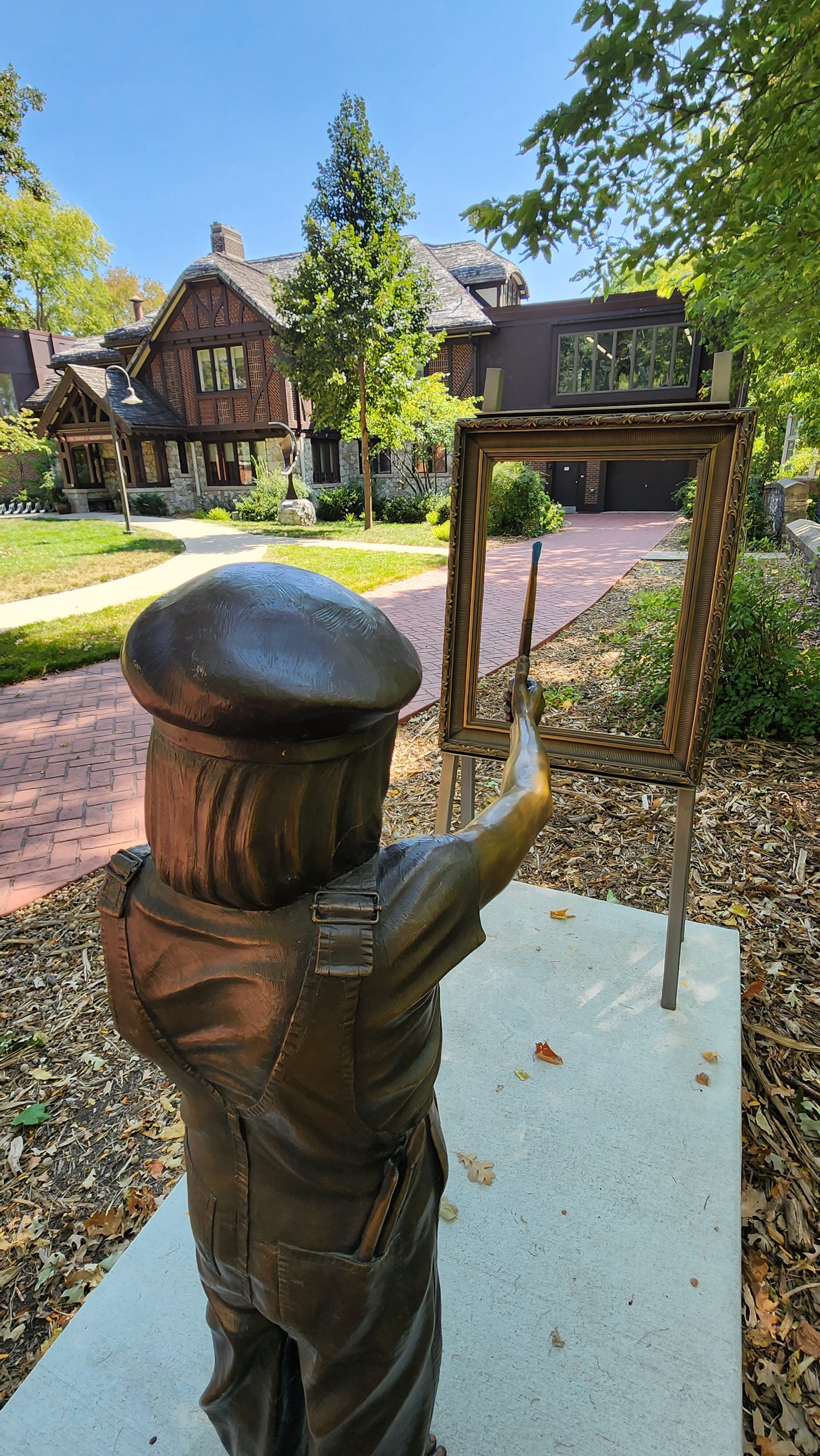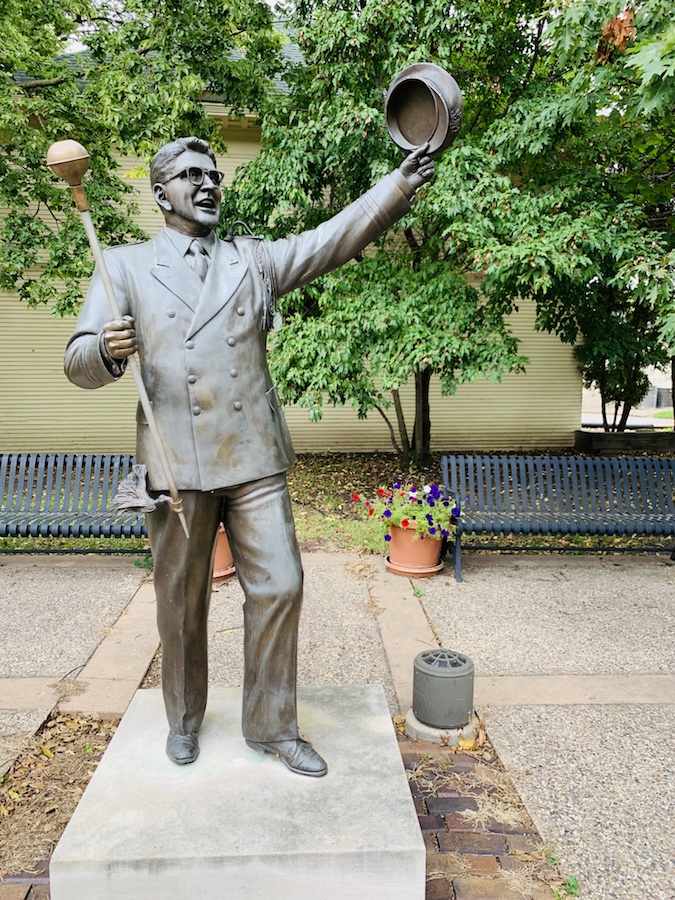 It's an easy way to discover art around the parks and scenic areas of Mason City. Grab a "Michigan" sandwich from State Street Deli before you hit the pavement.
Experience Pella
Pella, Iowa, is known as America's Dutch Treasure. The Dutch history flows abundantly in this warm, welcoming, bedroom community that sits 40 minutes southeast of Des Moines. The museums are rich in Dutch heritage, and the pastries are a treat for all who visit. Dutch Letters from Jaarsma always find their way into my car when I visit Pella. A visit to Pella without a Dutch Letter for the road would not make your stay complete.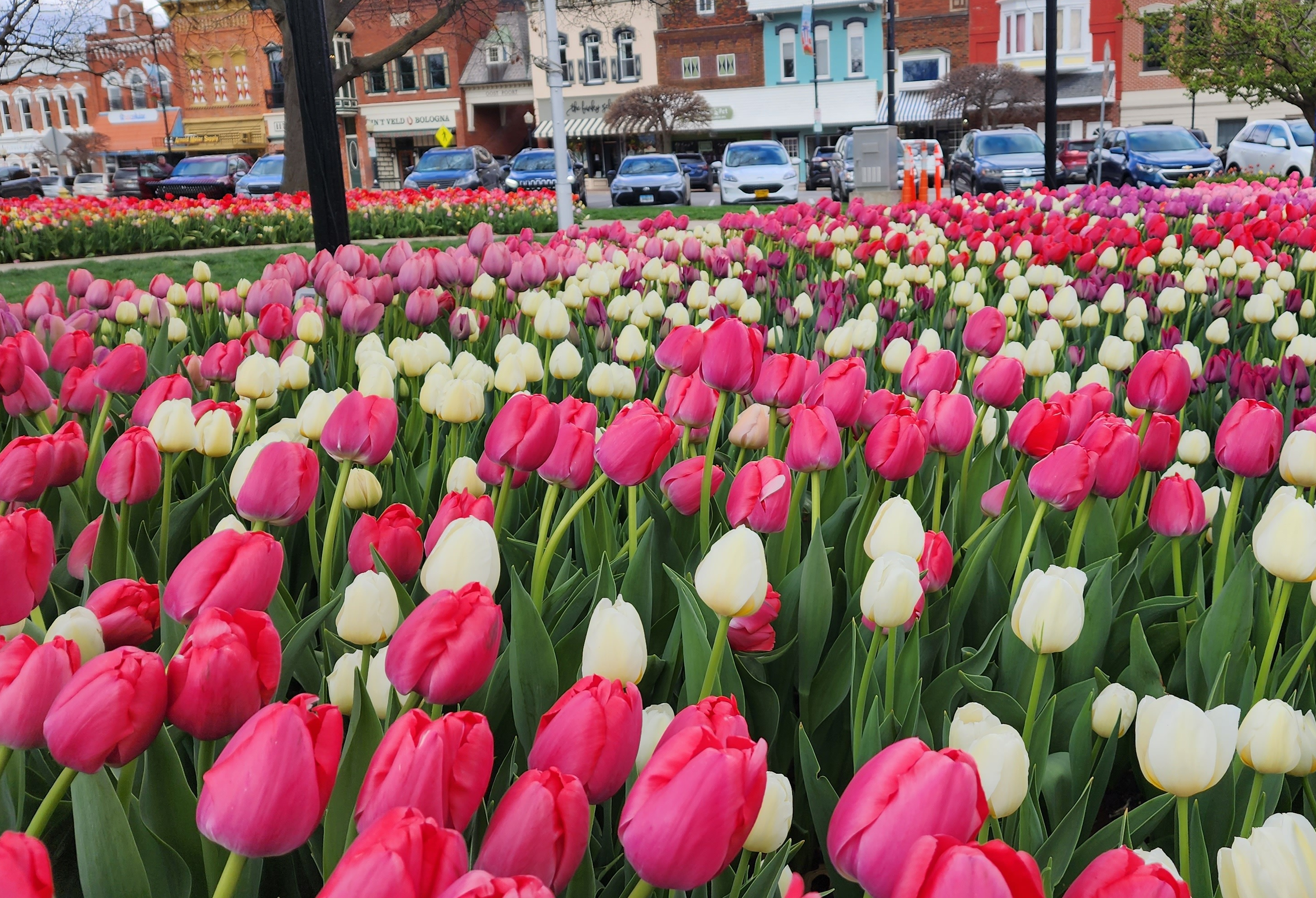 I'm also a huge fan of the sea salt caramels that Van Veen Chocolates offers. The most popular time of year to visit Pella is in May when the annual Tulip Festival is taking place. Thousands of people, as well as tulips, commence into Pella to experience this popular Iowa festival.
Explore Sioux City
Sioux City, Iowa, will not disappoint. Stone State Park offers incredible views of the Loess Hills National Scenic Byway.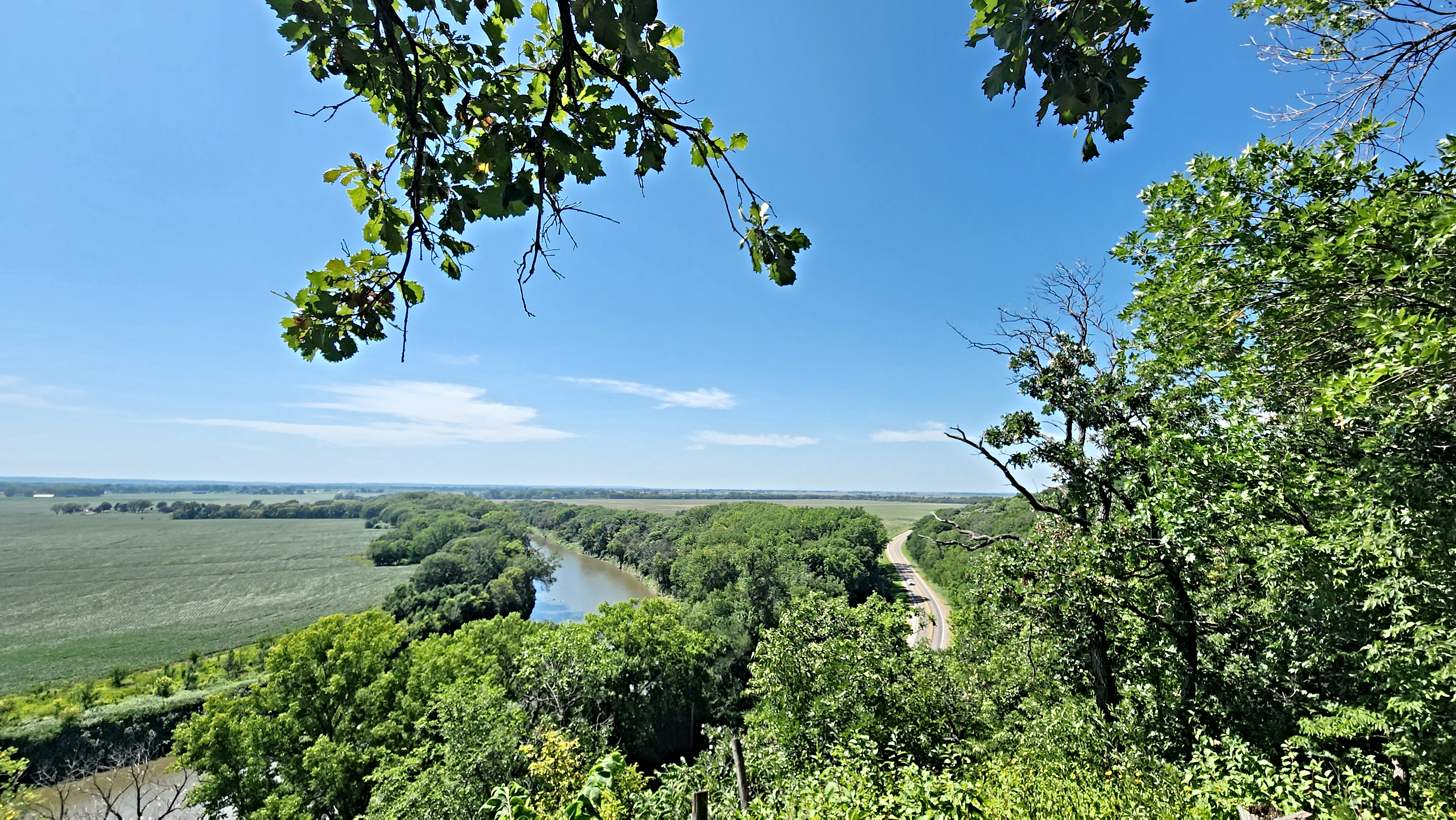 The Sioux City Lewis and Clark Interpretive Center is another incredible experience in Sioux City. The interactive displays and animated exhibits are inviting and ideal for kids of all ages.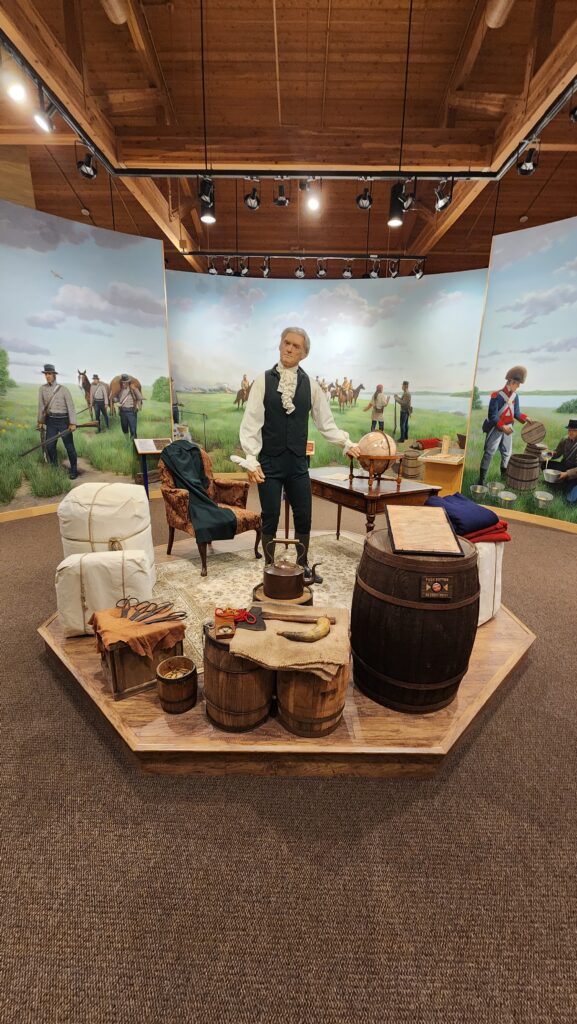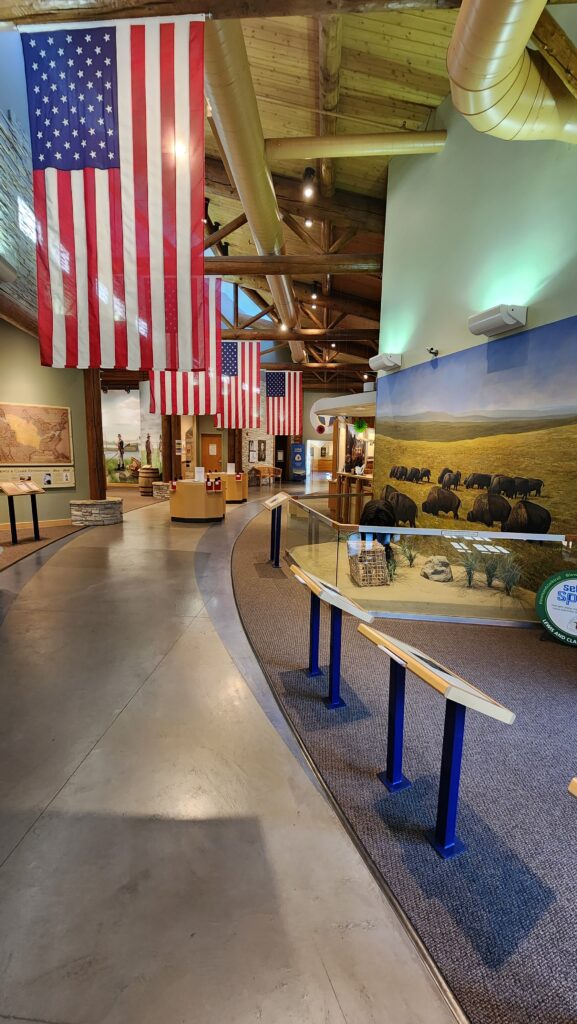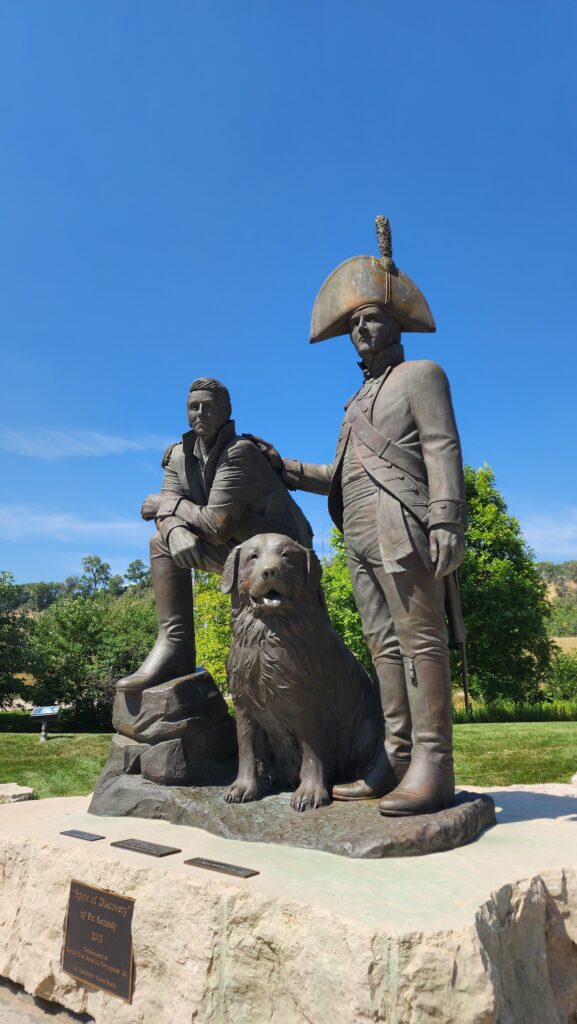 No matter how you spend your time in Sioux City, you will have a great time.

Explore Fort Dodge
Fort Dodge, Iowa, is home to one of the most magnificent art projects in the state of Iowa. Guido Van Helten painted an incredible mural on a grain silo in Fort Dodge, Iowa. The mural showcases his outstanding talent as an artist, but it also showcases the people and the history of Fort Dodge.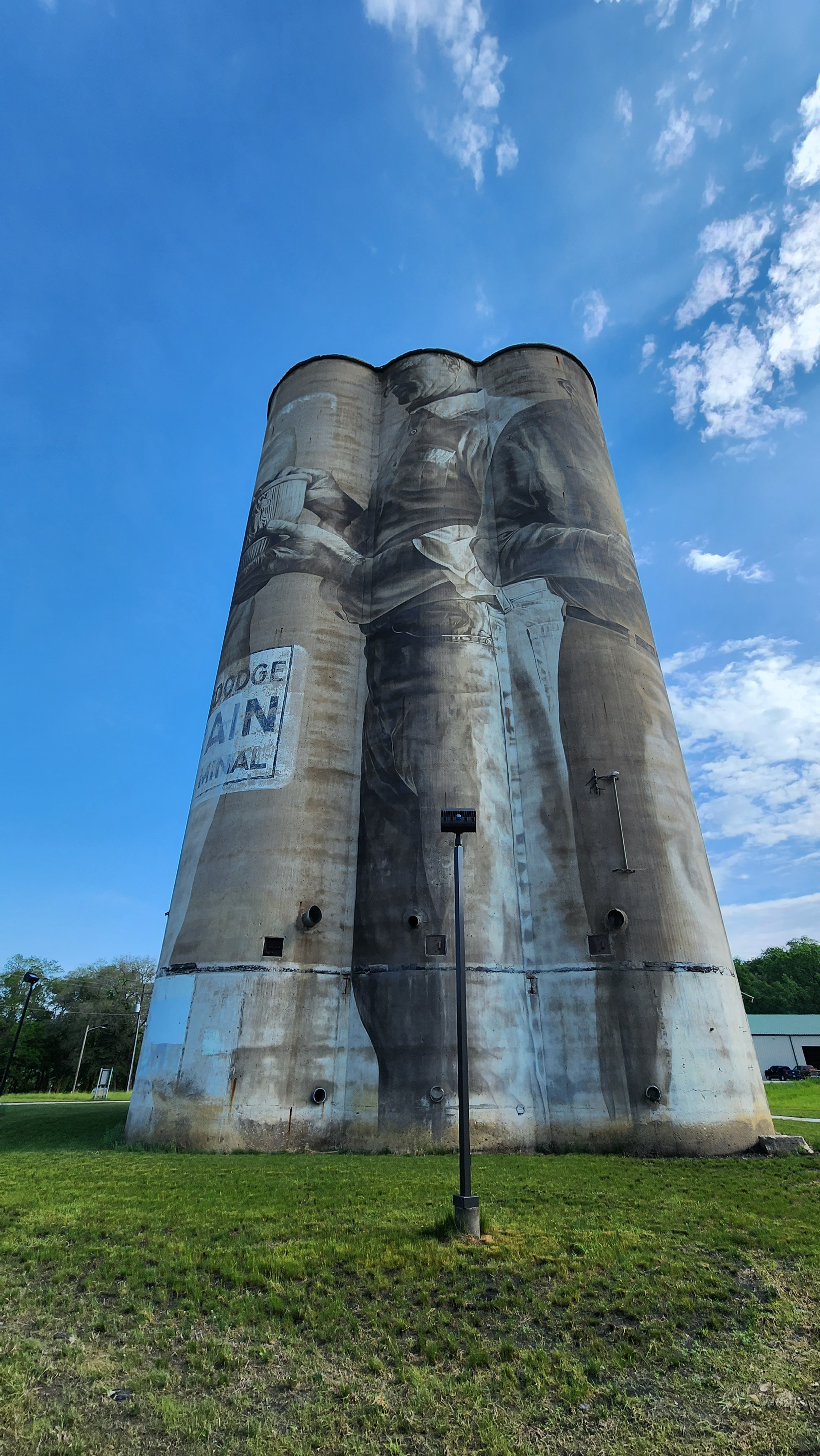 After you visit the grain silo, swing into Tea Thyme/Thyme To Shop for a tasty meal. This tea room offers the best chicken salad croissant sandwich that I have indulged in, in quite some time.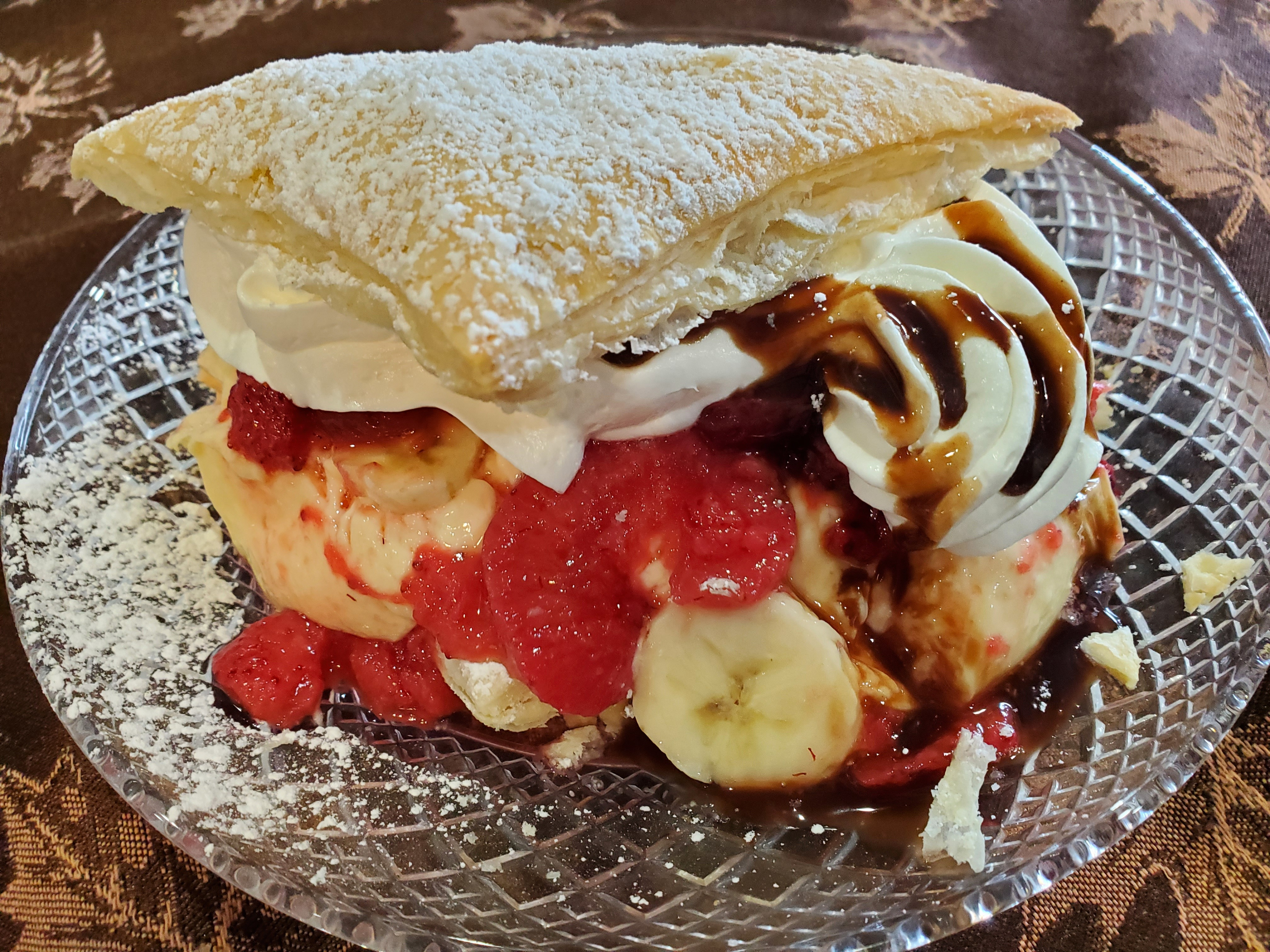 The menu at Tea Thyme changes, which means you can enjoy something new on each visit. If you want a home-cooked meal in a fun setting, this is your go-to place. The shopping is also fun, so budget to spend a little on your visit.
Discover Corning
Corning, Iowa, may be small, but it is mighty! The first time I stepped foot in Corning, I knew that this small Iowa town has something special to offer. It is the Birthplace of Johnny Carson and an incredible Opera House. It's also no secret that I'm not an artist, I'm' a writer. I had the opportunity to attend an art class with several travel writers when I visited Corning. The Corning Art Center for the Fine Arts hosted our class and it's fair to say that we all had a wonderful time.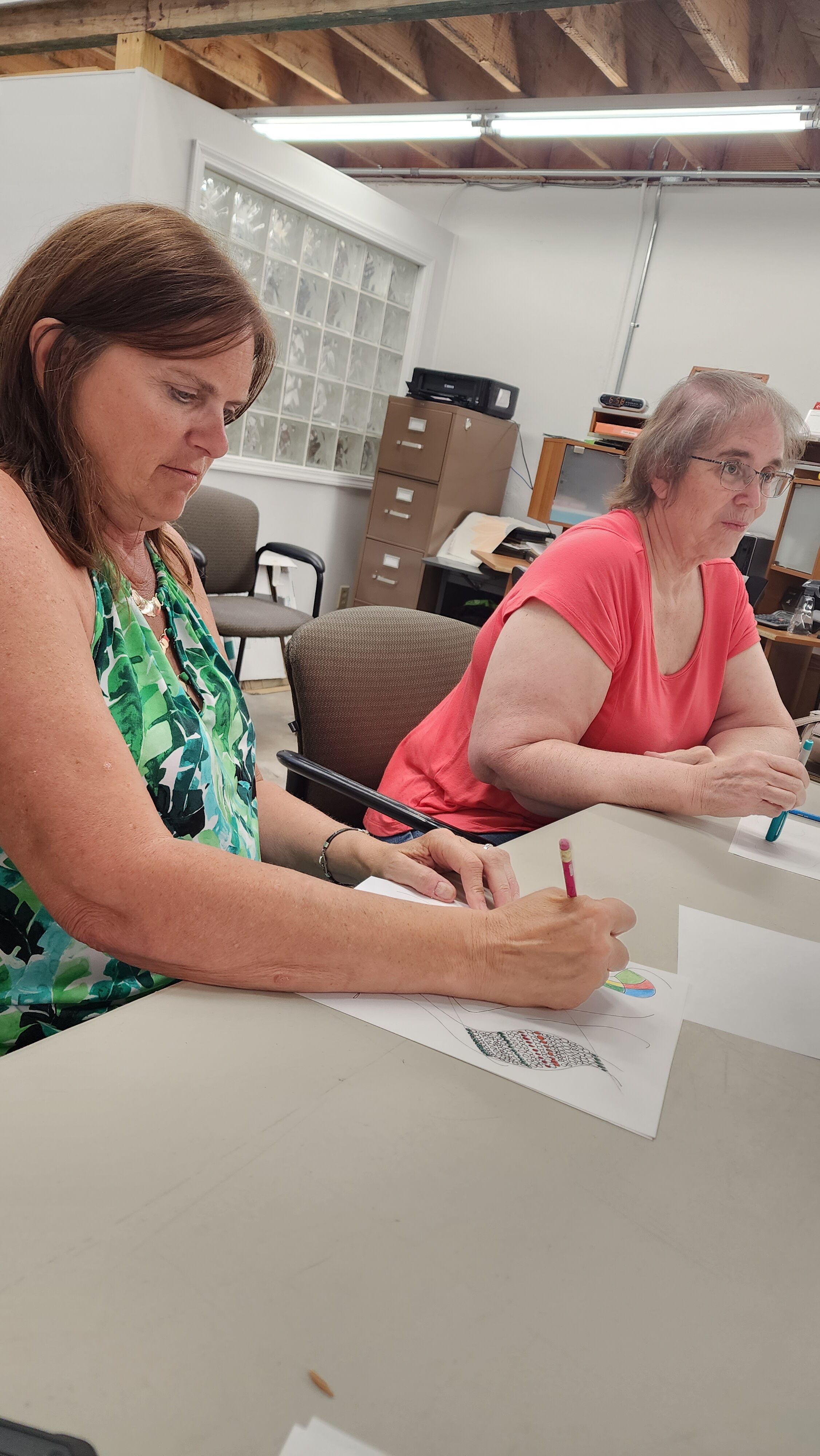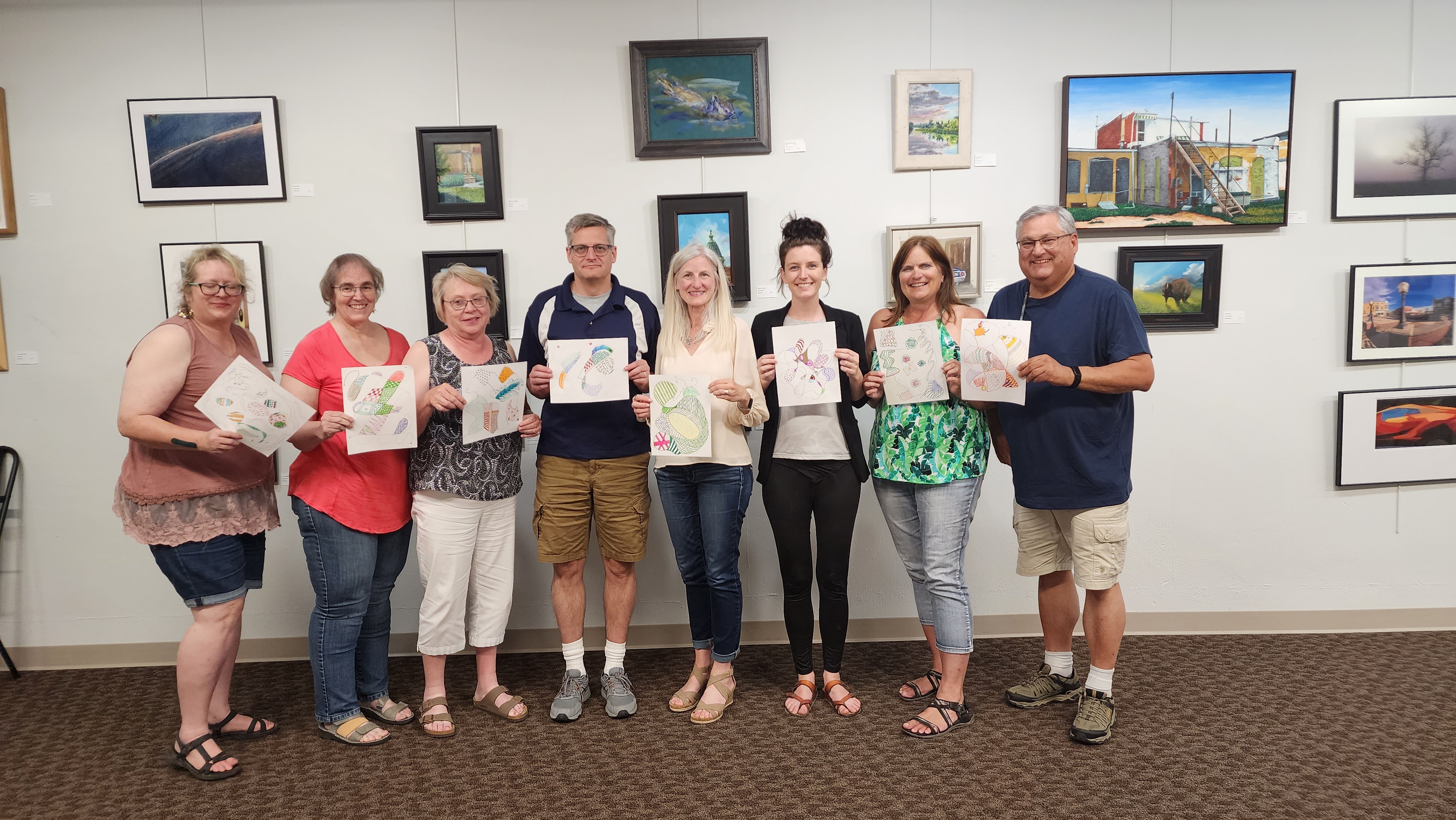 Make reservations to dine at Primrose, your taste buds will thank you!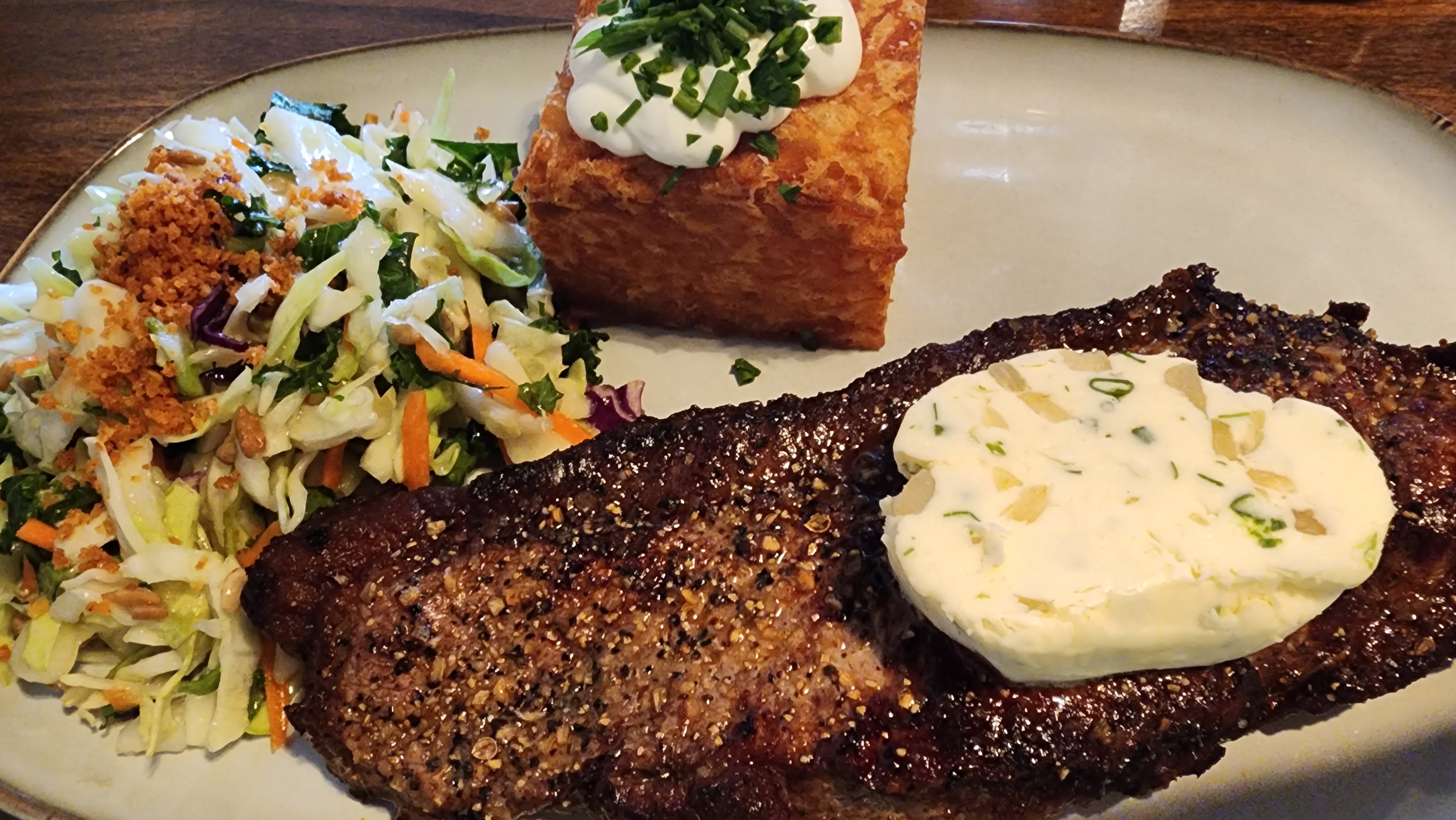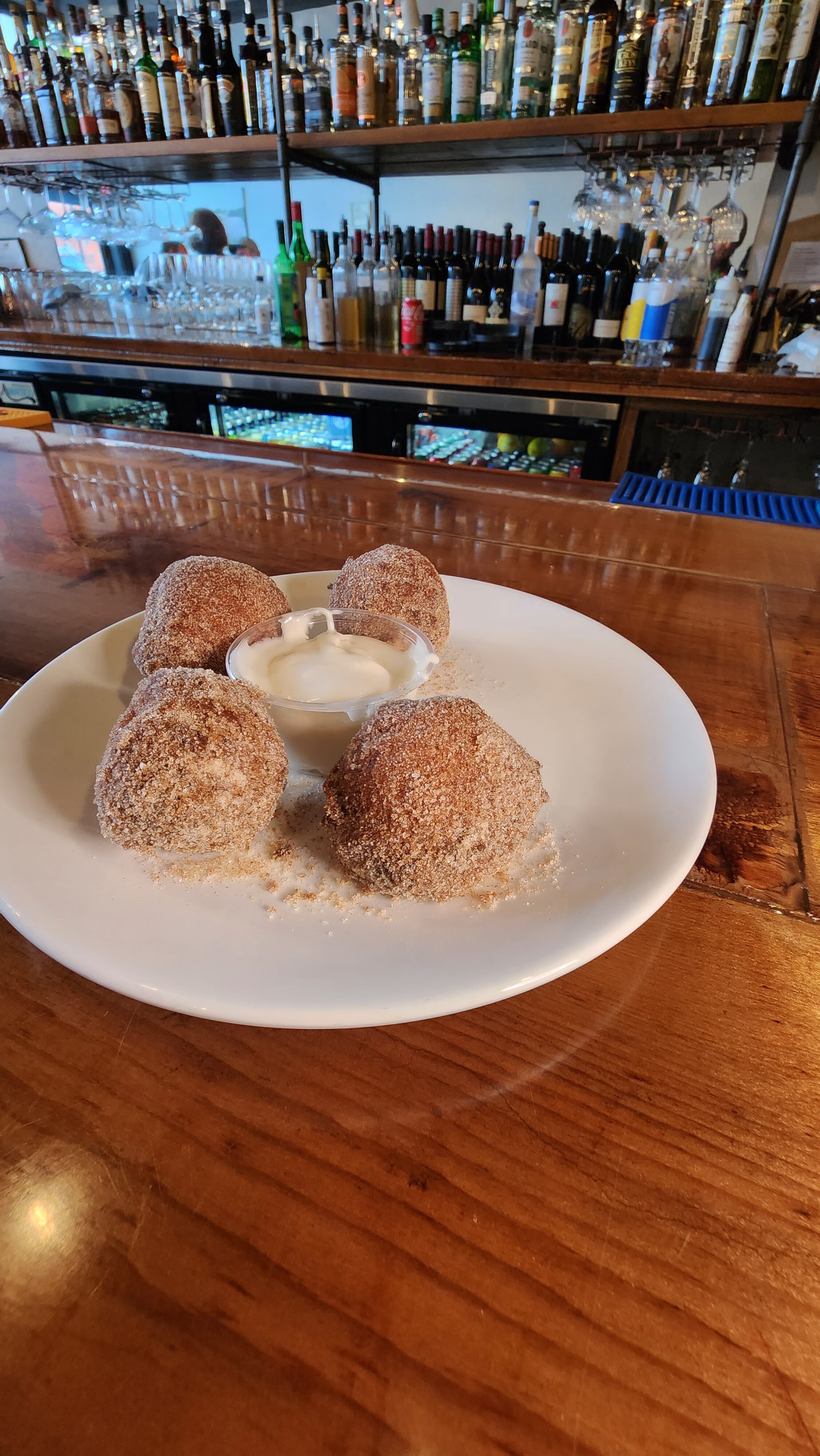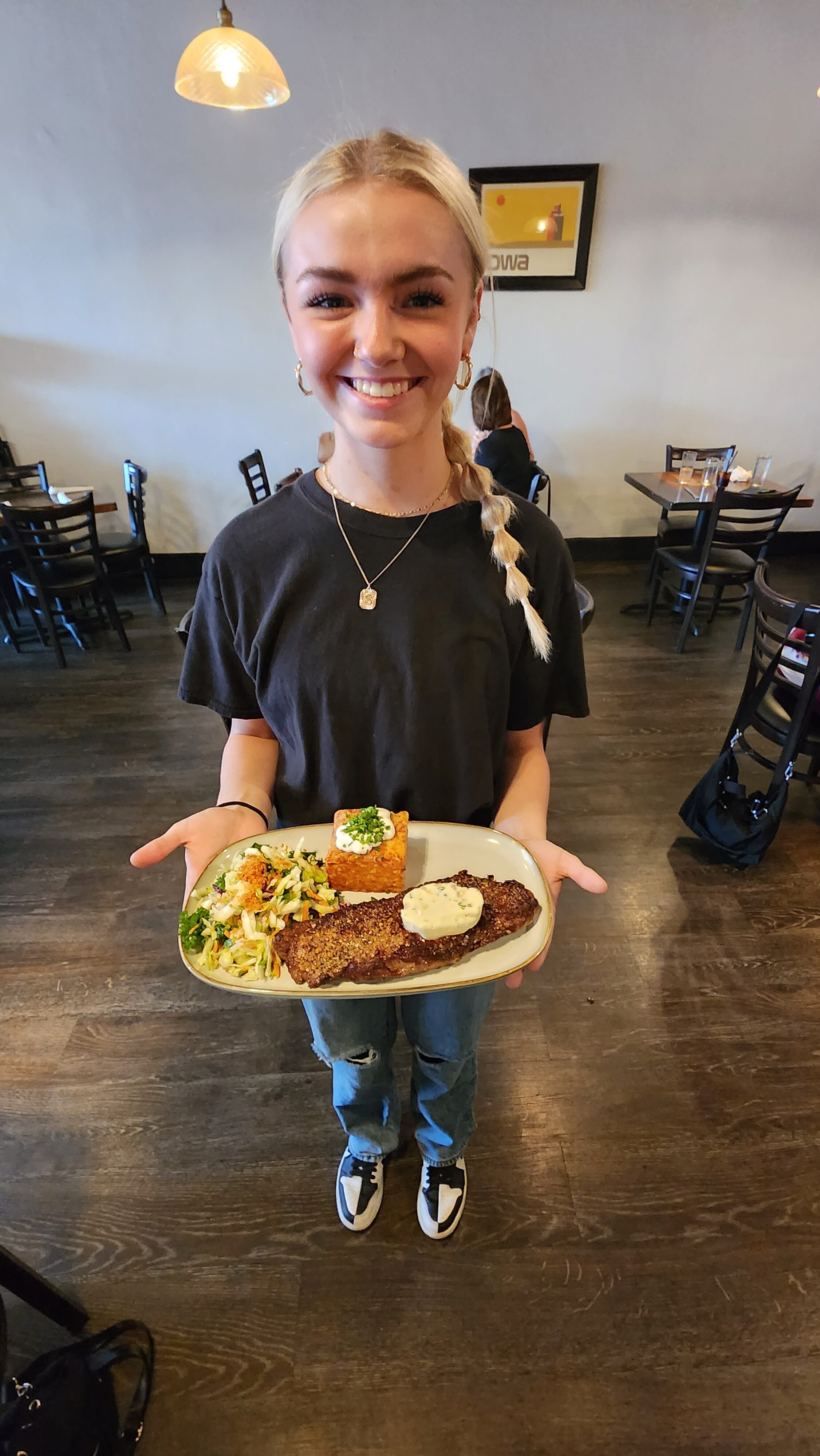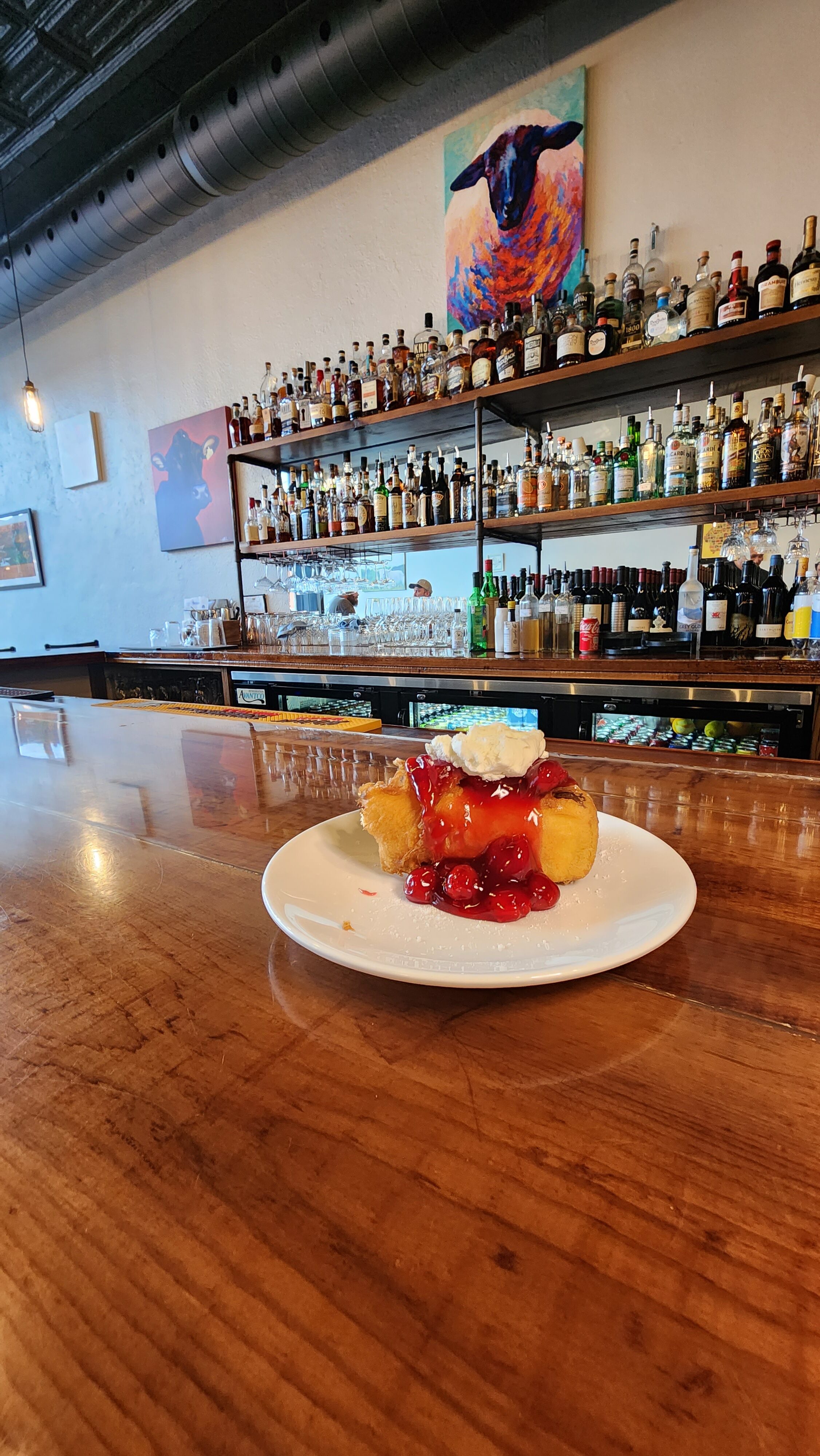 These 9 places to visit in Iowa are a good place to start exploring my home state. This is a glimpse of what Iowa has to offer. The numerous state parks, lakes, festivals, and beautiful Main Streets are sure to win you over. Most of all, the people of Iowa will welcome you, including me. Come and visit.
The following two tabs change content below.
SaraB
Sara is a travel enthusiast that resides in North Iowa. You can find her traveling where the plane, train, ship, or car will go. Are you looking to take a road trip? Sara has solutions for you!