Five Of The Best Things To Do In Pittsburg, Kansas
Pittsburg, Kansas sits in Southeast Kansas in Crawford County. This community was once part of the coal-mining industry. Today, you can experience coal mining in a fun way; a short road trip to Big Brutus is a must!
Return of the American Road Trip
*Thank you to Crawford County, Kansas for hosting me. As always, my opinions are mine and nobody else's.
The coal mining industry no longer exists and the community recognizes the strong ties that Pittsburg has to the coal industry. I appreciated the art that is showcased around town. It sure makes for some fun photos.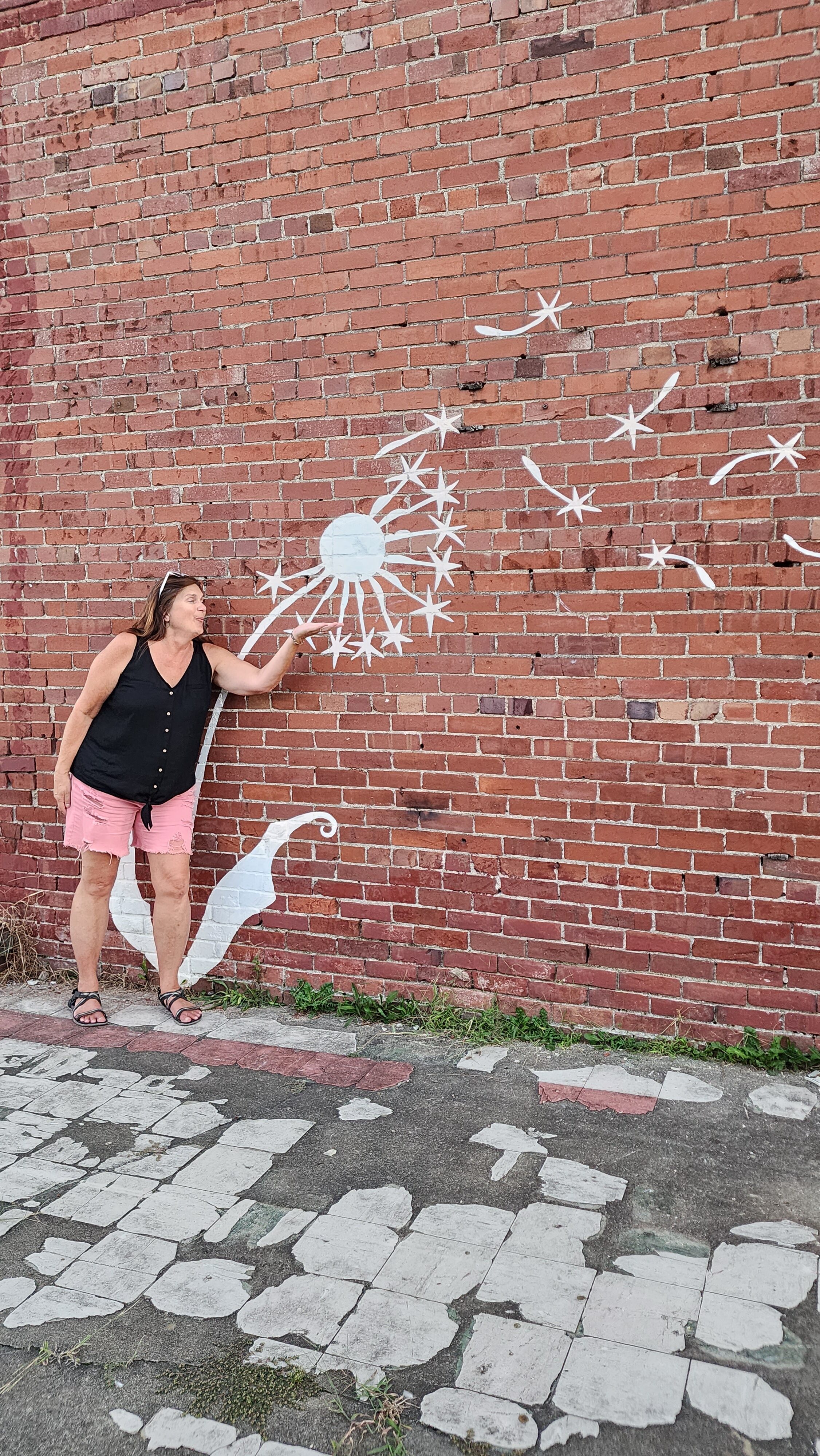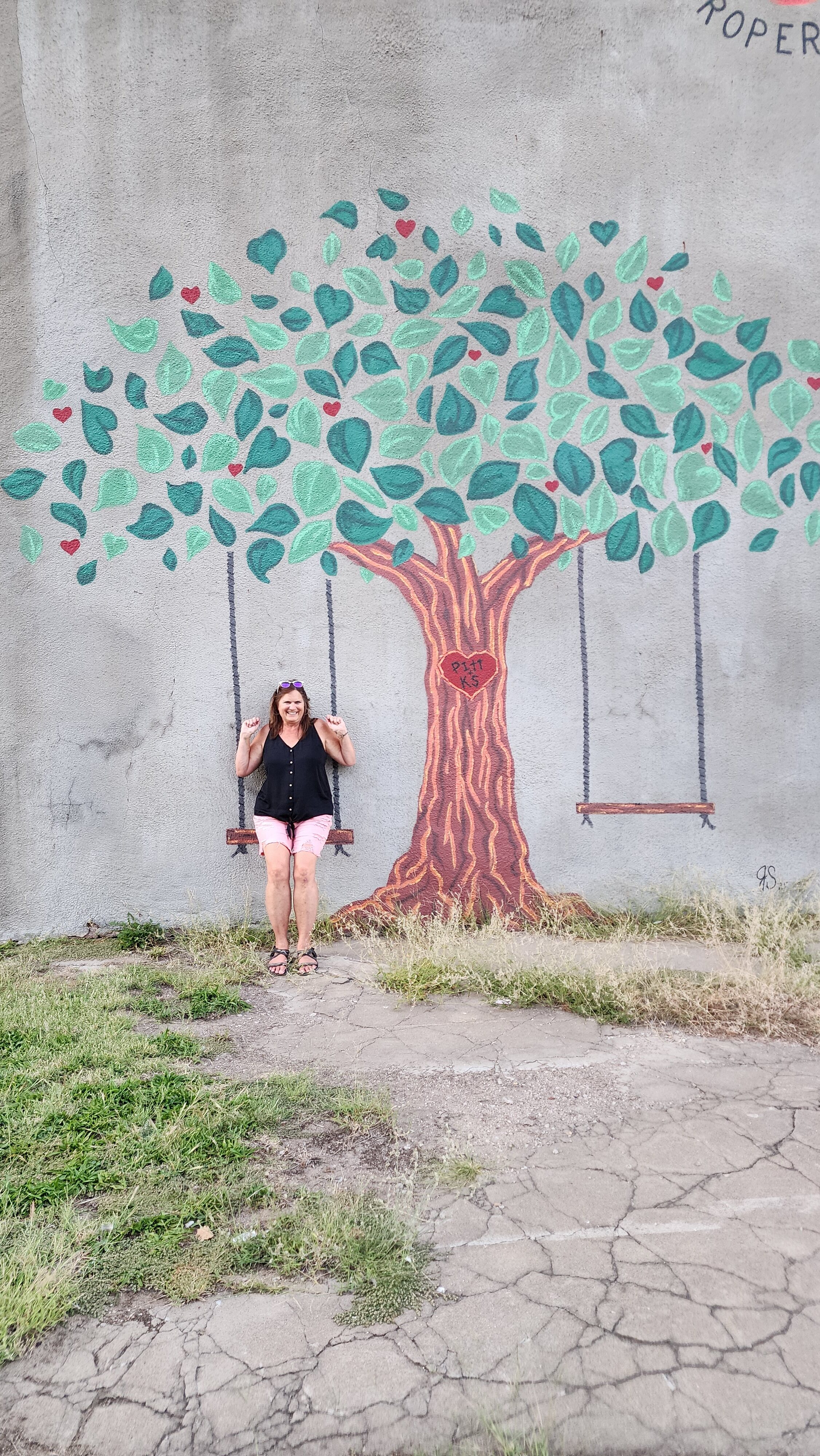 If you are visiting Pittsburg for 24 hours or several days, here are the best things to do in Pittsburg, Kansas.
Small Town Kansas Charm – Lindsborg
See Big Brutus
I have wanted to see the amazing Big Brutus for several years as I have crisscrossed the state of Kansas. I had not found myself in Southeast Kansas until this trip. Big Brutus is the World's Largest Shovel. Weighing in at 11 million pounds, it's a vast electric shovel.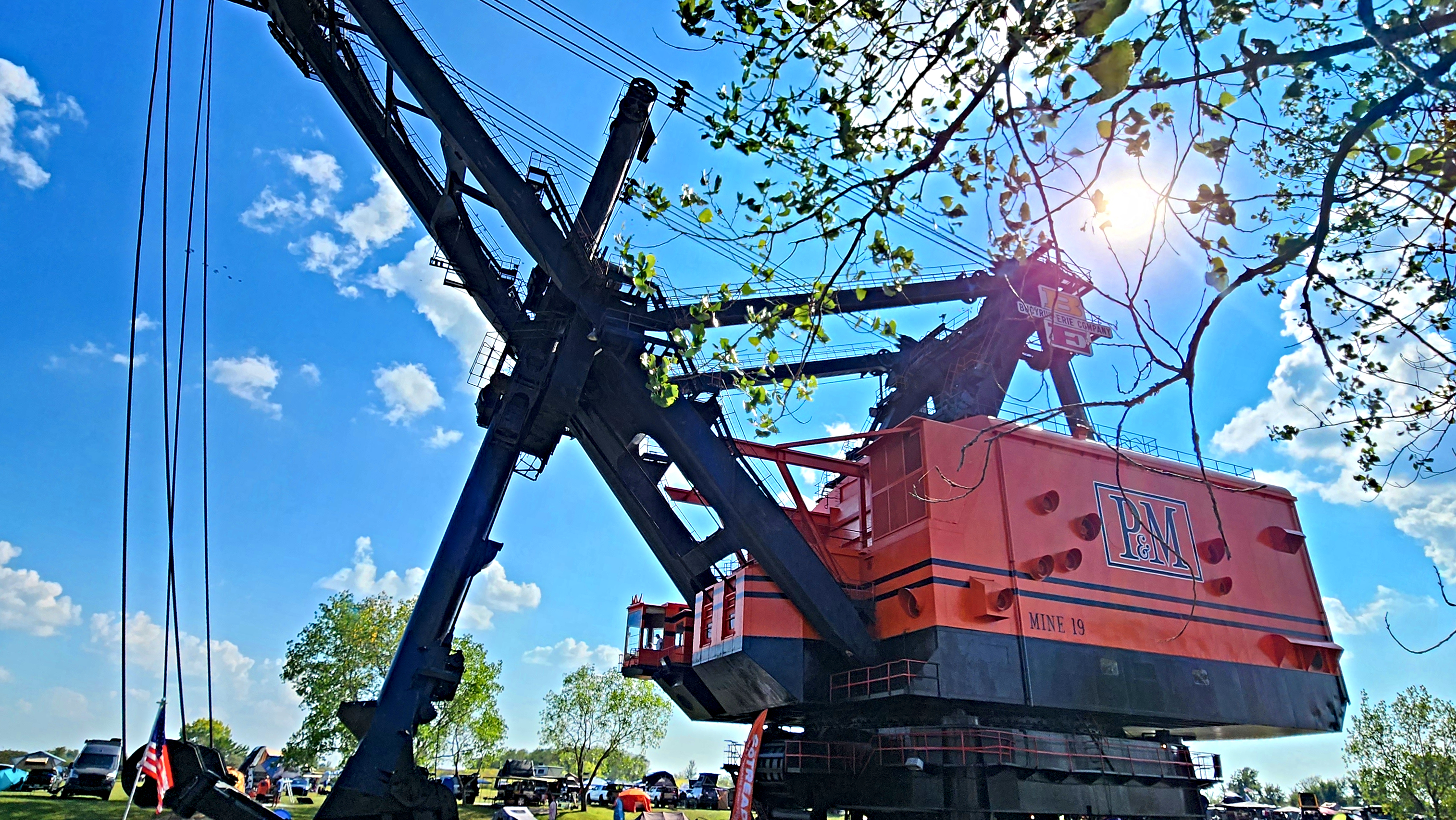 Big Brutus sits at its last dig. The shovel was used by the Pittsburg & Midway Coal Mining company of Milwaukee in 1962. Today you can visit Big Brutus and sit in the operator chair. Visit the museum and explore the grounds that Big Brutus sits on for a memorable visit. Tip: Plan a minimum of two hours to visit.
Visit The Pittsburg State University Veterans Memorial Amphitheater
The Pittsburg State University Veterans Memorial Amphitheater is one of the best veterans' monuments that I have visited.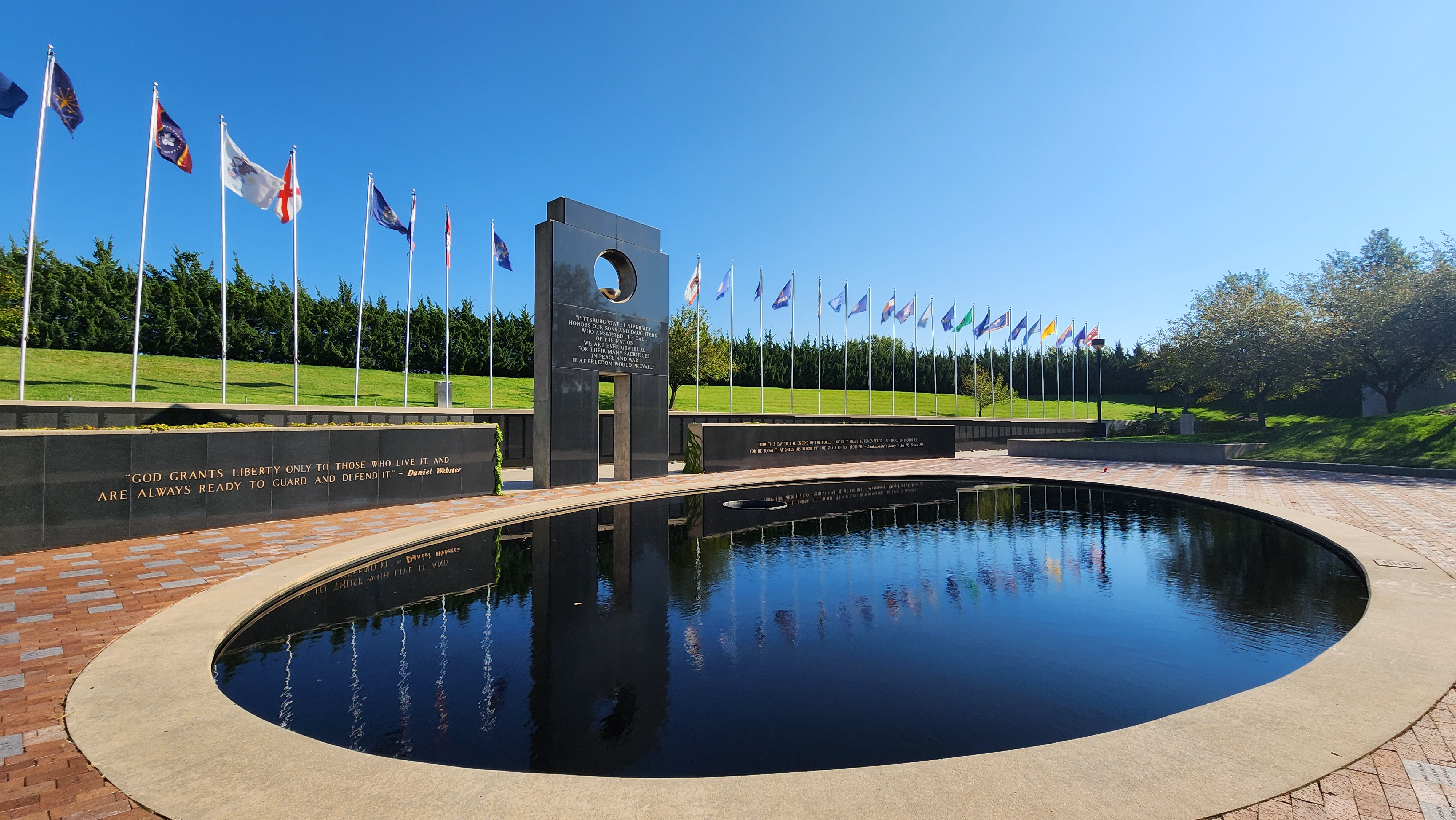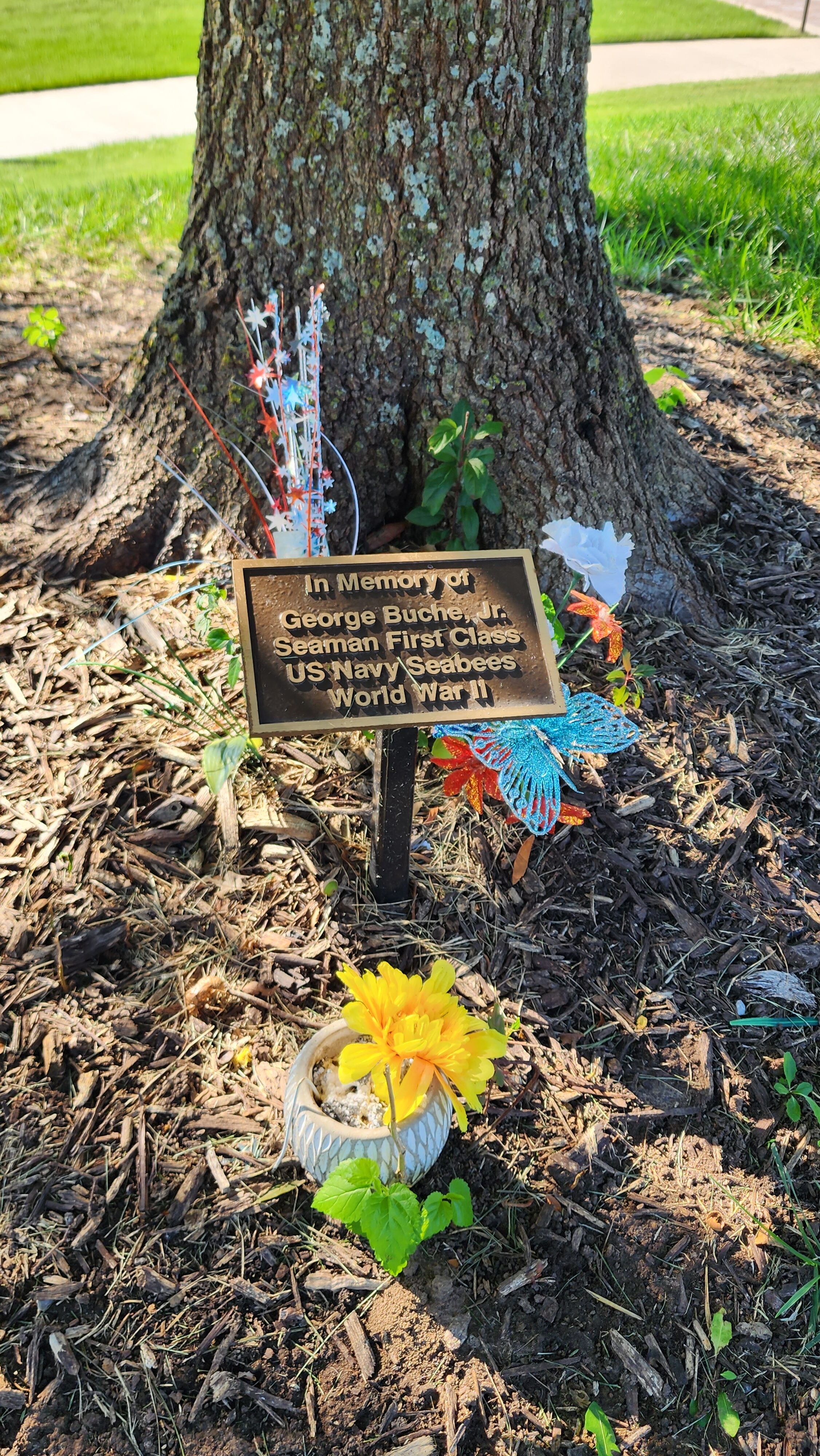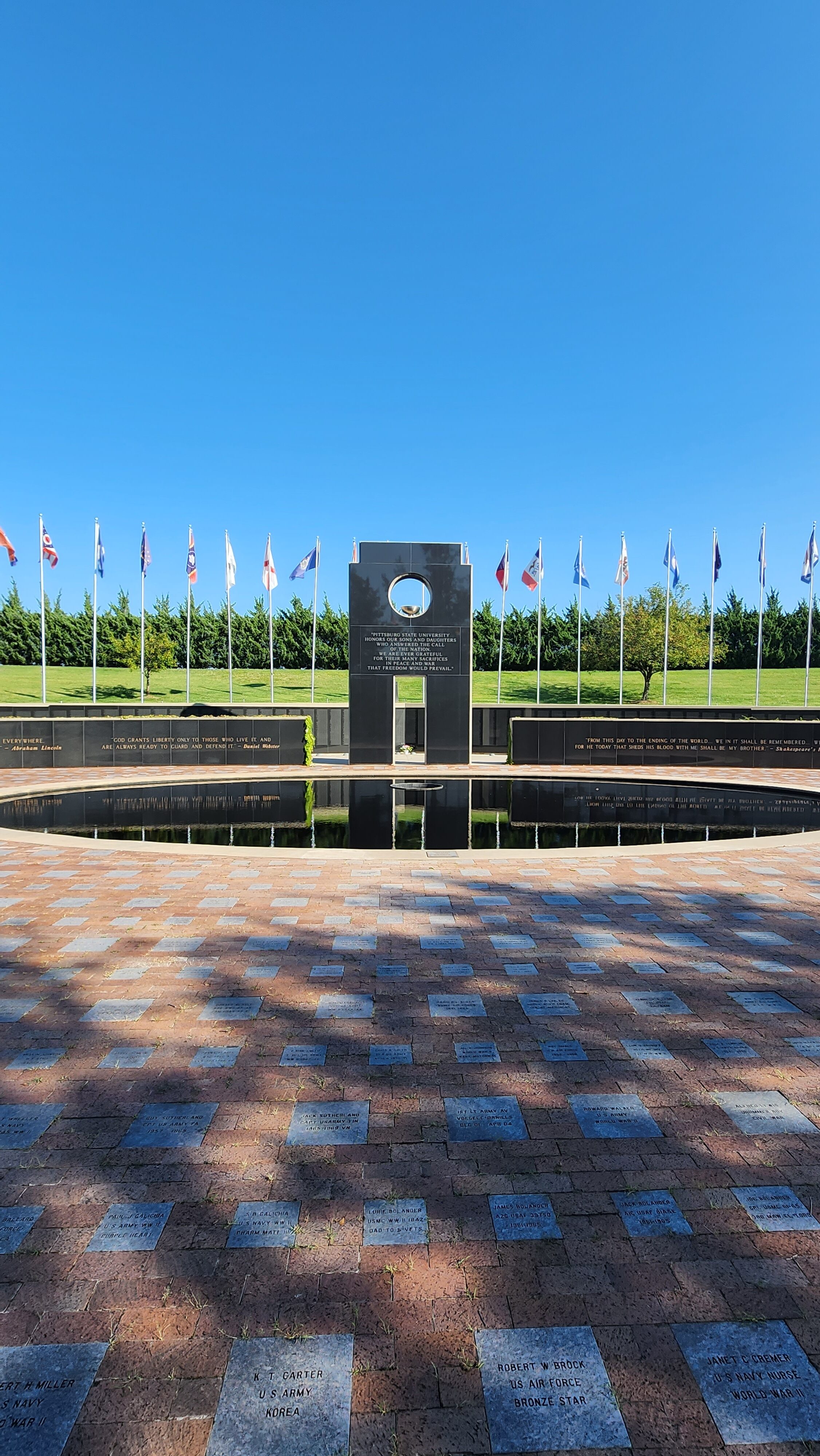 With more than 3,400 engraved granite pavers, you quickly learn how important this memorial is to the area. Each state is represented with a flag that flies near the memorial. The reflecting pool offers a place of reflection.
Tip: Parking is free and there is no admission fee.
Unique Places To Stay In South Central Kansas
Throw Axes at Main Street Axe Company
Axe throwing has been a popular activity, as of late. Ben and Michelle Fowler own Main Street Axe Company in Pittsburg, Kansas.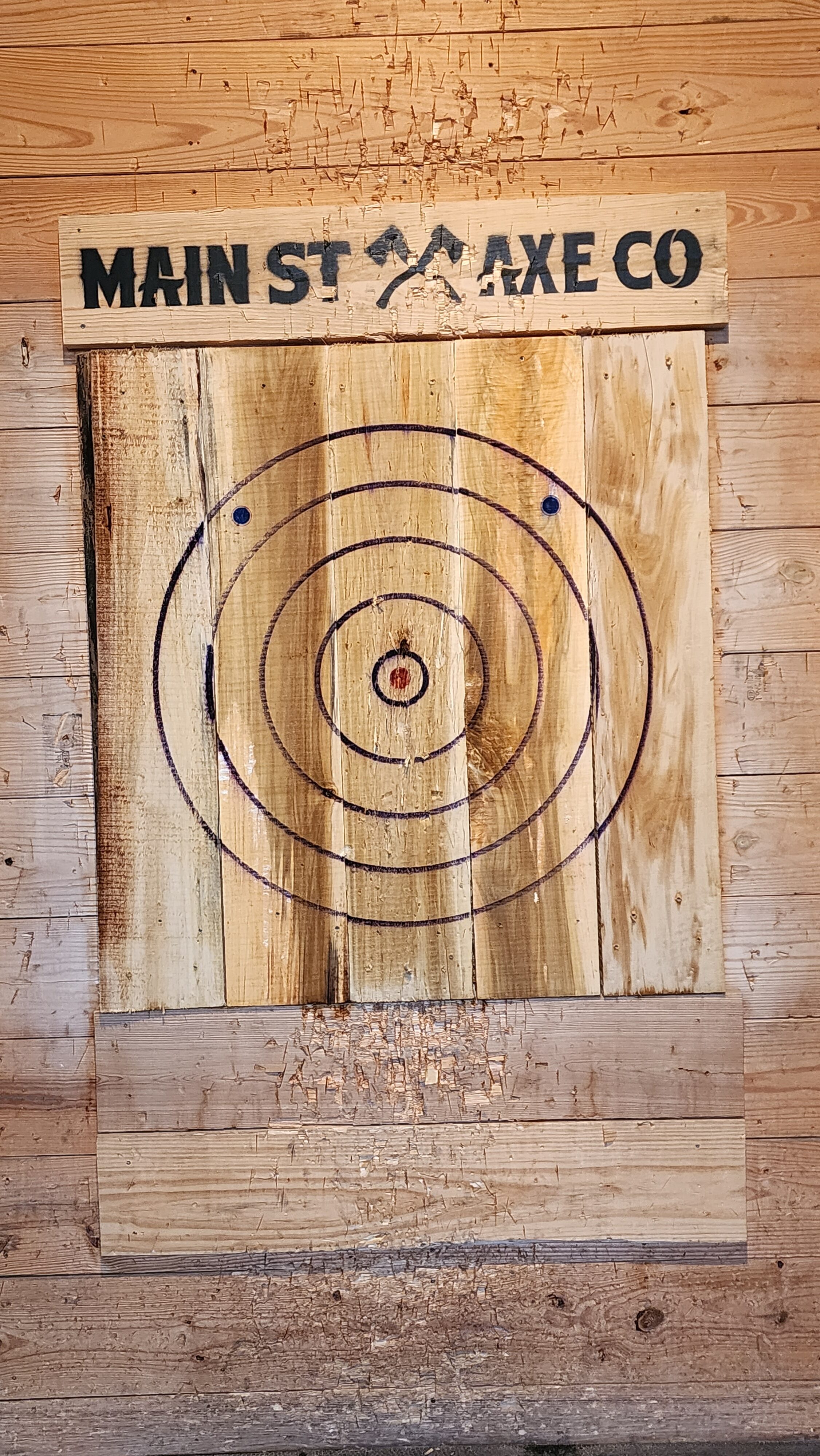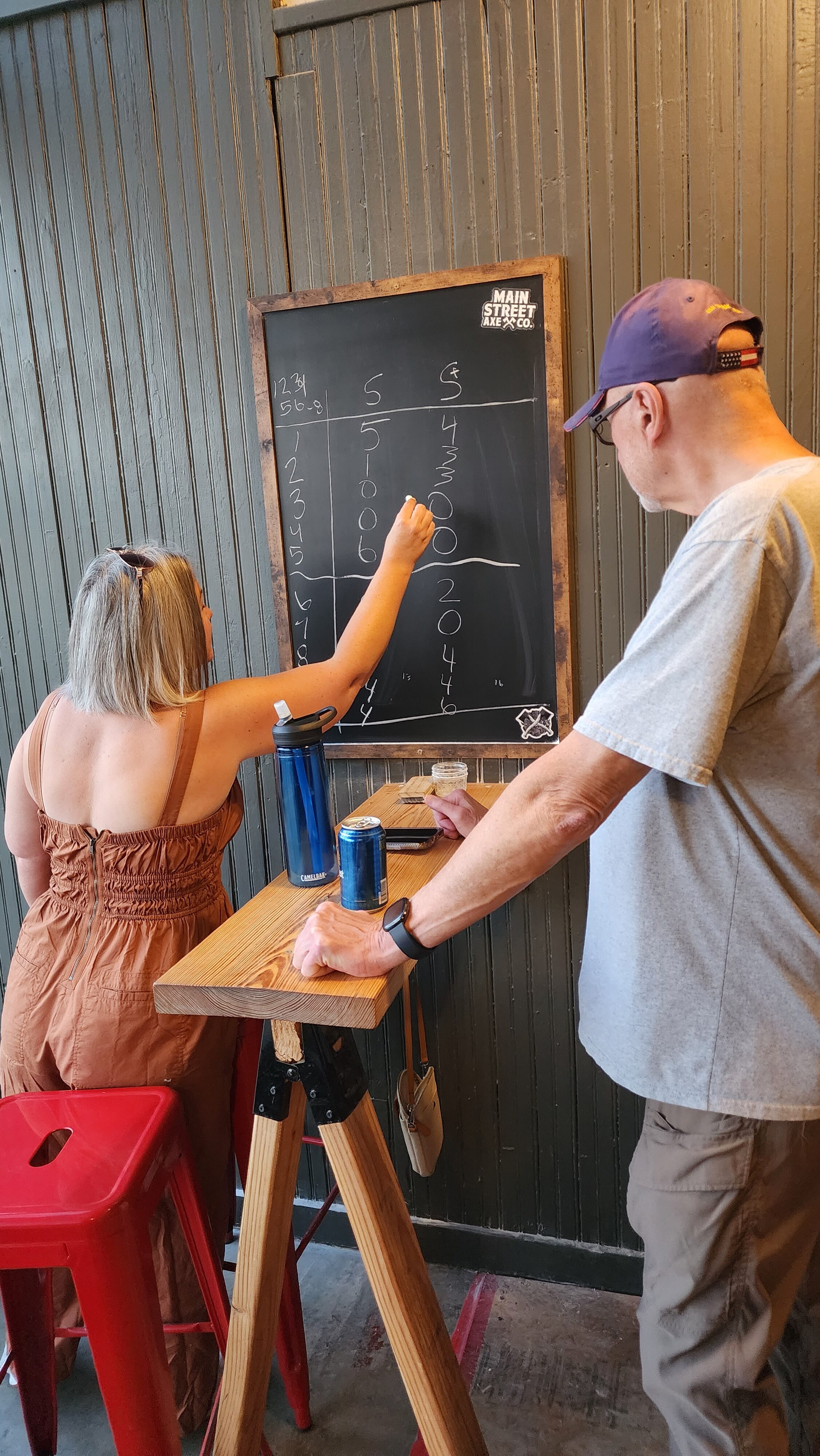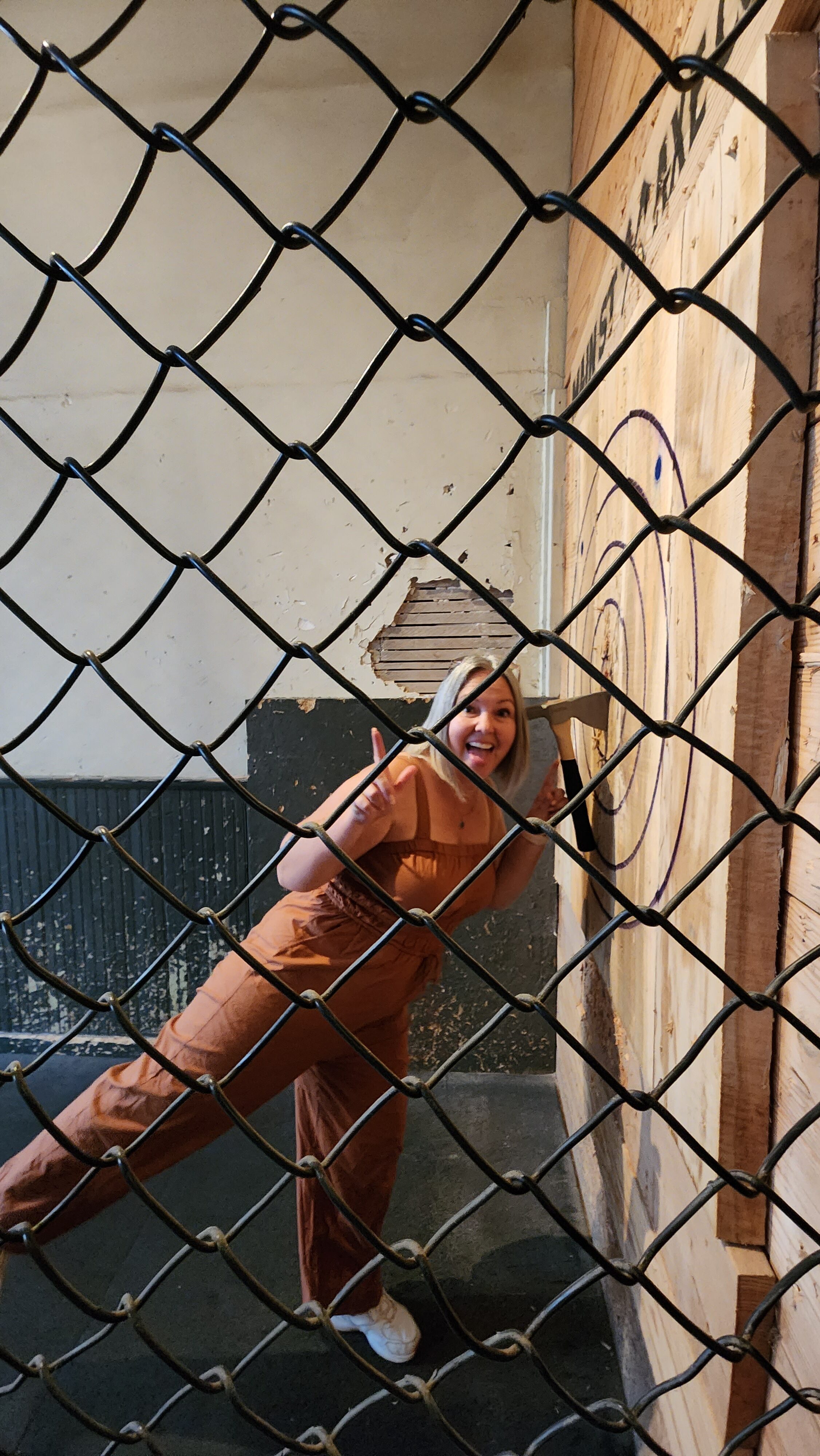 Spend 30 minutes, an hour or two, for a fun experience throwing Axes in Downtown Pittsburg, Kansas. Tip: Wear closed toe shoes.
Being A Kid at Kiddieland Amusement Park
Kiddieland Amusement Park is for kids of all ages, including adults. I enjoyed riding the train and roller coaster with several of my peers.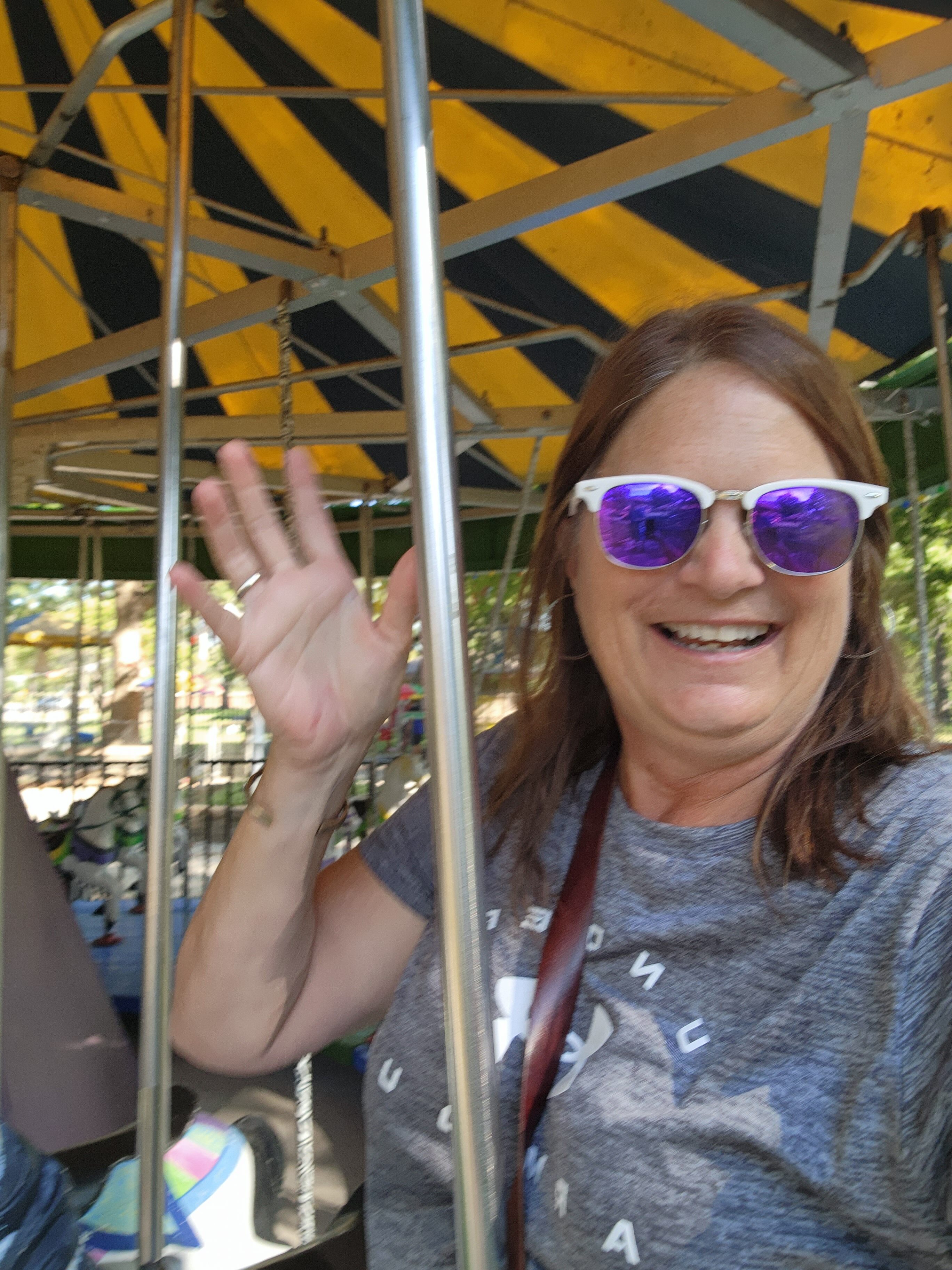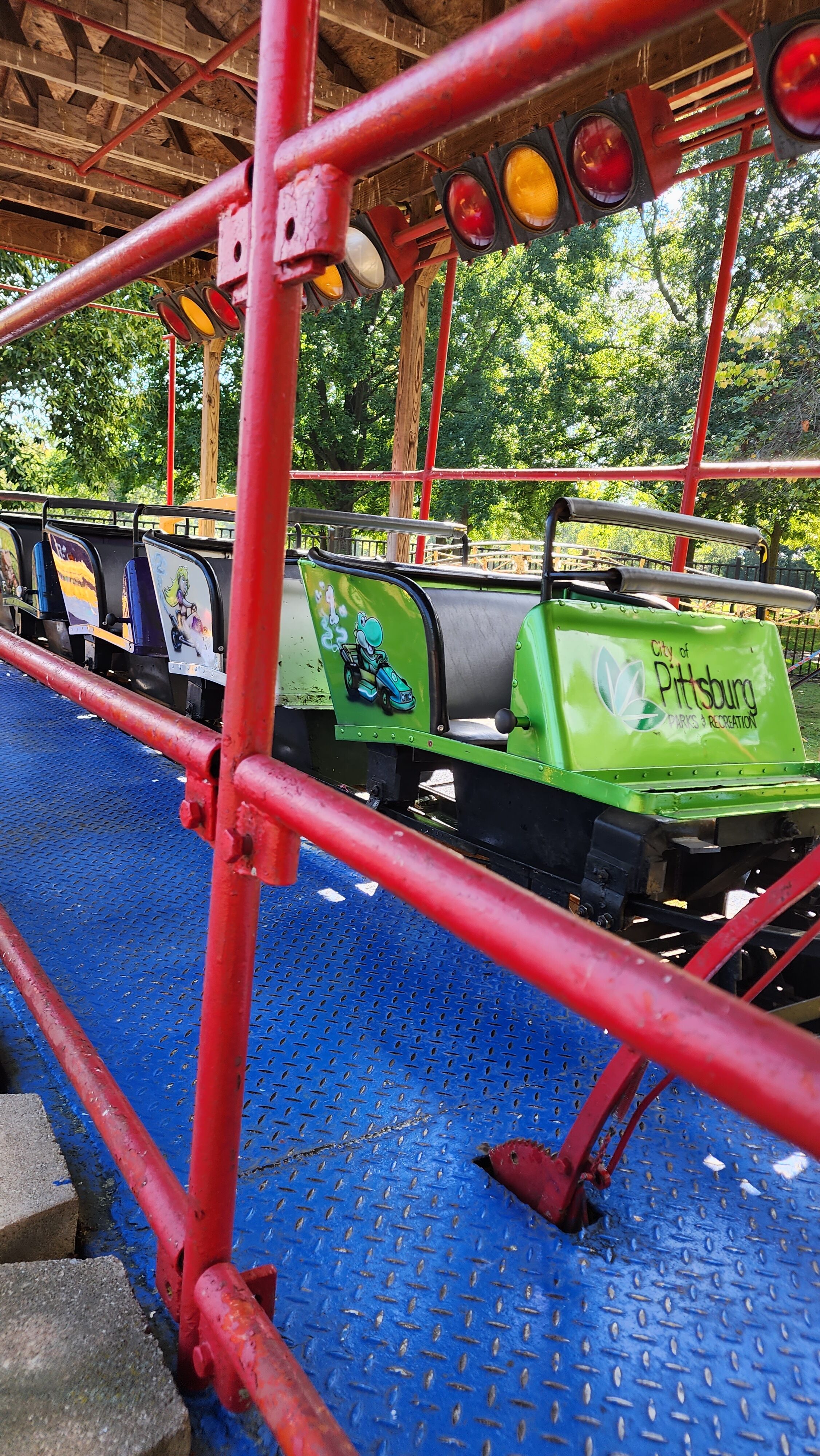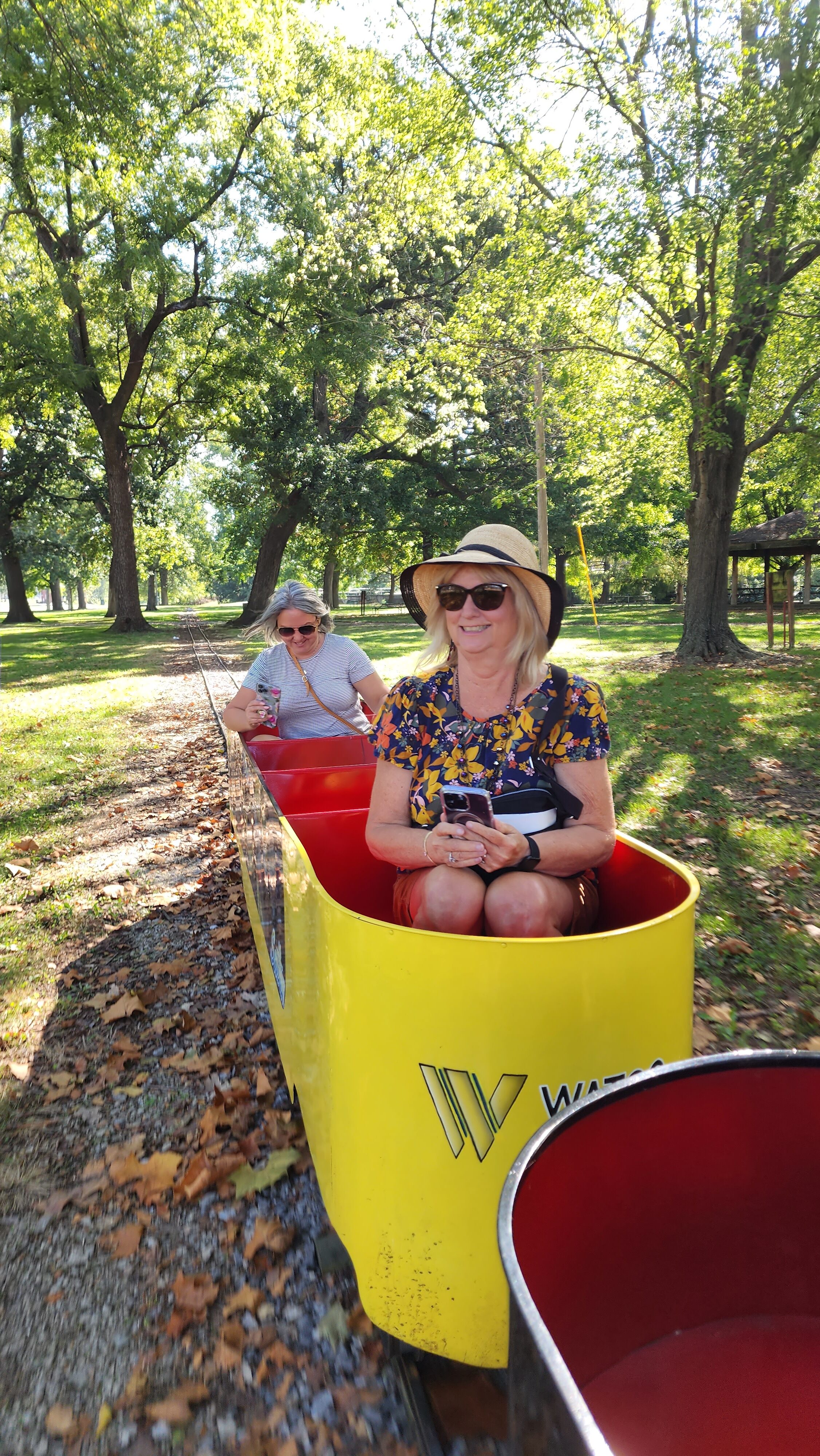 This historical amusement park opened in 1953, and has never looked back. Families have and continue to enjoy all it has to offer with each other. One of my friends commented that it was fun to be a kid again- it made my day! Tip: This park is seasonal; plan to visit during the summer.
Route 66 In Southeast Kansas
Route 66 is a short drive (27 miles) from Pittsburg and worth the trip. The town of Galena won me over. It takes a few seconds to realize that you are not in the town of Radiator Springs from the Pixar movie "Cars."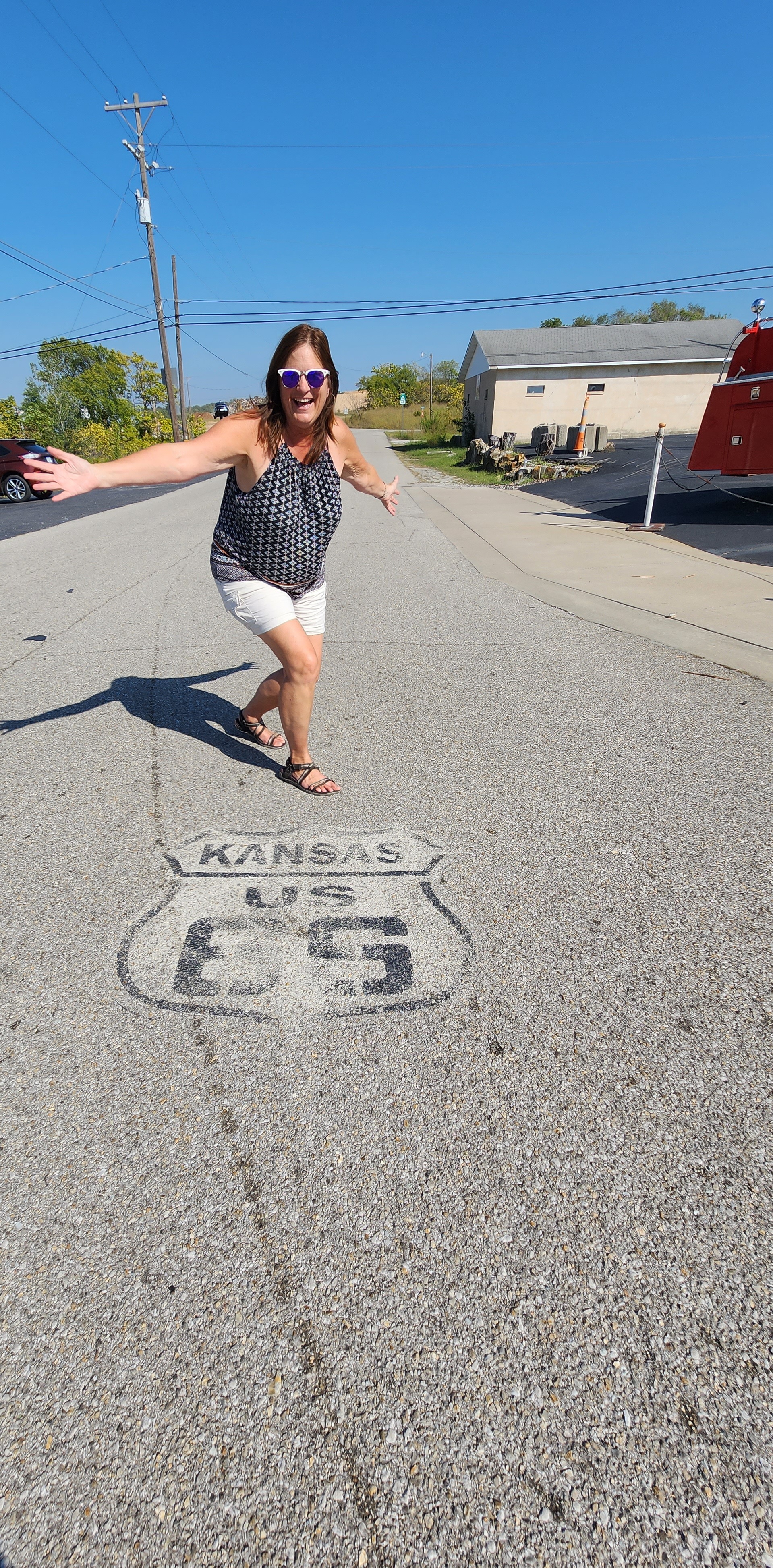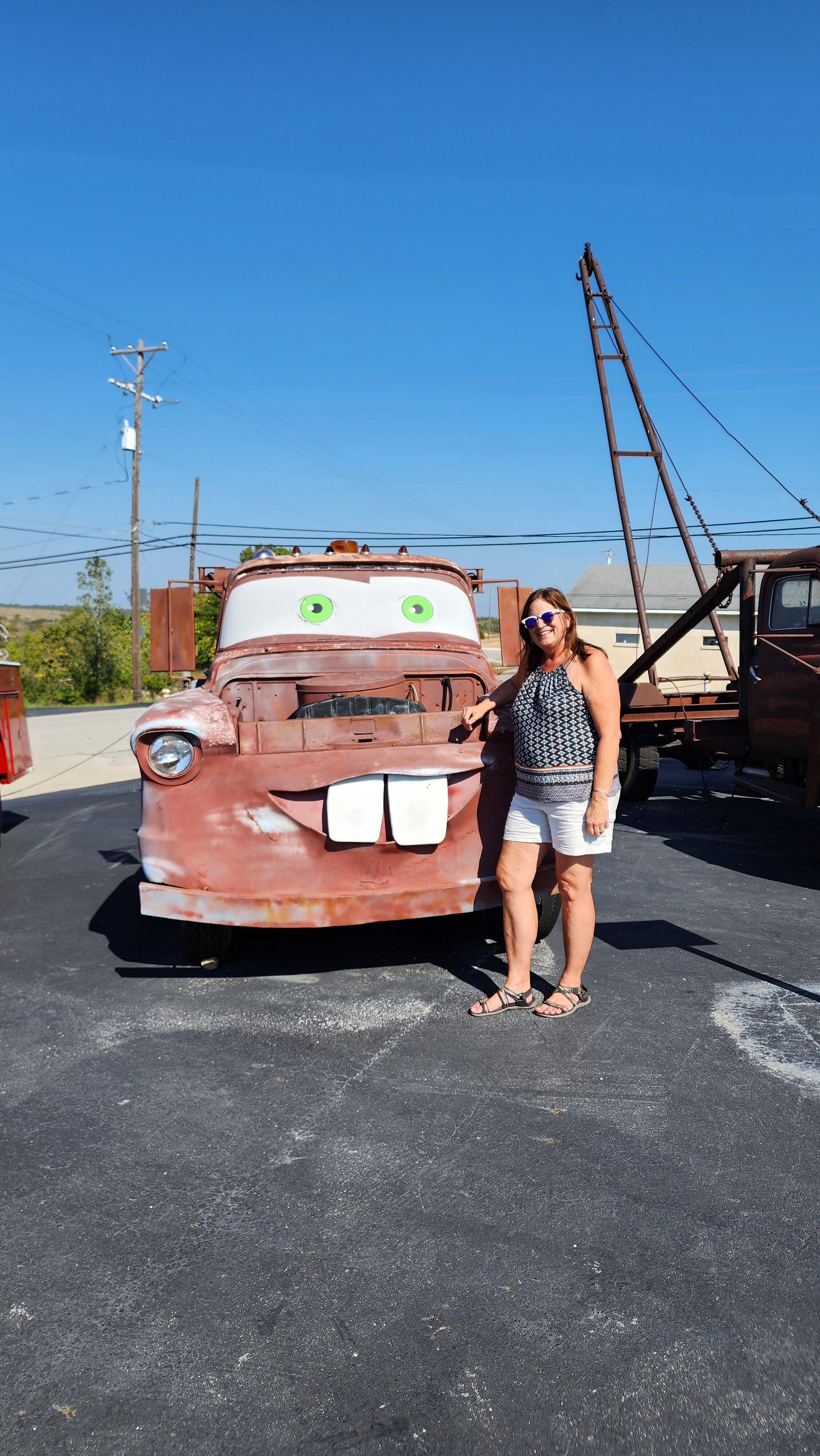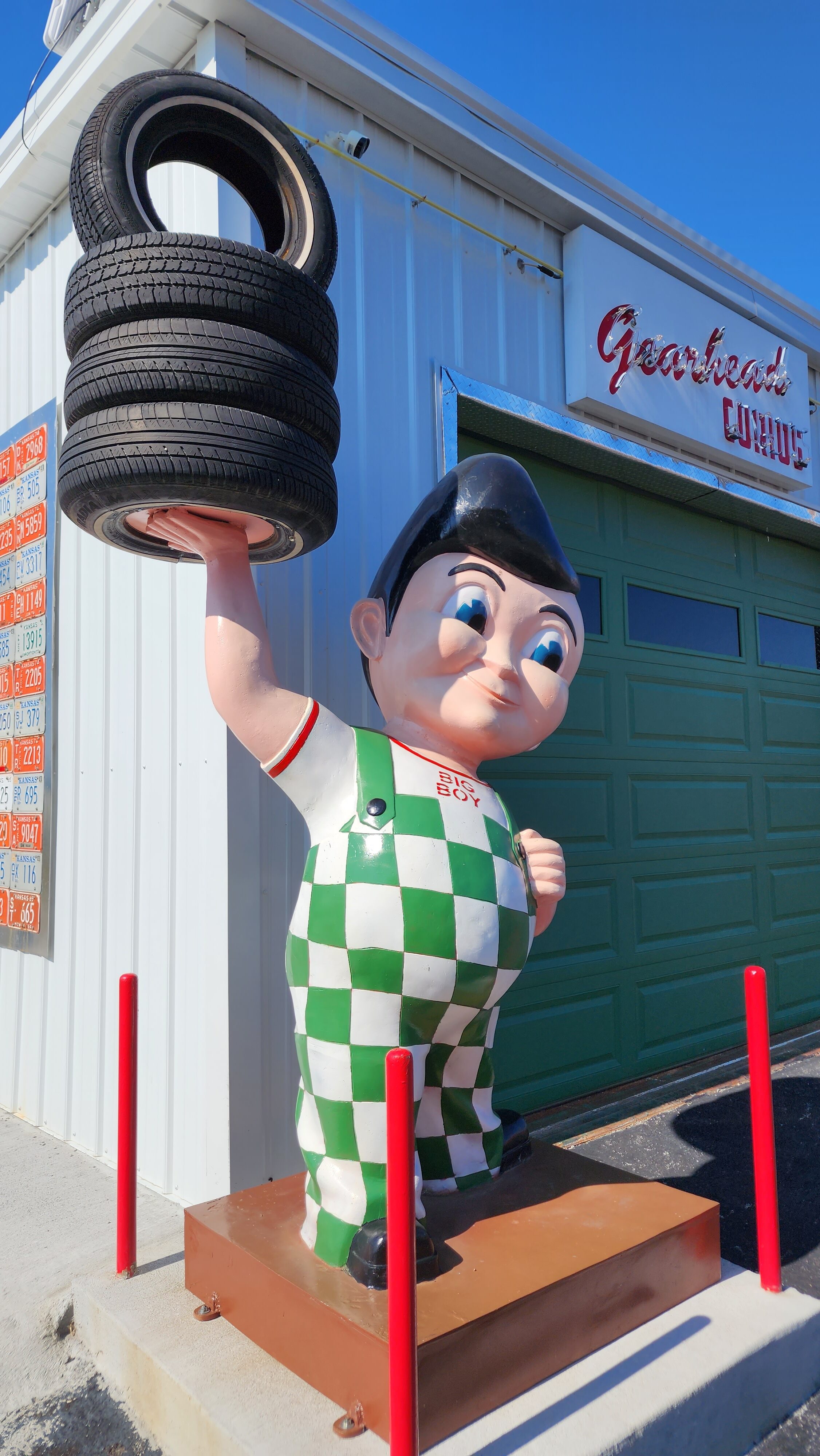 Aaron Perry is the owner of Gearhead Curios. He has transformed a Texaco Station into one of the best shops I have encountered on Historic Route 66.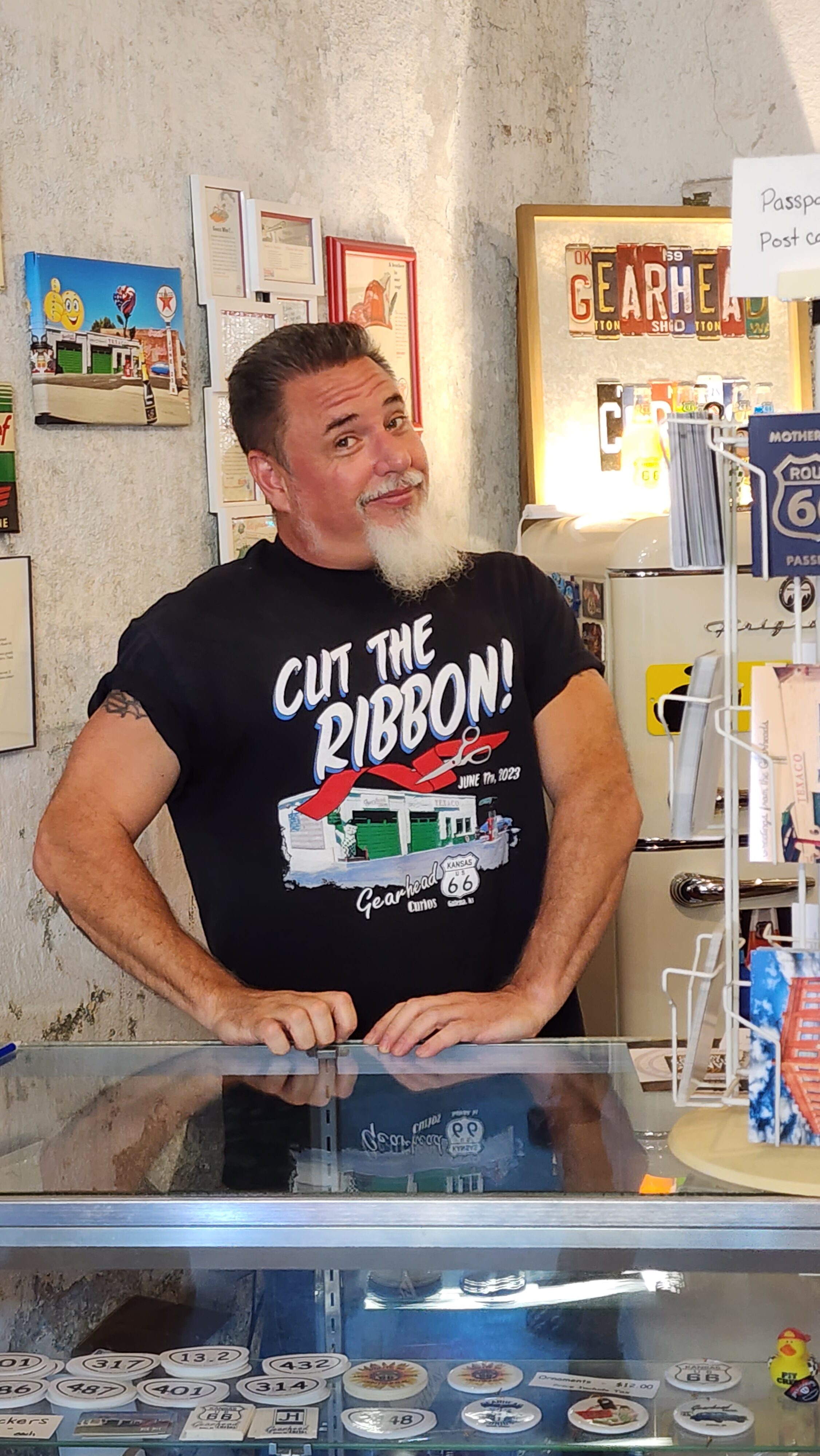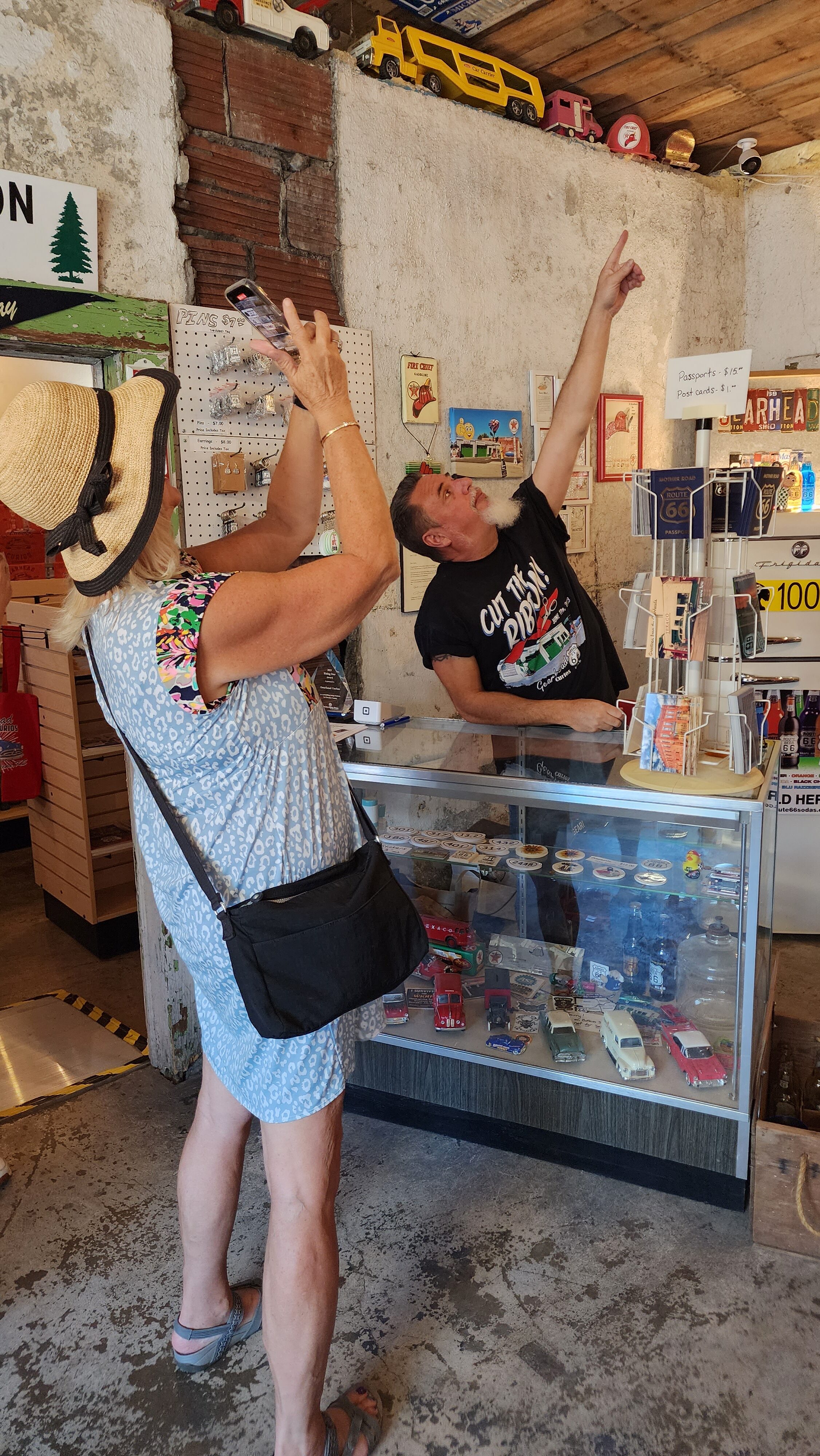 The memorabilia is fun, along with the merchandise available for purchase. It should be no secret that the restroom in this shop is worth the stop alone.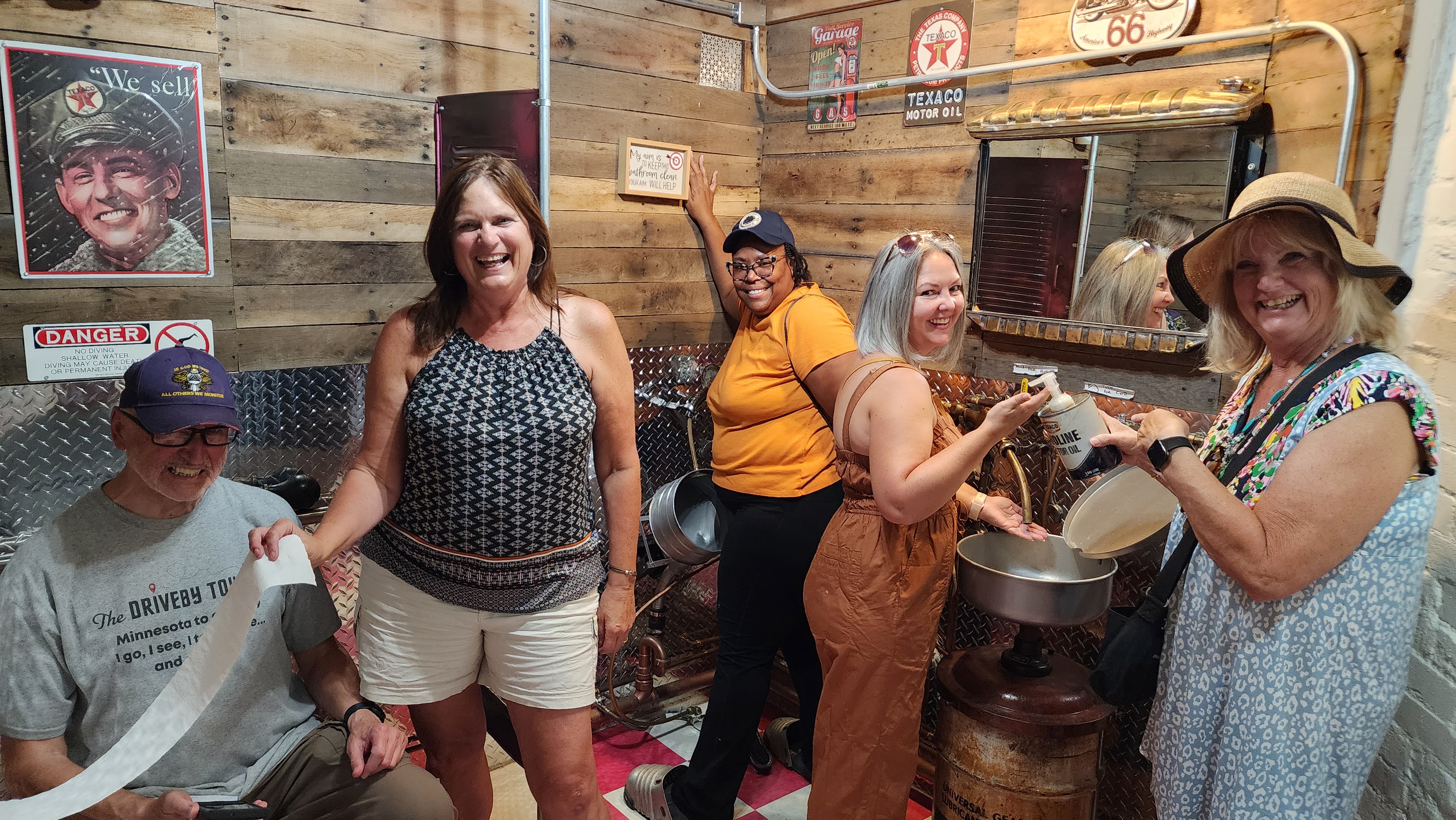 These are five of the best things to do in Pittsburg, Kansas. The area is filled with opportunities, so make the most of your time in Crawford County. Southeast Kansas has won me over, and I can't wait to return and learn more about the area.
The following two tabs change content below.
SaraB
Sara is a travel enthusiast that resides in North Iowa. You can find her traveling where the plane, train, ship, or car will go. Are you looking to take a road trip? Sara has solutions for you!