Hot Shopping Spots In The Midwest
Shopping is popular with many at all times of the year. From holiday shopping to shopping local, there is always a place to shop that you will want to call yours. These hot shopping spots in the Midwest are sure to be a resource of sweet finds. I can personally tell you, that these places have impressed me with a variety of goods and good, old-fashioned customer service.
MCHENRY COUNTY, ILLINOIS
McHenry County, Illinois is a chocolate lover's dream come true. It's also home to Ginger Blossom, a place you will get lost in the depths of charming rugs, unique pottery, wood carvings, beadwork, and anything you can dream of. Who doesn't love a story that comes with every product?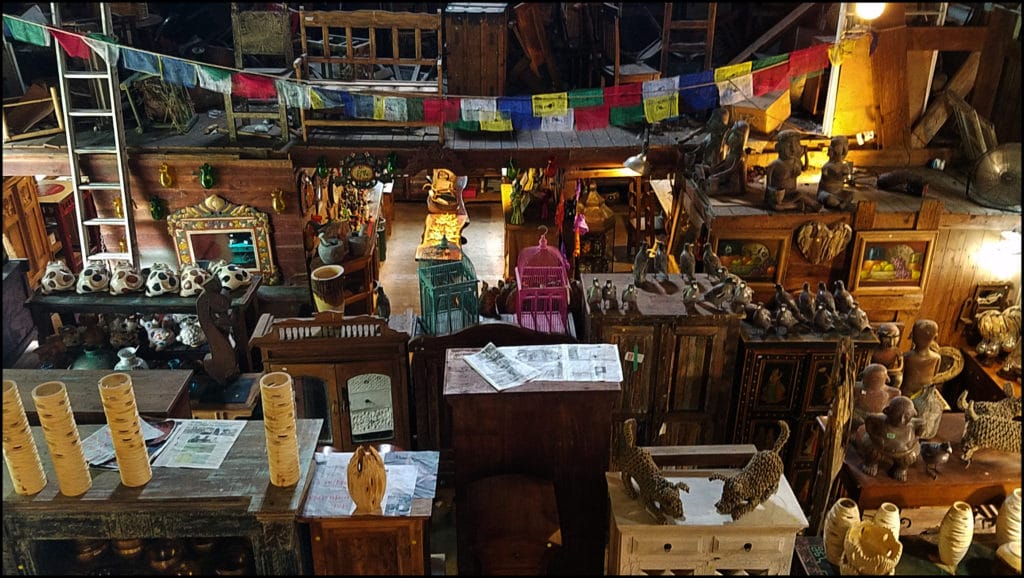 The barn and setting, are worth a stop alone. If you want a unique experience in the heart of America, Ginger Blossom is where you will find it. Do you need lodging while in the area? would highly recommend staying at the Cherry Tree Inn B & B, which was an over the top experience. Tip: Plan a minimum of one hour to stroll the beautiful grounds while visiting Ginger Blossom.
KANSAS CITY, KANSAS
Shopping with the legends in Kansas City, Kansas at the Legends Outlet, is sure to light your fire. What I love most about this shopping area is the variety of shops, while surrounded by the legends of the area. History buffs, as well as shopping enthusiasts, will appreciate what this area of 100+ shops and entertainment venues offers. The KC Soda Store is where you can find me, on every single visit to this shopping venue.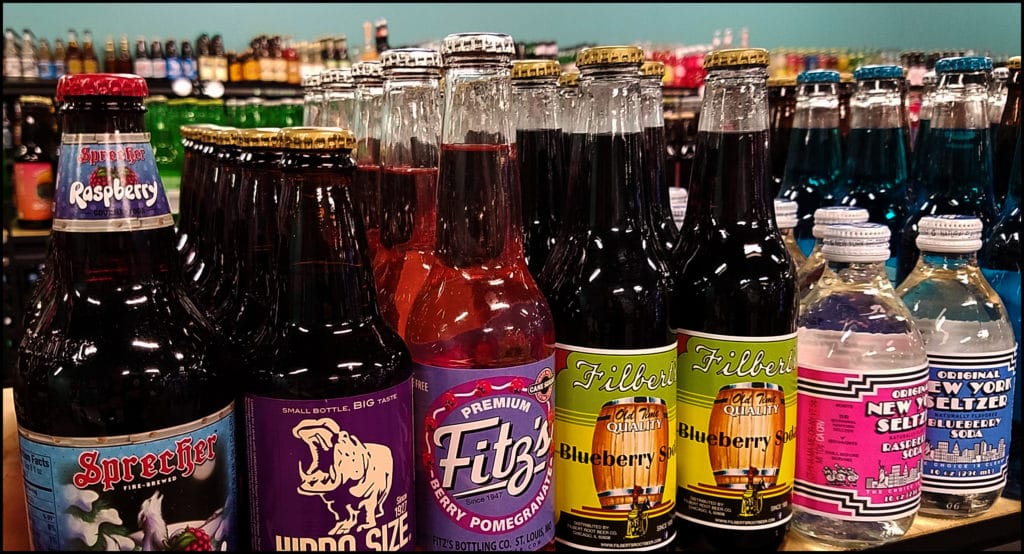 Tip: Order an old-fashioned soda and take home a bottle or two of your favorite flavor of soda.
ARTHUR, ILLINOIS
Shopping in Arthur, Illinois is an off the beaten path experience for anyone with a love of handmade products. Several beautiful works of art, woodwork, antiques, and baked goods are located throughout the area.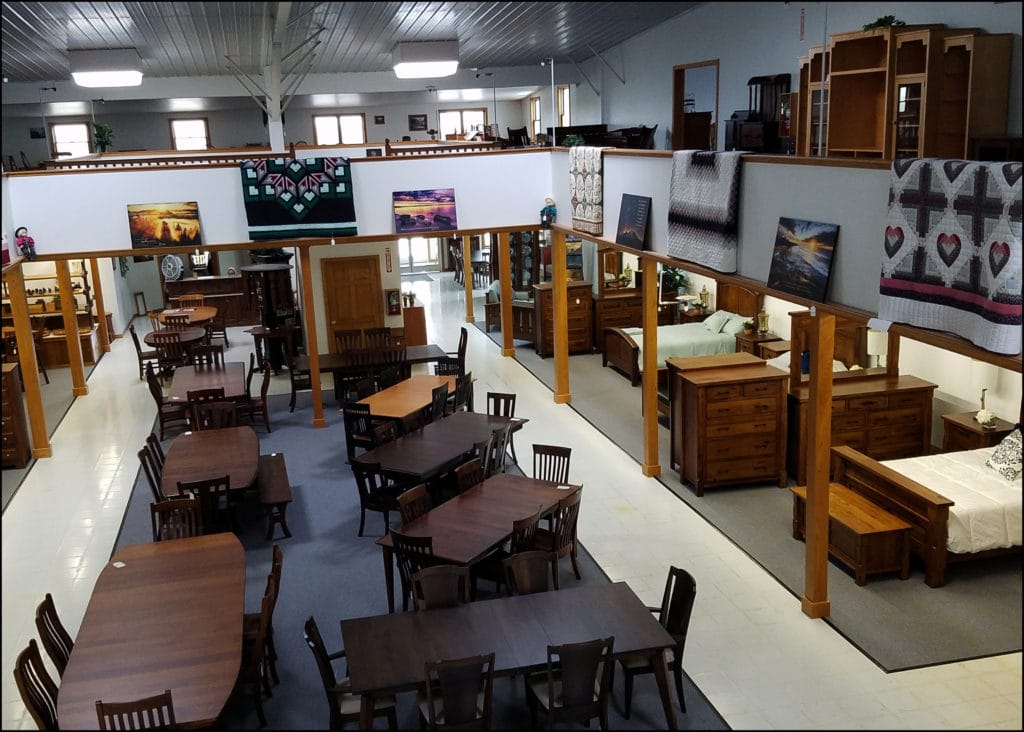 Locally grown foods are also very popular in this rural area of the Midwest. This area prides itself as the "Heart of the Illinois Amish Country," and deserving, to say the least. I particularly enjoyed the quiet countryside and the super cute Main Street in Arthur. Plan a minimum of one full day, in the area, in order to get the most out of your visit. Tip: Stop into the Visitor's Center to find out what's happening and pick up a map of the area.
ABILENE, KANSAS
The HIstorical Shopping District in Abilene, Kansas is home to one of the best bookstores that I have set foot in, in quite some time. Rivendell Bookstore is home to new and used books, as well as puzzles and an area to create. I loved the variety of books, special sections of books, as well as the fun decor throughout the whole store. Not to be missed while in Abilene is a stop at Cedar Street Market located at 300 NW Cedar Street, as you will be sucked into a time warp of things you will adore from your past, as well as the present. If you choose to spend a night or two in town exploring the area, I would highly suggest the Victorian Inn B & B, as the hospitality was top notch with a mouthwatering breakfast, as well.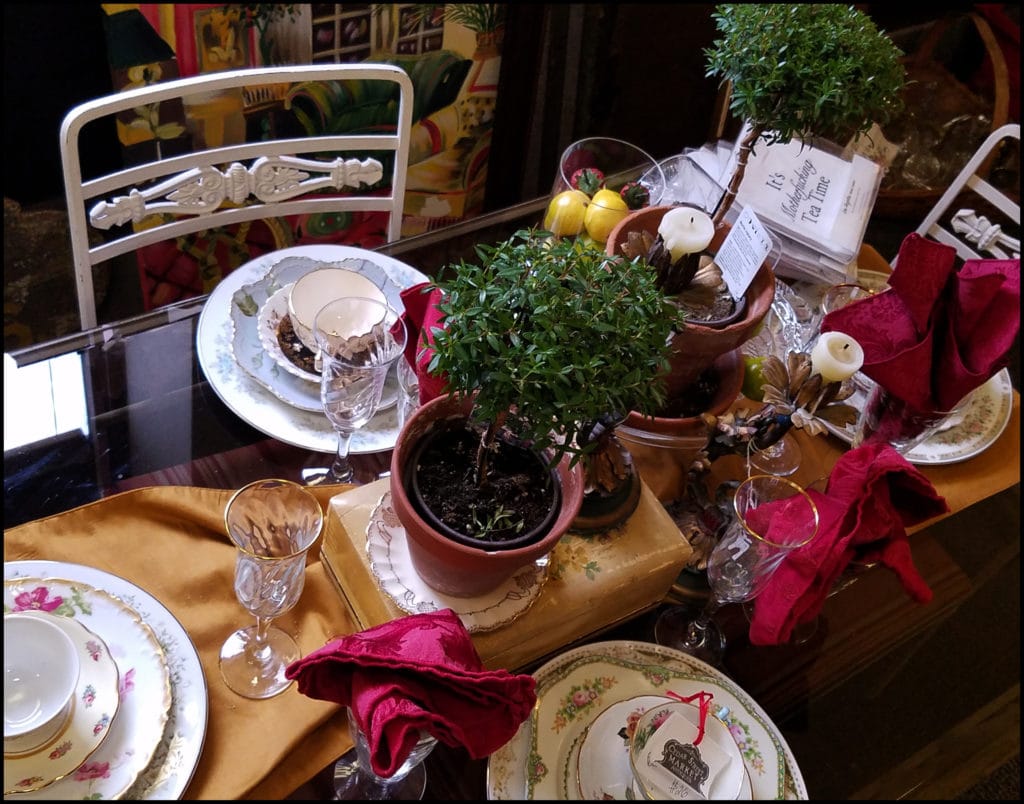 Tip: The owner of Cedar Street Market is a professional home designer and can help you with the perfect pieces for your home.
CLEAR LAKE, IOWA
Clear Lake, Iowa, is Iowa's go to lake town all 365 days of the year, right off of Exit 194 on I-35. Shopping on Main Street offers cute women's clothing at Emerson's, beautiful home decor at The Red Geranium, a hot cup of hot chocolate at Cabin Coffee and lunch is a MUST experience at Starboard Market.
Tip: Order the chicken enchilada soup and a signature sandwich of your choice.
HENDRICKS COUNTY, INDIANA
The storefronts in Hendricks County, Indiana are always a delight. The Townsquare in Danville is a personal favorite of mine. I enjoy the shops that surround the courthouse that adorn the center of town, as well as the world famous Mayberry Cafe. It's true, here is where you can indulge in Aunt Bee's famous fried chicken and more!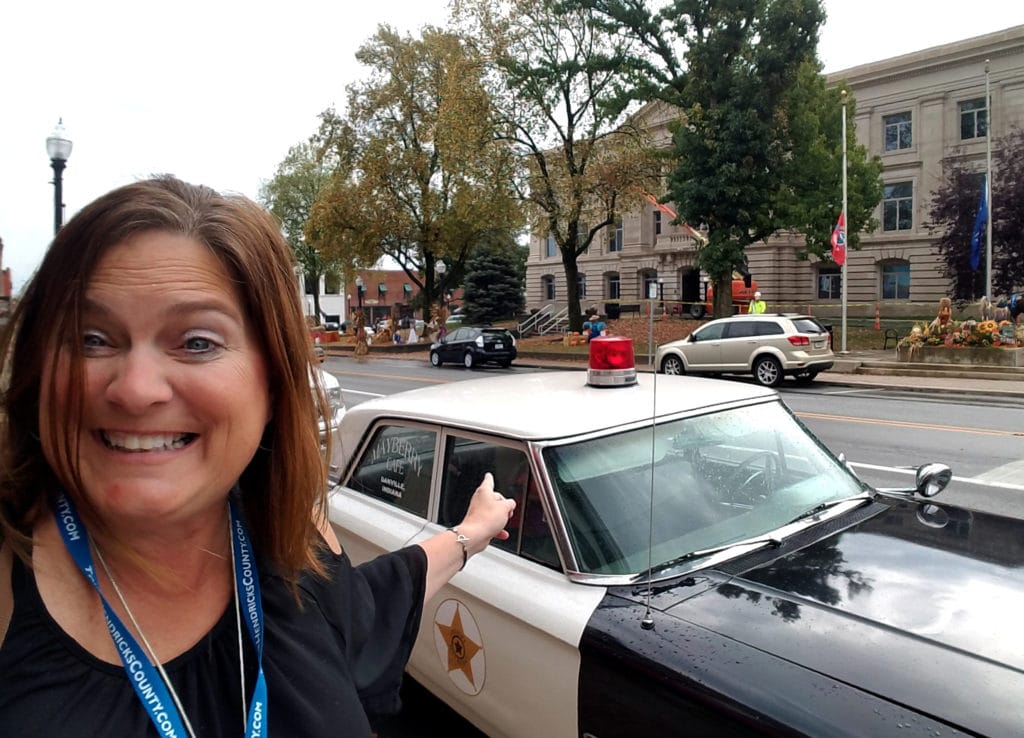 The Gallery On The Square is where you can channel your creative mind. Here you can stroll through the lovely works of art on display and dream. Tip: Stop into the Hendricks County Visitor's Center for the up to date happenings in the area.
These are a few of my favorite shopping areas across the Midwest. I would love to hear about yours, as I know there are many hidden gems out there.
The following two tabs change content below.
SaraB
Sara is a travel enthusiast that resides in North Iowa. You can find her traveling where the plane, train, ship, or car will go. Are you looking to take a road trip? Sara has solutions for you!