Make Your Christmas Extra Special With Alabama's Gorgeous Coastline
I recently had the opportunity to visit the Alabama Gulf Coast and participate in a Coastal Christmas. Now, living in Iowa, Christmas is usually a cold time of year and filled with a snow flurry here and there. This is not the case on Alabama's Gulf Coast. You will find a white, sandy beach, warm temps, and a LOT of Christmas activities to get you in the Christmas spirit. Christmas and the beach go hand in hand. Make Alabama your holiday destination of choice.
Christmas And The Beach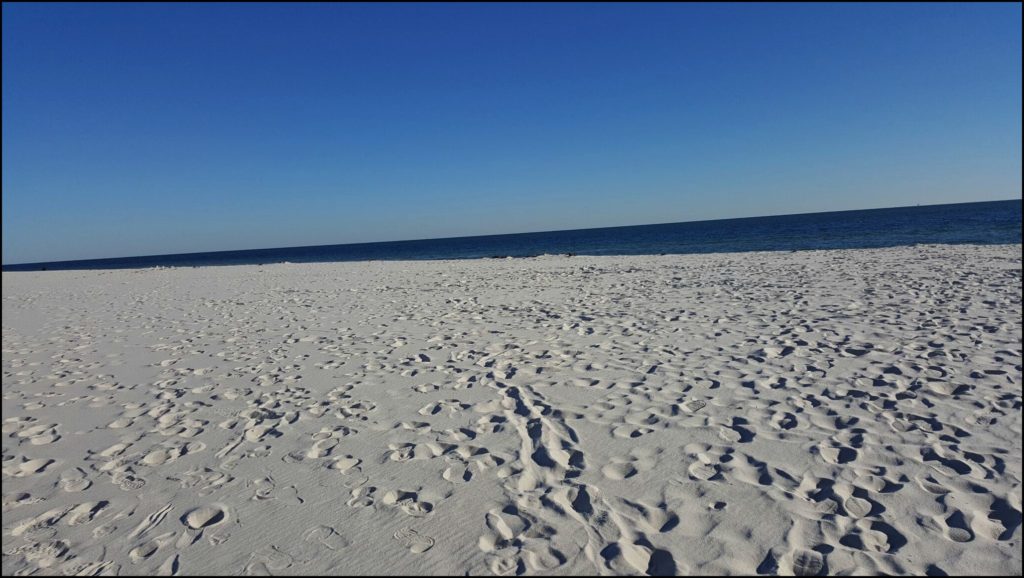 The Wharf is an inviting shopping and dining destination on Alabama's Gulf Coast. A variety of restaurants and entertainment are in this area throughout the holiday season. This area is exceptional throughout the Christmas season. From the tallest Ferris wheel in the South to an ice skating rink, you can experience a view and "Winter" fun! Christmas and the beach = a win for everyone.
Tree Lighting Ceremony
I was lucky enough to participate in the Orange Beach Christmas Tree Lighting Ceremony. Santa arrived on a fire truck, the tree was lit, several vocalists performed and then an amazing spectrum of holiday lights began to shine! The lights danced to the Christmas music and it was a magical moment at The Wharf on Alabama's Gulf Coast.
Christmas Parade
A Christmas Parade, lighted boat parade. Christmas concert with Aaron Neville and other fun community events are scheduled throughout the Christmas season. It was very difficult to find a pole along a highway or street that did not have a Christmas banner or a lighted ornament glowing. Alabama's Gulf Coast knows how to celebrate Christmas and it is an amazing time of year to visit.
Local businesses also have several fun events planned to celebrate the Christmas season.
Lucy Buffet's Lulu's always has fun Christmas activities for kids of all ages. From the food to the laughter, you will have a blast.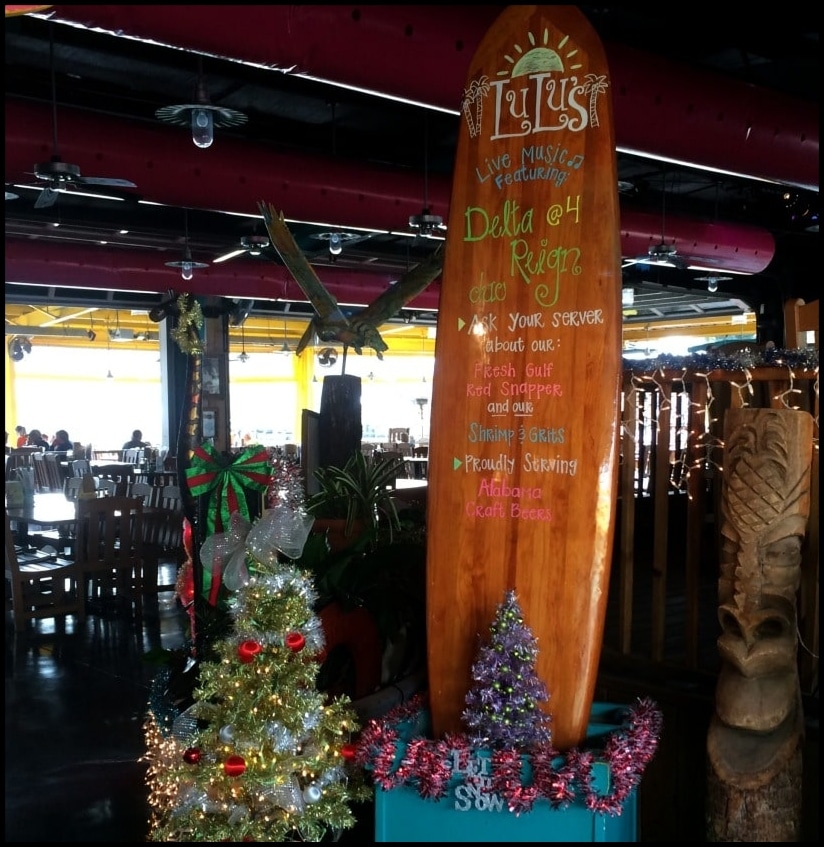 Lulu's Offers Food & Fun
This fun children's book that Lucy Buffet wrote will come to life, as kids can have their picture taken with Billy Claus and he will even deliver your Christmas list to his brother, Santa Claus. This is all in addition to the arts, crafts, and family-friendly music playing on this fun day!
The Villagio Grille, located at The Wharf in Orange Beach also has fun meals heading out their doors, so plan accordingly.
Book a stay at Turquoise Place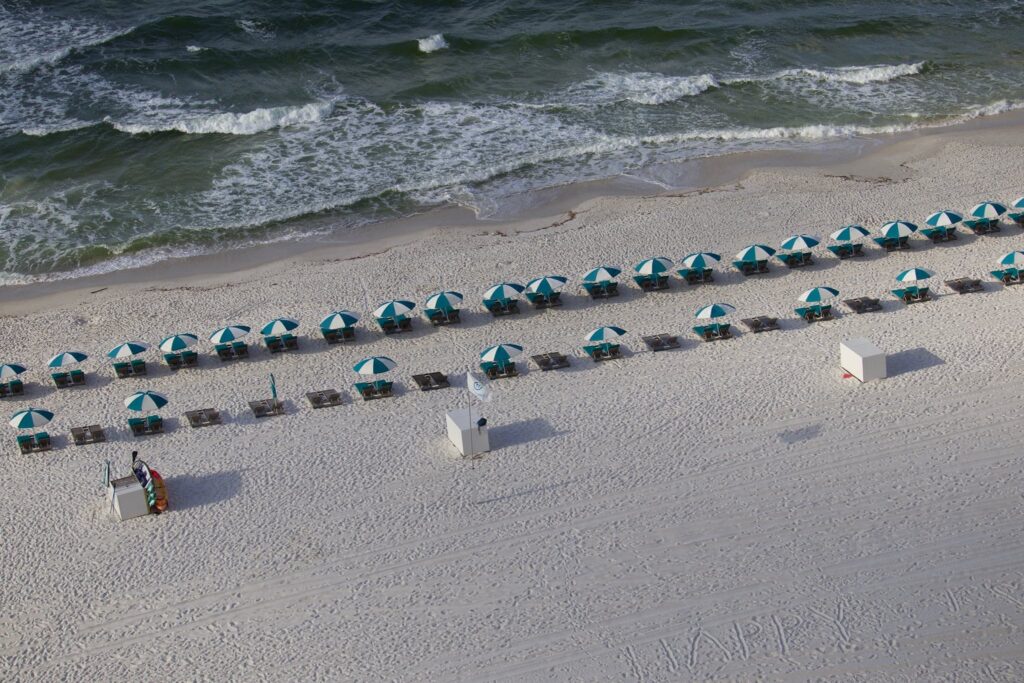 Orange Beach and Gulf Shores, Alabama make up Alabama's Gulf Coast and they offer Christmas festivities that you will not find in just any community in the United States. No matter what time of year you visit the shores of Alabama, I know you will enjoy your stay. Christmas was a magical time to visit and I would encourage you to book a stay and experience it for yourself. This is just a small glimpse of my visit to Alabama's Gulf Coast. Stay tuned, as I have much more to share!
Happy Traveling~ Sara
The following two tabs change content below.
SaraB
Sara is a travel enthusiast that resides in North Iowa. You can find her traveling where the plane, train, ship, or car will go. Are you looking to take a road trip? Sara has solutions for you!