If you are not sure where to go on vacation, then there are many things that you should consider choosing. It might be the case that you are getting a little bored of going to all of the places known for holidays and that you would like to go somewhere a little different. If this is true for you, we have got some advice down below that should help you with where to go on your next vacation. Keep reading down below if you would like to find out more.
An epic family vacation destination: Medora, North Dakota.
Use a Globe
The first thing that we are going to suggest is that you use a globe. To do this, you need to put a globe on the table. Spin it, and then put your finger out. The globe will stop at the point where your finger touches it, and this is going to be your destination. Of course, if you land in the water, you can spin again or go on a cruise.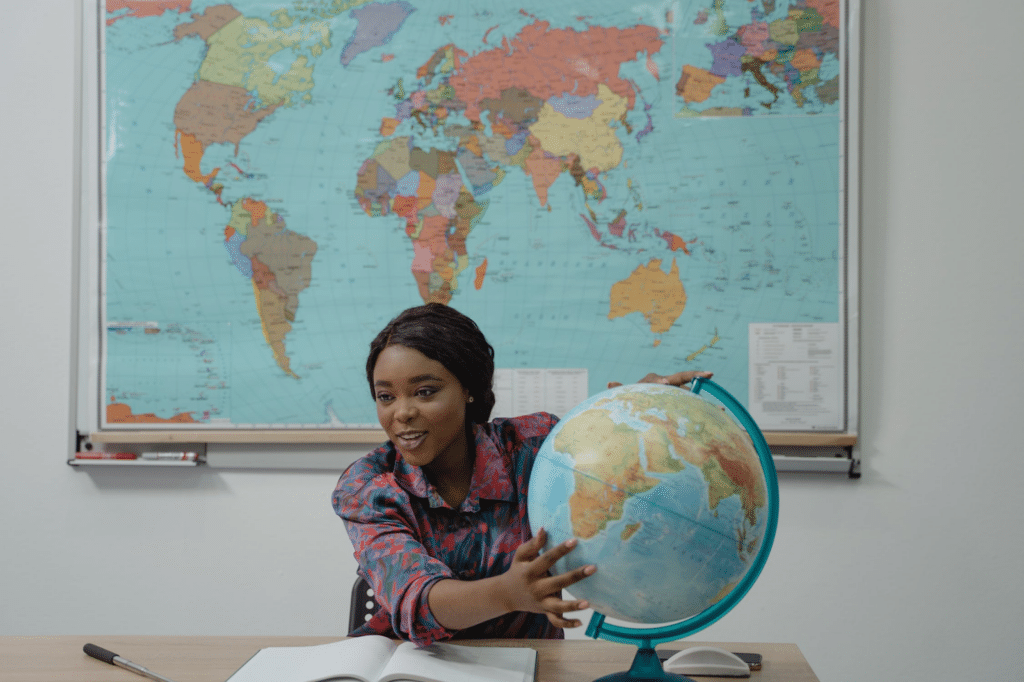 If your finger lands somewhere that you have been before, then you should spin again. If it lands somewhere that you don't want to go to, then spin again. However, ideally, you should stick with it no matter where it is. There are so many experiences that are to be had in the world. You don't want to miss out on them because you were too scared to go somewhere new. Need an idea? How about an epic road trip? Make choosing where to go on a vacation, a fun time.
The Return Of The American Road Trip
Find An Event
Find an event that you would like to attend out of your hometown. You can then begin to build your vacation around this event. This is a fantastic idea for those who like to attend things like sporting events, as you can make a weekend or a week of it. For example, if an event were taking place at the Ball Arena Denver, you can make a fantastic trip out of this. Take things a little further and explore Rocky Mountain National Park. This is especially true if you are not from the US, as there are things that you can experience. Or, you can go just outside of this area and find other things to see and do. There are so many options, which will be the case with most places you go.
Ask Someone Else To Choose Where To Go On Vacation
If you are not sure, and there are no events you want to attend, you may want your friends to decide. Trust a friend or family member with your vacation and choose a destination they think you will enjoy. Think of the fun you can have with friends when talking about where to go on vacation. Friends have great ideas, this is the time to take their advice.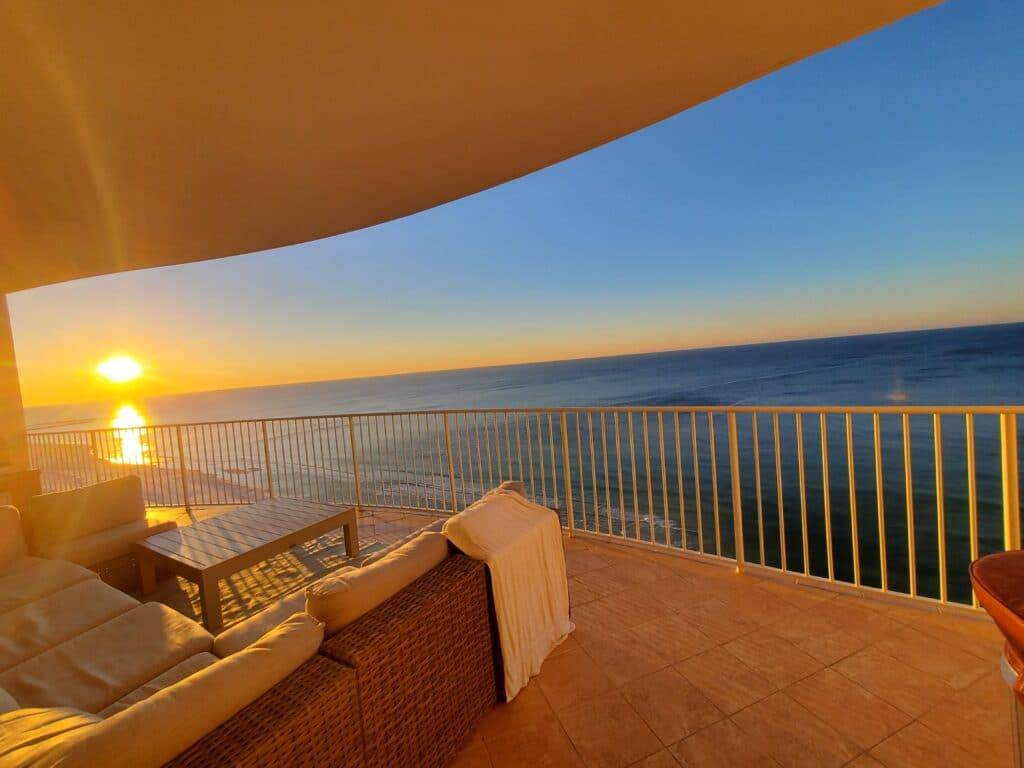 At the very least, it's a fun adventure. But, you never know, it could end up being the best trip of your life. Plan your next road trip and spend time in Gulf Shores & Orange Beach for an epic sunrise experience. When you choose where to go on vacation, waiting for the actual vacation, can be the hardest part.
We hope that you have found this article helpful. Some of these ideas can help you book an epic vacation. Of course, this will be an entirely new experience for you, so try to stay open-minded about it. A vacation should be a fun, family adventure. Be ready to have fun and have the vacation of a lifetime, filled with incredible travel memories.